Nation: UK

Source: Luxury News
official article excerpt:
Cesare Catania participated as Lorenzo Quinn's guest for the 57th Edition of the Venice Biennial
The Italian artist Cesare Catania participated as a guest at Lorenzo Quinn's gala evening, the Italian-American sculptor, who presented this year at the 57th Edition of the Venice Biennial his pharaonic sculpture called "Support". The artwork, made of composite materials on a steel frame, represents two white hands coming out of the water and supporting the 16th-century building on the Grand Canal where the Hotel Ca 'Sagredo stands.
"An exceptional work of art" said Catania referring to Lorenzo's sculpture. "At last something that astonishes."
Present at the event, in addition to these artists, even different authorities, art dealers and guests from around the world.
et maintenant il revient pour découvrir tout sur les extraits de presse internationale faisant référence à l'art de Cesare Catania
... e adesso
scopri le altre opere d'arte
di Cesare Catania ...
oppure entra direttamente qui sotto nelle altre categorie
e scopri subito altre opere d'arte dell'artista Cesare Catania:
dipinti olio su tela e in acrilico,
quadri scultura tridimensionali,
sculture,
arazzi olio su tela e in acrilico,
bozzetti,
opere d'ingegno (tra cui scultura monumentale e opere di architettura)
... e se vuoi sapere tutto sulle sue
"opere più popolari"
scorri lo slider qui sotto ...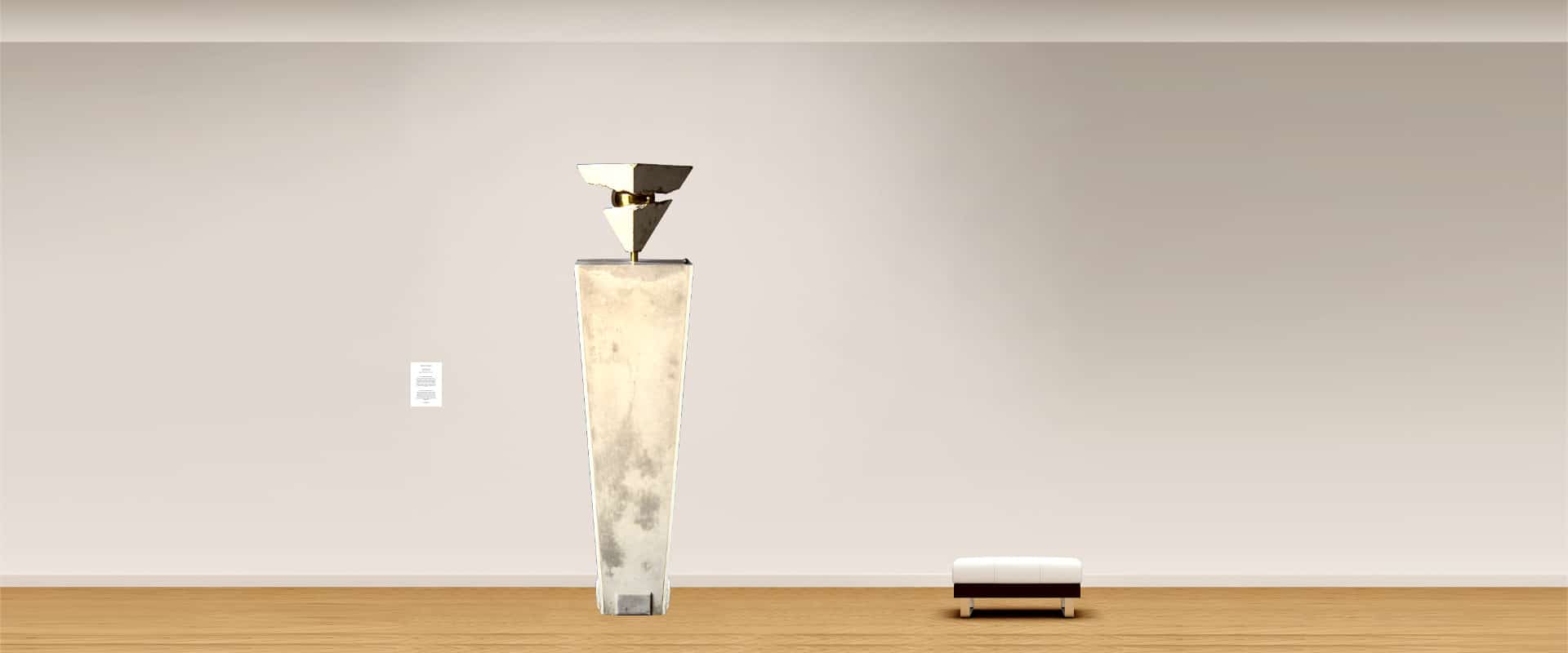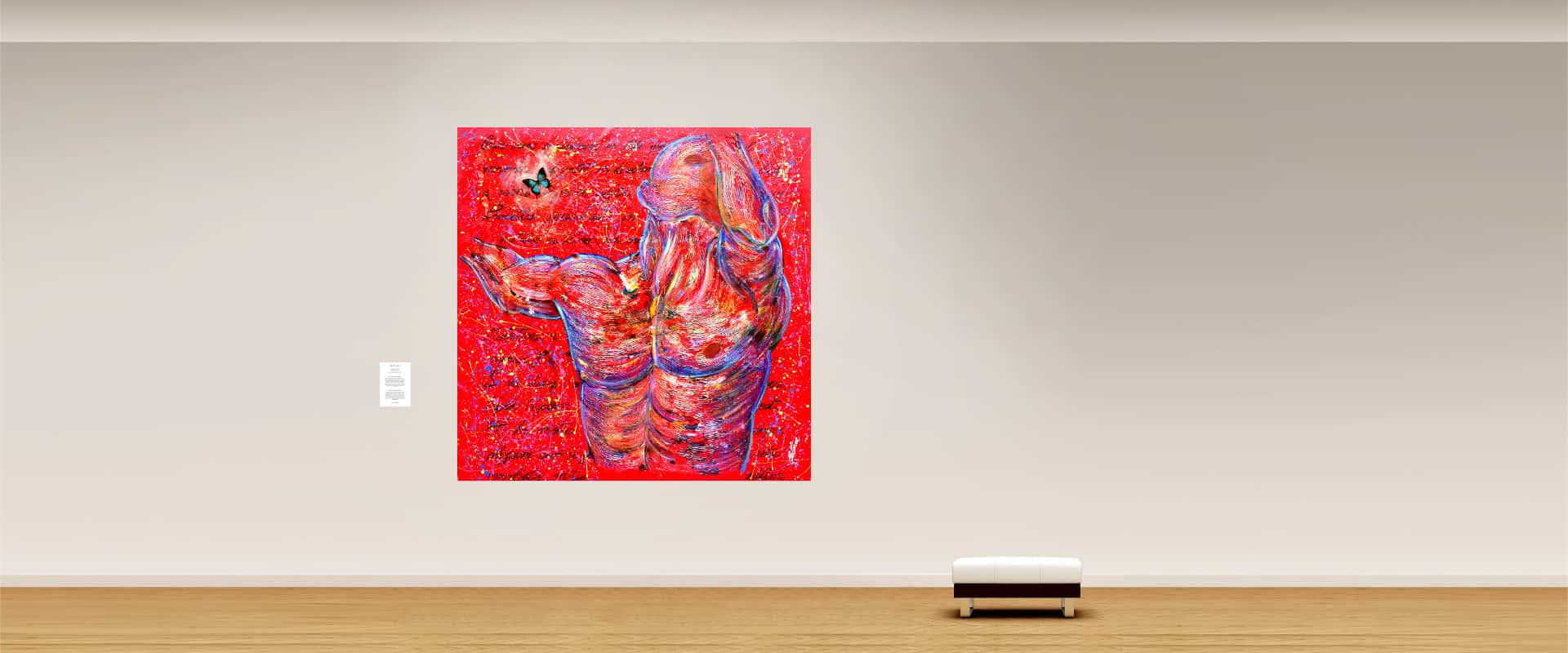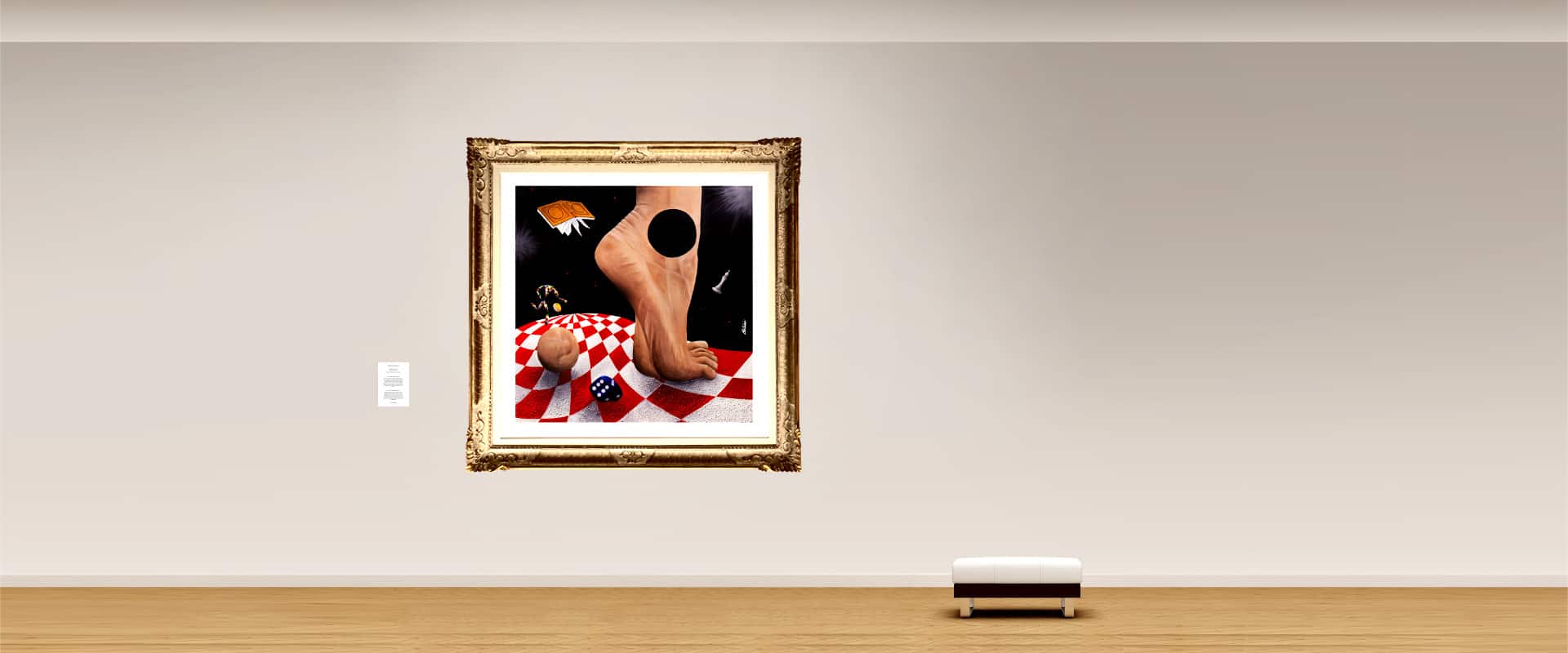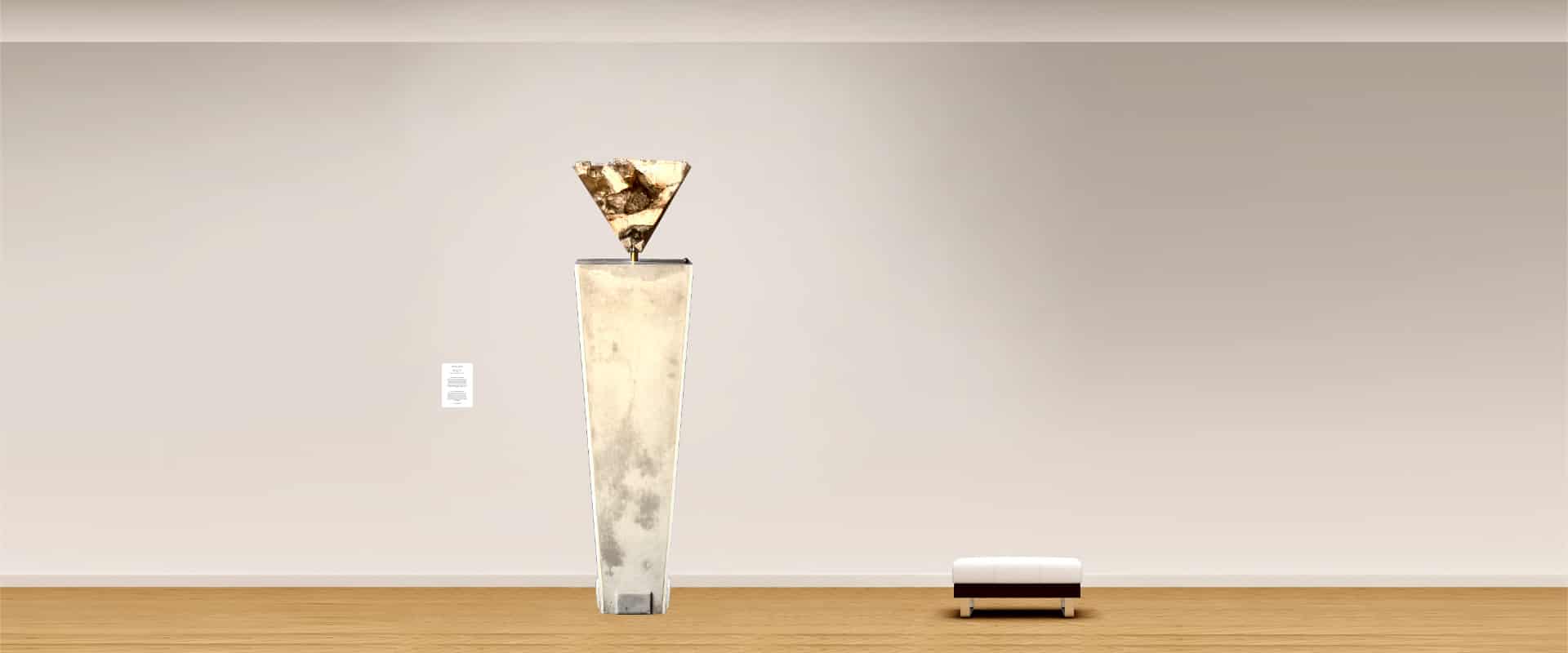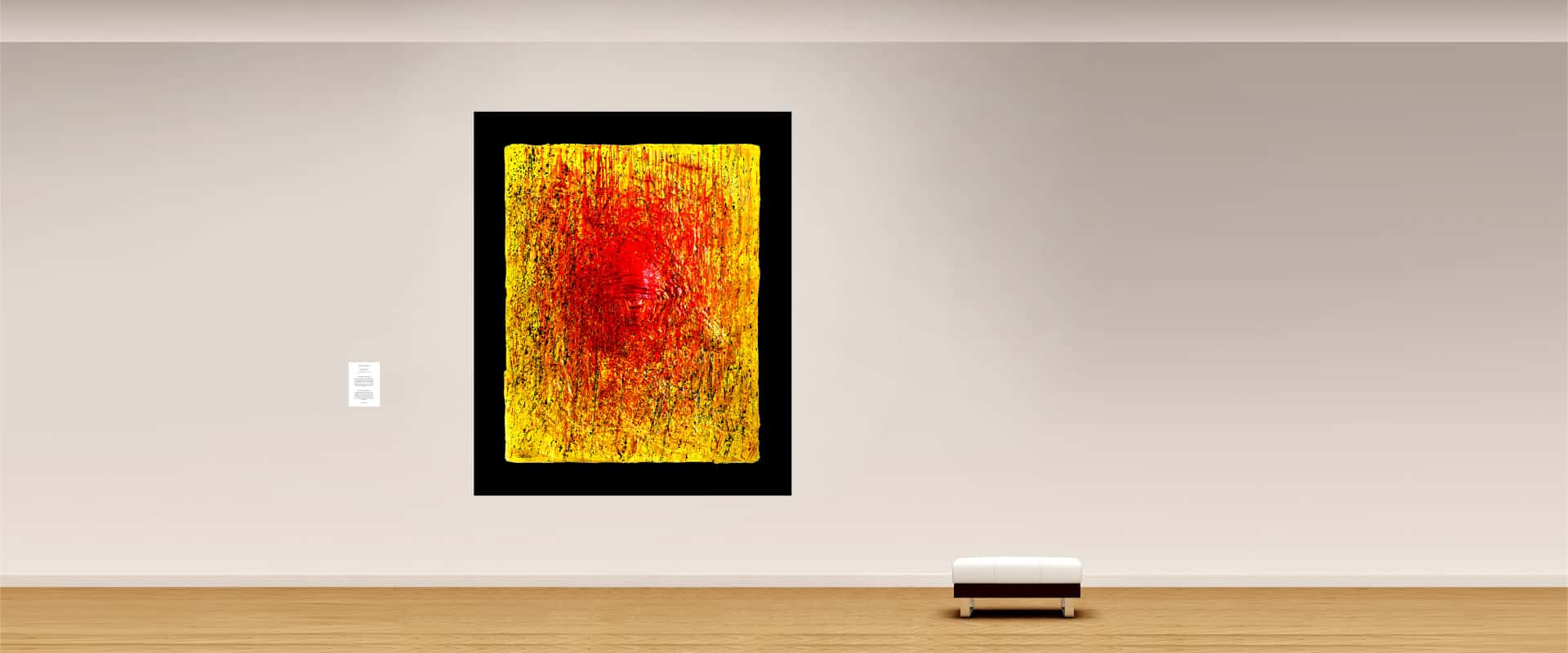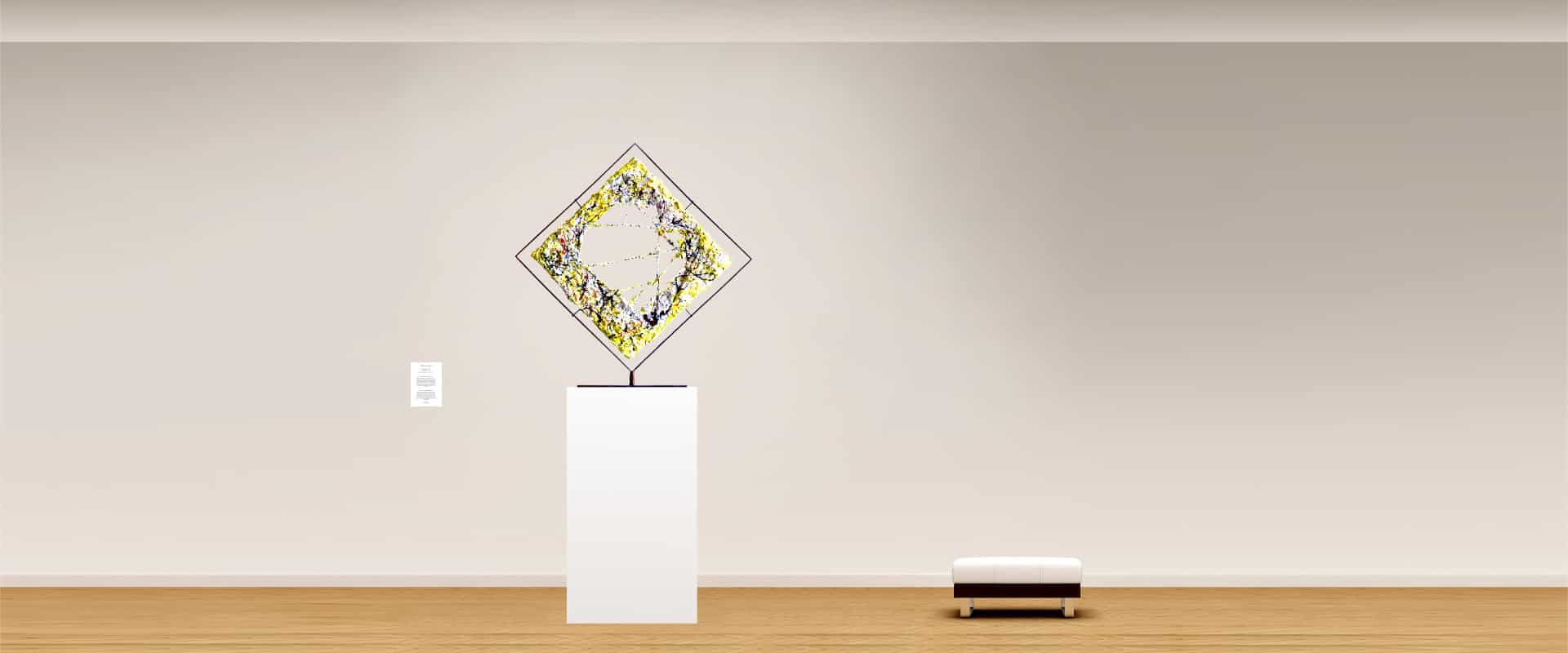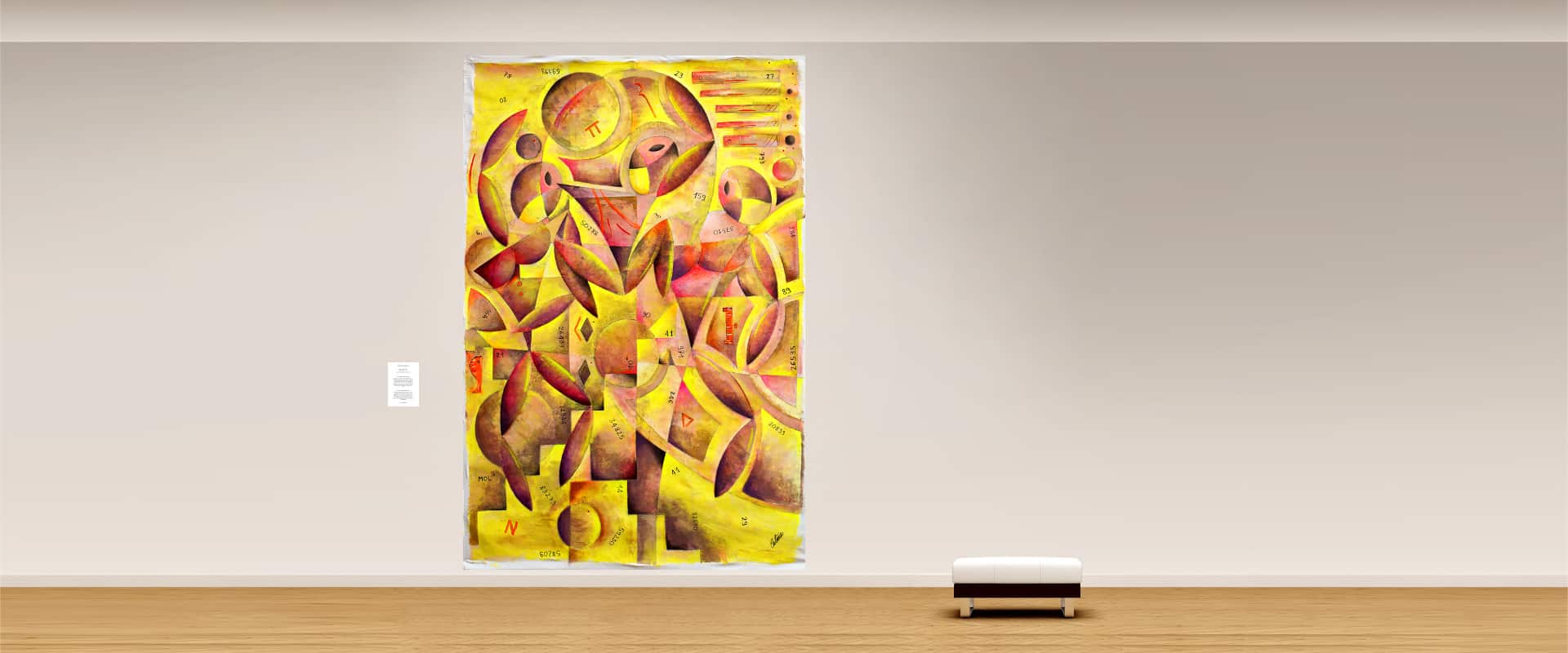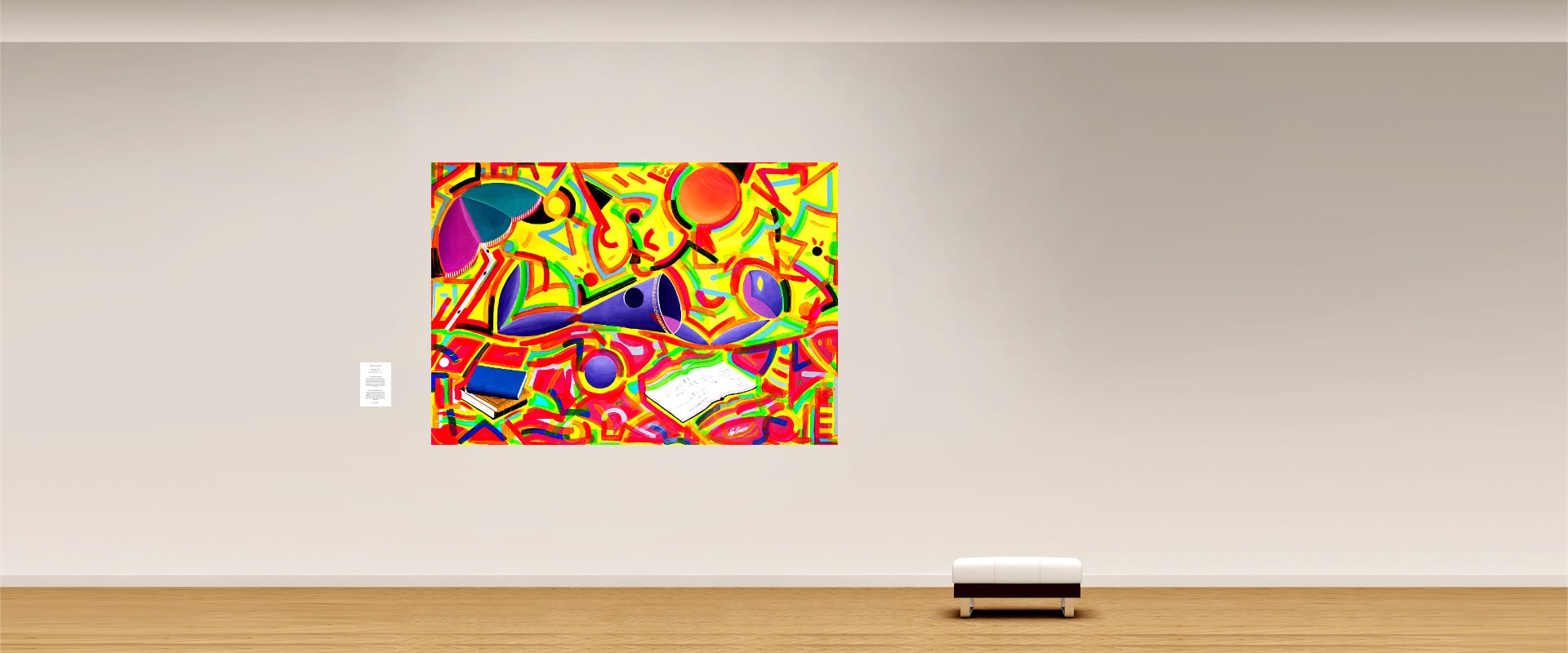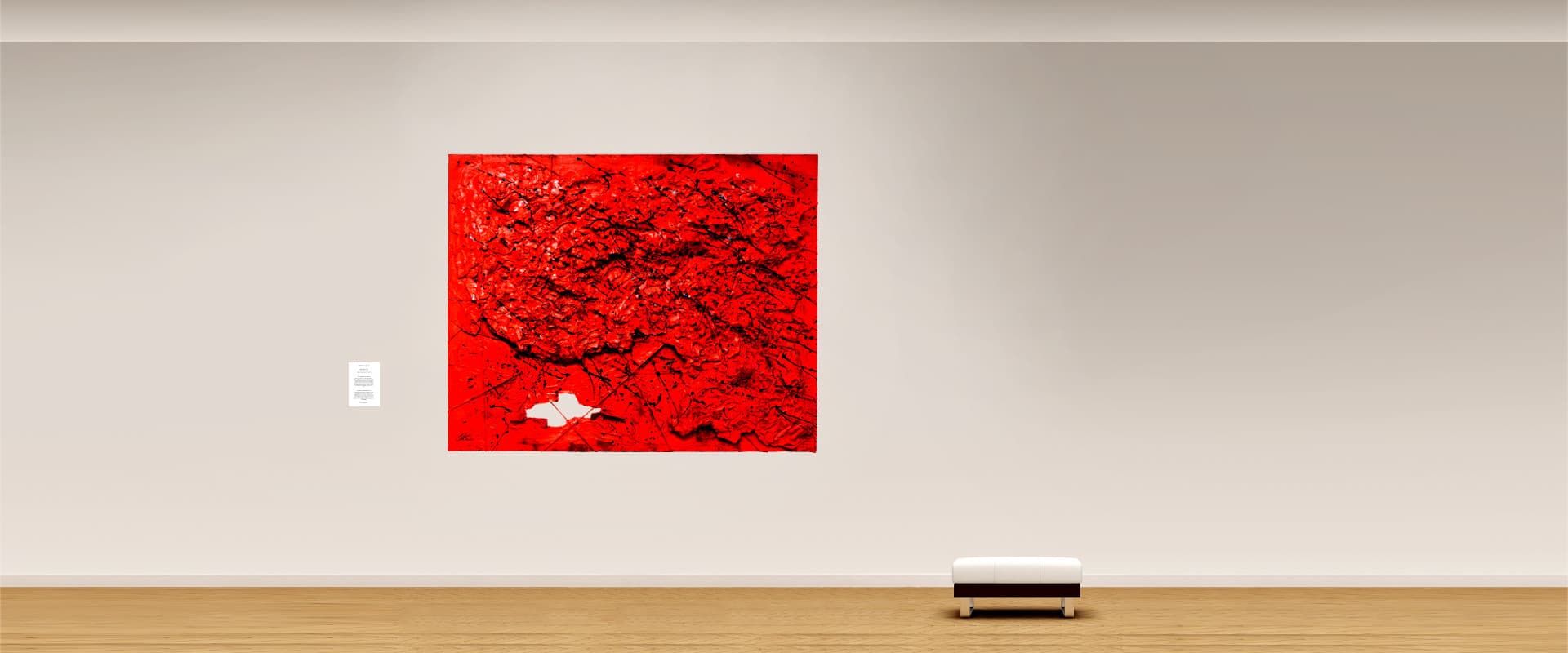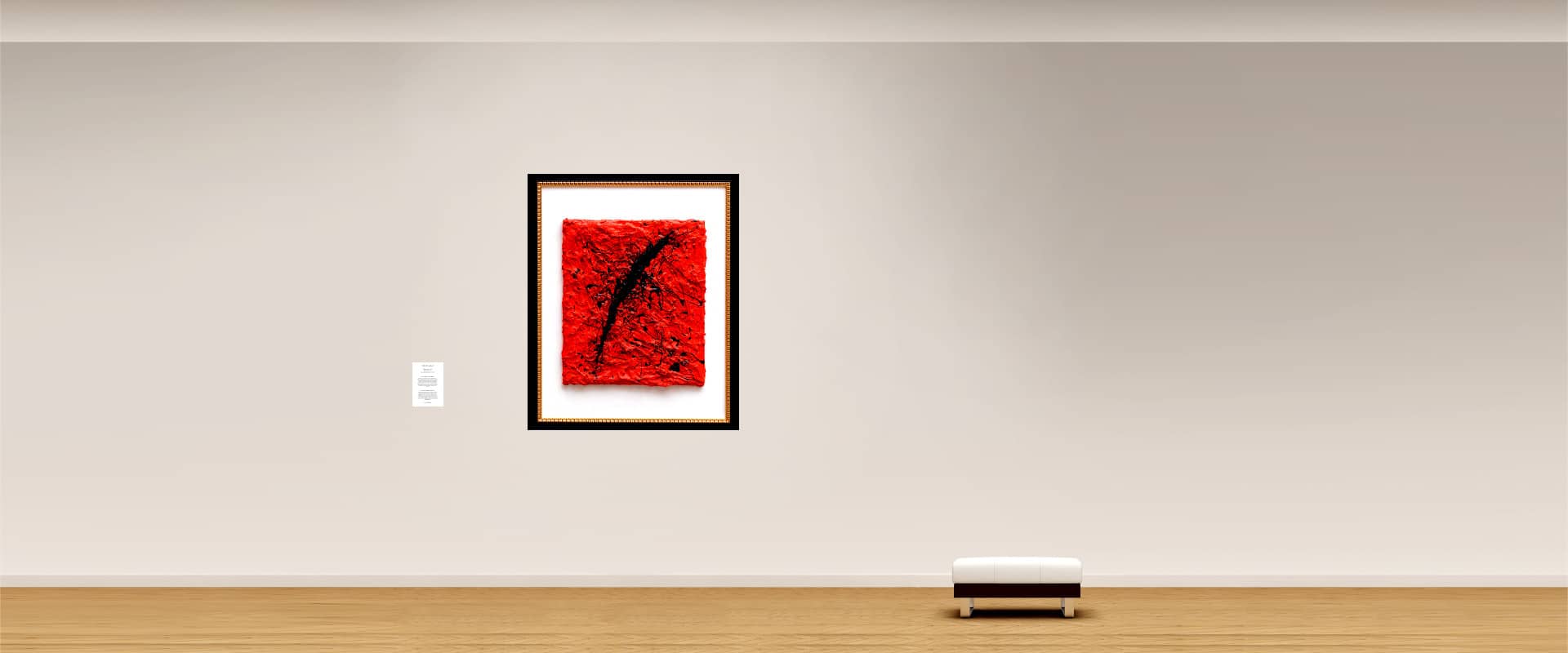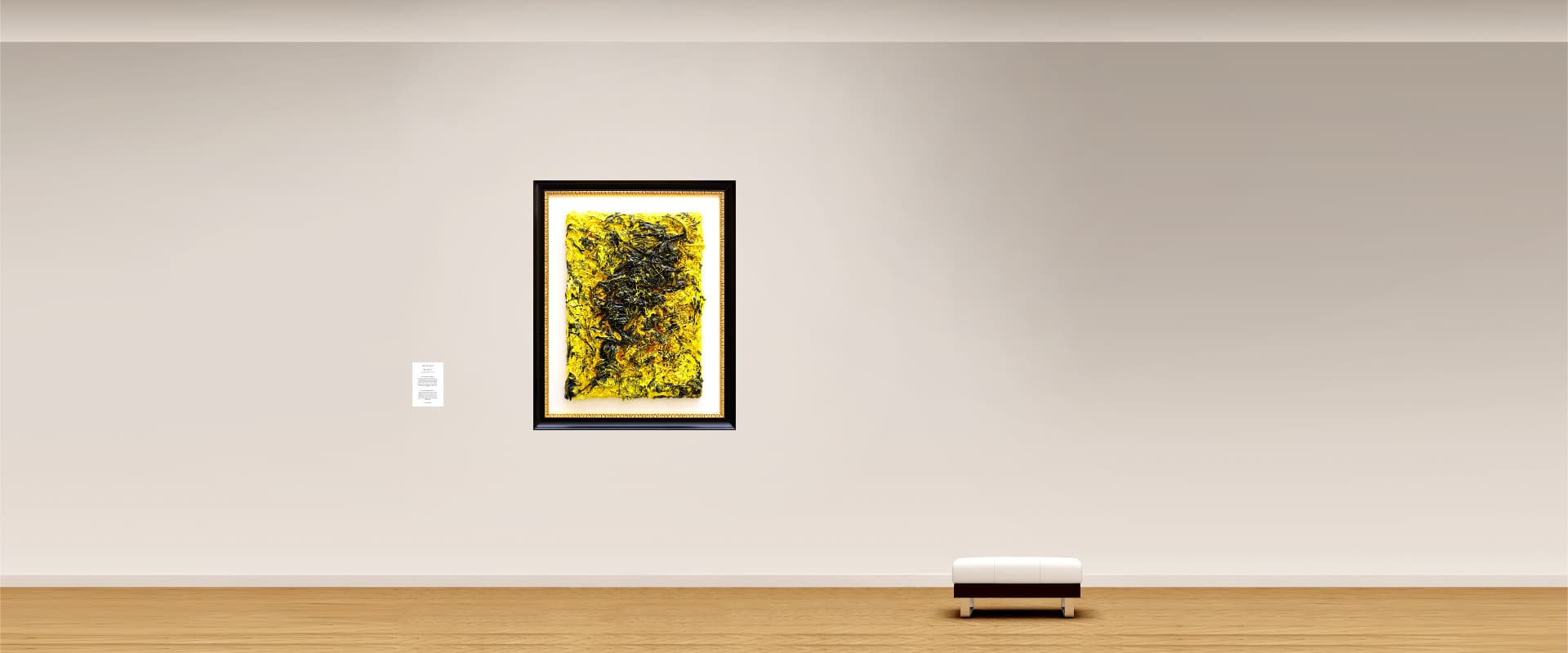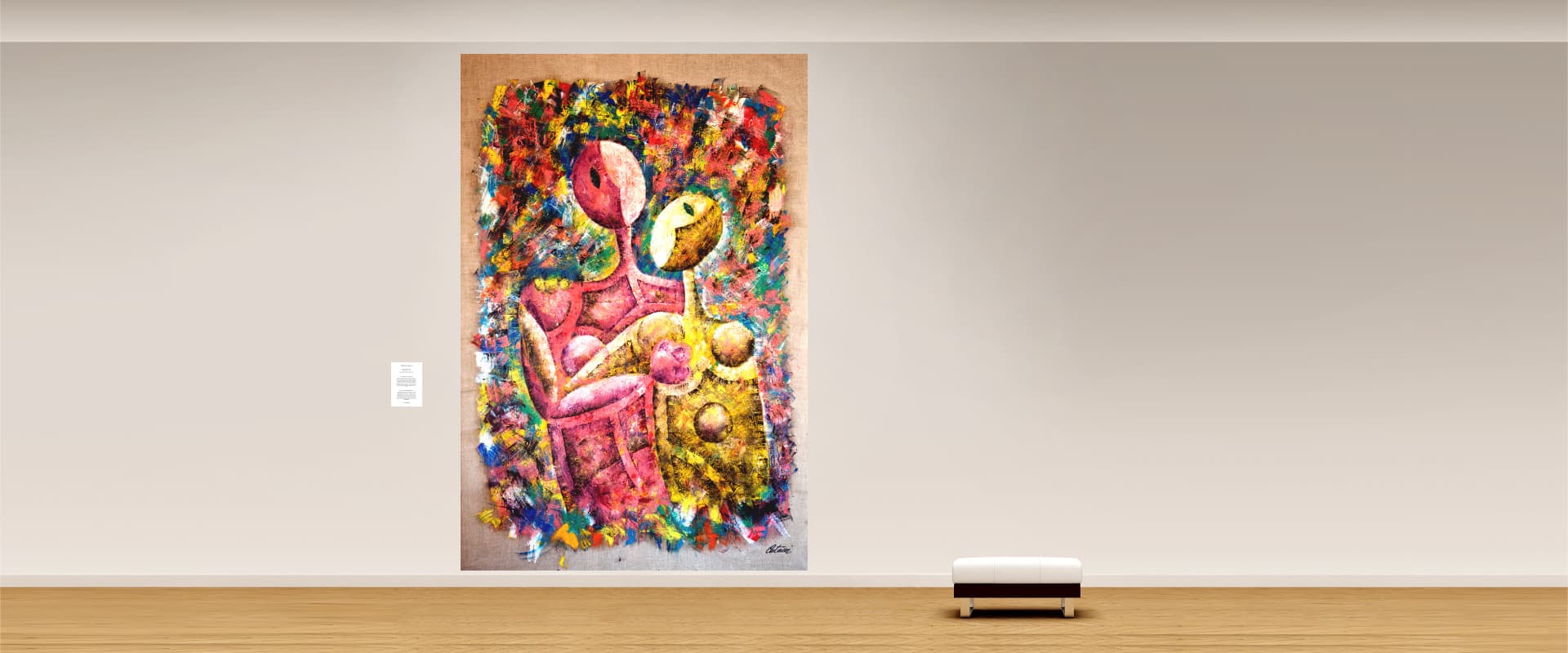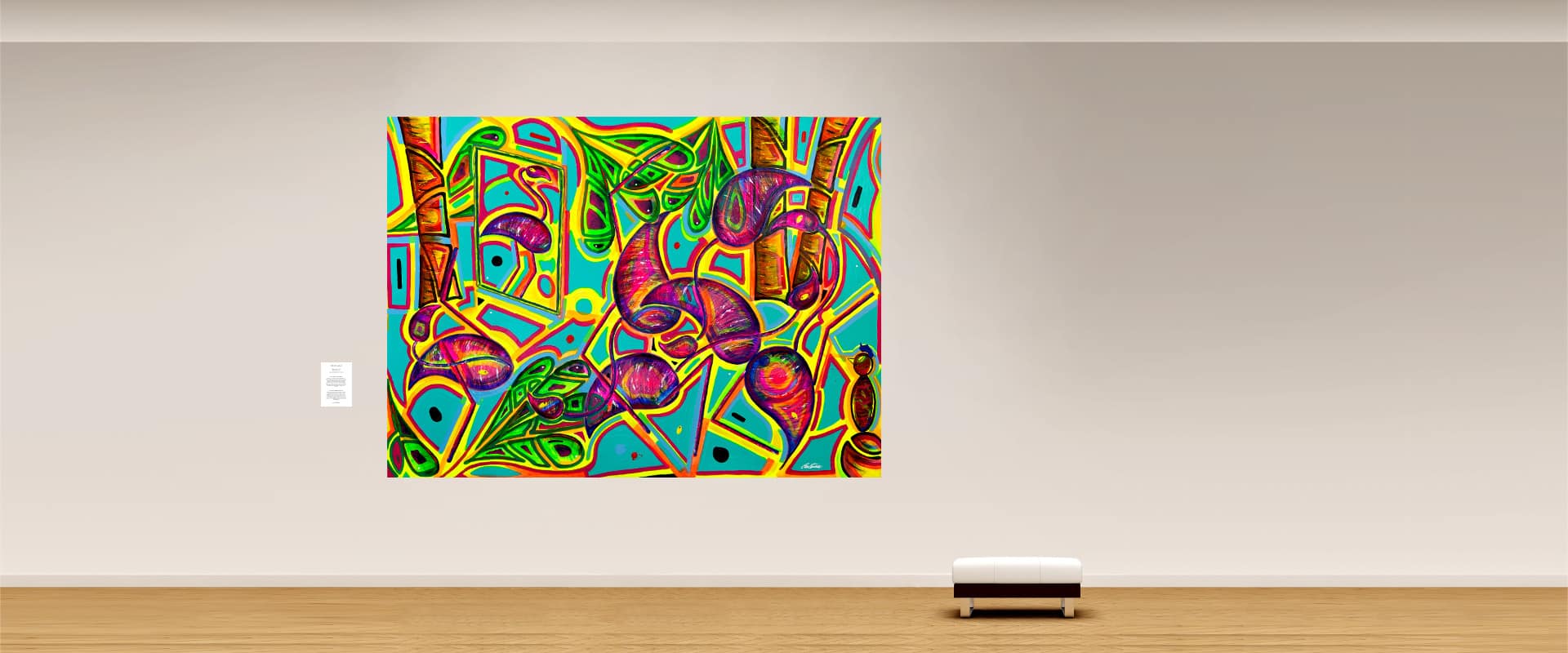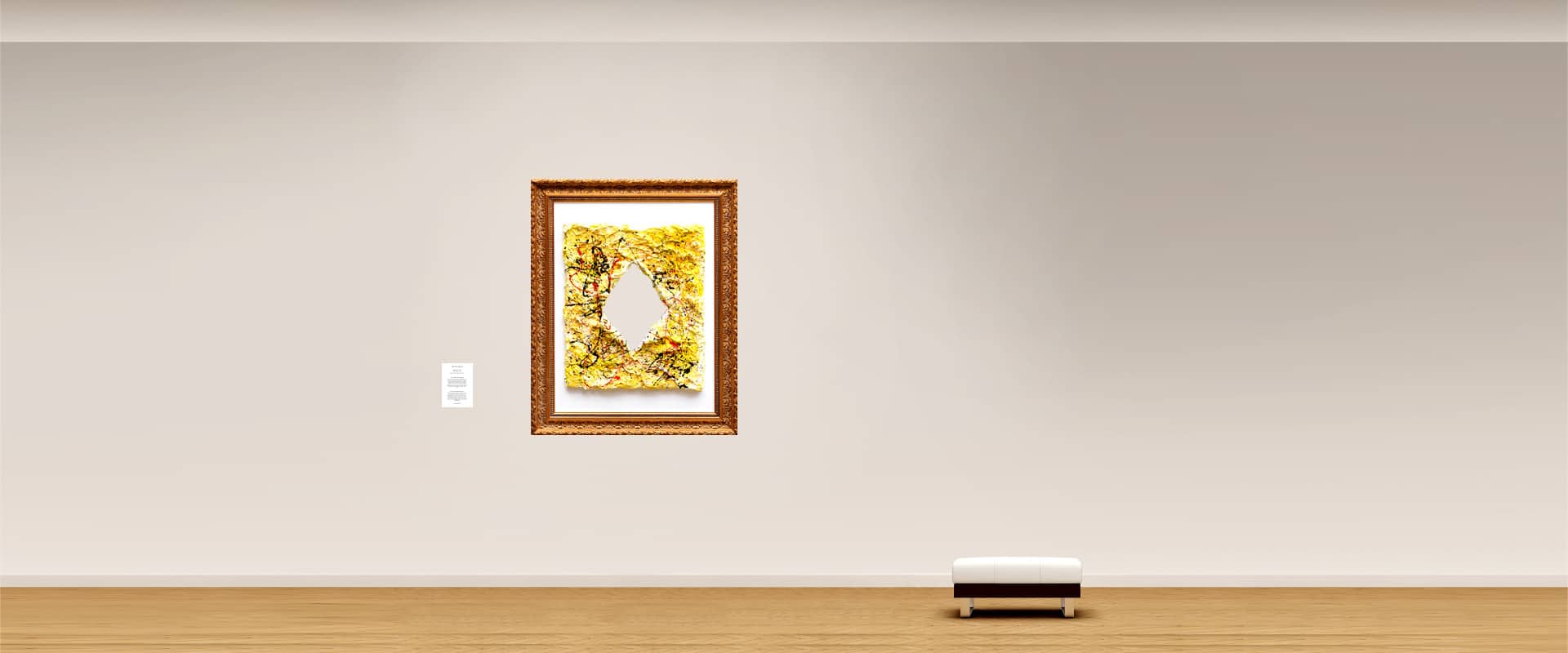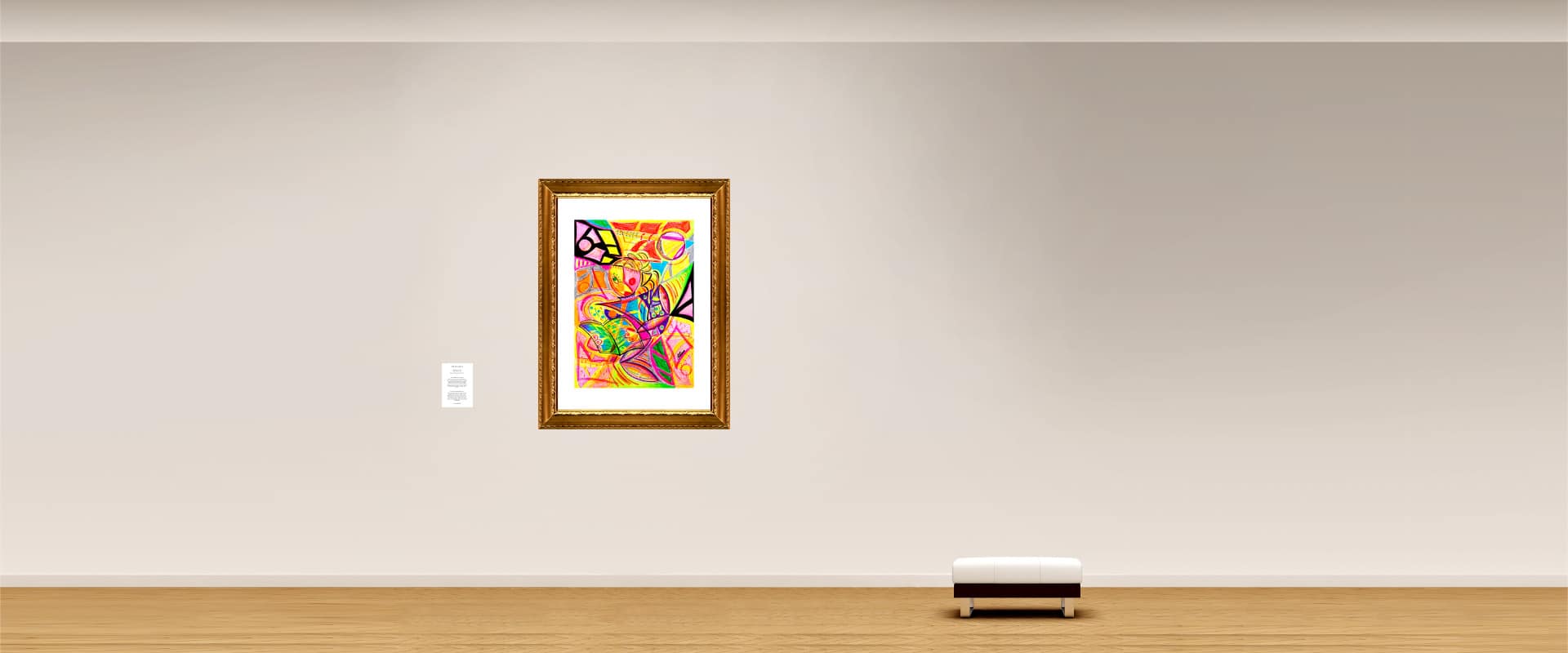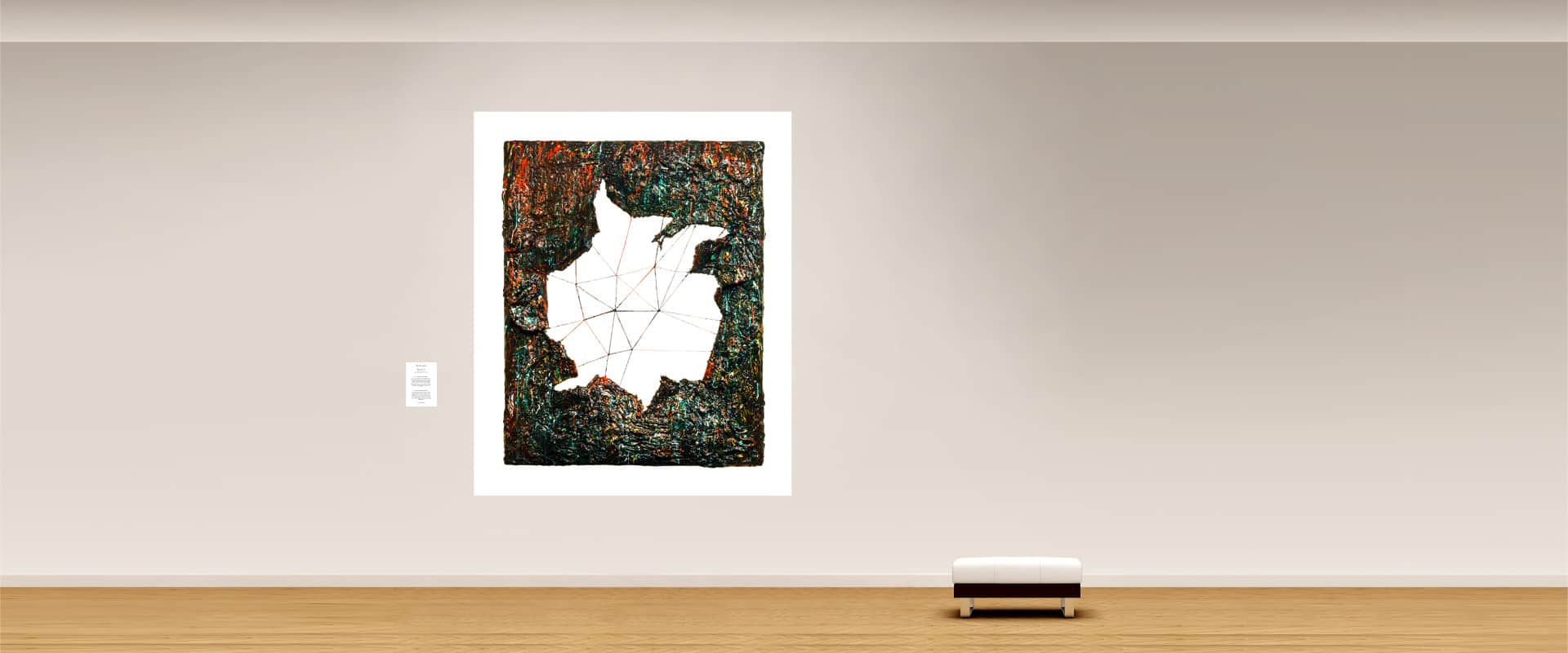 1 - The Heart of the Earth B Version - Contemporary sculpture made by the sculptor Cesare Catania - x Slider 1920x800
Opera: "Il Cuore della Terra – B Version"
"... la polvere di marmo dalla Terra e i frammenti di meteorite dall'Universo ..."
2 - Selfportrait - Contemporary painting made by the painter Cesare Catania - x Slider 1920x800
"... in questa opera d'arte Cesare Catania mostra tutti gli ossimori presenti nella sua personalità ..."
3 - Harlequin in the Land of Giants - Contemporary painting made by the sculptor Cesare Catania - x Slider 1920x800
Opera: "Arlecchino nella Terra dei Giganti"
"... iperrealismo e surrealismo ..."
4 - The Heart of the Earth C Version - Contemporary sculpture made by the sculptor Cesare Catania - x Slider 1920x800
Opera: "Il Cuore della Terra – C Version"
"... la forza della Terra ..."
5 - The Man Who Does Not See - Contemporary sculpture made by the sculptor Cesare Catania - x Slider 1920x800
Opera: "L'Uomo che Non Vede"
"... l'uomo è immerso bendato nella società che lo circonda ..."
6 - The Mouth of Etna E Version - Contemporary sculpture made by the artist Cesare Catania - x Slider 1920x800
Opera: "La Bocca dell'Etna – E Version"
"... passione per l'energia dei colori e per l'arte contemporanea ..."
7 - Trois Hommes - Contemporary tapestry made by the painter Cesare Catania - x Slider 1920x800
8 - Summer Readings - Contemporary painting made by the painter Cesare Catania - x Slider 1920x800
"... arte e matematica ..."
9 - The Cage - Contemporary sculpture 3D painting made by the sculptor Cesare Catania - x Slider 1920x800
"... quadro e scultura nella stessa opera d'arte..."
10 - The Cutting A Version - Contemporary sculpture 3D painting made by the sculptor Cesare Catania - x Slider 1920x800
Opera: "Il Taglio – A Version"
"... astrazione e arte contemporanea ..."
11 - Confusion - The Open Cutting - Contemporary sculpture 3D painting made by the sculptor Cesare Catania - x Slider 1920x800
Opera: "Confusione (Il Taglio Aperto)"
12 - The Embrace B Version - Contemporary tapestry made by the painter Cesare Catania - x Slider 1920x800
Opera: "L'Abbraccio – B Version"
"... tutto inizia da un abbraccio …"
13 - Flamingos at the Mirror - Contemporary painting made by the painter Cesare Catania - x Slider 1920x800
Opera: "Fenicotteri allo Specchio"
"... la metafora dell'essere umano ..."
14 - The Mouth of Etna F Version - Contemporary Sculpture 3D Painting made by the sculptor Cesare Catania - x Slider 1920x800
Opera: "La Bocca dell'Etna – F Version"
"... quando la scultura diventa energia ..."
15 - Woman with a Book - Contemporary painting made by the painter Cesare Catania - x Slider 1920x800
"... amore per i colori ..."
16 - The Mouth of Etna A Version - Contemporary sculpture made by the artist Cesare Catania - x Slider 1920x800
Opera: "La Bocca dell'Etna – A Version"
"... passione per l'arte contemporanea ..."
oppure
torna al menù principale