Torre Velasca Milano
Luglio 2019
Estratto dalla Stampa Internazionale:
"Title: The first artworks entirely covered with Real Diamonds and made by the artist Cesare Catania will be presented to the international press
On the 13th June 2019, the 19th floor of the historic Milanese building the "Torre Velasca", will host some of the Milanese artist Cesare Catania's artworks for an evening "on leave" in the rooms of the Monza Royal Palace Museum. The occasion, generated by a collaboration with the Unipol Group – Domux Home, owner of the iconic Milanese Tower, has been created to present to the international press one of the last two works by the Milanese artist entitled THE CUTTING (D Version), the fourth of a series of works that starts from a simple cut on canvas and that abstractly explores its contents and artistic implications.
For the first time in the world, real diamond crystals are used in art field to create unique pieces of art.
The real diamonds have been supplied by Jean Boulle Luxury (Sun King Diamond), a well-known group that for generations has been dealing with the extraction of precious stones and that believes in Cesare Catania's "astonishing" idea supporting him in the realization of his latest diptych.
"… to make the diamond reflect well is already in itself a work of art. The fact of using it in combination with the colours to enhance the chromatic variations with its shine and with its diffraction seemed to me an absolutely natural choice … "so the artist explains.
The system chosen to achieve this incredible effect is a variation of the one developed by the well-known Luxembourg group Jean Boulle, which currently offers to its multi-million dollar customers similar coatings on Rolls Royces, yachts and private jets.
An absolutely effervescent moment for the painter and sculptor Cesare Catania, who has just inaugurated his exhibition at the Barclays Bank headquarters in Monaco and which for the second edition of his retrospective will exhibit in the Monza Royal Palace Museum not only the artworks, but also the techniques and inspirations."
Qui sotto troverai il video ufficiale della serata inaugurale
alcune delle opere esposte
entra e scopri tutto sulle mostre e sugli eventi di Cesare Catania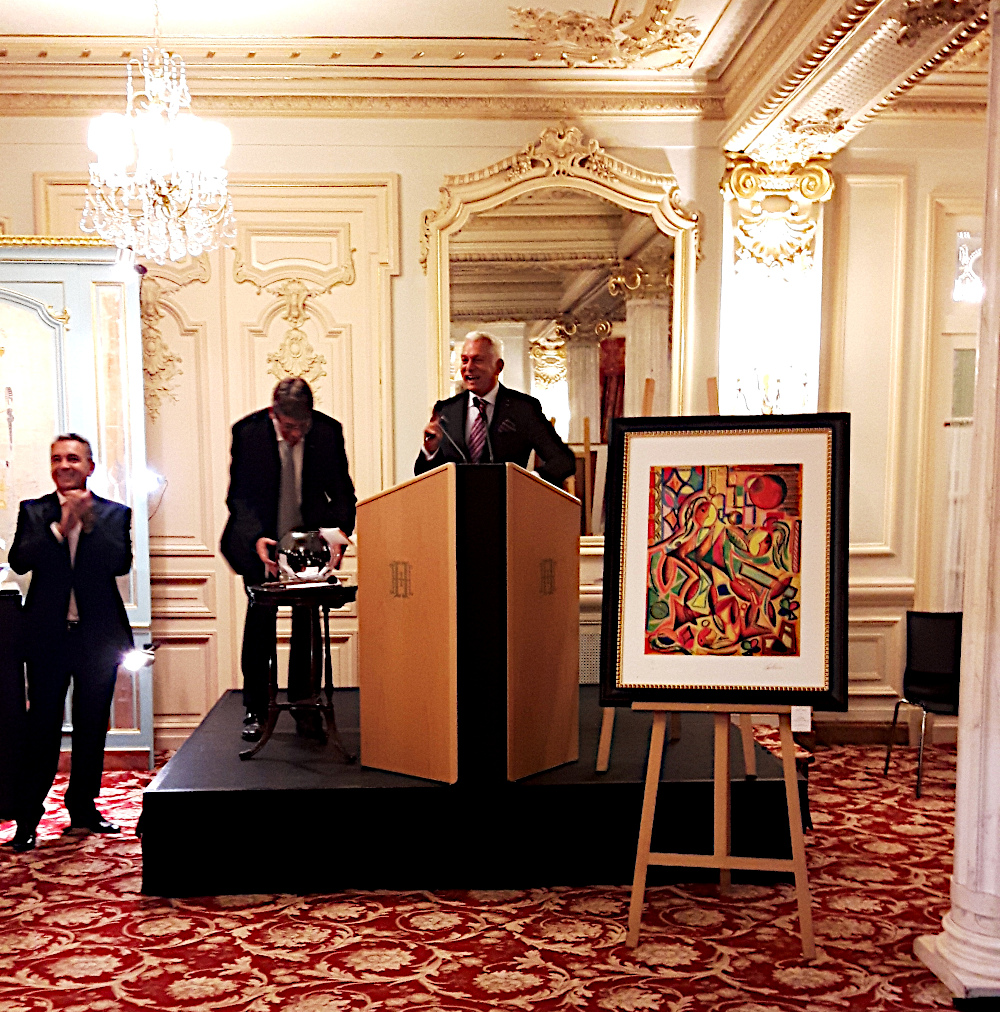 Asta Benefica
28.09.2017
Hermitage Hotel Monaco
Arte Contemporanea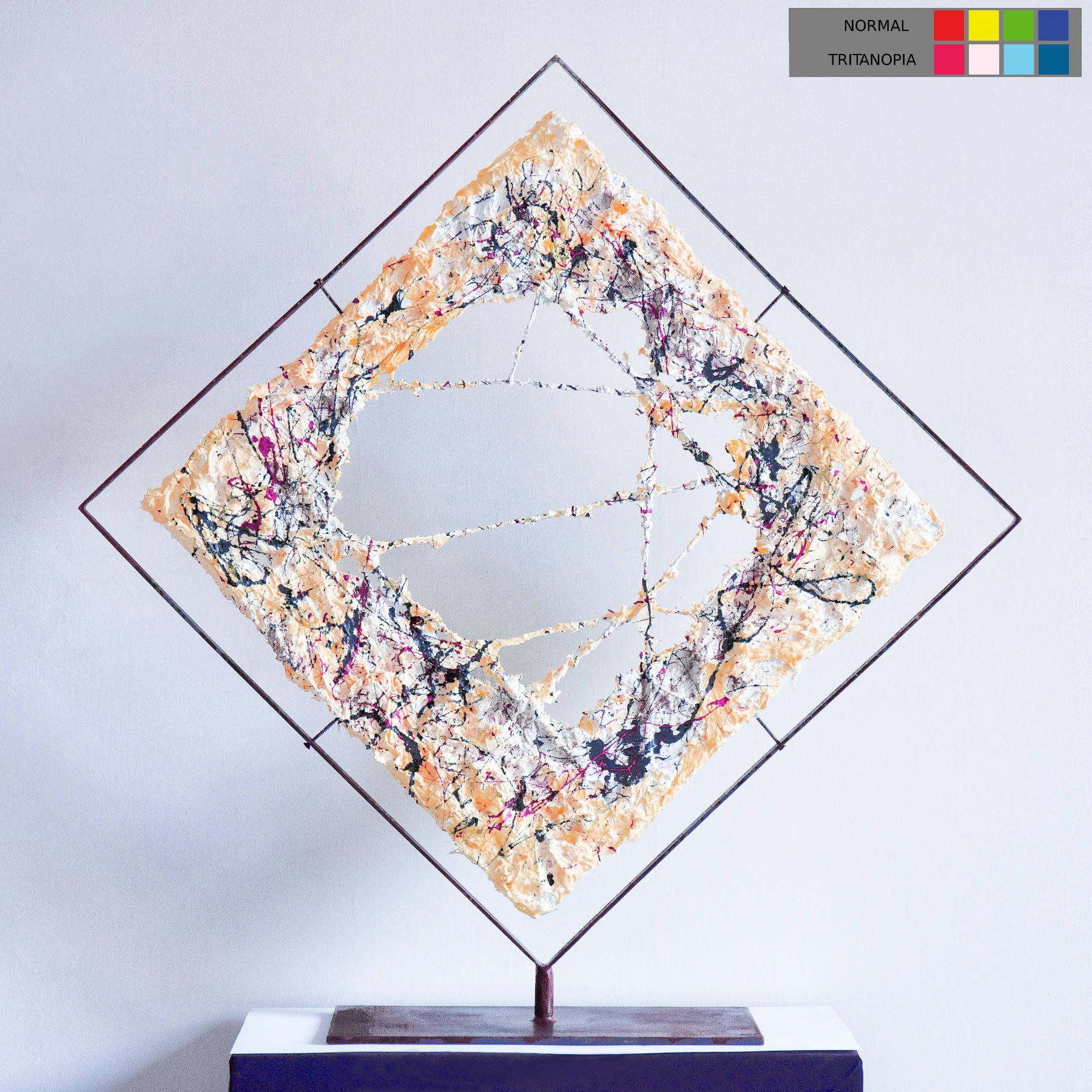 Estratto dal Libro "ART FOR EVERYONE" - Monaco 2017
Studi sulla visione dell'opera d'arte per gli affetti da Tritanopia (sindrome di Dalton)
medicina
... oppure continua a scoprire
tutto sull'arte di Cesare Catania ...
... tutto sulle sue
opere d'arte contemporanea ...
scegli tra le altre categorie e scopri tutti gli altri capolavori realizzati
dall'artista Cesare Catania:
dipinti ad olio e acrilico su tela
quadri - scultura
sculture
arazzi
bozzetti
opere di ingegno (scultura monumentale e architettura artistica)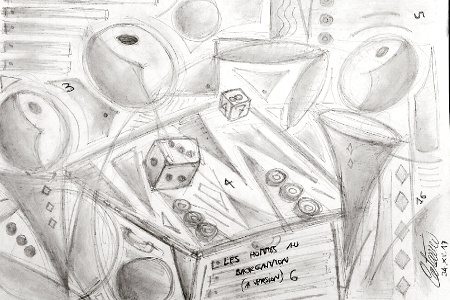 bozzetti
arte contemporanea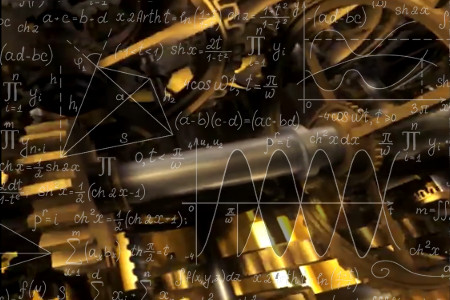 opere di ingegno
arte, achitettura e ingegneria
... tutto sulle sue
"opere più popolari" ...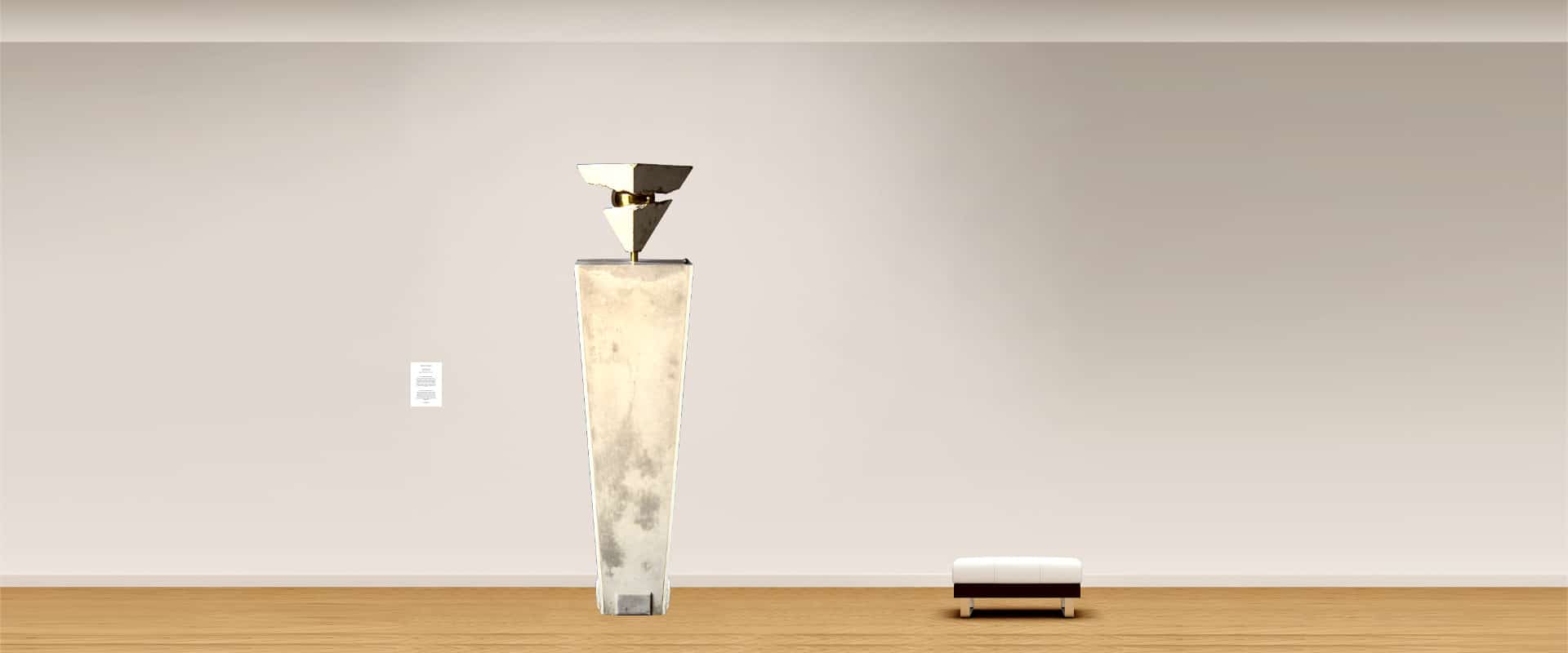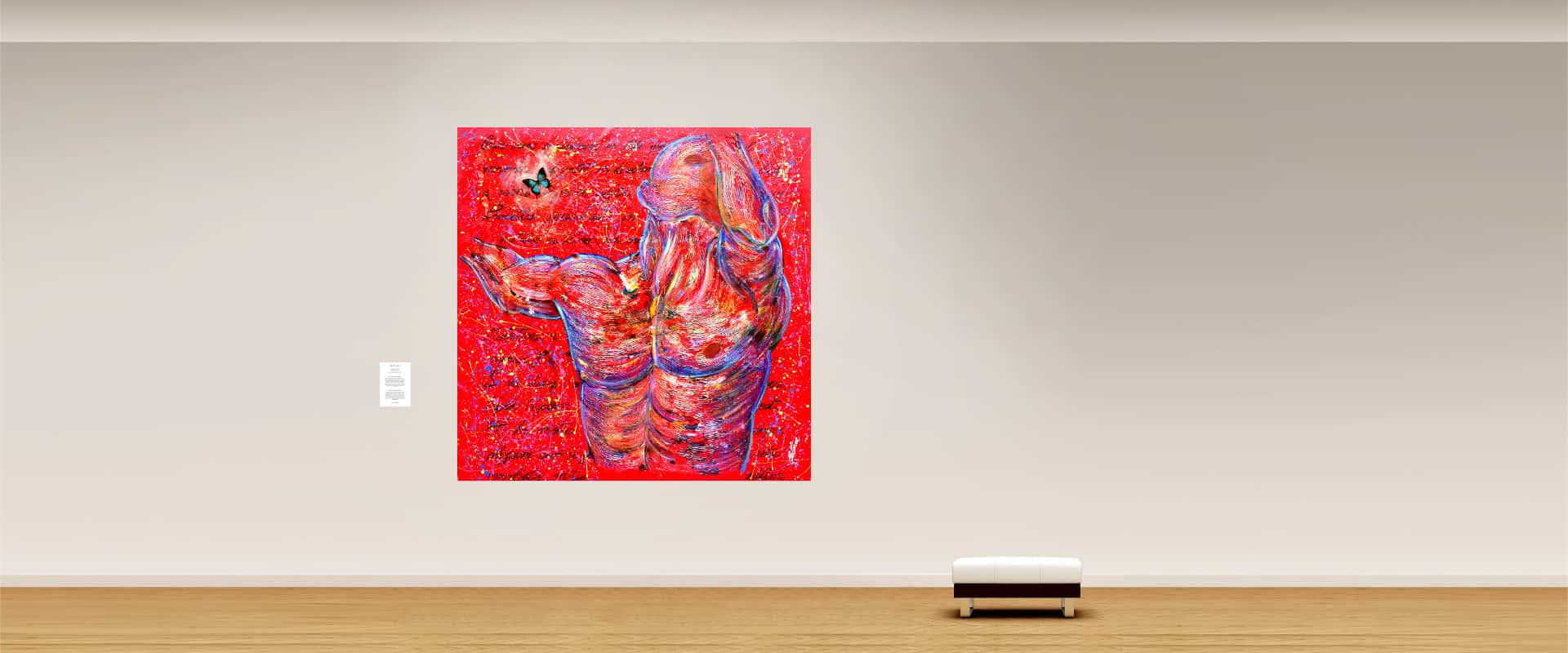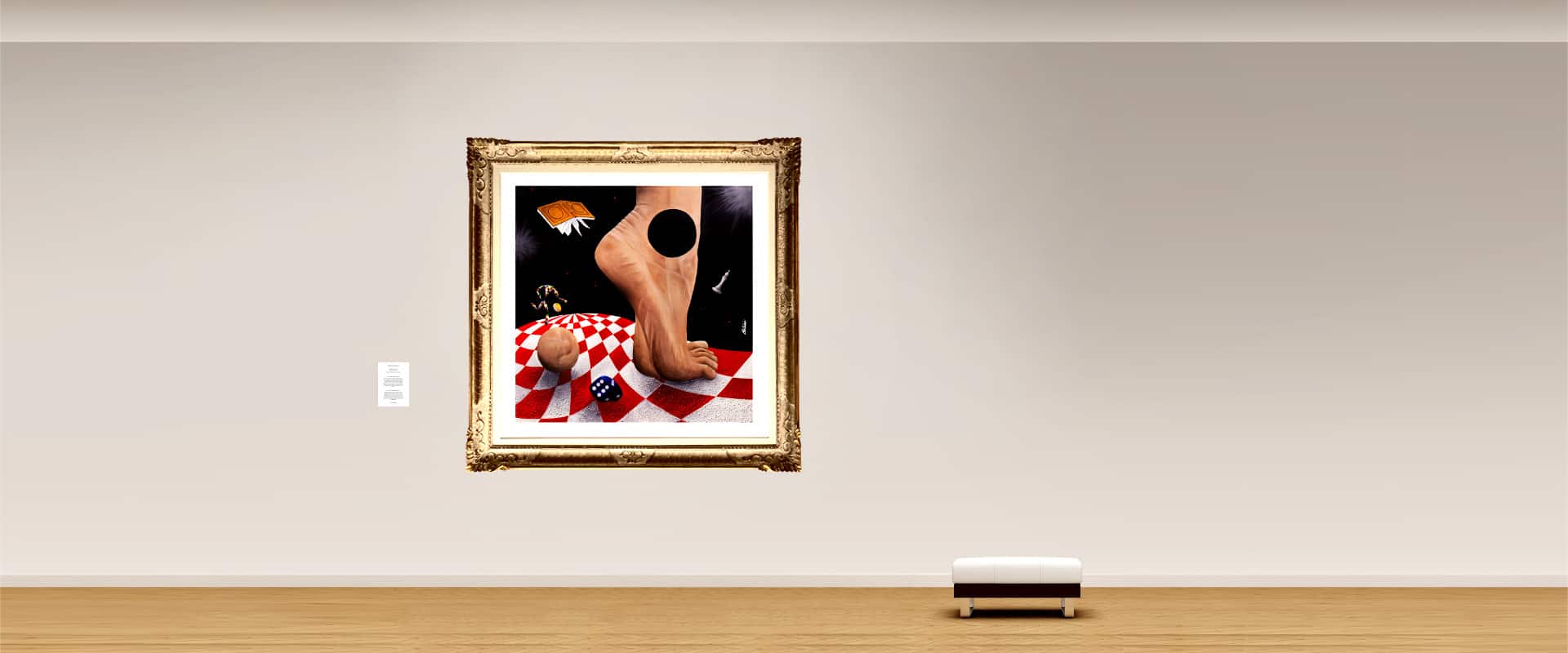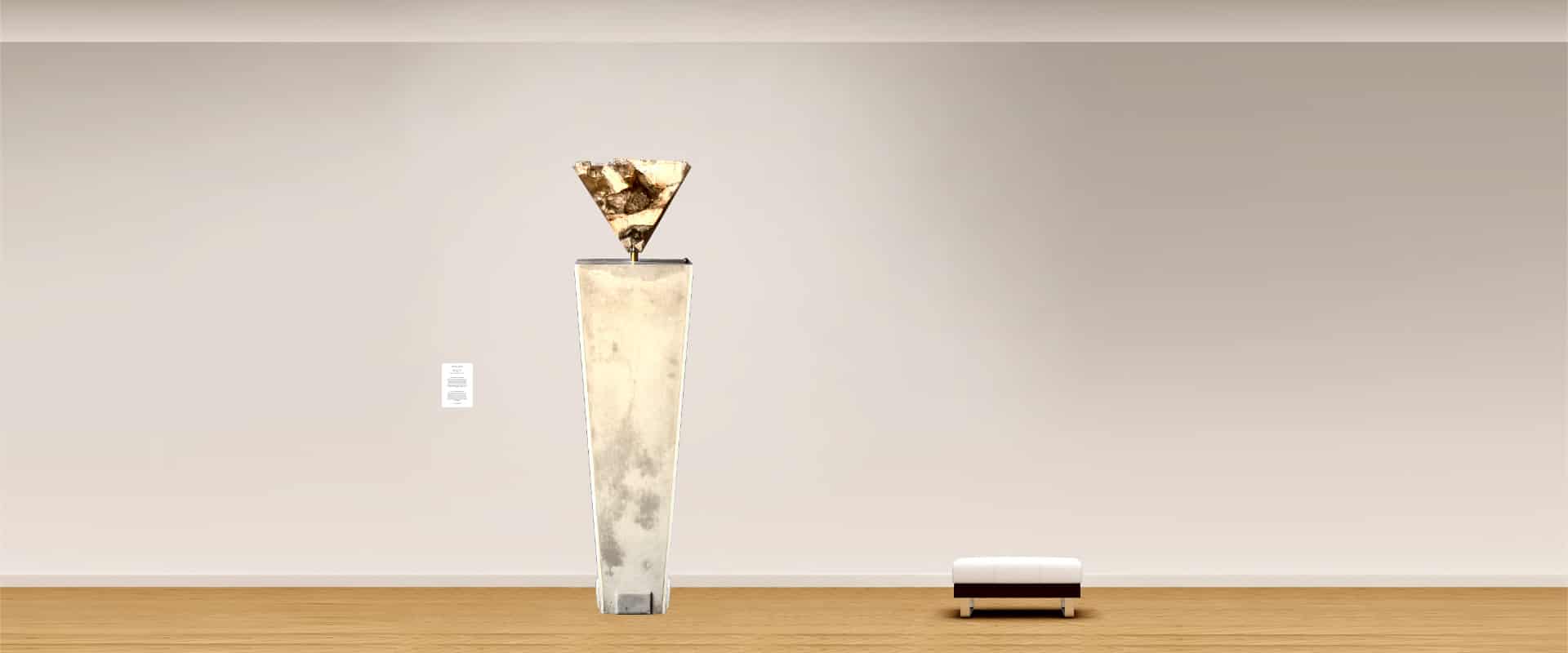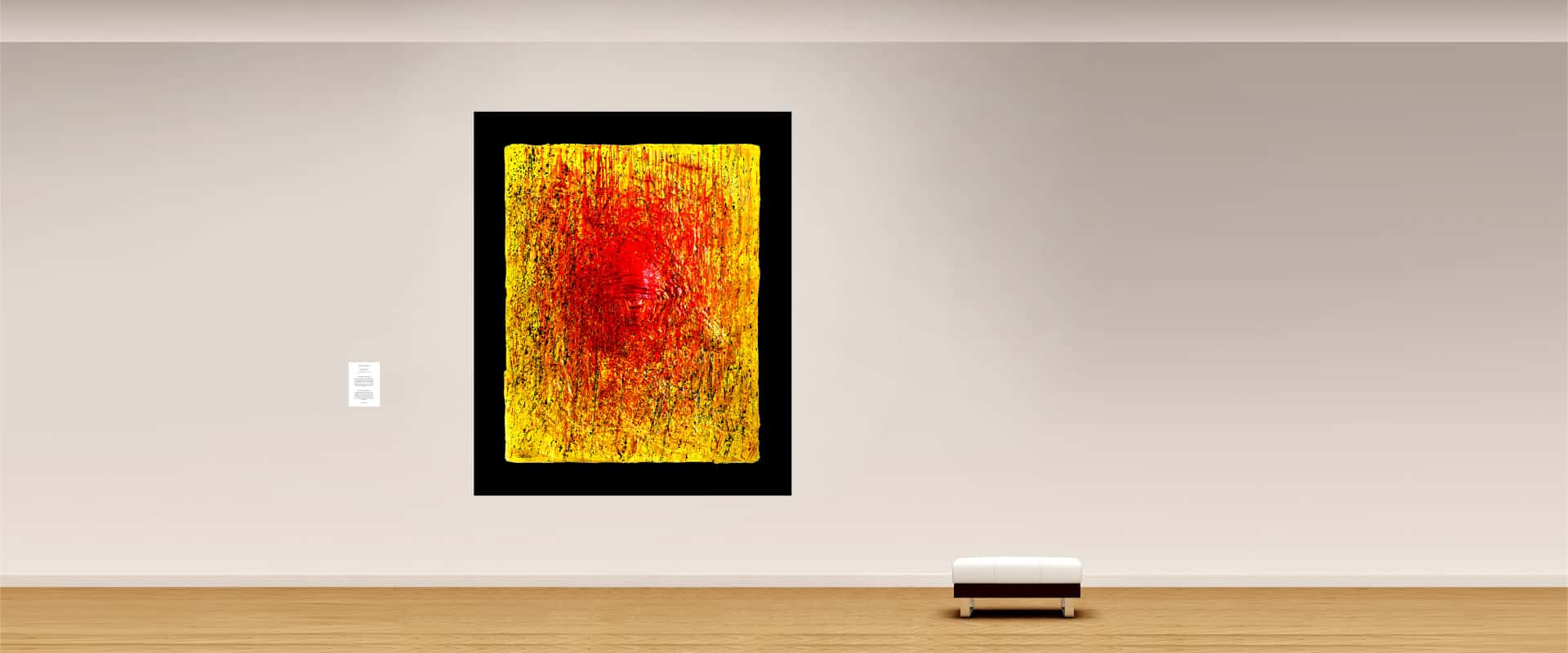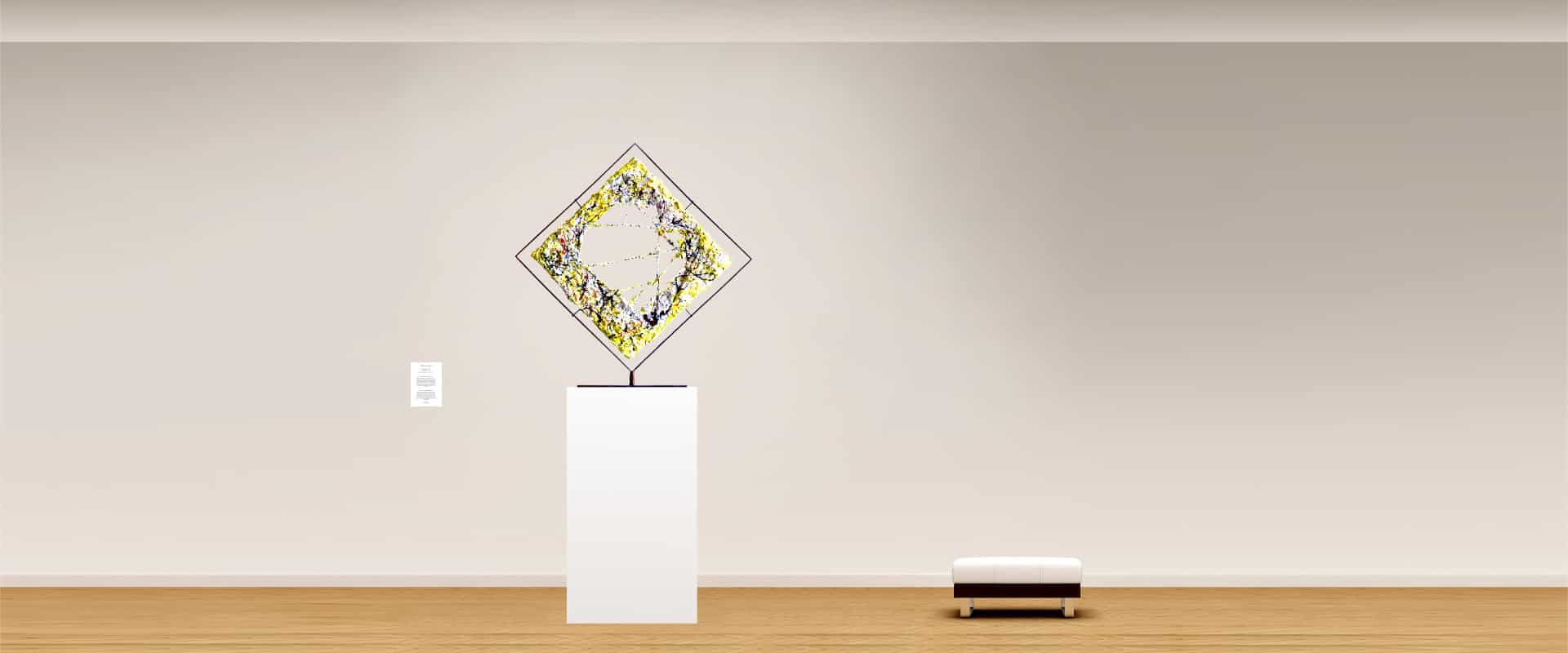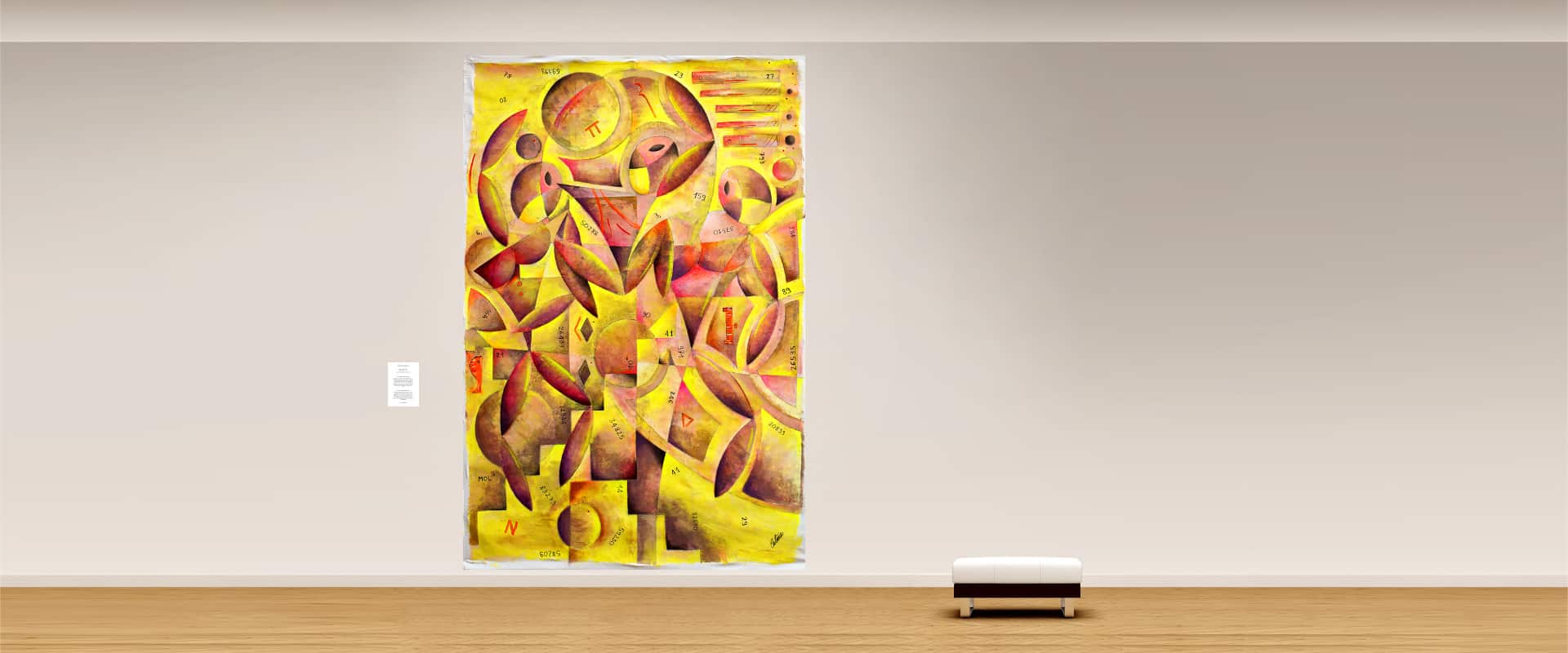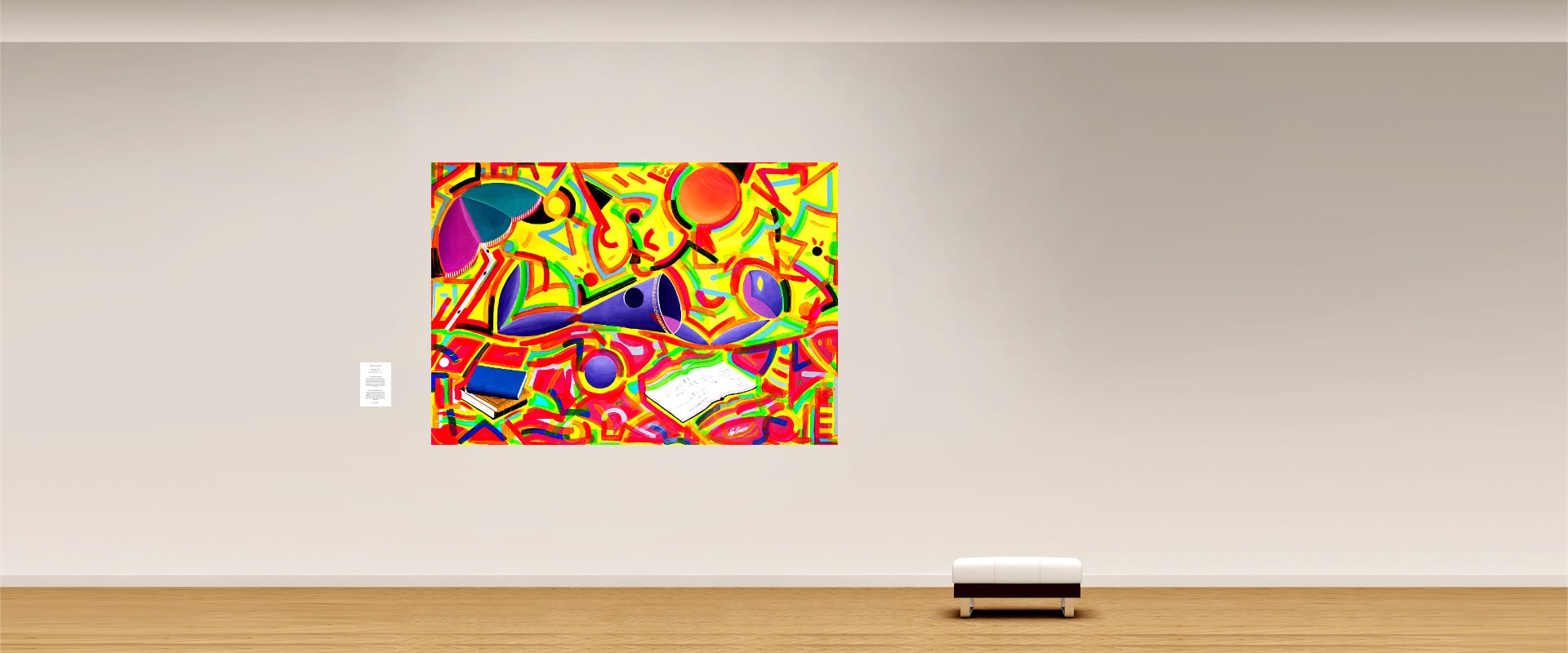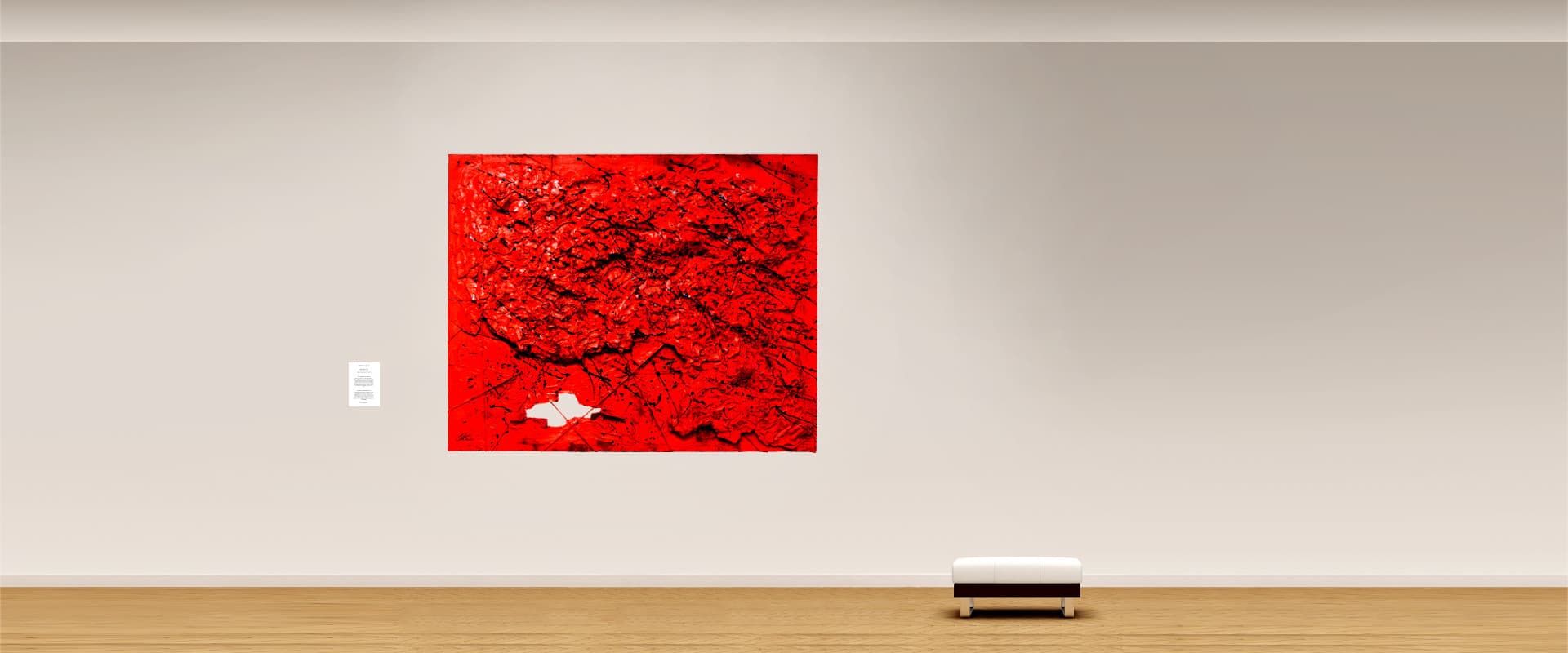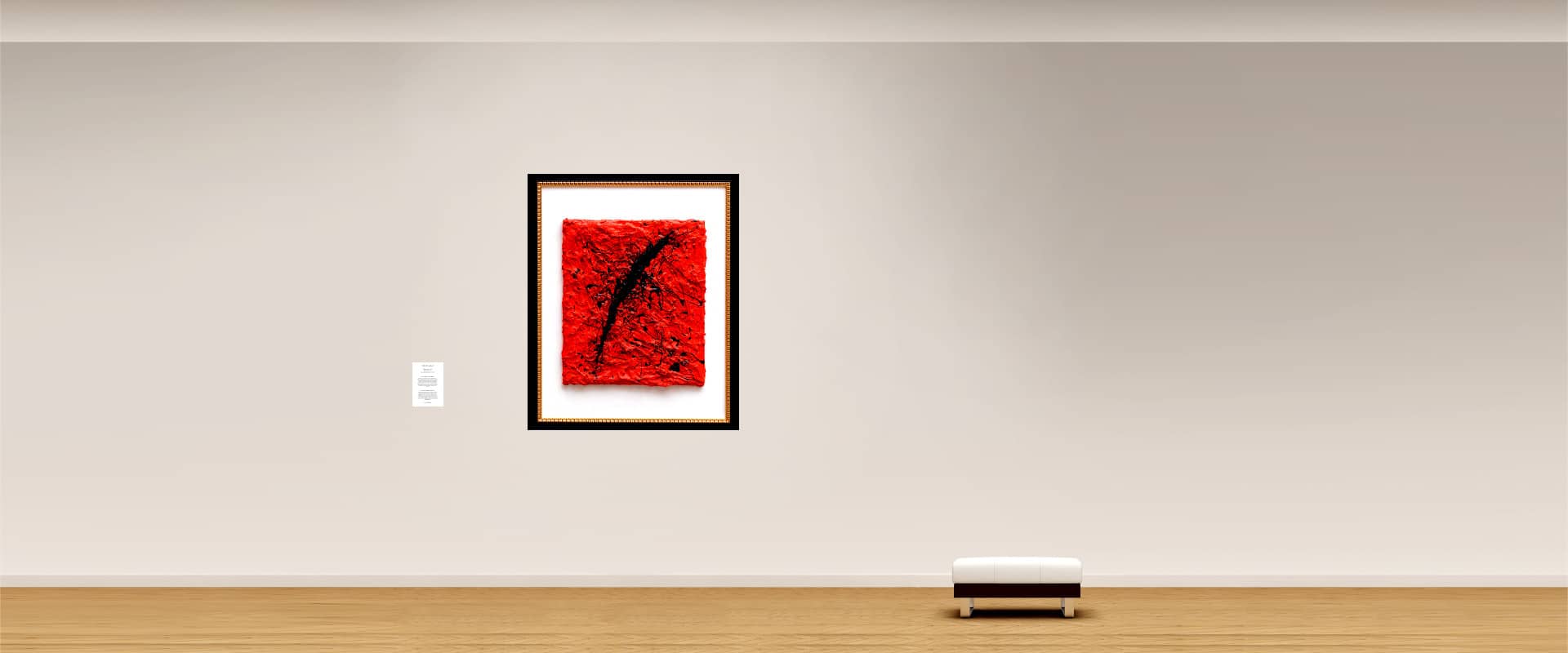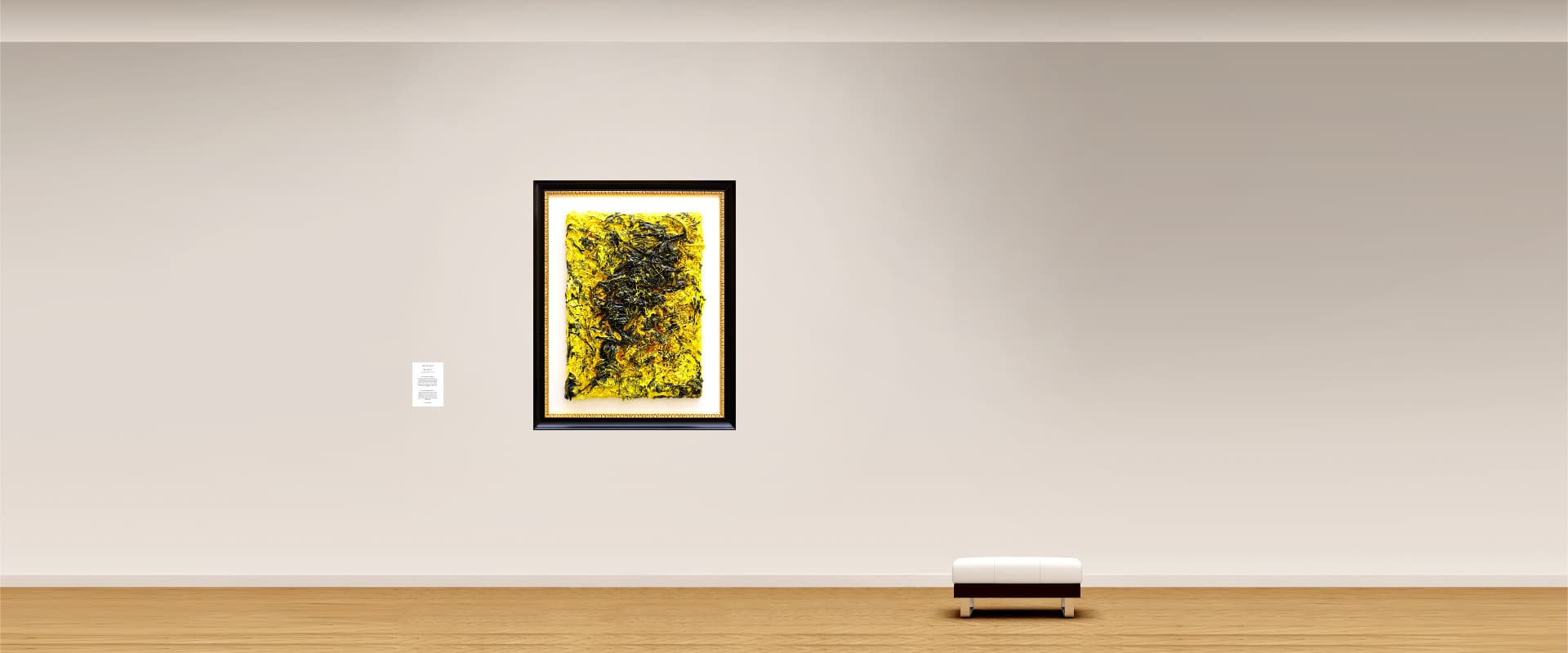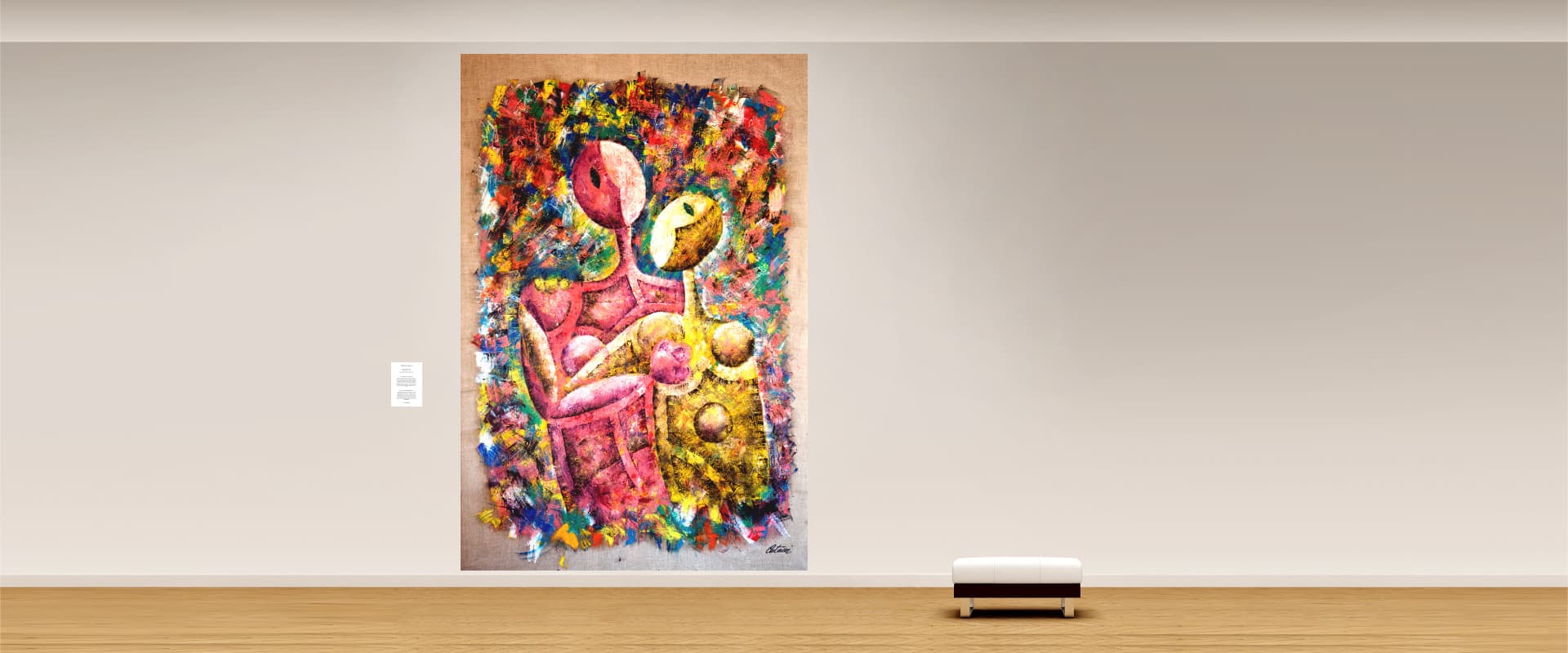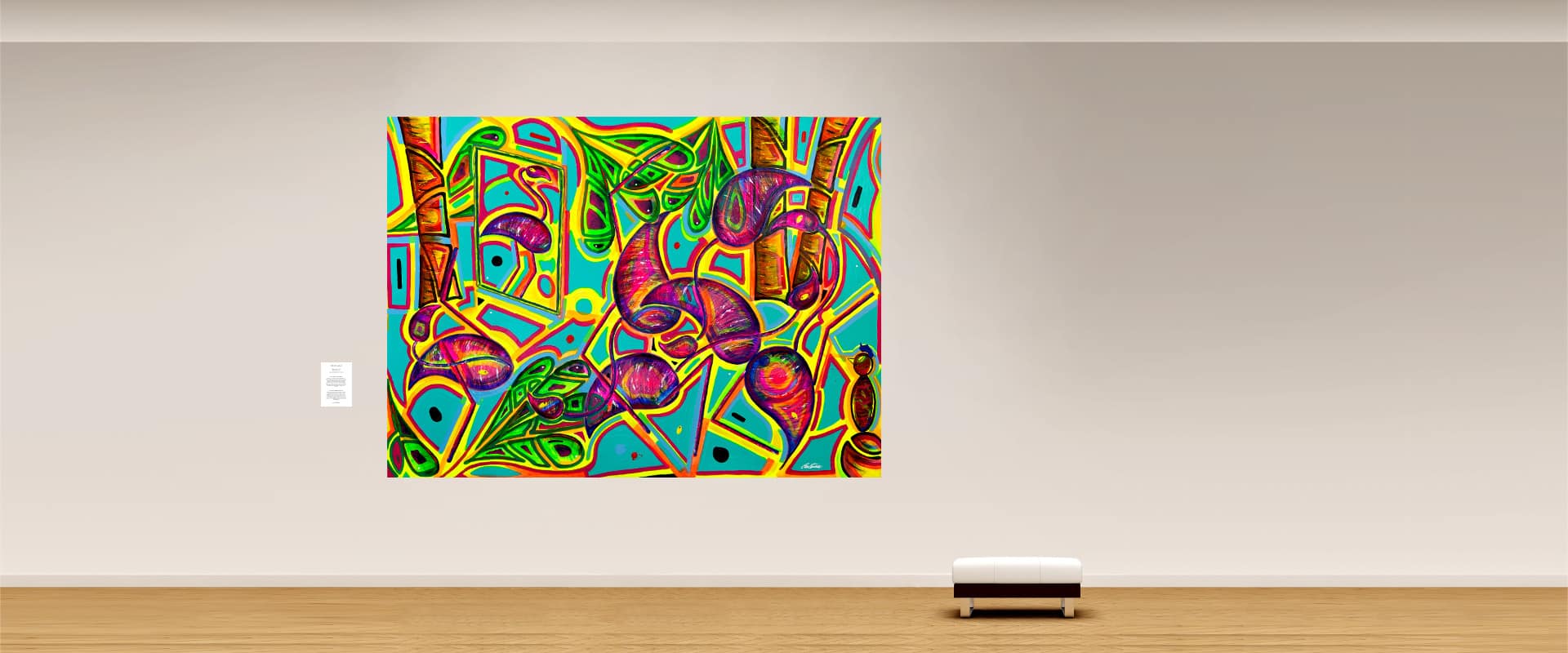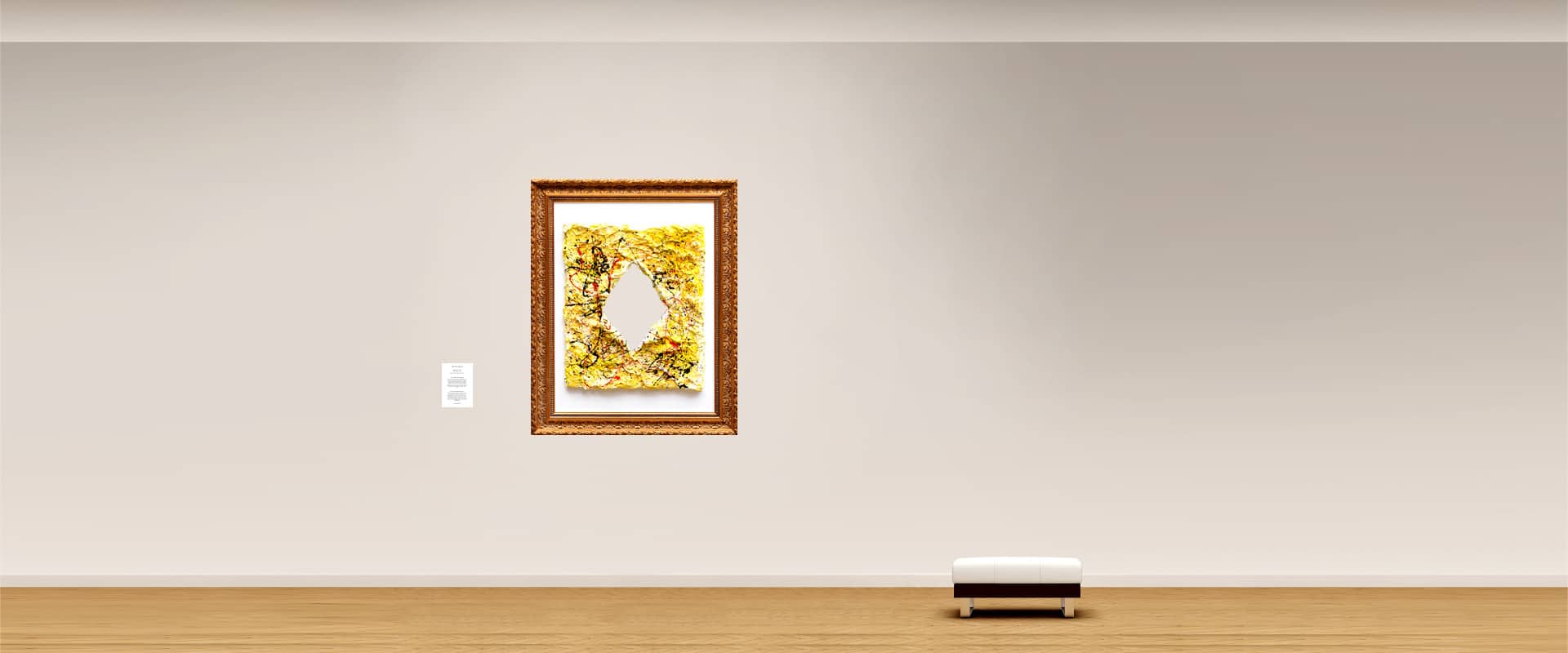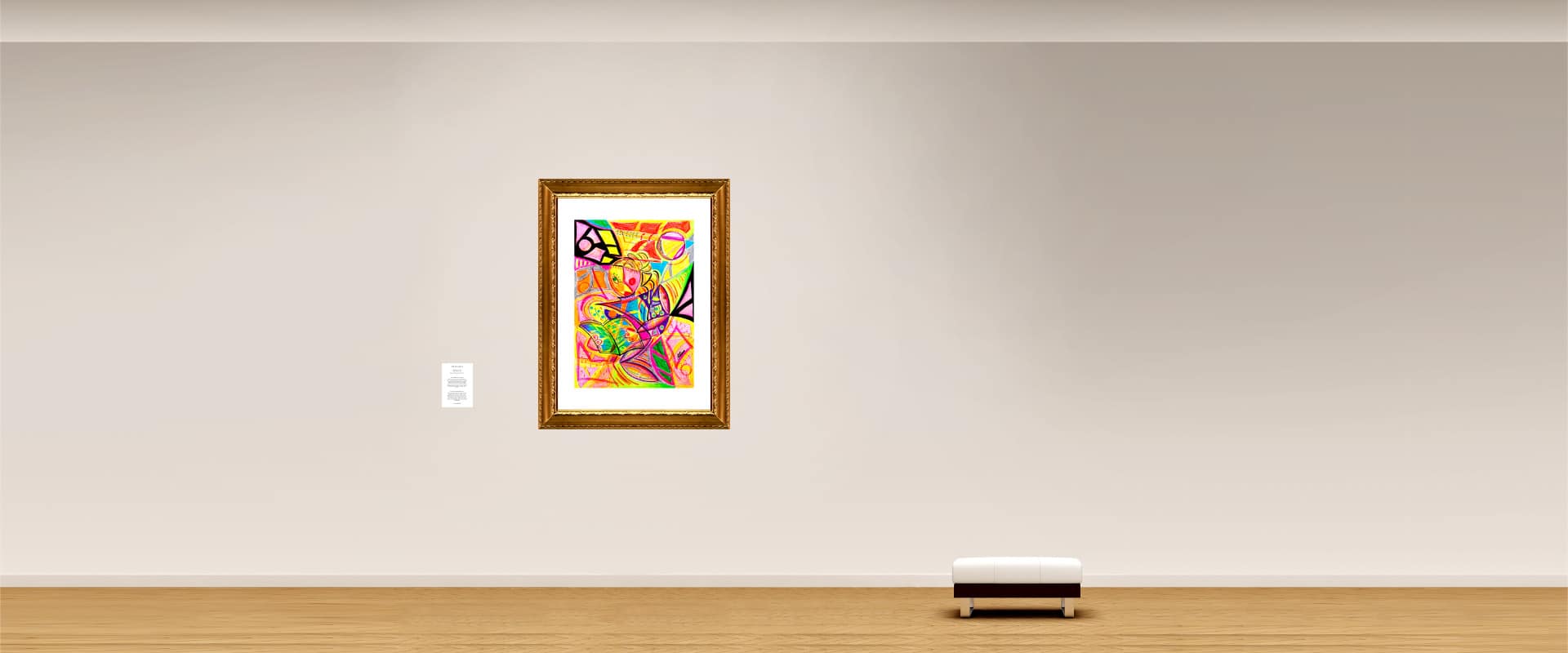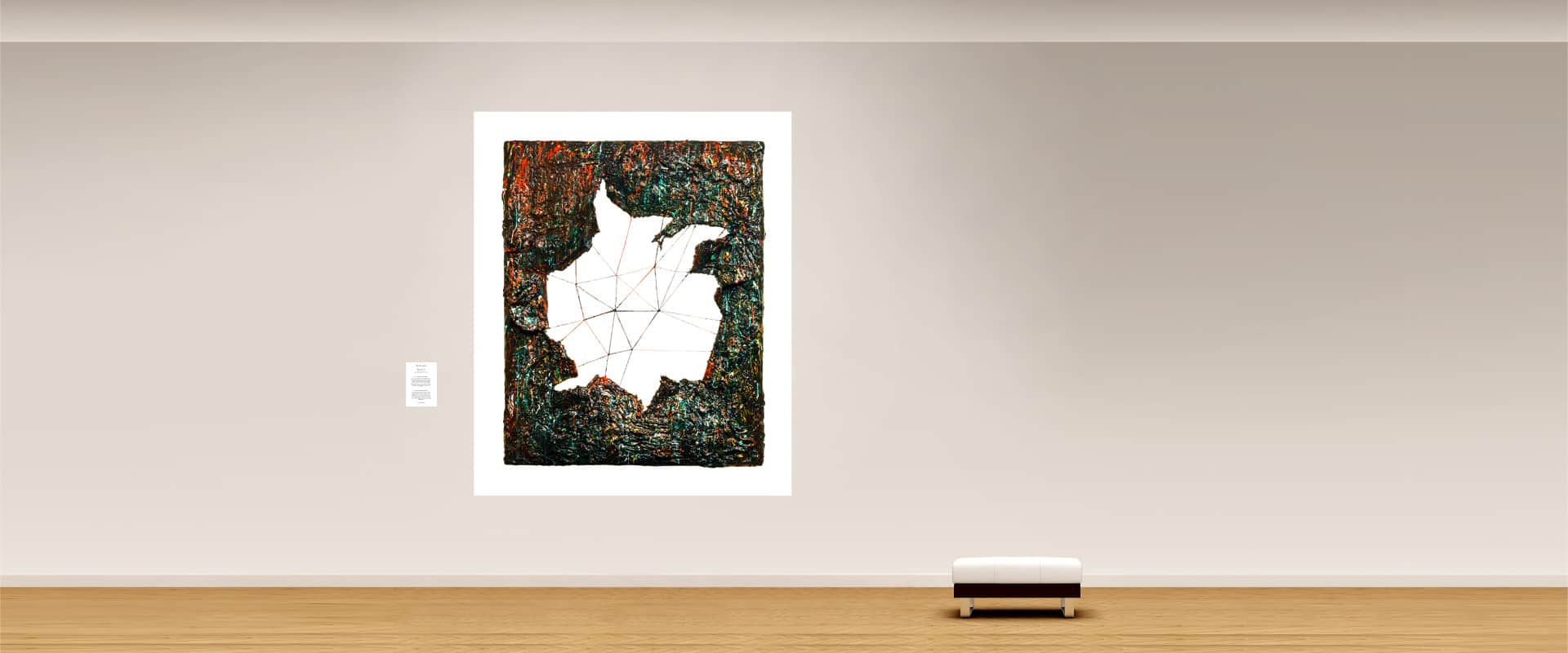 1 – The Heart of the Earth B Version – Contemporary sculpture made by the sculptor Cesare Catania – x Slider 1920×800
Opera: "Il Cuore della Terra – B Version"
"… la polvere di marmo dalla Terra e i frammenti di meteorite dall'Universo …"
2 – Selfportrait – Contemporary painting made by the painter Cesare Catania – x Slider 1920×800
"… in questa opera d'arte Cesare Catania mostra tutti gli ossimori presenti nella sua personalità …"
3 – Harlequin in the Land of Giants – Contemporary painting made by the sculptor Cesare Catania – x Slider 1920×800
Opera: "Arlecchino nella Terra dei Giganti"
"… iperrealismo e surrealismo …"
4 – The Heart of the Earth C Version – Contemporary sculpture made by the sculptor Cesare Catania – x Slider 1920×800
Opera: "Il Cuore della Terra – C Version"
"… la forza della Terra …"
5 – The Man Who Does Not See – Contemporary sculpture made by the sculptor Cesare Catania – x Slider 1920×800
Opera: "L'Uomo che Non Vede"
"… l'uomo è immerso bendato nella società che lo circonda …"
6 – The Mouth of Etna E Version – Contemporary sculpture made by the artist Cesare Catania – x Slider 1920×800
Opera: "La Bocca dell'Etna – E Version"
"… passione per l'energia dei colori e per l'arte contemporanea …"
7 – Trois Hommes – Contemporary tapestry made by the painter Cesare Catania – x Slider 1920×800
8 – Summer Readings – Contemporary painting made by the painter Cesare Catania – x Slider 1920×800
9 – The Cage – Contemporary sculpture 3D painting made by the sculptor Cesare Catania – x Slider 1920×800
"… quadro e scultura nella stessa opera d'arte…"
10 – The Cutting A Version – Contemporary sculpture 3D painting made by the sculptor Cesare Catania – x Slider 1920×800
Opera: "Il Taglio – A Version"
"… astrazione e arte contemporanea …"
11 – Confusion – The Open Cutting – Contemporary sculpture 3D painting made by the sculptor Cesare Catania – x Slider 1920×800
Opera: "Confusione (Il Taglio Aperto)"
12 – The Embrace B Version – Contemporary tapestry made by the painter Cesare Catania – x Slider 1920×800
Opera: "L'Abbraccio – B Version"
"… tutto inizia da un abbraccio …"
13 – Flamingos at the Mirror – Contemporary painting made by the painter Cesare Catania – x Slider 1920×800
Opera: "Fenicotteri allo Specchio"
"… la metafora dell'essere umano …"
14 – The Mouth of Etna F Version – Contemporary Sculpture 3D Painting made by the sculptor Cesare Catania – x Slider 1920×800
Opera: "La Bocca dell'Etna – F Version"
"… quando la scultura diventa energia …"
15 – Woman with a Book – Contemporary painting made by the painter Cesare Catania – x Slider 1920×800
16 – The Mouth of Etna A Version – Contemporary sculpture made by the artist Cesare Catania – x Slider 1920×800
Opera: "La Bocca dell'Etna – A Version"
"… passione per l'arte contemporanea …"
... oppure torna al menu principale