Cesare Catania ART – Video Channel
Discover his contemporary art through his emotional videos:
… when works of art speak for themselves …
"… Cesare Catania's paintings are a "still image" of actions and feelings, extreme synthesis between obscurity and attention to detail…"
(The Critic)
…. and many other videos on his official channel ….
DISCOVER his Youtube Channel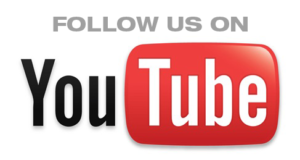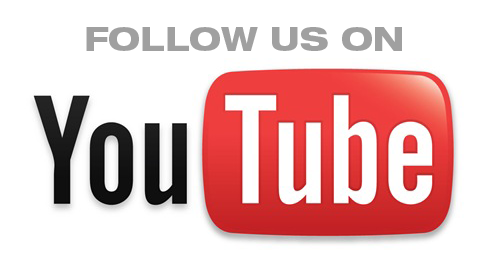 ---
... and now
discover all the other artworks made by the contemporary artist
Cesare Catania ...
or directly enter the specific artworks' categories here below
and discover now other works of art made by the artist Cesare Catania:
paintings oil and acrylic on canvas,
3D paintings,
sculptures,
tapestries,
sketches,
ingenuity works (including monumental sculpture and artistic architecture)
... and if you would like to know everything about his
"most popular artworks"
scroll the slider here below ...
or come back to the main menu
do you wanna buy the Art of Cesare Catania?