Sculpture as the Oldest Form of Art in Constant Evolution
Sculpture, one of the greatest and probably the most enduring form of art, has always been the leading way of representing and honoring historical figures and events. It is constantly evolving due to the new technologies and materials, and therefore its definition has become complex and even vague. However, Its main characteristic still remains the three-dimensionality.
Cesare Catania Sculpture: Universal Energy and Emotional Impact
Cesare Catania Sculpture takes its inspiration from the concept of energy expanding from the visible universe including Earth and nature as we see it. Various materials and geometric shapes are combined so that to obtain the greater energetic impact, like in the «Heart of Earth», or to convey the whole range of human emotions in front of socially-related issues, like in «ReArt» or «The Man Who Does not See».
Sculpture by Cesare Catania Art
Silicone sculpture is a contemporary sculpture technique using a rubber-like material whose characteristics permit artists to create amazing hyperrealistic artworks with life-like appearance. Silicone sculpture is a rich field for experimenting, also because silicone can be used when other materials, like wood, metal, or stone, are not considered safe enough.
... and now
discover the other works of art
by Cesare Catania ...
choose the other categories and immediately discover other works of art by the artist Cesare Catania divided into categories:
oil on canvas and acrylic paintings,
three-dimensional sculpture paintings,
sculptures,
sketches, < br> ingenuity (including monumental sculpture and architectural works)
... and if you want to know everything about his "most popular works"
scroll the slider below ...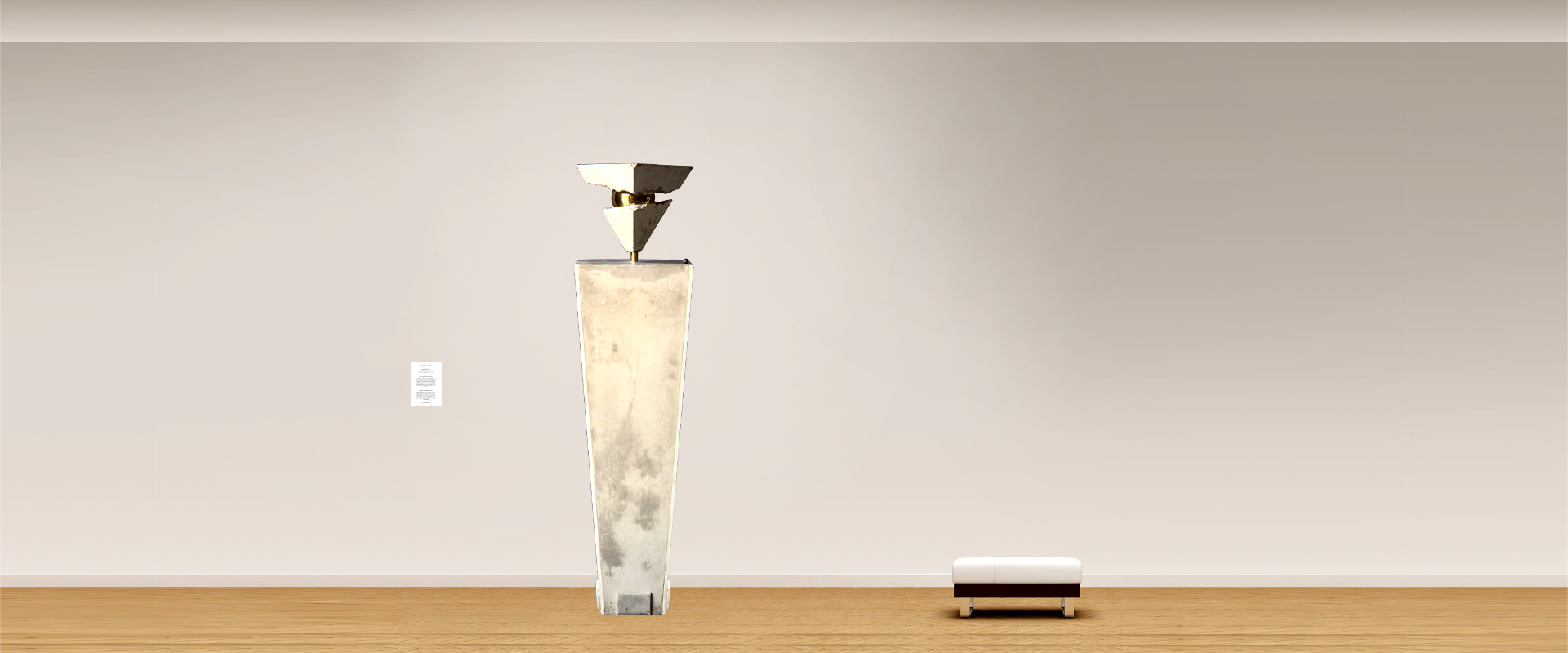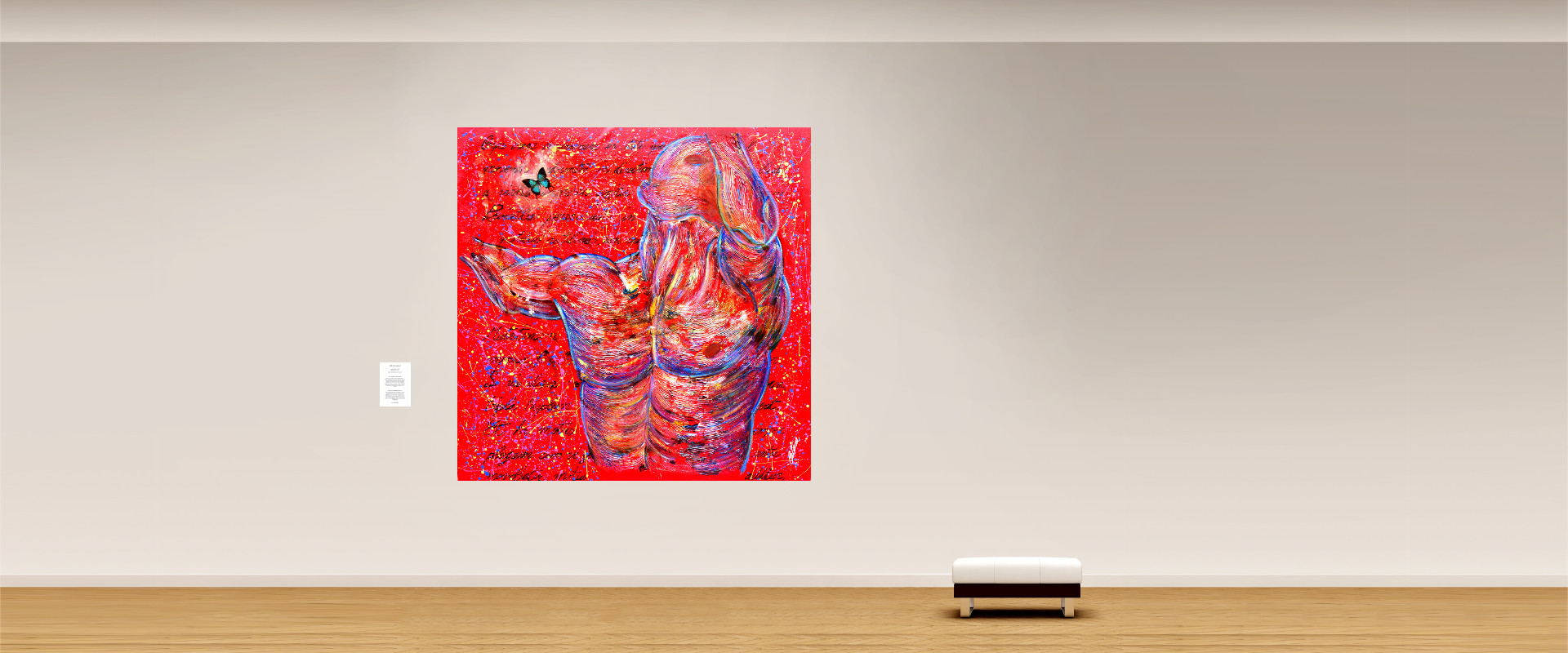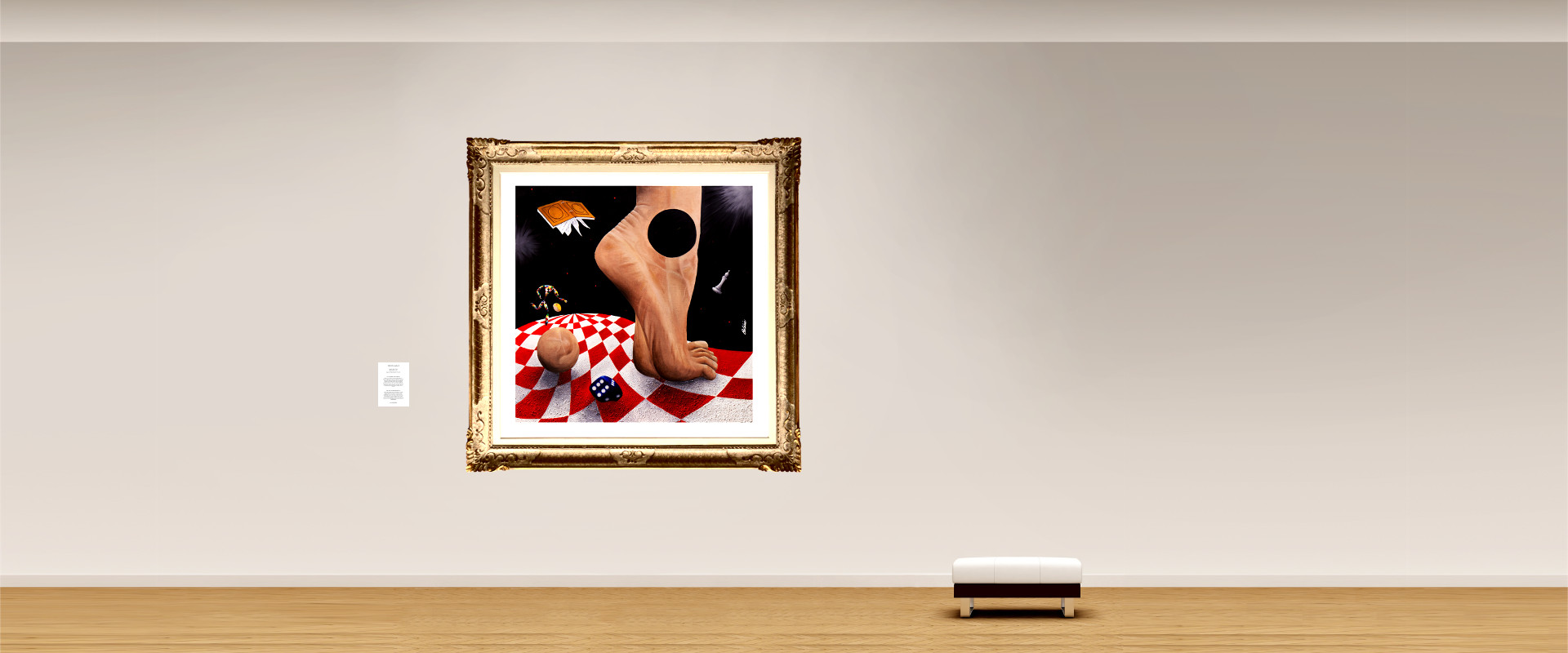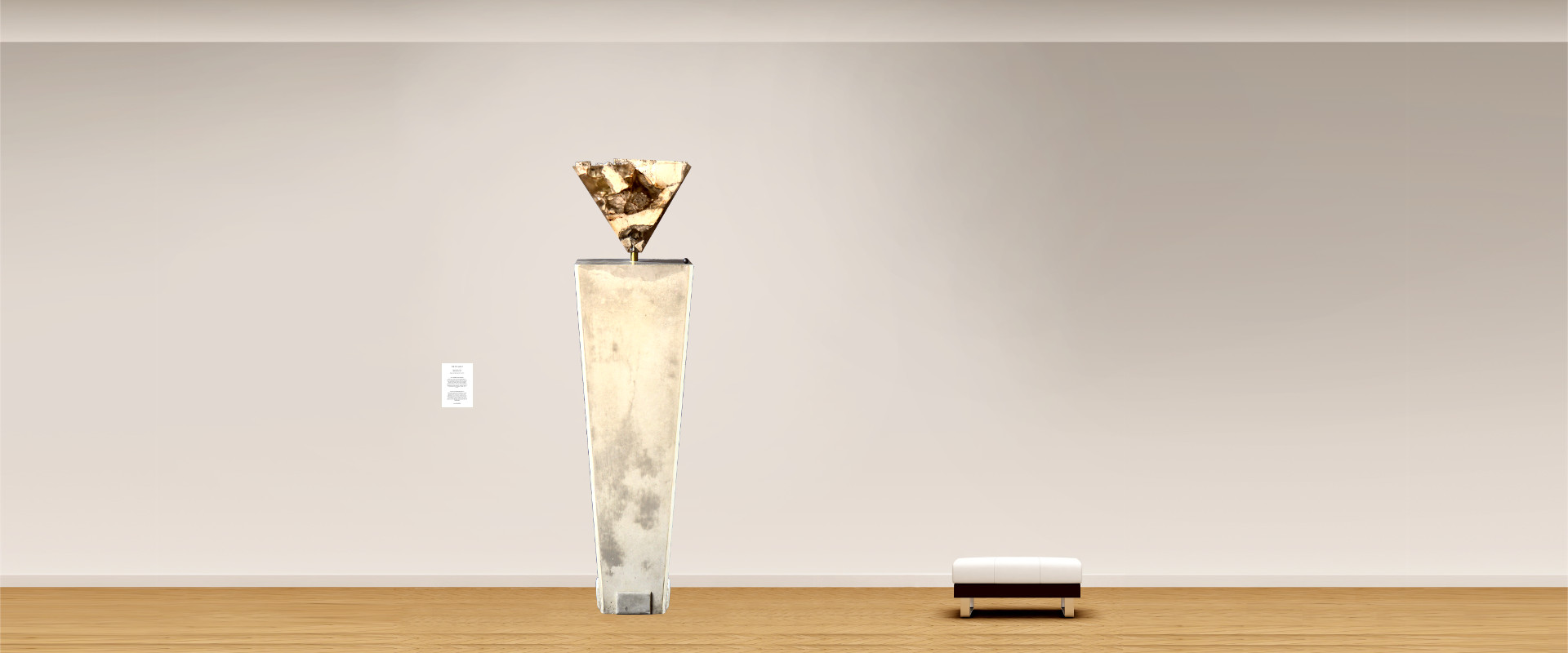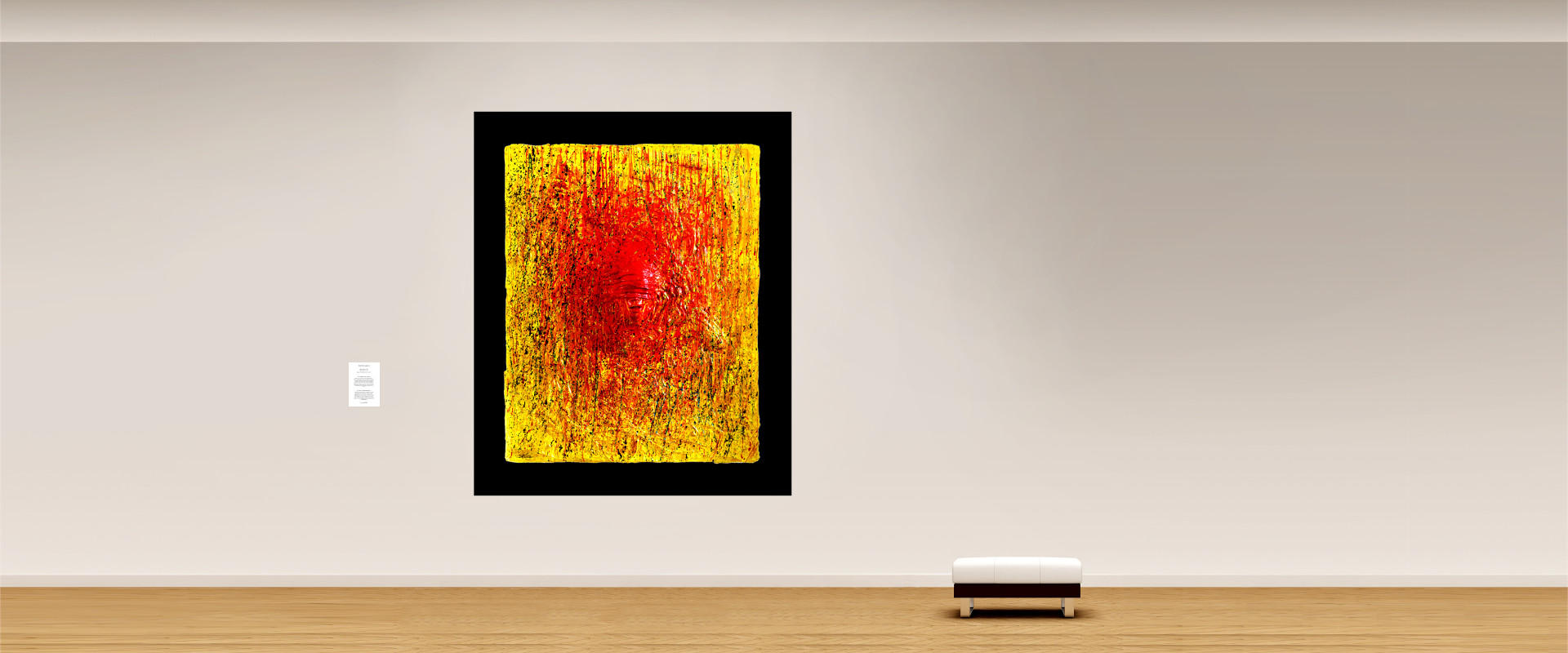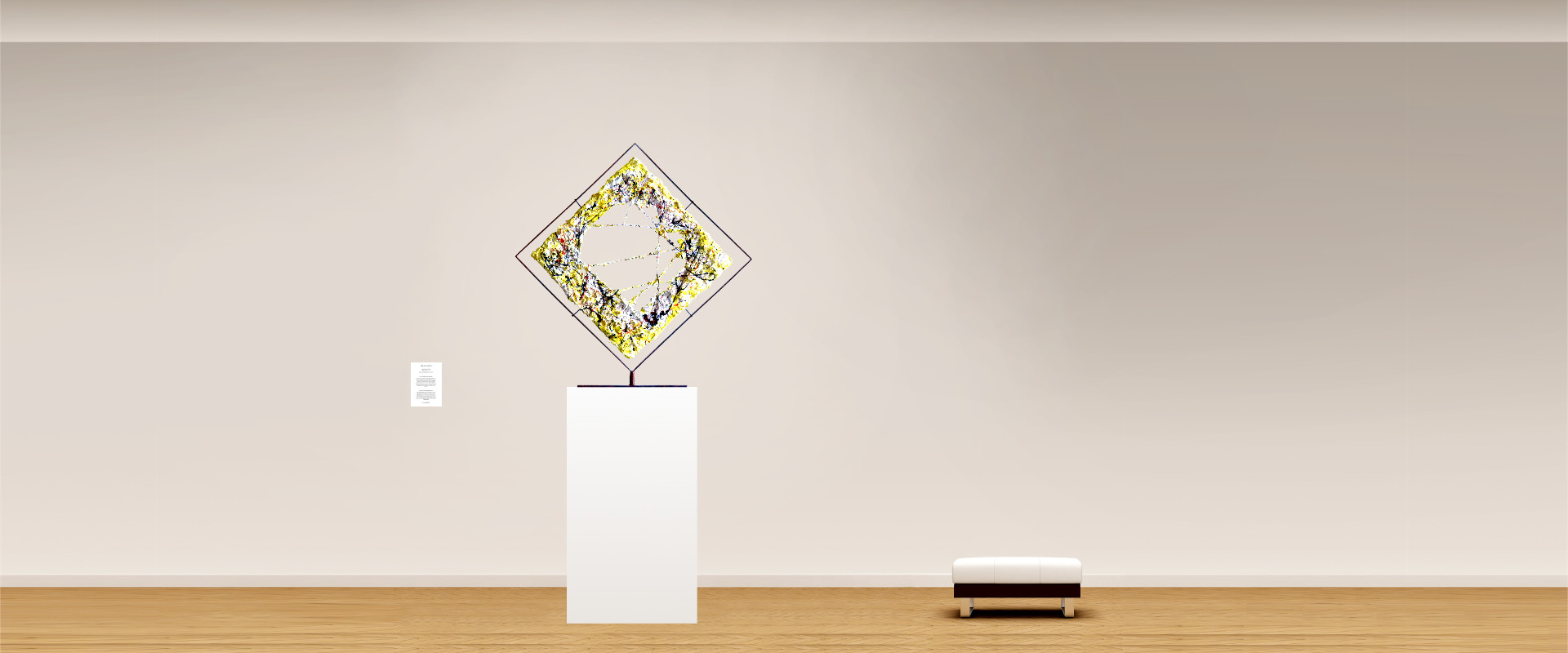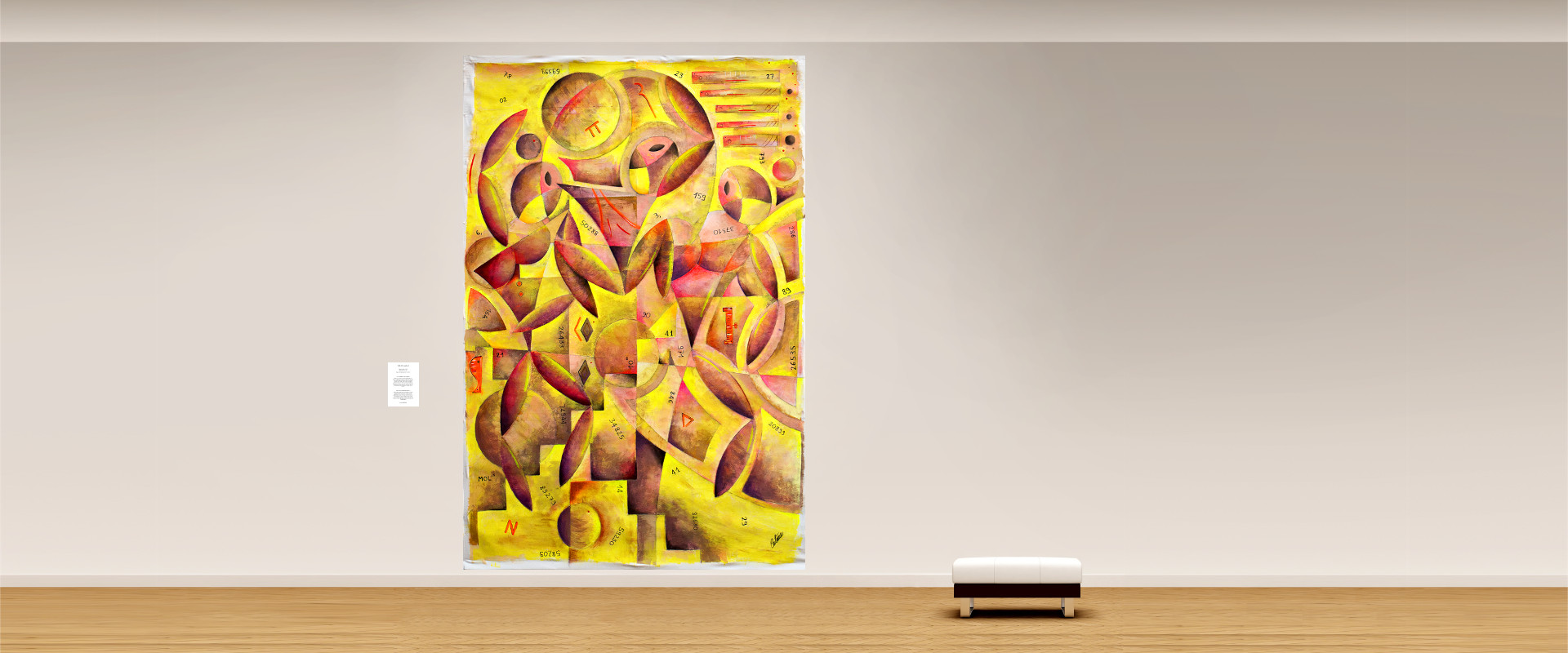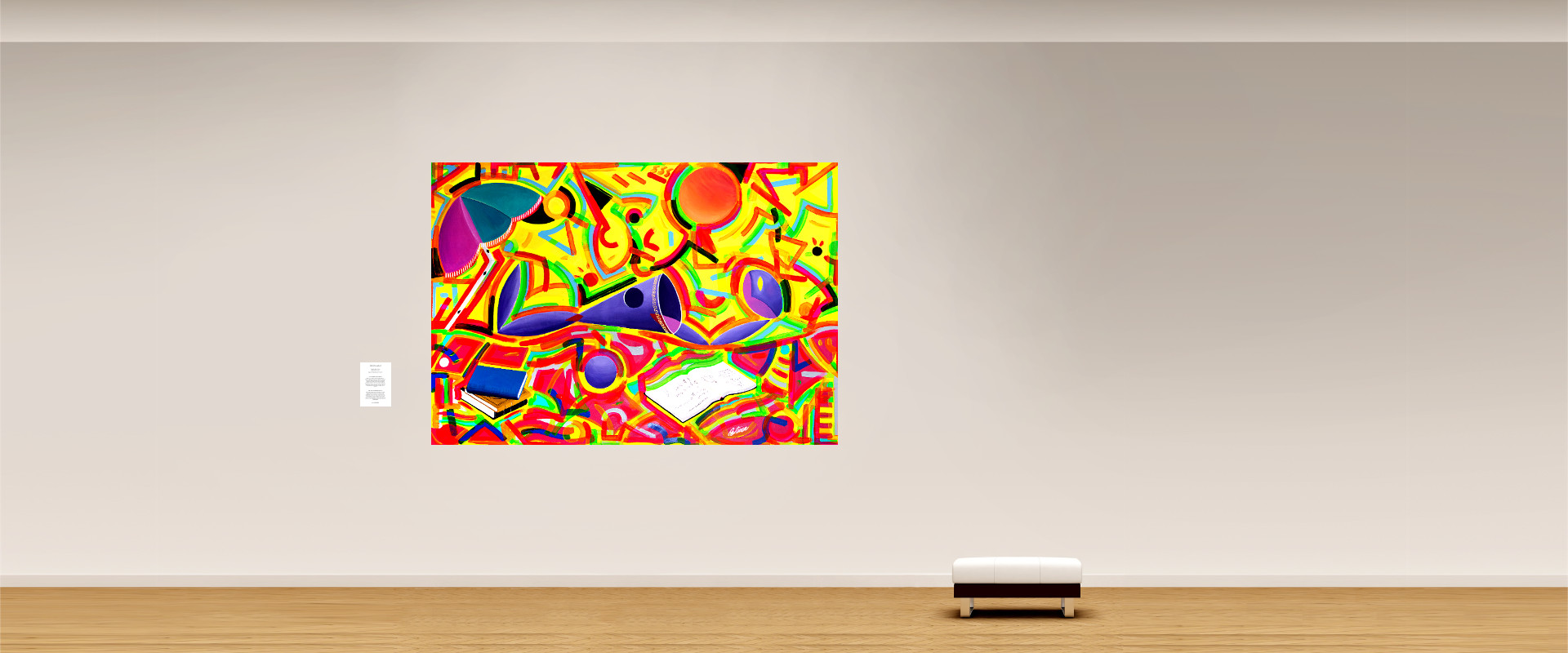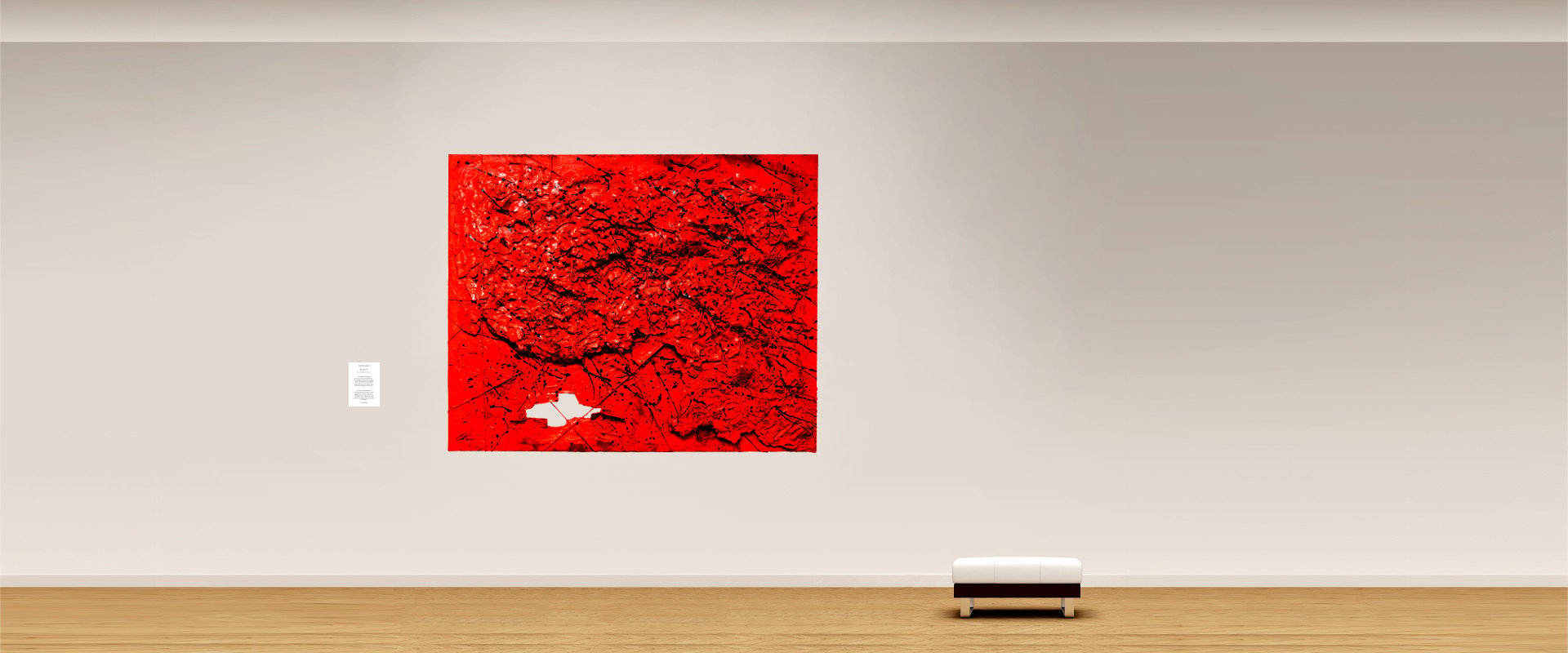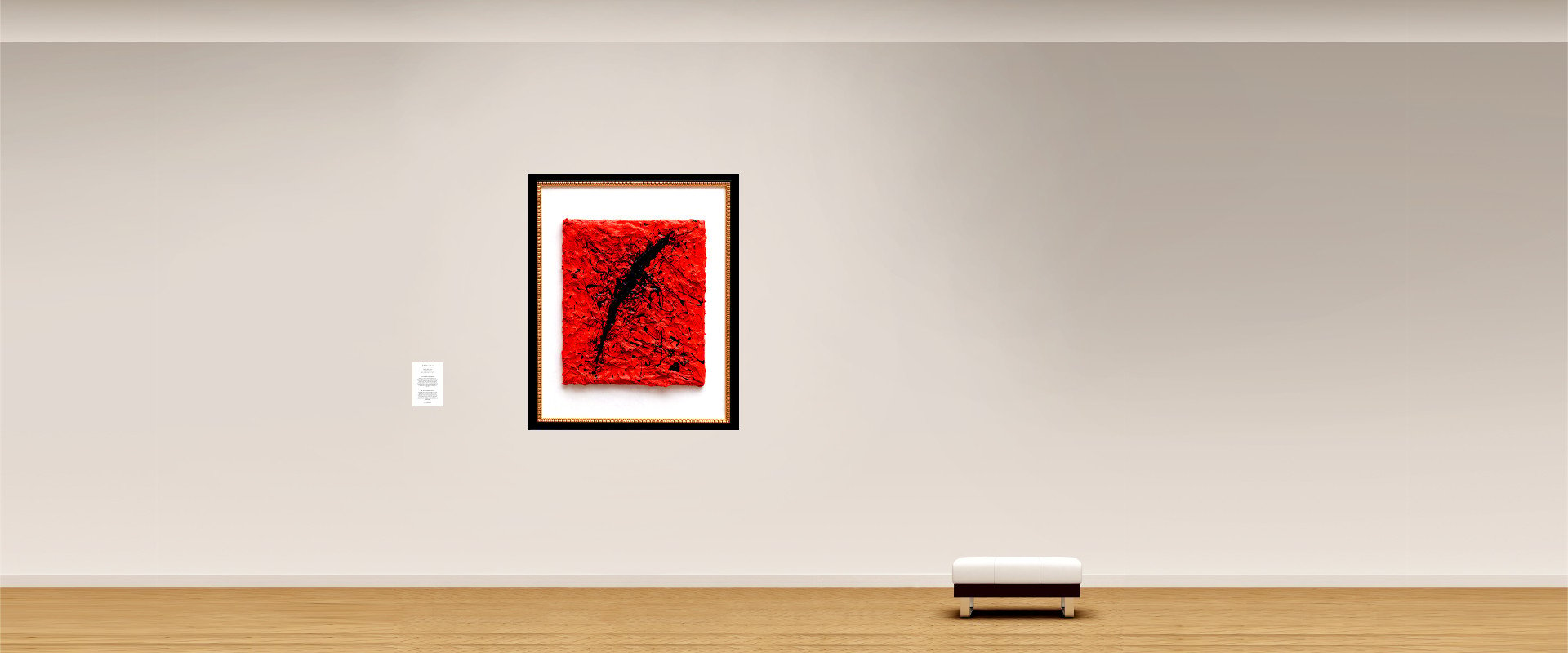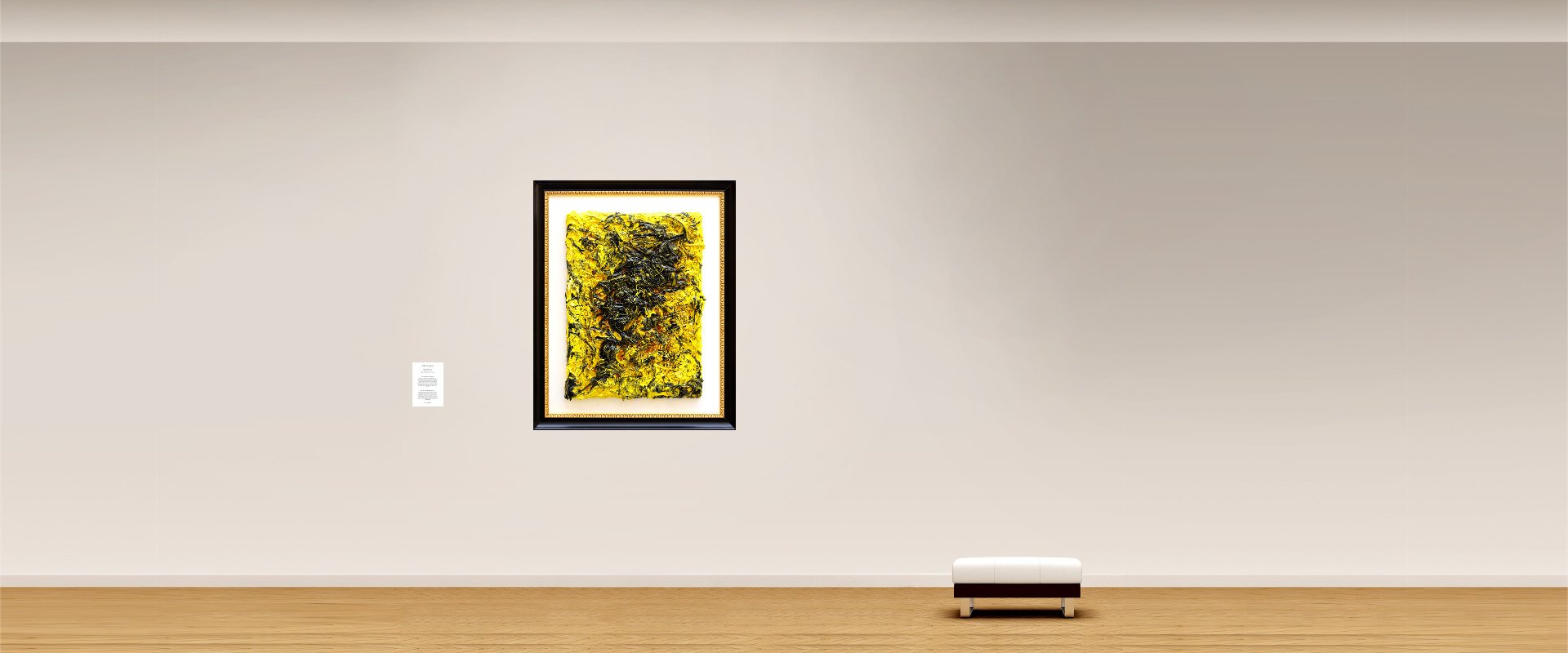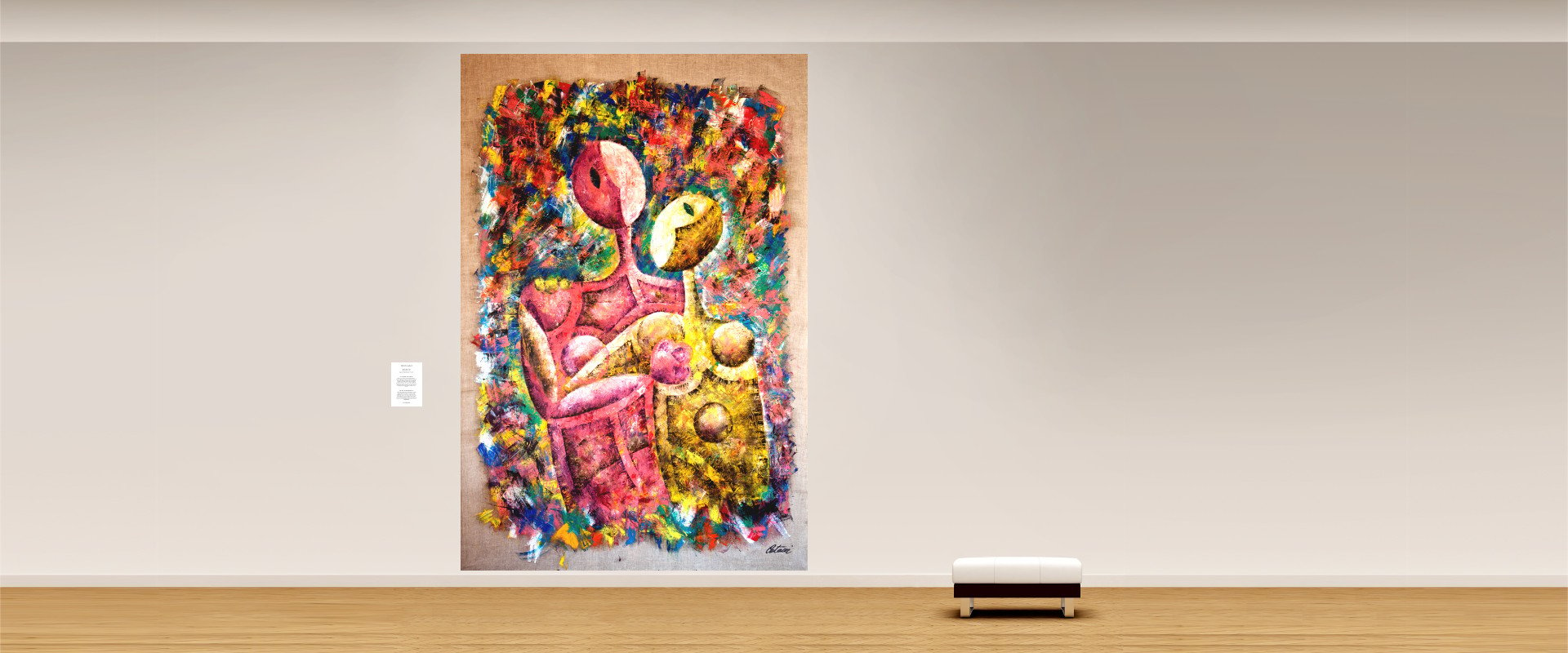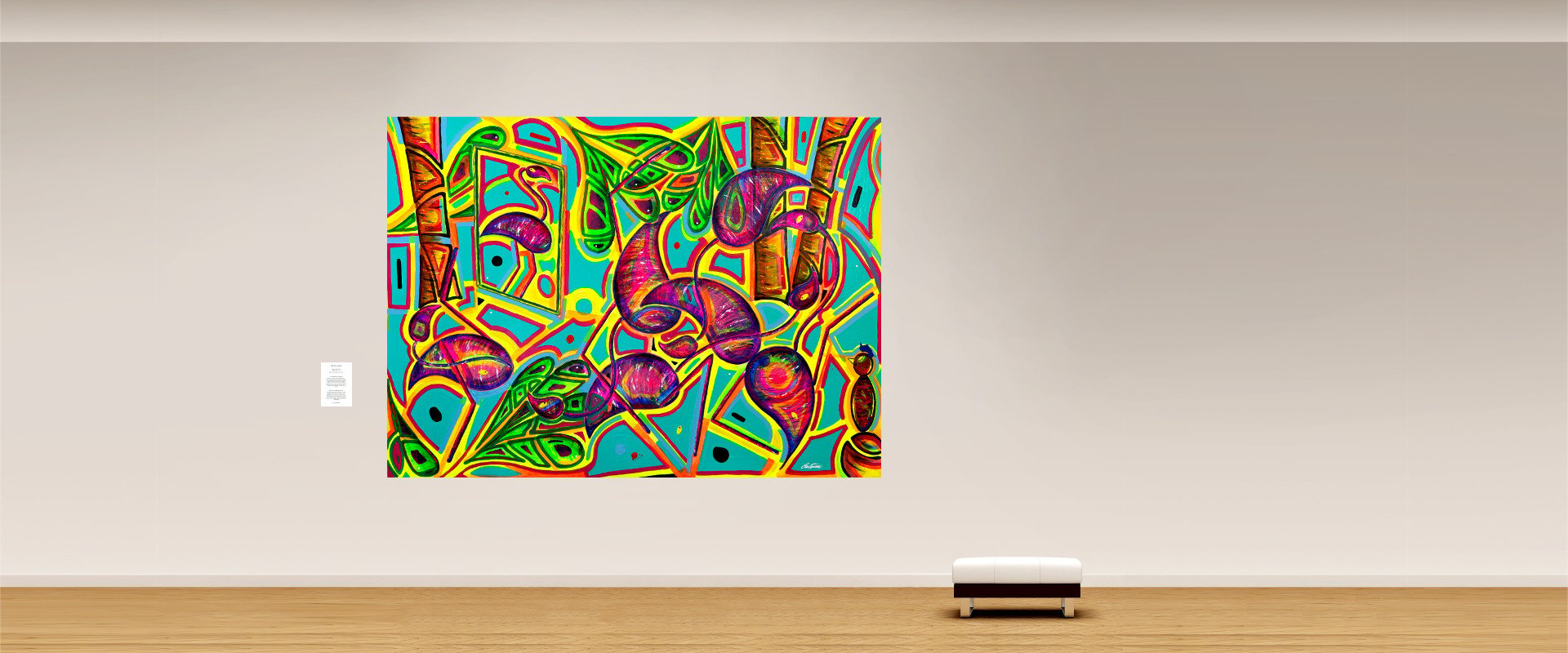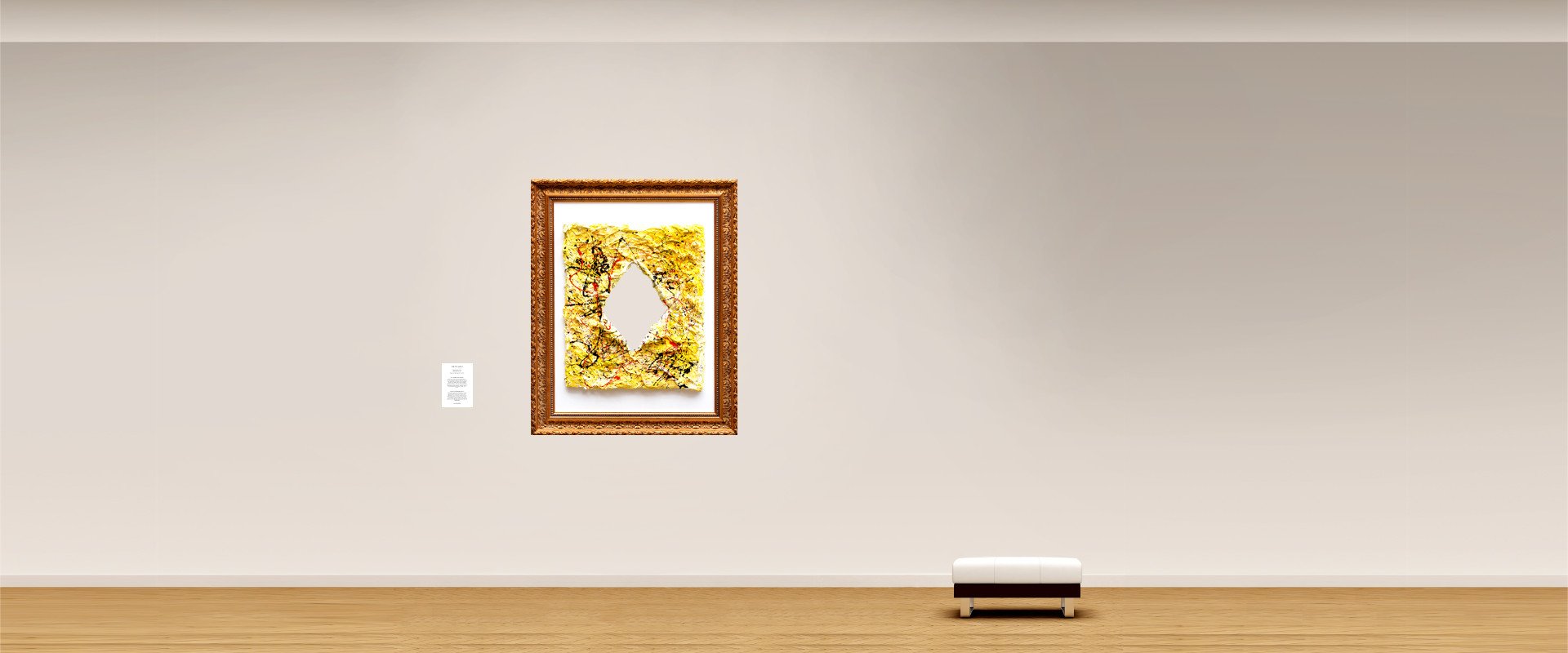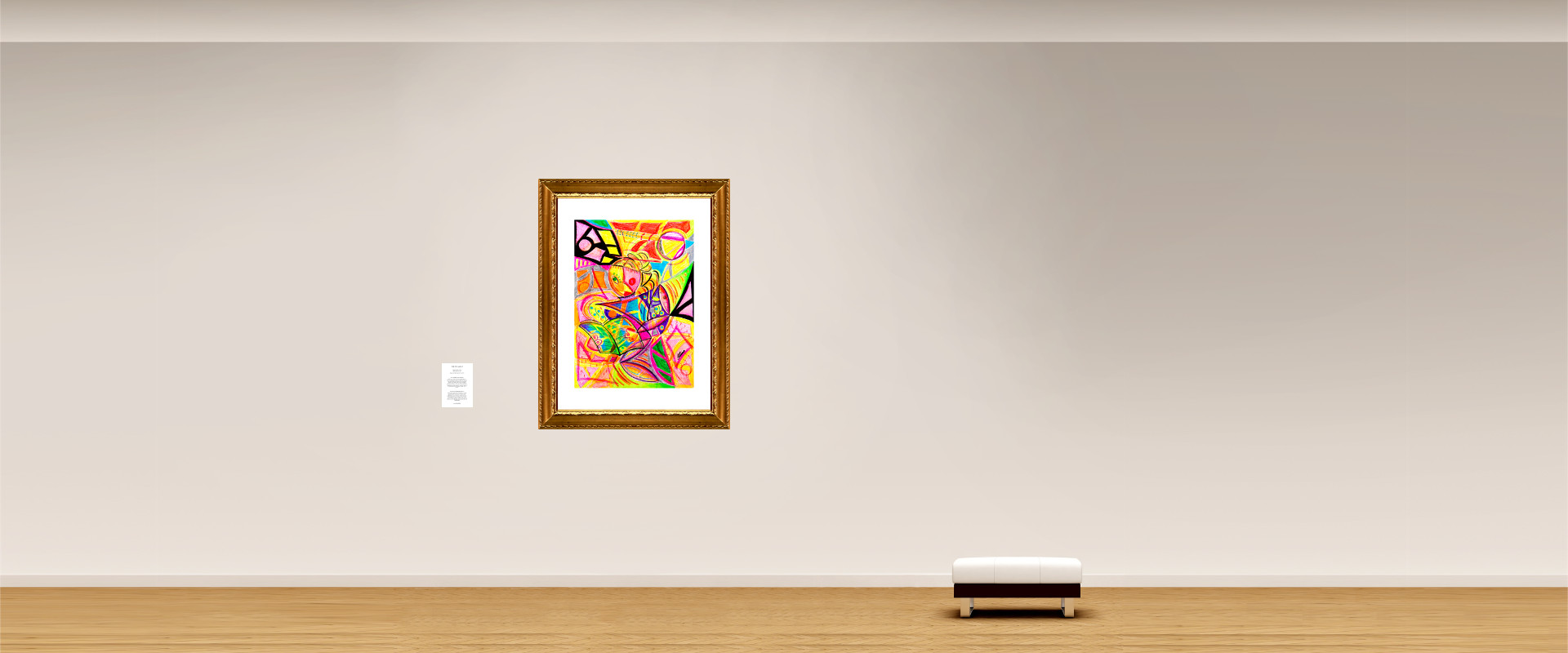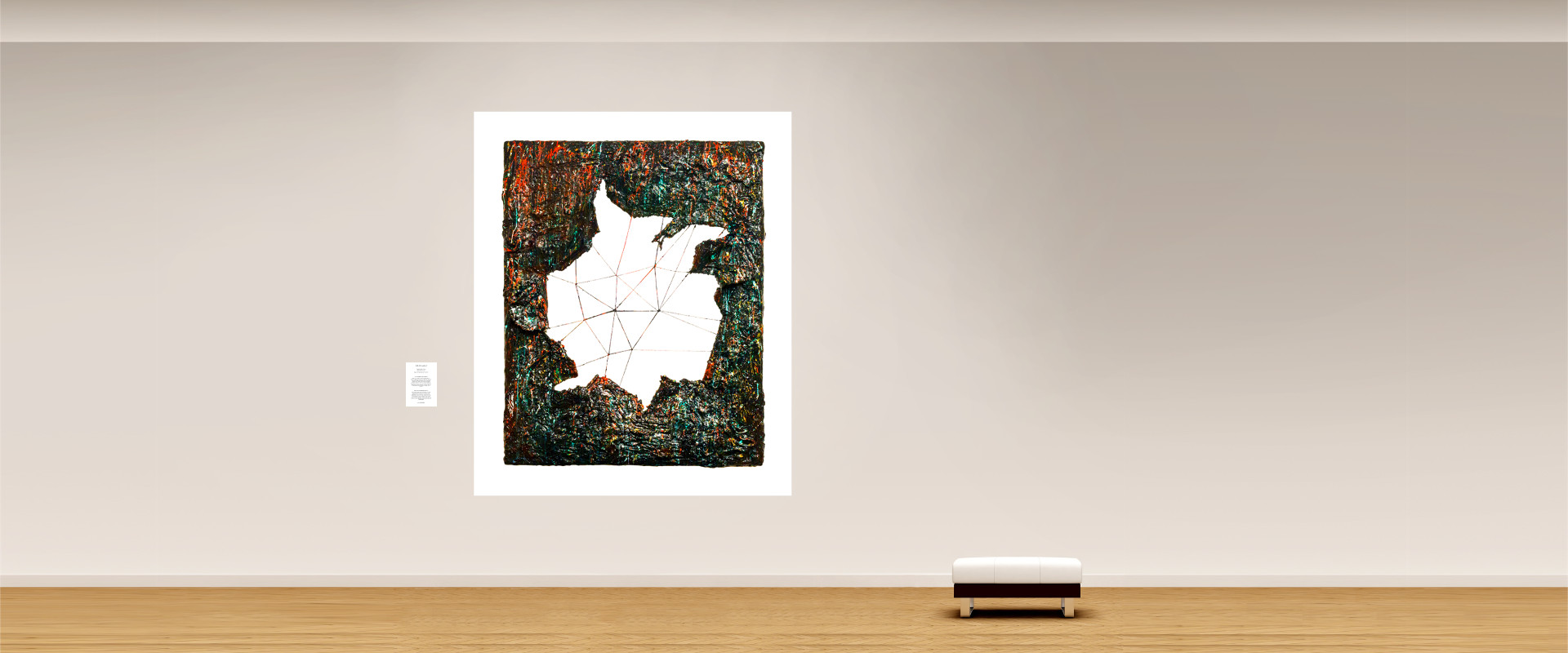 1 - The Heart of the Earth B Version - Contemporary sculpture made by the sculptor Cesare Catania - x Slider 1920x800
Artwork Title: "The Heart of the Earth – B Version"
"... the marble dust coming from the Earth and the meteorite fragments coming from the Universe ..."
2 - Selfportrait - Contemporary painting made by the painter Cesare Catania - x Slider 1920x800
Artwork Title: "Selfportrait"
"... in this artwork Cesare Catania illustrates the oxymorons present in his personality ..."
3 - Harlequin in the Land of Giants - Contemporary painting made by the sculptor Cesare Catania - x Slider 1920x800
Artwork Title: "Harlequin in the Land of Giants"
"... hyperrealism and surrealism ..."
4 - The Heart of the Earth C Version - Contemporary sculpture made by the sculptor Cesare Catania - x Slider 1920x800
Artwork Title: "The Heart of the Earth – C Version"
"... the power of the Earth ..."
5 - The Man Who Does Not See - Contemporary sculpture made by the sculptor Cesare Catania - x Slider 1920x800
Artwork Title: "The Man Who Does Not See"
"... the man is immersed in the society around him blindfolded ..."
6 - The Mouth of Etna E Version - Contemporary sculpture made by the artist Cesare Catania - x Slider 1920x800
Artwork Title: "The Mouth of Etna – E Version"
"... passion for colours, for energy and for contemporary sculpture ..."
7 - Trois Hommes - Contemporary tapestry made by the painter Cesare Catania - x Slider 1920x800
Artwork Title: "Trois Hommes"
8 - Summer Readings - Contemporary painting made by the painter Cesare Catania - x Slider 1920x800
Artwork Title: "Summer Readings"
9 - The Cage - Contemporary sculpture 3D painting made by the sculptor Cesare Catania - x Slider 1920x800
Artwork Title: "The Cage"
"... 3D painting and sculpture in the same artwork ..."
10 - The Cutting A Version - Contemporary sculpture 3D painting made by the sculptor Cesare Catania - x Slider 1920x800
Artwork Title: "The Cutting – A Version"
"... abstraction and contemporary idea of art ..."
11 - Confusion - The Open Cutting - Contemporary sculpture 3D painting made by the sculptor Cesare Catania - x Slider 1920x800
Artwork Title: "Confusion (The Open Cutting)"
12 - The Embrace B Version - Contemporary tapestry made by the painter Cesare Catania - x Slider 1920x800
Artwork Title: "The Embrace – B Version"
"... everything starts from an embrace …"
13 - Flamingos at the Mirror - Contemporary painting made by the painter Cesare Catania - x Slider 1920x800
Artwork Title: "Flamingos at the Mirror"
"... the metaphor of human being ..."
14 - The Mouth of Etna F Version - Contemporary Sculpture 3D Painting made by the sculptor Cesare Catania - x Slider 1920x800
Artwork Title: "The Mouth of Etna – F Version"
"... when the sculpture becomes energy ..."
15 - Woman with a Book - Contemporary painting made by the painter Cesare Catania - x Slider 1920x800
Artwork Title: "Woman with a Book"
"... love for colours ..."
16 - The Mouth of Etna A Version - Contemporary sculpture made by the artist Cesare Catania - x Slider 1920x800
Artwork Title: "The Mouth of Etna – A Version"
"... passion for contemporary art ..."
or
returns to the main menu