"A Jump in to the Universe"
Exhibition of Contemporary and Digital Art
starting from 04 May 2022
Exhibition of Contemporary and Digital Art
hosted in the Metaverse of Spatial.io
What awaits you in this Exhibition?
Enter the exhibition of Contemporary and Digital Art by Cesare Catania!
The exhibition displays more than 40 pieces of art, all digitized and set in a unique gallery! All in the metaverse of Spatial .


Find out how to access the exhibition rooms and enter a totally immersive experience; an exhibition where you will not only have the opportunity to discover the works of Cesare Catania but where you can interact with other guests directly and immediately.
How to be the protagonist?
Take part in the Cesare Catania exhibition and become the protagonist by building your personalized avatar on Spatial.io before entering the official event.
The Spatial Metaverse in fact gives you the possibility to create your own unique Avatar with which to navigate and be recognized by your friends.
Enter the new spaces of the exhibition and explore all the features of the Metaverse.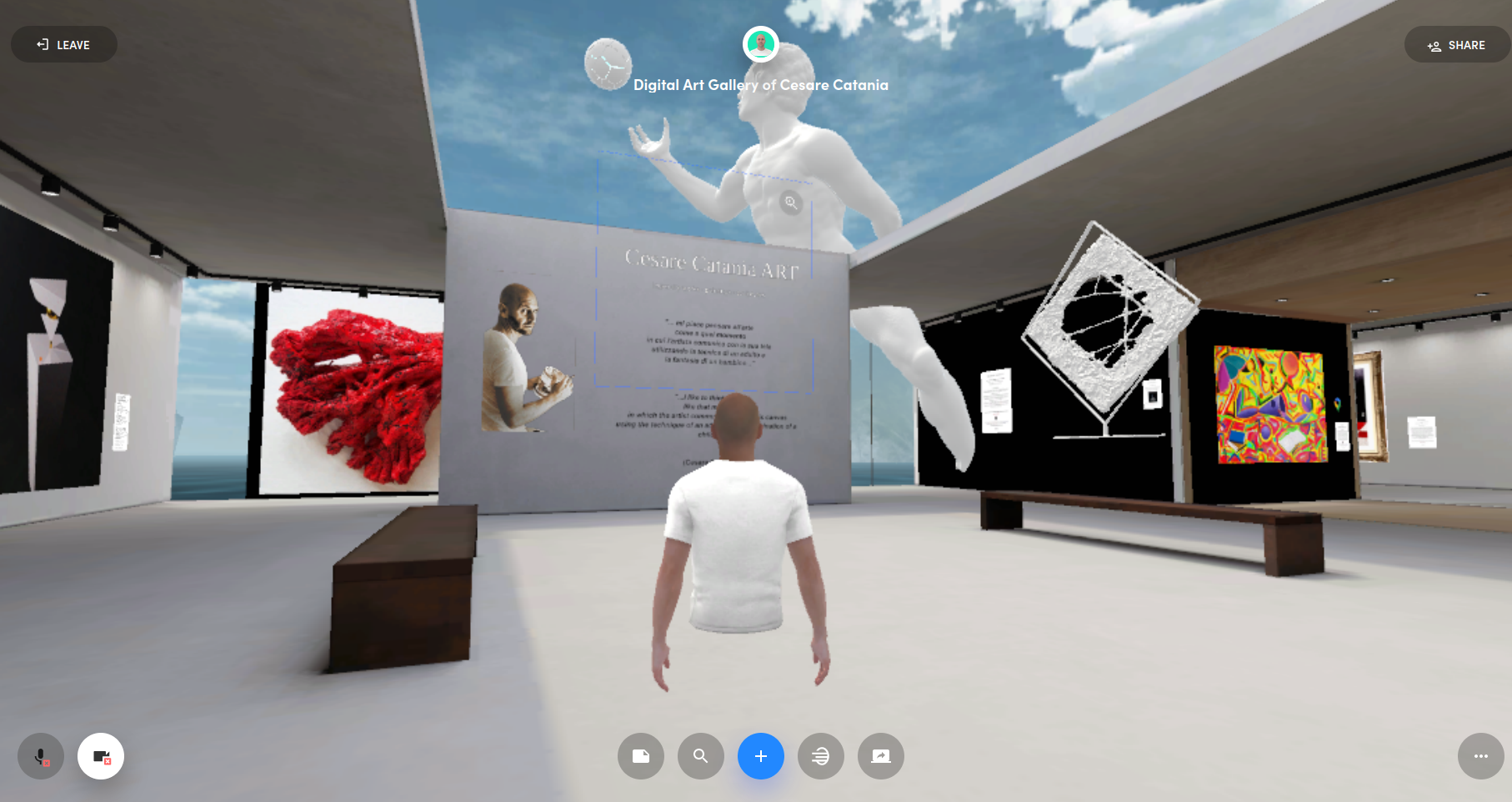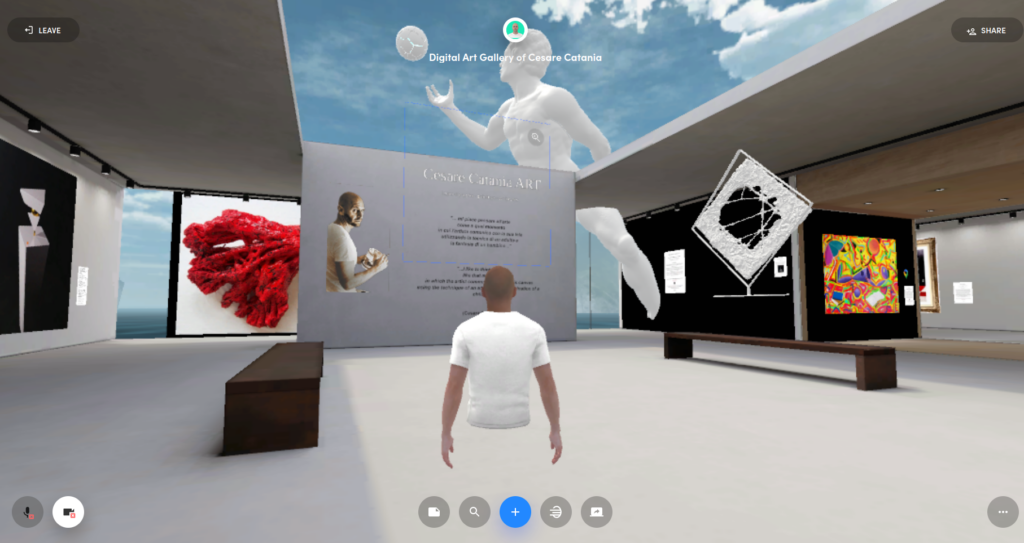 Official opening Wednesday 4 May 2022
Depending on the country and city from which you are connecting, the following times for the official opening are listed below:
– Italy, France, Spain and all countries GMT + 2 inauguration starting at 18:30
– New York and all countries GMT-4 inauguration starting at 12:30 pm
– Dubai and all countries GMT + 4 starting at 8:30 pm
– Mumbai and all countries GMT + 5: 30 inauguration starting at 12:00 am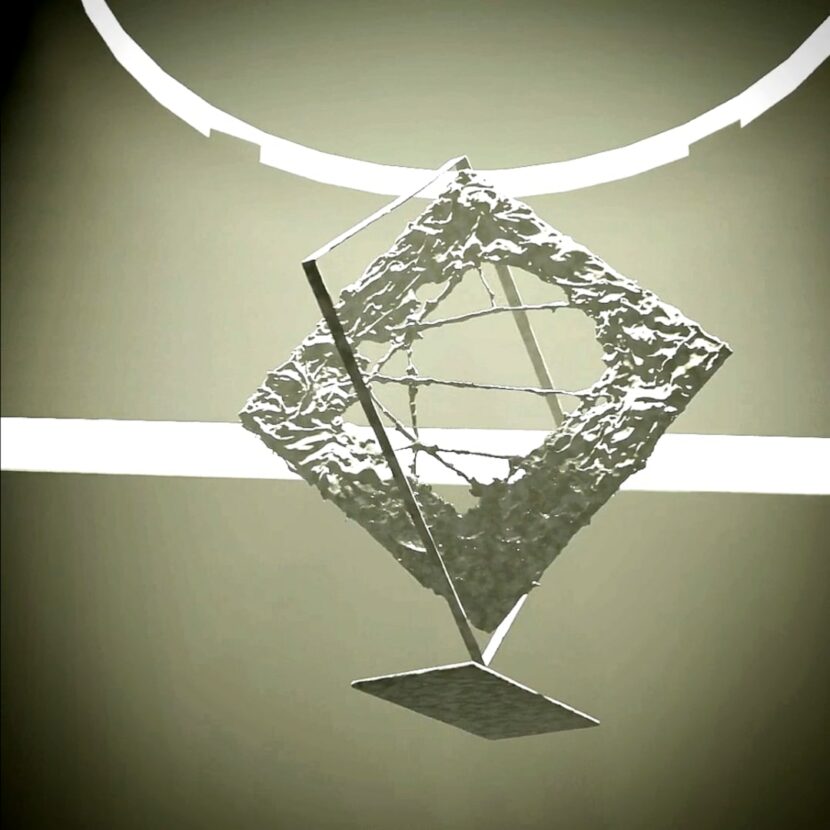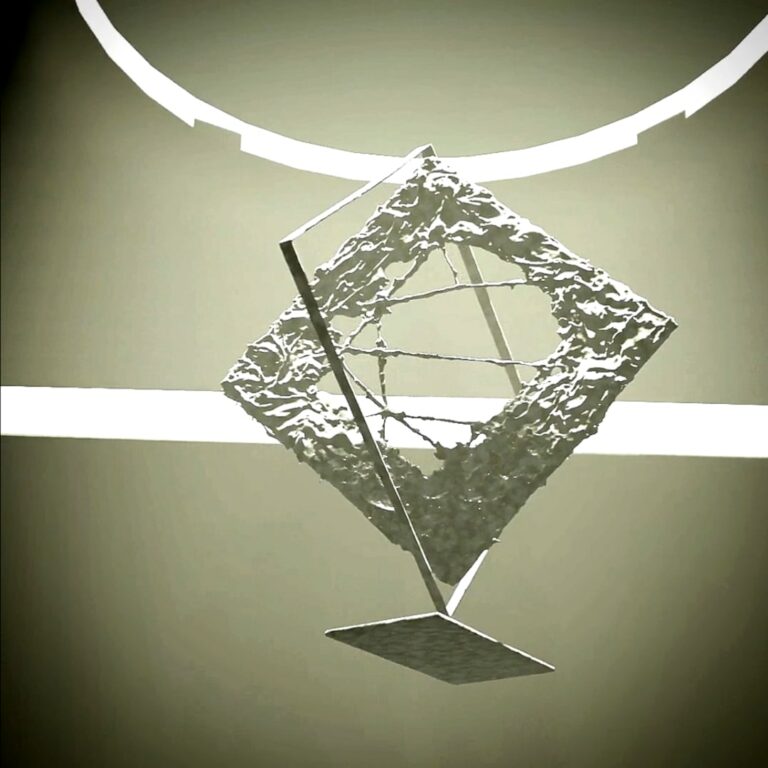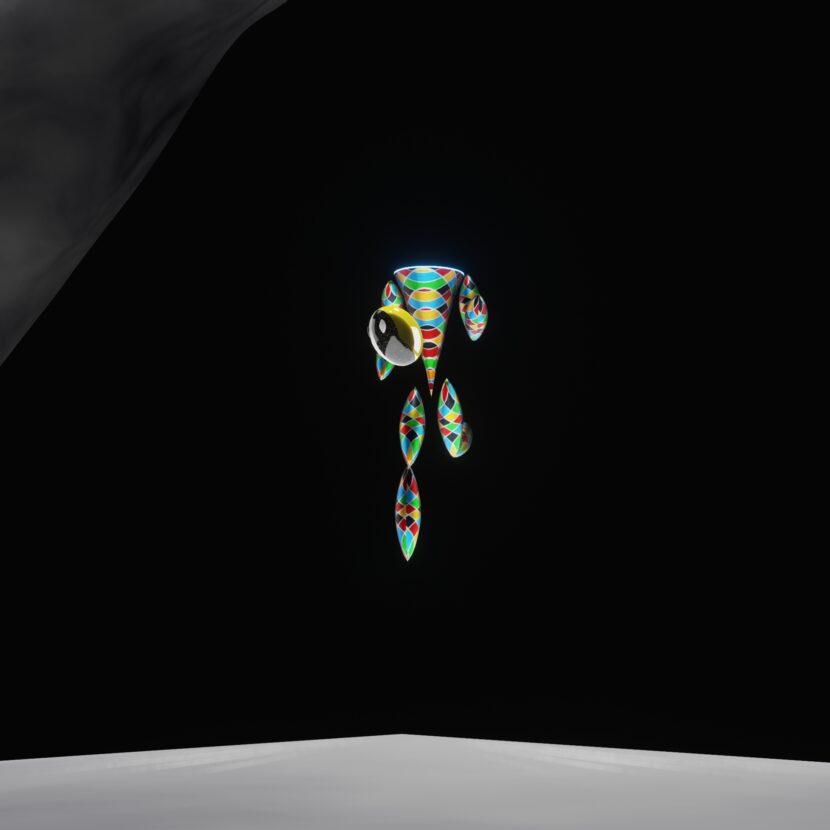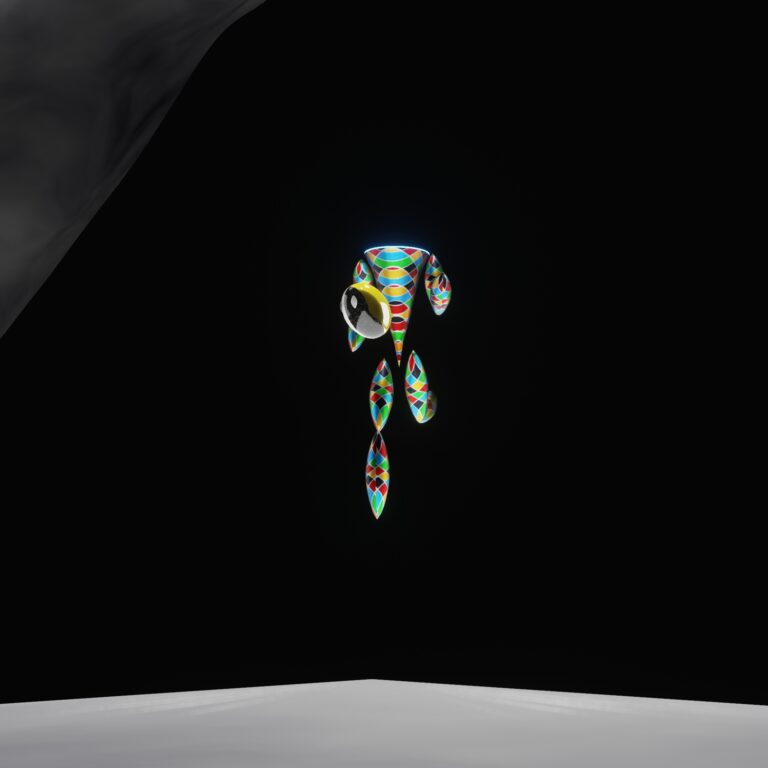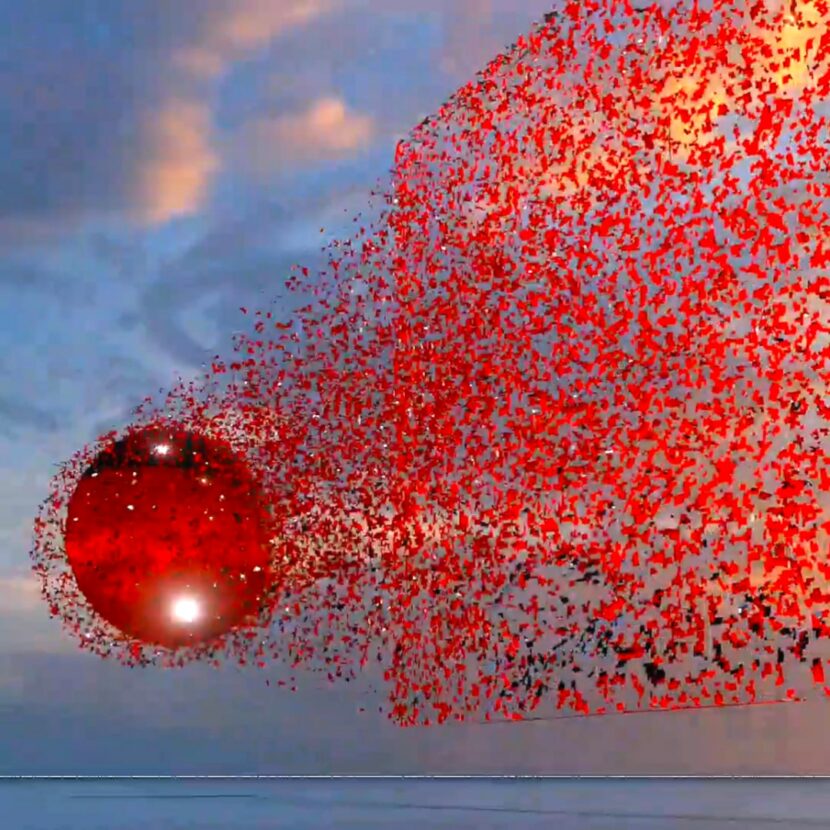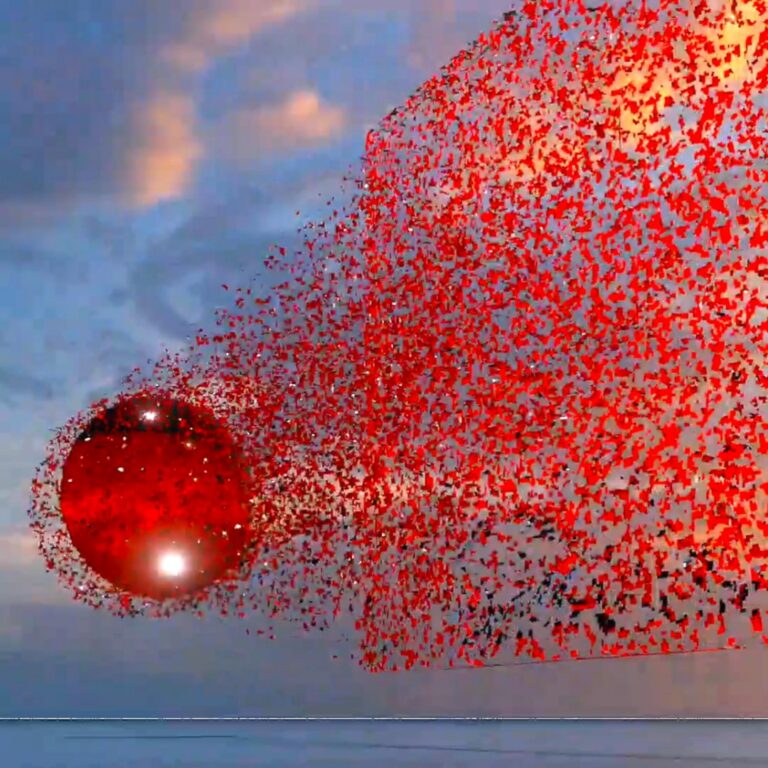 Exhibition of Contemporary and Digital Art
How to enter the Exhibition?
Entering and visiting the exhibition spaces of the exhibition is very simple.
1 – Just register on the Spatial.io website with your private account.
2 – If you like, create your own personalized avatar following the instructions on the site (creating your own personalized avatar is not mandatory in order to visit the exhibition)
3 – Connect to the direct link of the exhibition below for your convenience:
or
simply search for "Cesare Catania Art Gallery" in the Spatial.io Metaverse search bar
Have fun!
Cesare Catania
Cesare Catania is an Italian artist, painter and sculptor. He started his successful career at a highly opportune time. In his art, tradition and innovation come together. His creative abilities and his aesthetic taste enthusiastically embrace technology and development towards the future. In his works of art the boundaries between painting, sculpture and digital art blur, while maintaining his attachment to his contemporary art.