Buy Cesare Catania's contemporary art works online directly on the official website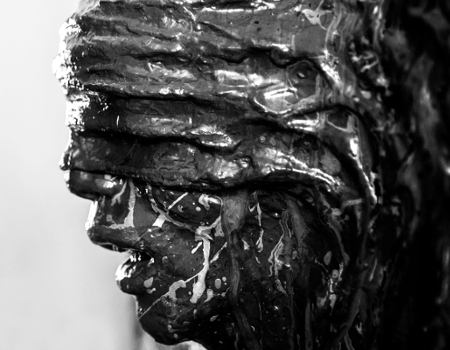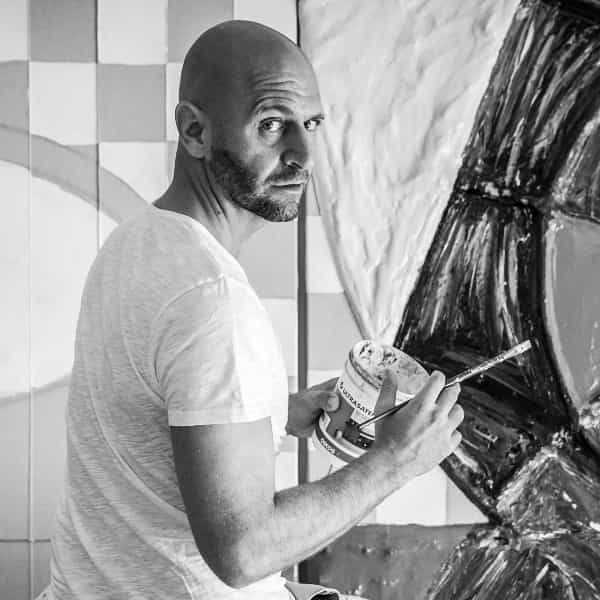 THE ARTIST
Enter and discover the biography of the contemporary art author. Everything about his life, about his techniques and works. Everything about him, from childhood to the present day.
The works of art of Cesare Catania's "artistic Metaverse" are conceived as a digital elaboration of his contemporary art and are developed to give life to multi-sensory works of art, works in whose image, sound and movement all blend together in a single object.
Cesare Catania's NFTs guide those who observe them and those who own them on a multi-sensory journey between real world and virtual world. The Metaverse has never been so close …!
In this section you will find the works of the contemporary art author. A complete collection of all his paintings, sculptures, tapestries, sketches. A complete photographic collection of the works of art including explanations and techniques, all accompanied by exciting and explanatory videos.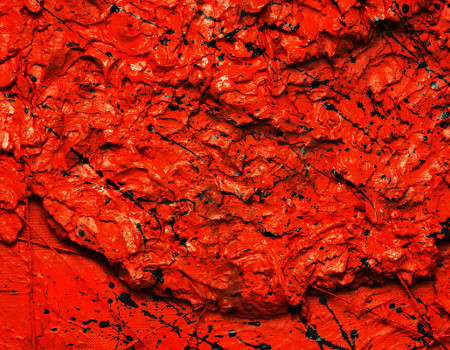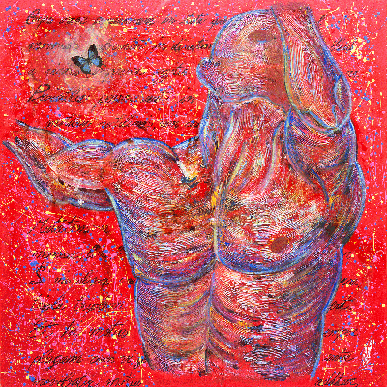 TUTORIAL
Your works of art have never been so vivid and full of emotions as in this section. Discover video tutorials and animated explanations of some of his paintings and sculptures. From oils on canvas to acrylics on plaster, from silicone sculptures to palette knife works on linen and cotton tapestries.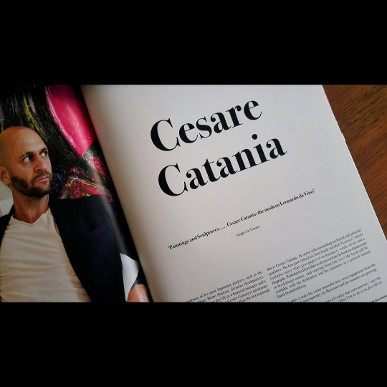 THE ARTICLES
Articles from the press and critics international on the works and exhibitions of the artist, painter and sculptor Cesare Catania. All about the exhibitions in Paris, London, Munich, Milan, Lugano and much more …
"GENESIS"
" Genesis ": more than 450 pages on works, life and techniques of the artist. The Book of Contemporary Art was written and edited by the same artist, painter and sculptor.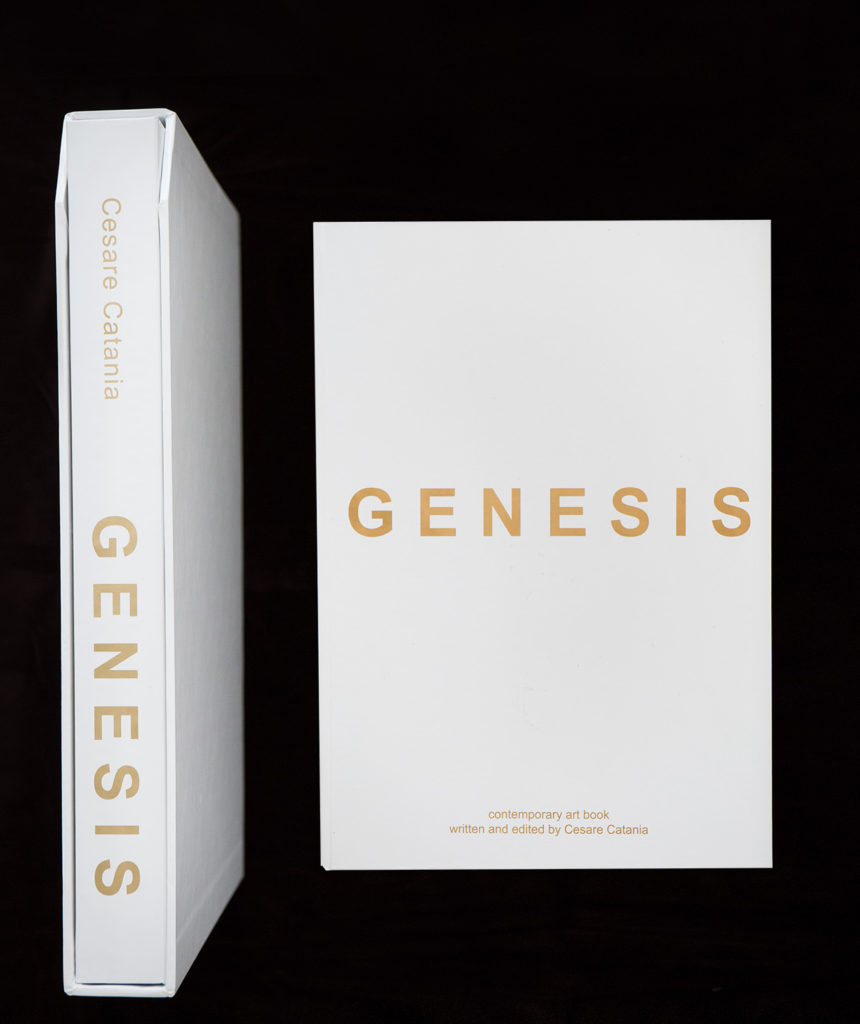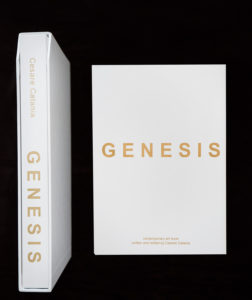 LATEST EXHIBITIONS
and CONTEMPORARY ART EXHIBITIONS
by CESARE CATANIA
In this section you will find the latest exhibitions and the latest contemporary art exhibitions by the artist Cesare Catania
Have you been invited by Cesare Catania and his staff to enter the reserved area with Password?
Enter immediately below!