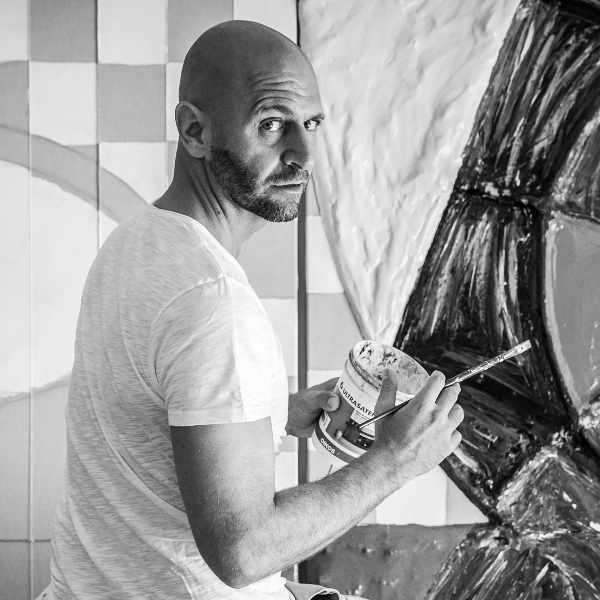 THE ARTIST
Enter and discover the biography about this Author of Contemporary Art. Everything about his life, his techniques and his works. Everything about him, from childhood to our day.
In this section you will find the works of art by the author of contemporary art. A complete collection of all his paintings, sculptures, tapestries, sketches. A complete photographic collection of artworks including explanations and techniques, all accompanied by emotional and explanatory videos.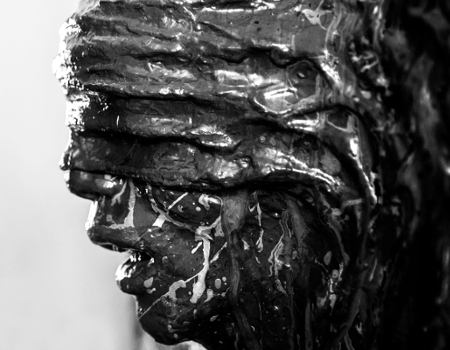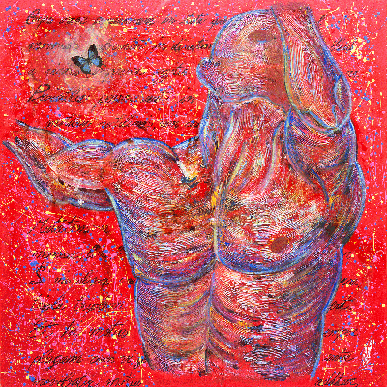 TUTORIAL
His artworks have never been so alive and emotional as in this section. Discover the tutorial movies and animated explanations of some of his paintings and sculptures. From canvas to acrylic on plaster, from silicone sculptures to spatulas on linen and cotton tapestries.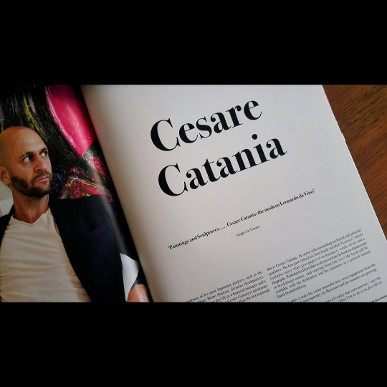 ARTICLES
Articles of the press and international criticism on artworks and exhibitions of the artist, painter and sculptor Cesare Catania. Everything about his exhibitions in Paris, London, Monaco, Milan, Lugano and more …
"GENESIS"
"Genesis": More than 450 pages about artist's artworks, his life and his techniques. The Book of Contemporary Art was written and edited by the same artist, painter and sculptor.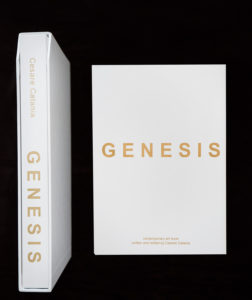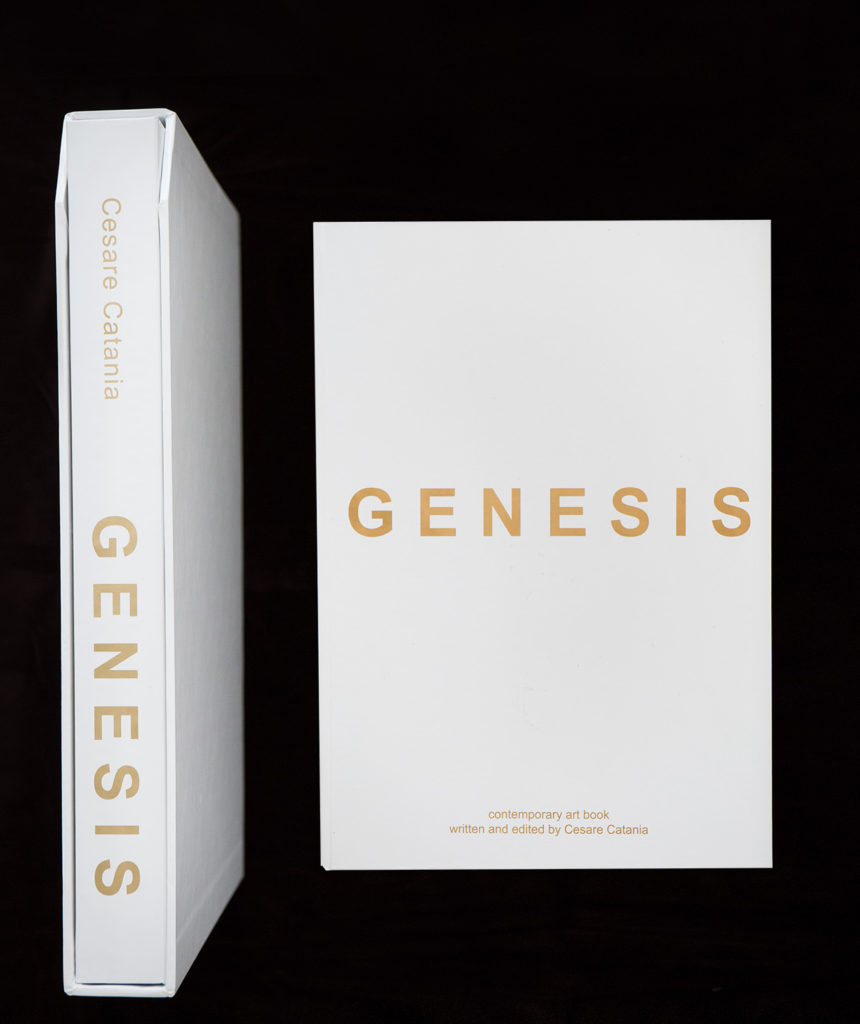 THE LAST CONTEMPORARY ART EXHIBITIONS OF CESARE CATANIA
In this section you will find some of the last contemporary art exhibition of the artist Cesare Catania.
Have you recently been inveted by Cesare Catania and his staff to join in the reserved area covered by password?
Enter here below!