Country: ITALY

Source: The Province of Cremona
excerpt from the official article:
"The modern Leonardo da Vinci", Cesare Catania exhibits ReArt (2017)
The " modern Leonardo da Vinci ". Thus the London magazine Luxury News directed by James W. Phillips in its latest June issue dubbed the Italian artist Cesare Catania , who after countless international successes returns to exhibit on June 15th at the Fabbrica del Vapore in Milan. The Italian artist will exhibit his work entitled ReArt (2017), an extraordinary painting-sculpture of almost 50kg that promotes the recycling and use of waste in the most diverse artistic expressions. The interest of international critics is high, waiting to be able to see the Italian artist's sculpture live in Milan for the first time worldwide. The work will be exhibited under the patronage of the Municipality of Milan and within the ReArteco circuit, a traveling exhibition that has already touched the cities of Cosenza, Rome, Siena, Genoa, Pesaro in its 13th edition 2017 and which will June 15, led by the eclectic artistic curator Luca Marchionni . A
Official source:
https://www.laprovinciacr.it/arte/arte/170465/il-moderno-leonardo-da-vinci-cesare-catania-espone-reart-2017.html
and now he returns to discover everything about the international press extracts referring to the art of Cesare Catania
... e adesso
scopri le altre opere d'arte
di Cesare Catania ...
oppure entra direttamente qui sotto nelle altre categorie
e scopri subito altre opere d'arte dell'artista Cesare Catania:
dipinti olio su tela e in acrilico,
quadri scultura tridimensionali,
sculture,
arazzi olio su tela e in acrilico,
bozzetti,
opere d'ingegno (tra cui scultura monumentale e opere di architettura)
... e se vuoi sapere tutto sulle sue
"opere più popolari"
scorri lo slider qui sotto ...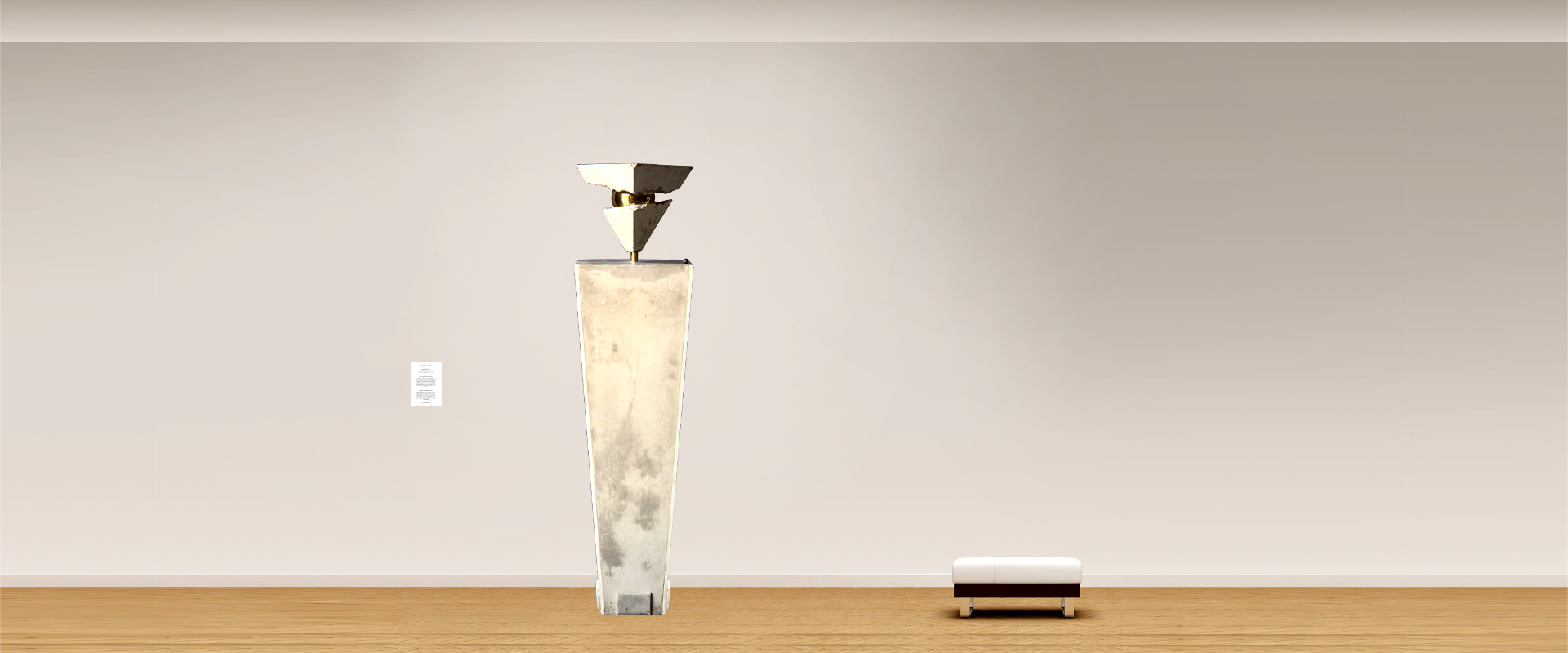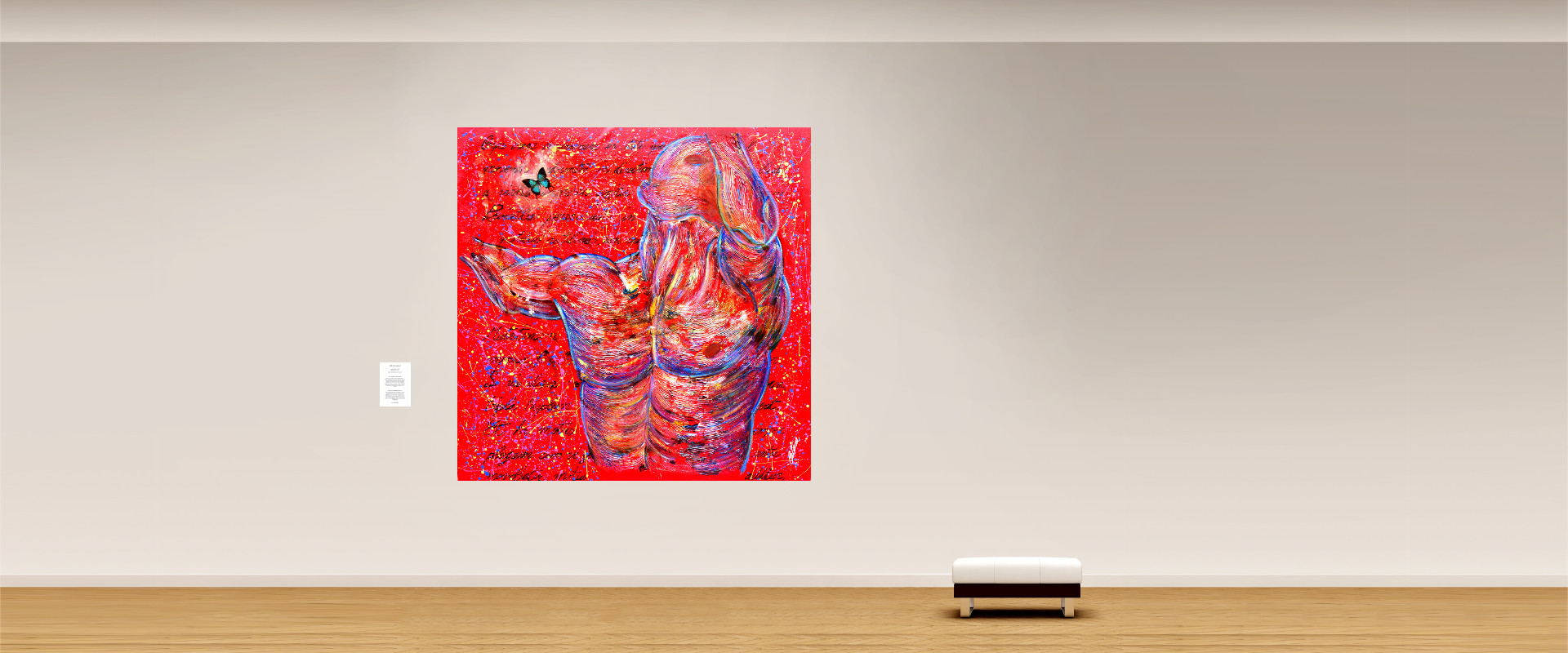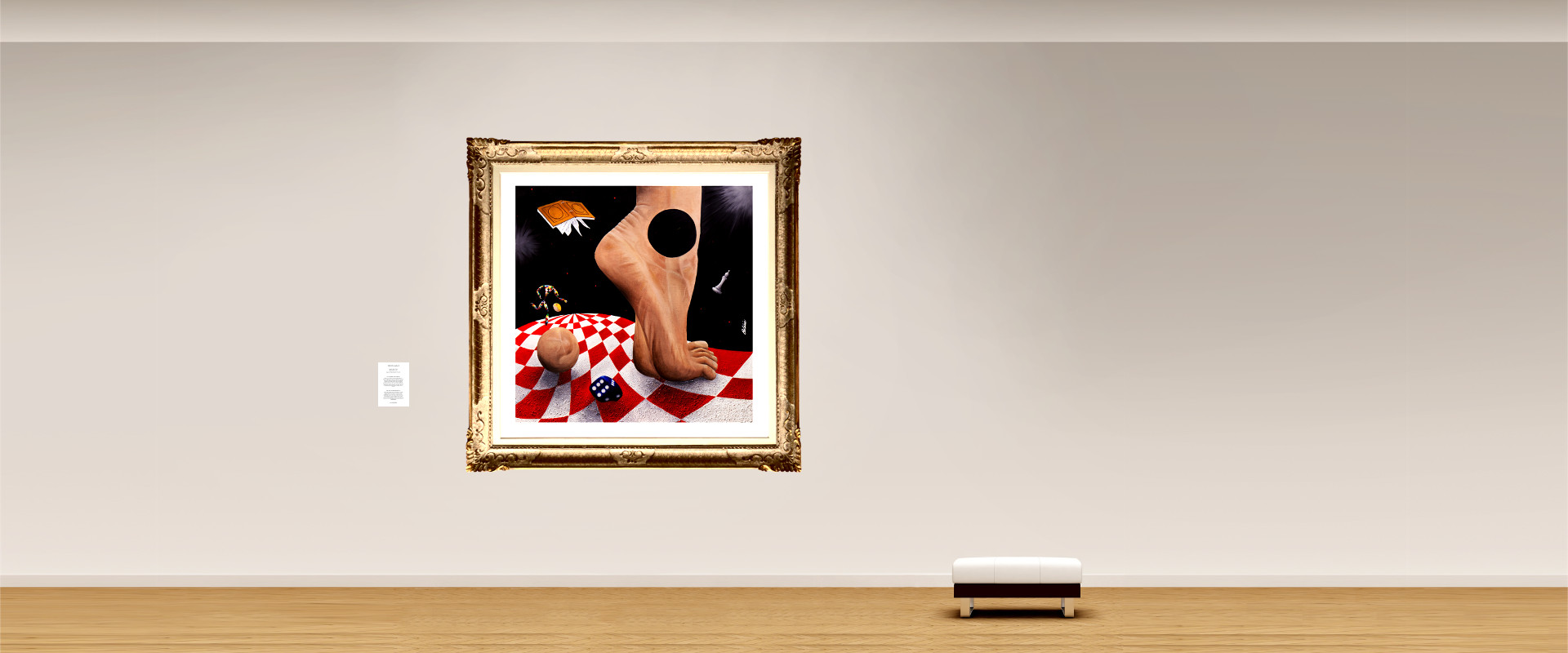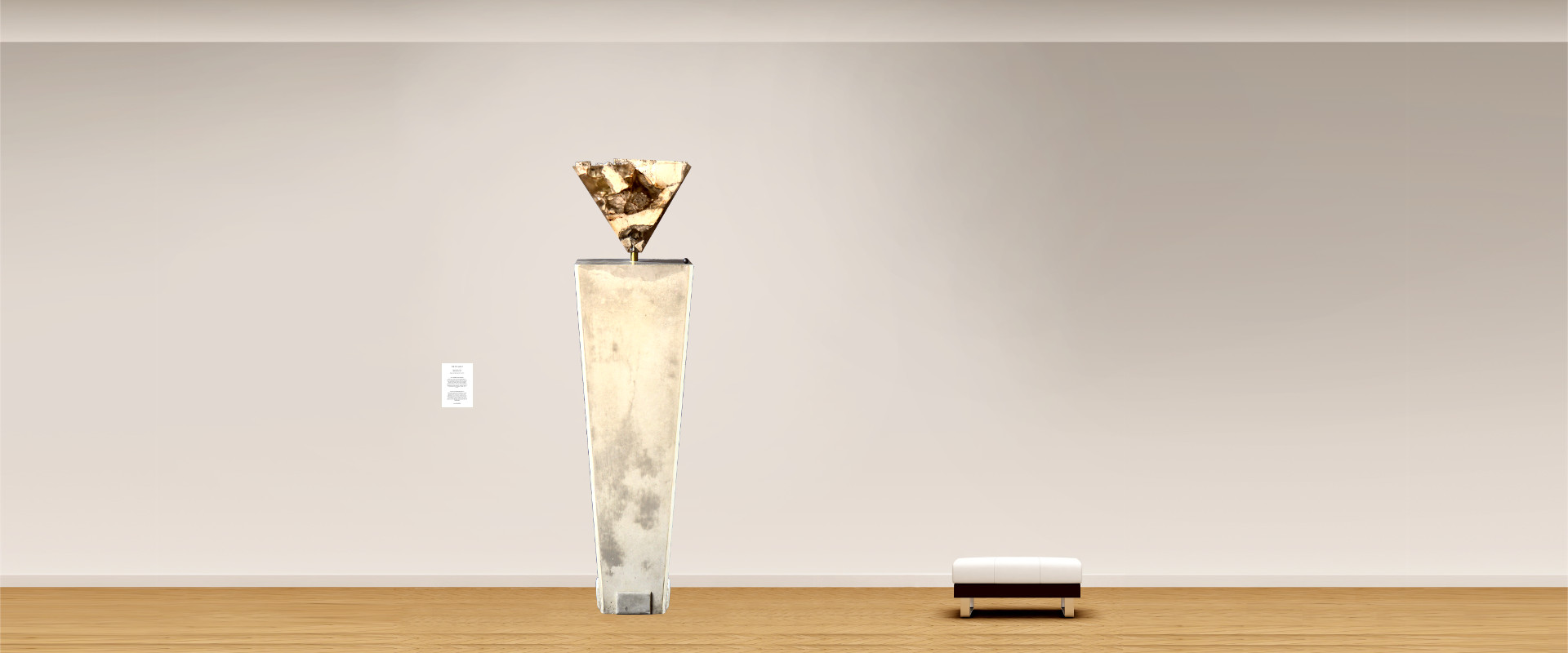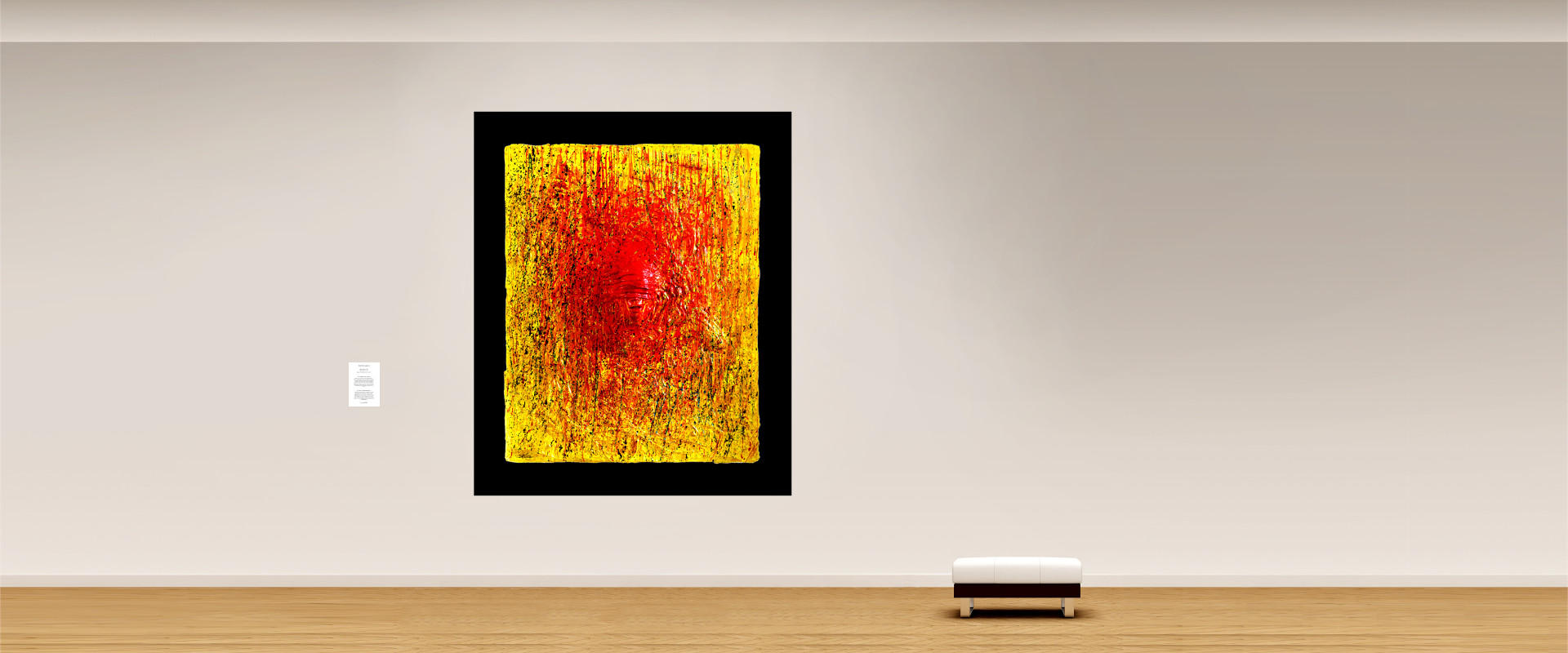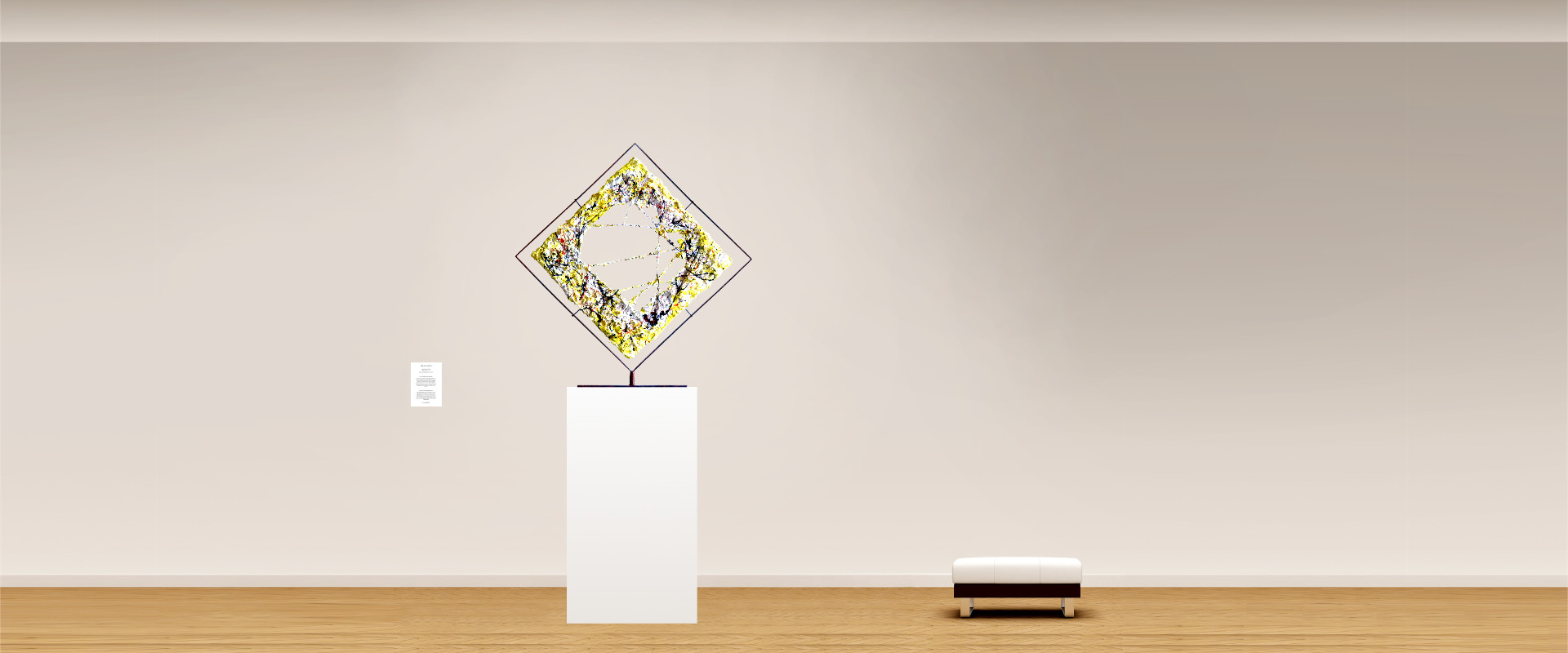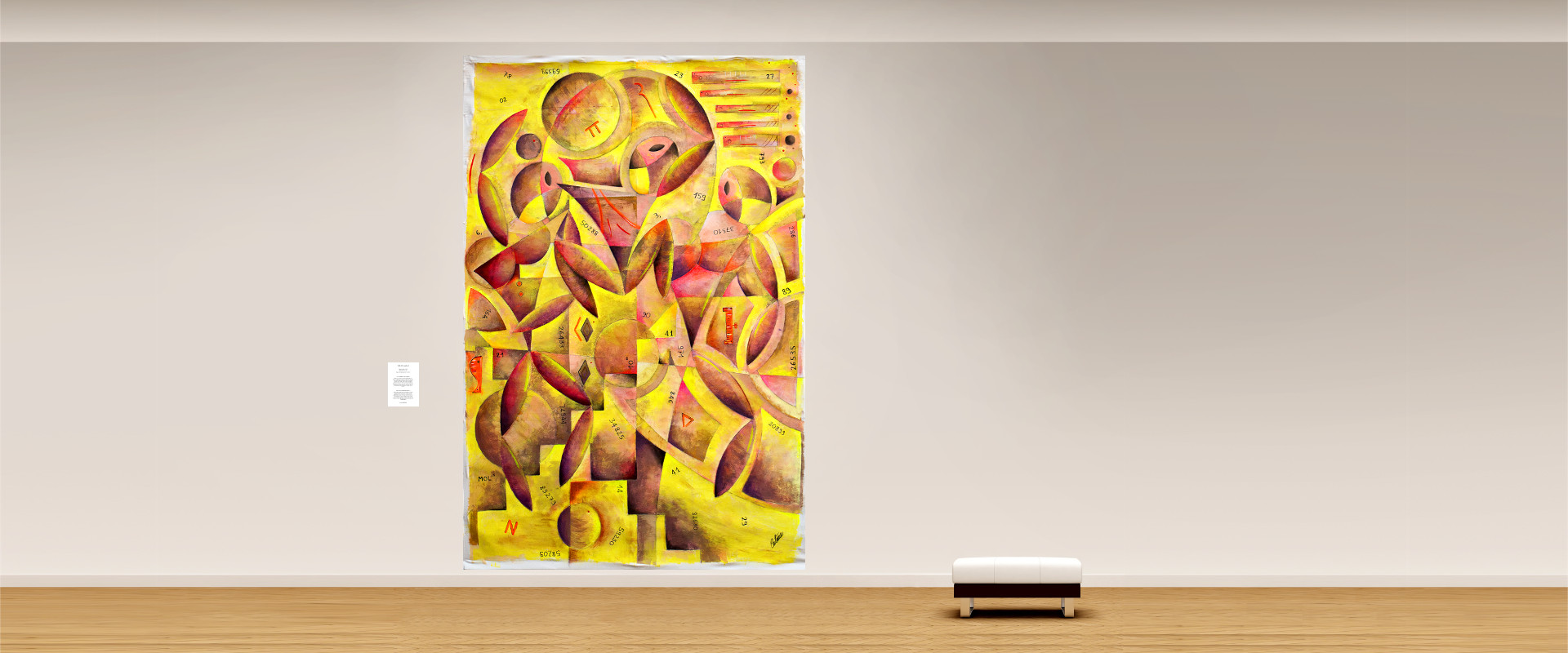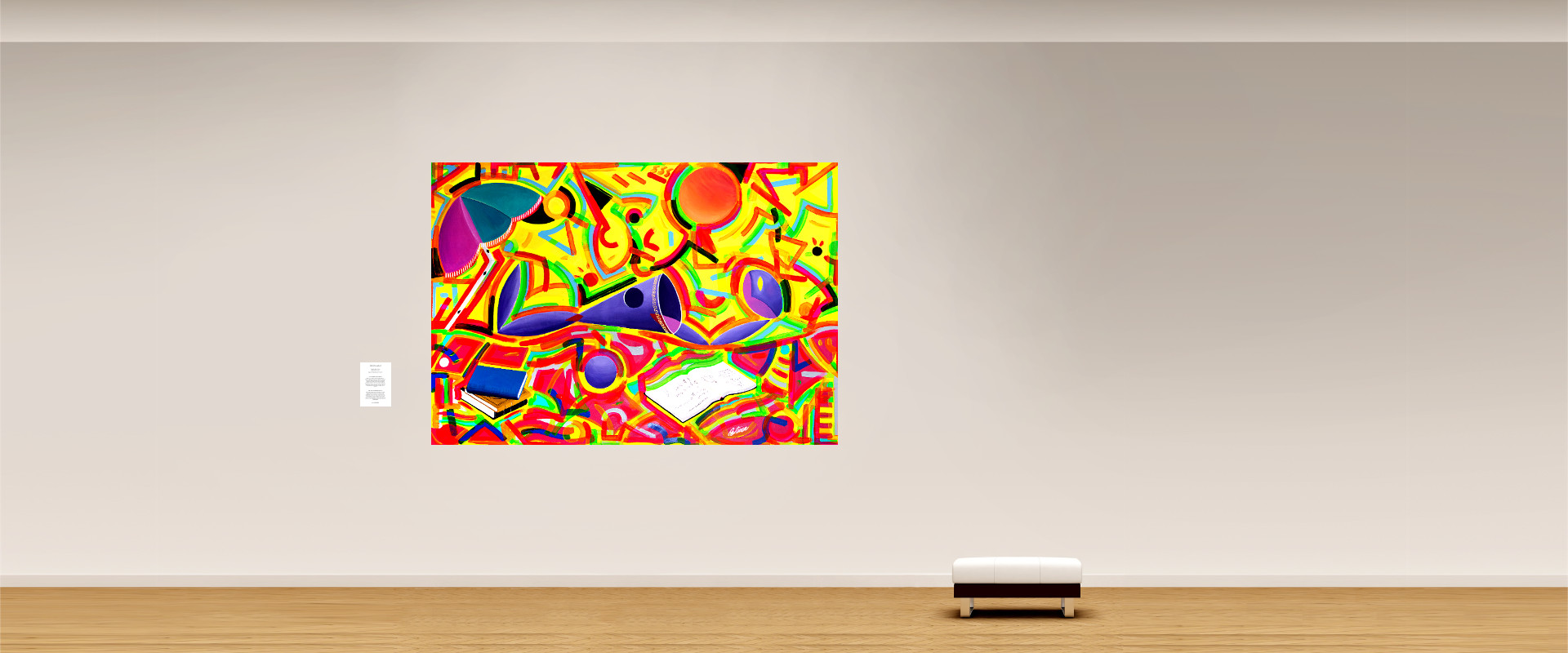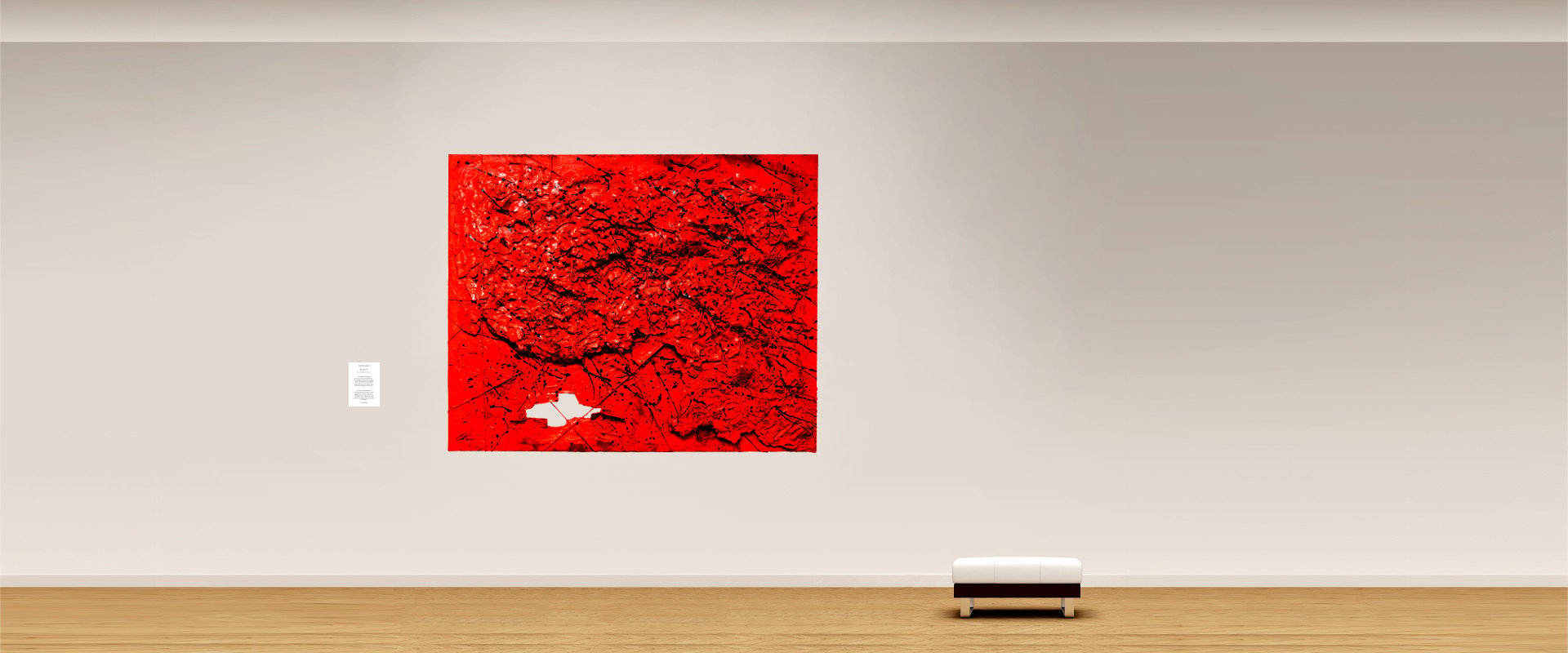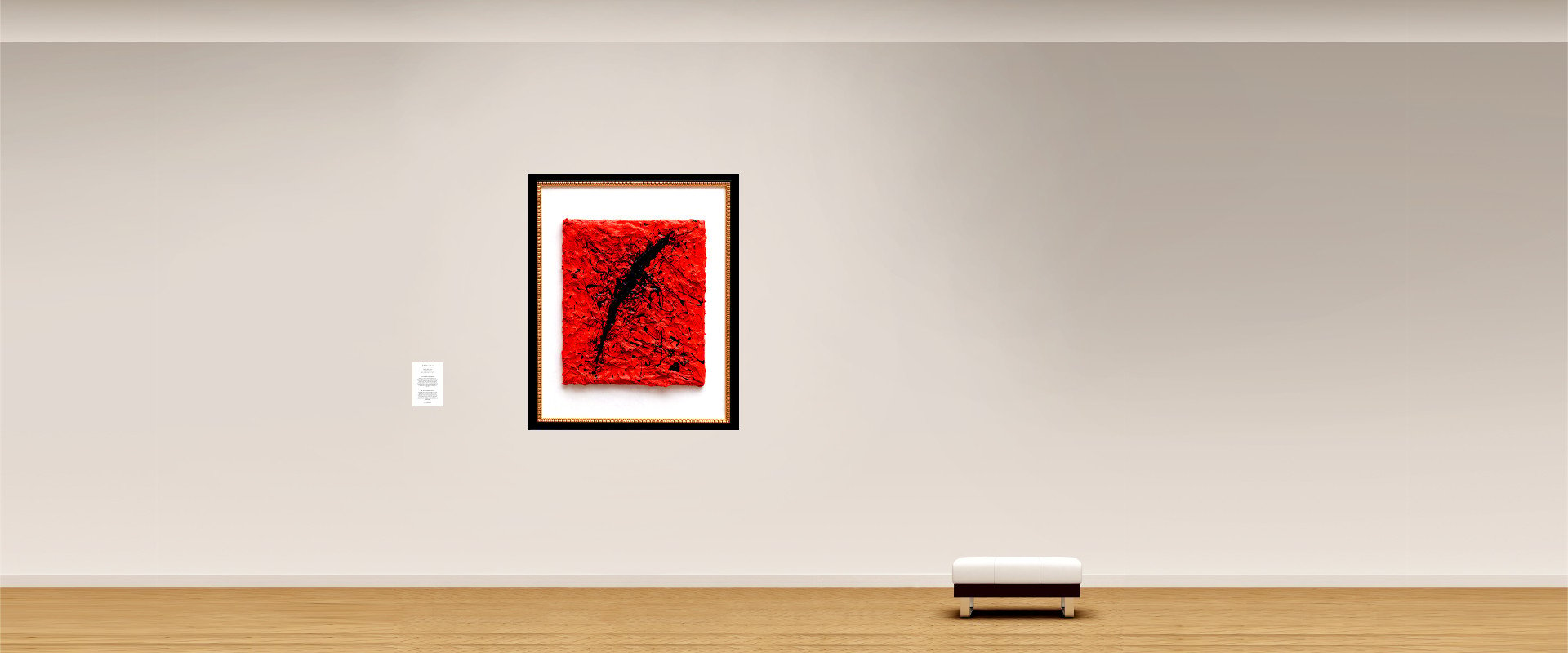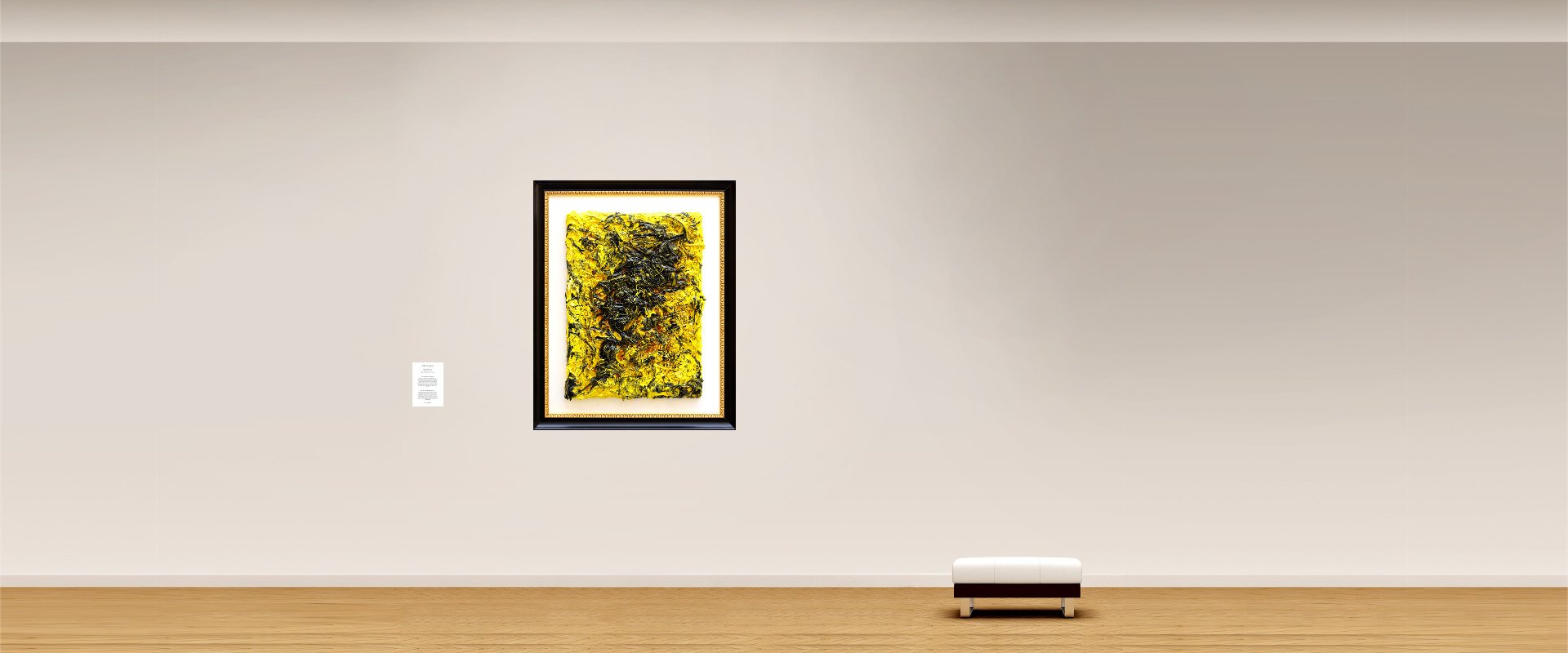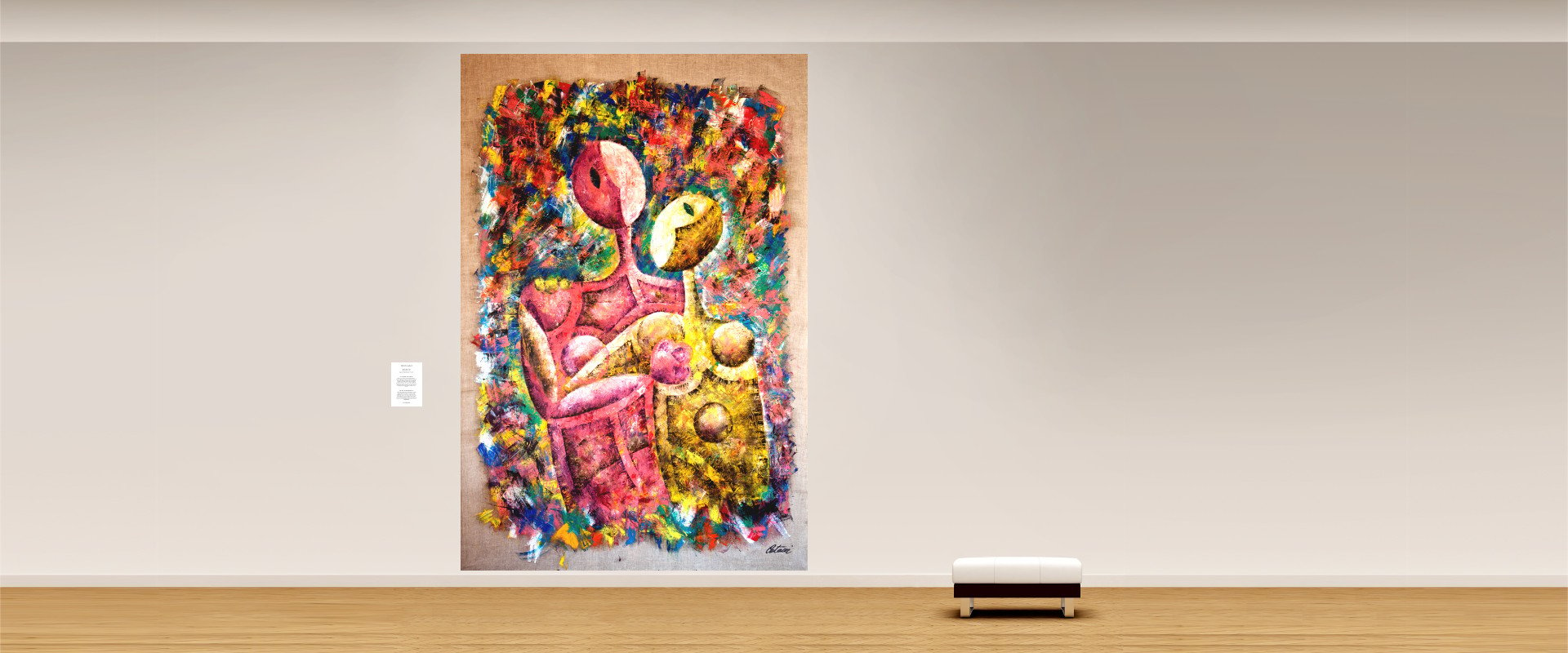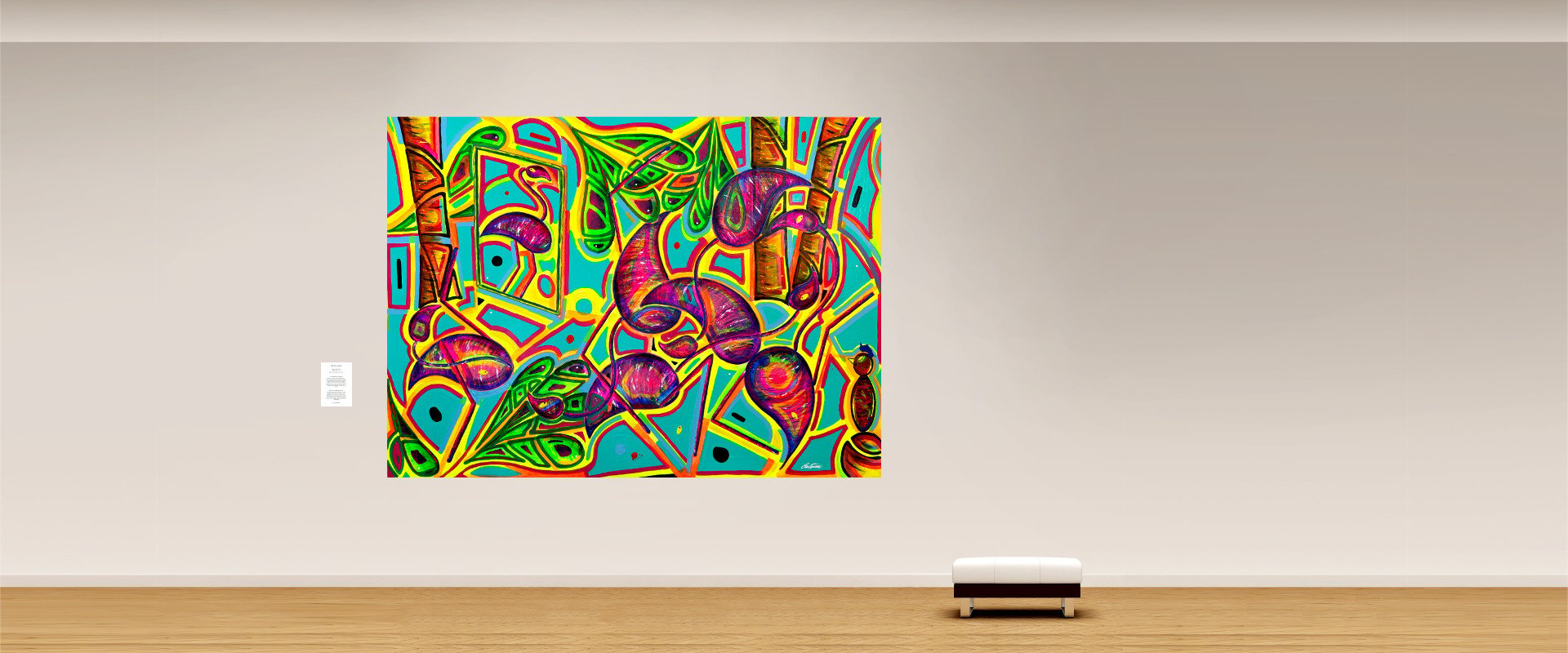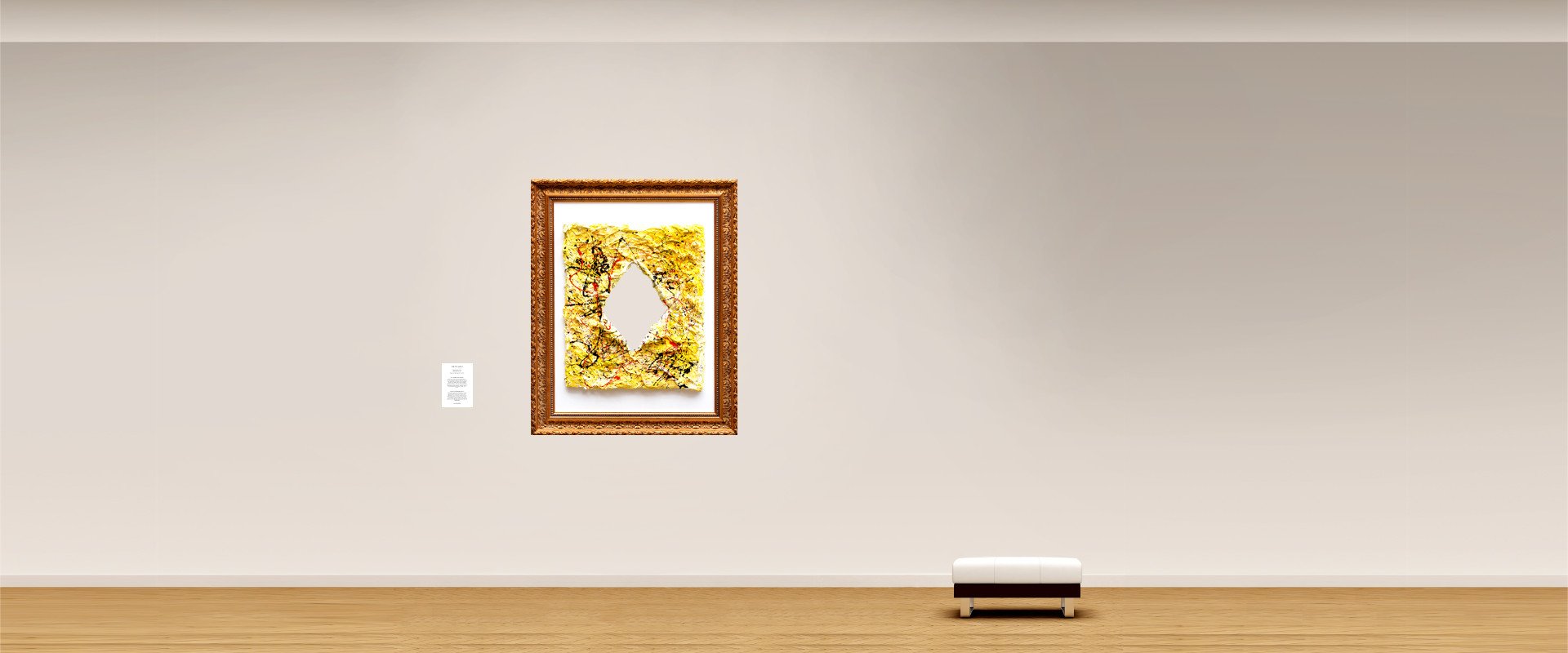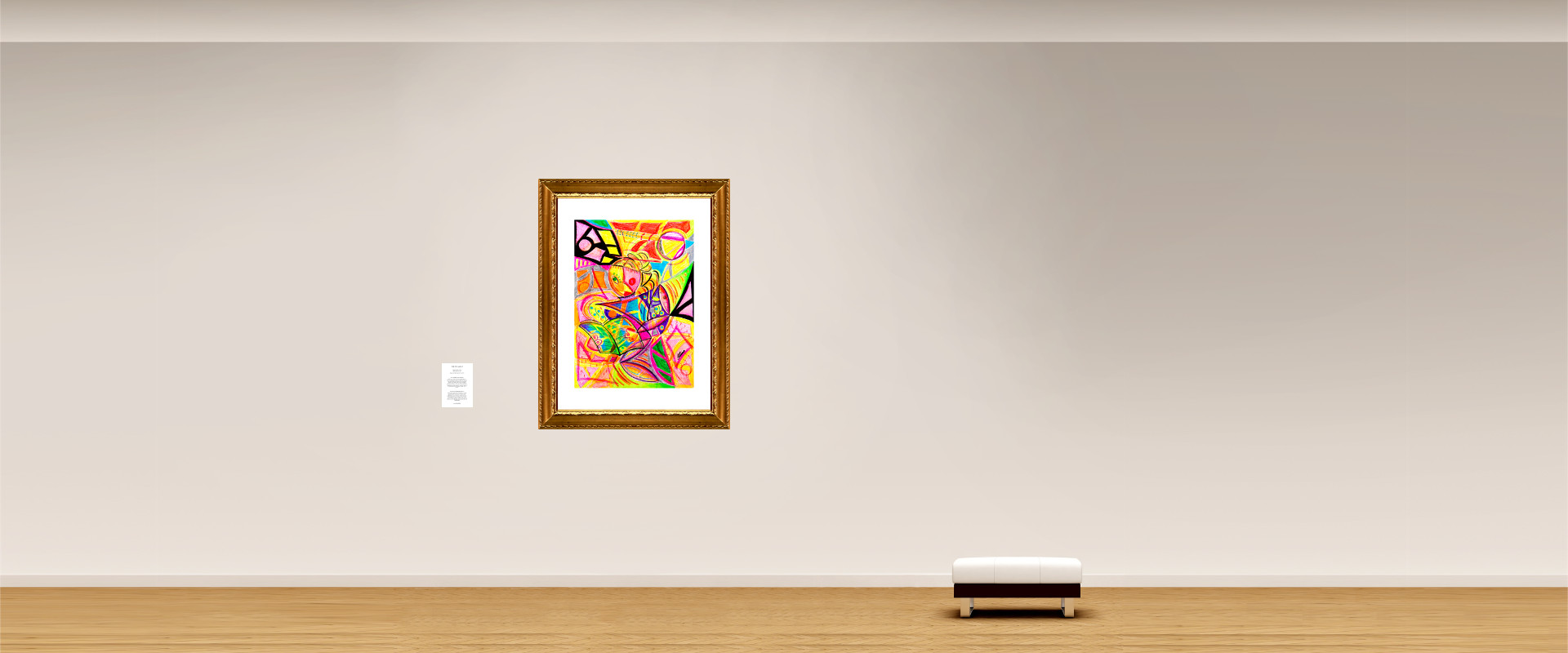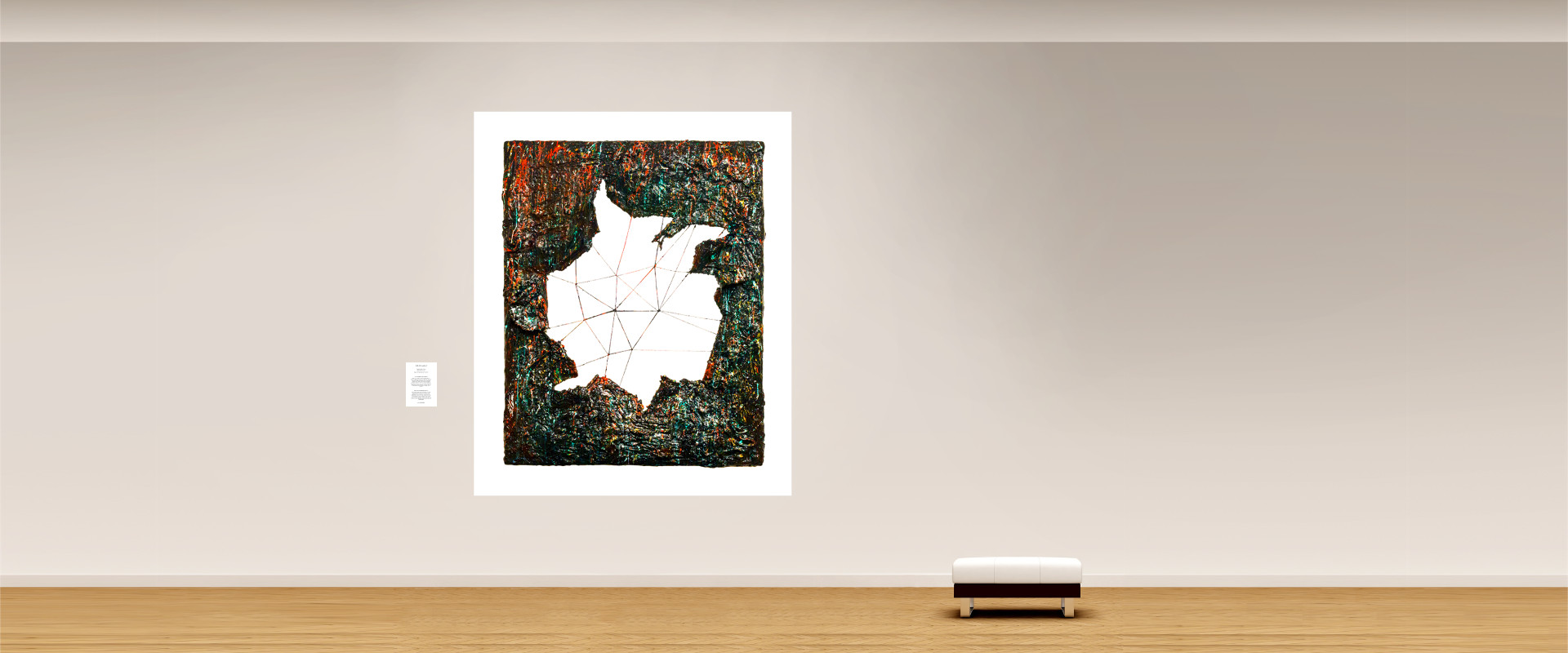 1 - The Heart of the Earth B Version - Contemporary sculpture made by the sculptor Cesare Catania - x Slider 1920x800
Artwork Title: "The Heart of the Earth – B Version"
"... the marble dust coming from the Earth and the meteorite fragments coming from the Universe ..."
2 - Selfportrait - Contemporary painting made by the painter Cesare Catania - x Slider 1920x800
Artwork Title: "Selfportrait"
"... in this artwork Cesare Catania illustrates the oxymorons present in his personality ..."
3 - Harlequin in the Land of Giants - Contemporary painting made by the sculptor Cesare Catania - x Slider 1920x800
Artwork Title: "Harlequin in the Land of Giants"
"... hyperrealism and surrealism ..."
4 - The Heart of the Earth C Version - Contemporary sculpture made by the sculptor Cesare Catania - x Slider 1920x800
Artwork Title: "The Heart of the Earth – C Version"
"... the power of the Earth ..."
5 - The Man Who Does Not See - Contemporary sculpture made by the sculptor Cesare Catania - x Slider 1920x800
Artwork Title: "The Man Who Does Not See"
"... the man is immersed in the society around him blindfolded ..."
6 - The Mouth of Etna E Version - Contemporary sculpture made by the artist Cesare Catania - x Slider 1920x800
Artwork Title: "The Mouth of Etna – E Version"
"... passion for colours, for energy and for contemporary sculpture ..."
7 - Trois Hommes - Contemporary tapestry made by the painter Cesare Catania - x Slider 1920x800
Artwork Title: "Trois Hommes"
8 - Summer Readings - Contemporary painting made by the painter Cesare Catania - x Slider 1920x800
Artwork Title: "Summer Readings"
9 - The Cage - Contemporary sculpture 3D painting made by the sculptor Cesare Catania - x Slider 1920x800
Artwork Title: "The Cage"
"... 3D painting and sculpture in the same artwork ..."
10 - The Cutting A Version - Contemporary sculpture 3D painting made by the sculptor Cesare Catania - x Slider 1920x800
Artwork Title: "The Cutting – A Version"
"... abstraction and contemporary idea of art ..."
11 - Confusion - The Open Cutting - Contemporary sculpture 3D painting made by the sculptor Cesare Catania - x Slider 1920x800
Artwork Title: "Confusion (The Open Cutting)"
12 - The Embrace B Version - Contemporary tapestry made by the painter Cesare Catania - x Slider 1920x800
Artwork Title: "The Embrace – B Version"
"... everything starts from an embrace …"
13 - Flamingos at the Mirror - Contemporary painting made by the painter Cesare Catania - x Slider 1920x800
Artwork Title: "Flamingos at the Mirror"
"... the metaphor of human being ..."
14 - The Mouth of Etna F Version - Contemporary Sculpture 3D Painting made by the sculptor Cesare Catania - x Slider 1920x800
Artwork Title: "The Mouth of Etna – F Version"
"... when the sculpture becomes energy ..."
15 - Woman with a Book - Contemporary painting made by the painter Cesare Catania - x Slider 1920x800
Artwork Title: "Woman with a Book"
"... love for colours ..."
16 - The Mouth of Etna A Version - Contemporary sculpture made by the artist Cesare Catania - x Slider 1920x800
Artwork Title: "The Mouth of Etna – A Version"
"... passion for contemporary art ..."
oppure
torna al menù principale