artwork number 5
"The Cage" – Cesare Catania – Contemporary Sculpture
Year: 2013
Dimensions: 120 cm x 150 cm
Technique: Chalk, plaster, natural pigments, natural rope and acrylic on canvas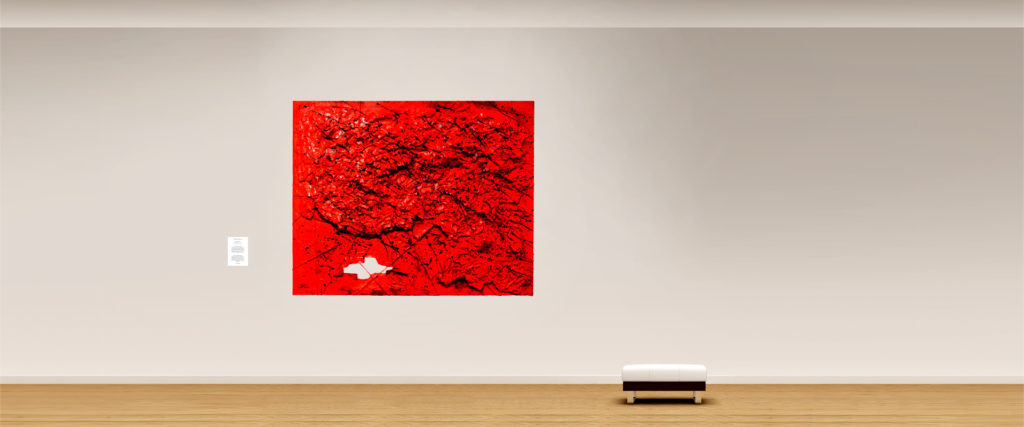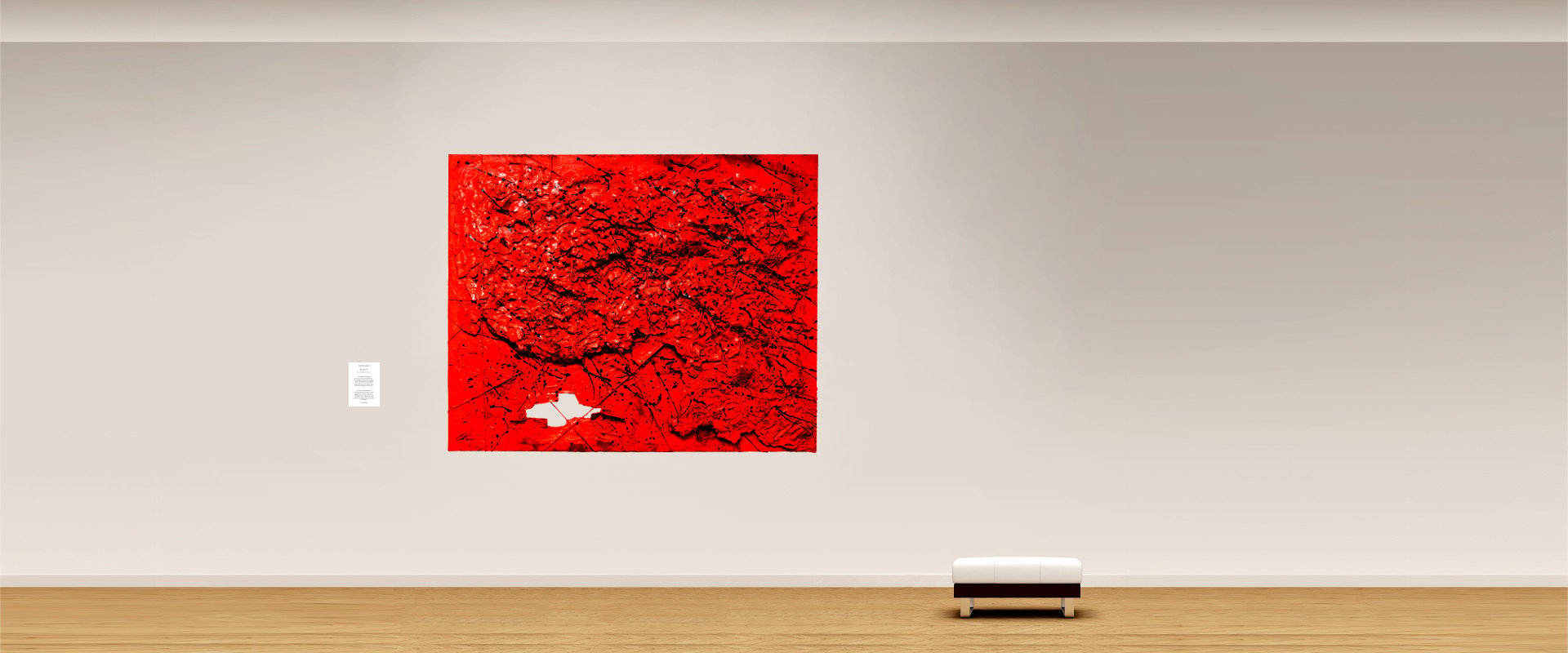 Description:
In line with the current thinking of his artistic period, in this sculpture entitled "The Cage" the artist expresses his material art.
The wires are the bars of the cage, the bright red is the rush and turmoil. The cut in the canvas symbolizes a glimmer of light.
---
... and now
discover all the other artworks made by the contemporary artist
Cesare Catania ...
or directly enter the specific artworks' categories here below
and discover now other works of art made by the artist Cesare Catania:
paintings oil and acrylic on canvas,
3D paintings,
sculptures,
tapestries,
sketches,
ingenuity works (including monumental sculpture and artistic architecture)
... and if you would like to know everything about his
"most popular artworks"
scroll the slider here below ...
or come back to the main menu