Country: ITALY

Source: AoB Magazine
excerpt from the official article:
THE PRINCIPALITY OF MONACO HAS CHOSEN THE ITALIAN ARTIST CESARE CATANIA FOR THE 'TOP MARQUES 2018 ′ EXHIBITION TO BE HELD IN MONTECARLO
AFTER HAVING AMAZED THE CRITICISM AND THE PRESS FROM ALL OVER THE WORLD MANY TIMES, AFTER HAVING RECEIVED THE NICKNAME OF "MODERNO LEONARDO DA VINCI" FROM SOME ENGLISH MAGAZINES, THE ITALIAN ARTIST CESARE CAT. TO EXHIBIT IN MONTECARLO THEREFORE, WITH TWO UNIQUE WORKS OF THEIR KIND
The shocking sculpture entitled "The Man Who Does Not See" and the refined and elegant painting entitled " The Harlequin in the Land of the Giants. "" Man lives blindly in the society that surrounds him …. ". This is the reflection of the artist commenting on his own sculpture, a work of art that literally seems to come out of the canvas.
COMPLETELY DIFFERENT THE STYLE OF THE SECOND WORK, AN OIL PAINTING ON A SURREALIST FOOTPRINT CANVAS THAT REPRESENTS ARLECCHINO INTENT TO RUN ON A SAND CHESS BOARD IN A MUCH BIGGER REALITY THAN HIM.
Also in this case the similarities between the Harlequin, a character so dear to him, are clear to the author, and mankind. During the exhibition there will also be the sculpture entitled "La Bocca dell'Etna", a contemporary work of art in which the Italian master concretizes his inspiration by demonstrating how it is possible to link materials so distant from each other as steel, silicone , acrylic and natural pigments.
THE THREE WORKS WILL BE VIEWABLE AT THE CESARE CATANIA ART STAND INSIDE THE TOP MARQUES 2018 EXHIBITION EVENT, WHICH WILL BE HELD AT THE GRIMALDI FORUM FROM 19 TO 22 APRIL, DURING THE WEEK OF THE ROLEX MASTERS TENNIS CUP.
Official source:
https://www.aobmagazine.it/2018/04/19/principato-monaco-scelto-lartista-italiano-cesare-catania-lesposizione-top-marques-2018′-si-terra-montecarlo/
ed ora torna a scoprire tutto sugli estratti di stampa internazionale riferiti all'arte di Cesare Catania
... e adesso
scopri le altre opere d'arte
di Cesare Catania ...
oppure entra direttamente qui sotto nelle altre categorie
e scopri subito altre opere d'arte dell'artista Cesare Catania:
dipinti olio su tela e in acrilico,
quadri scultura tridimensionali,
sculture,
arazzi olio su tela e in acrilico,
bozzetti,
opere d'ingegno (tra cui scultura monumentale e opere di architettura)
... e se vuoi sapere tutto sulle sue
"opere più popolari"
scorri lo slider qui sotto ...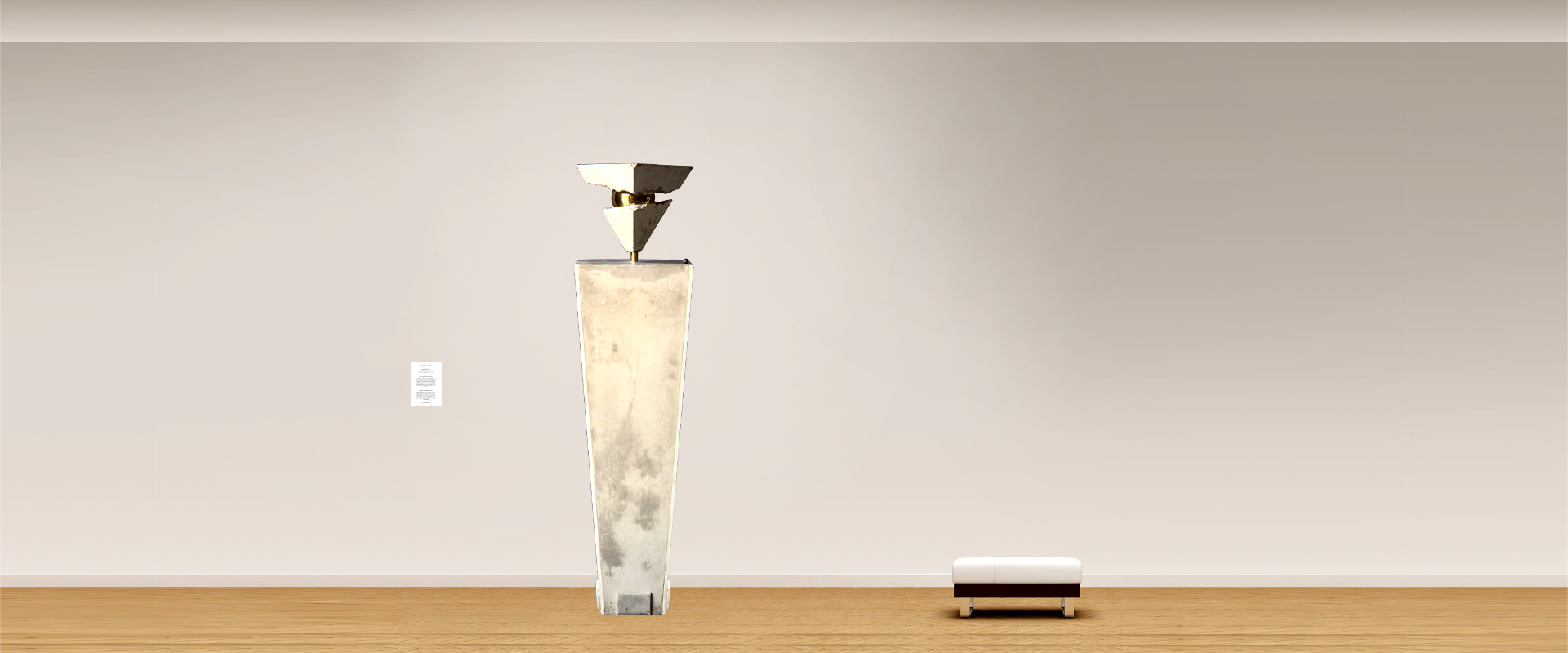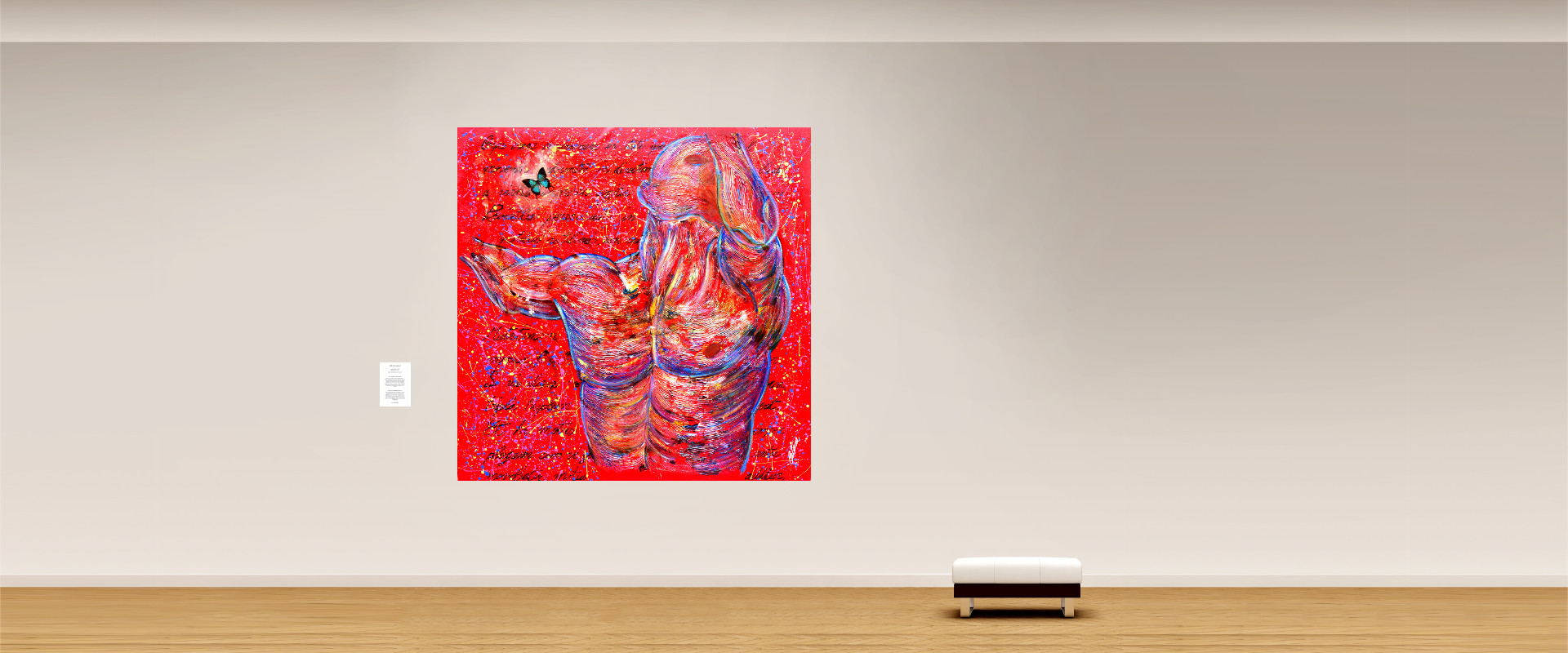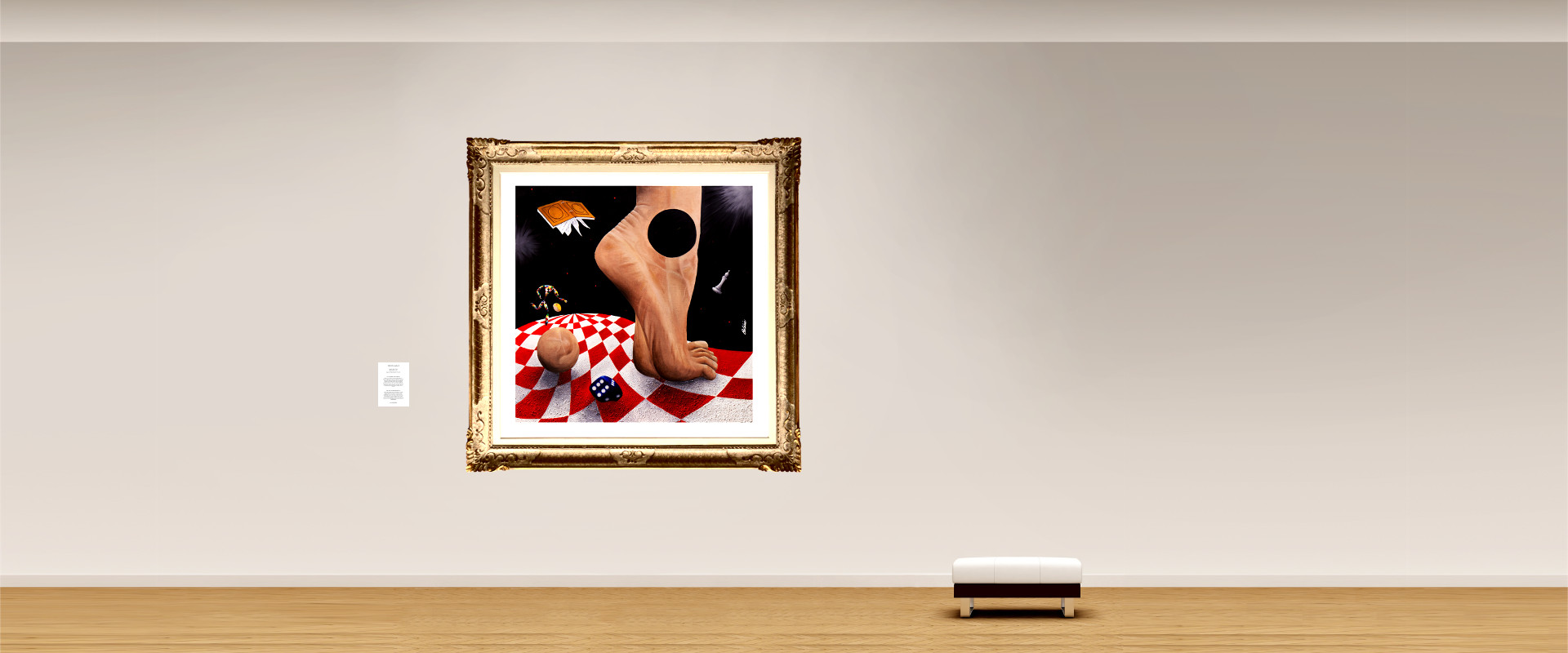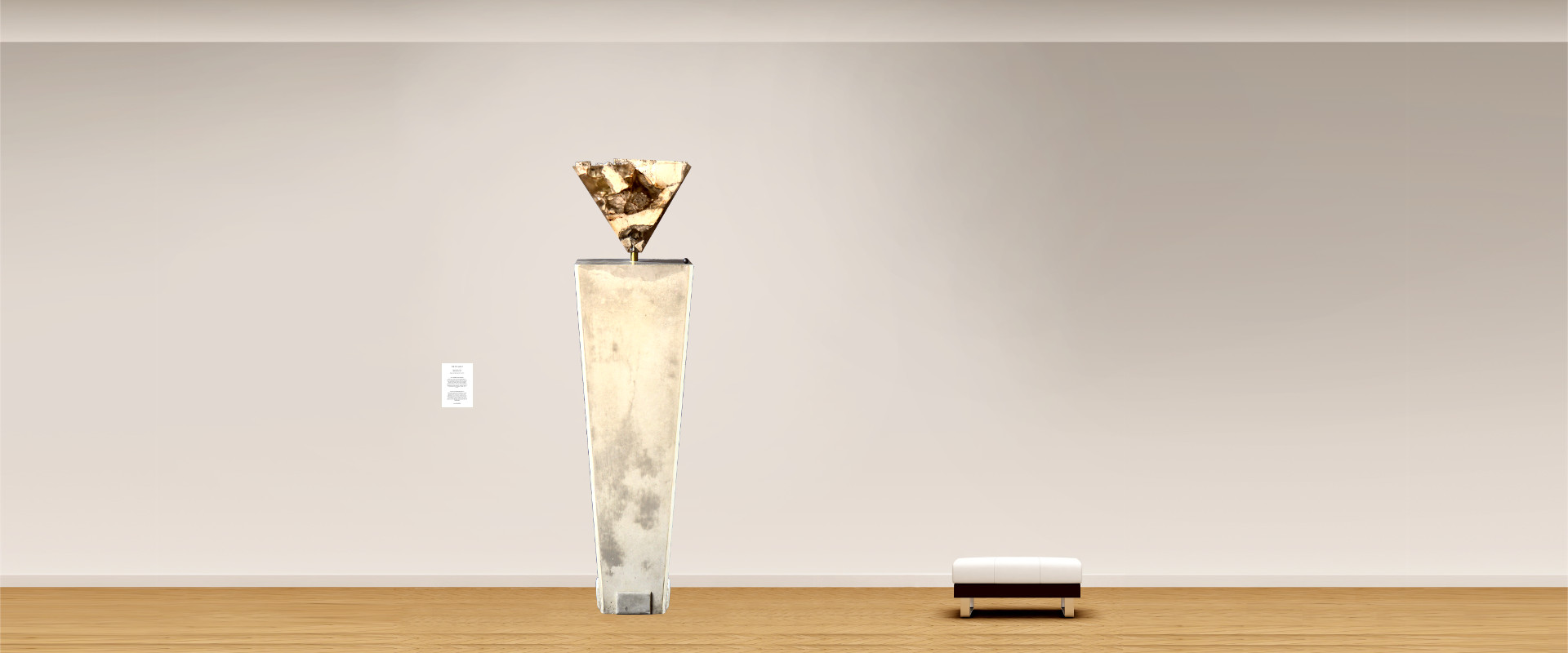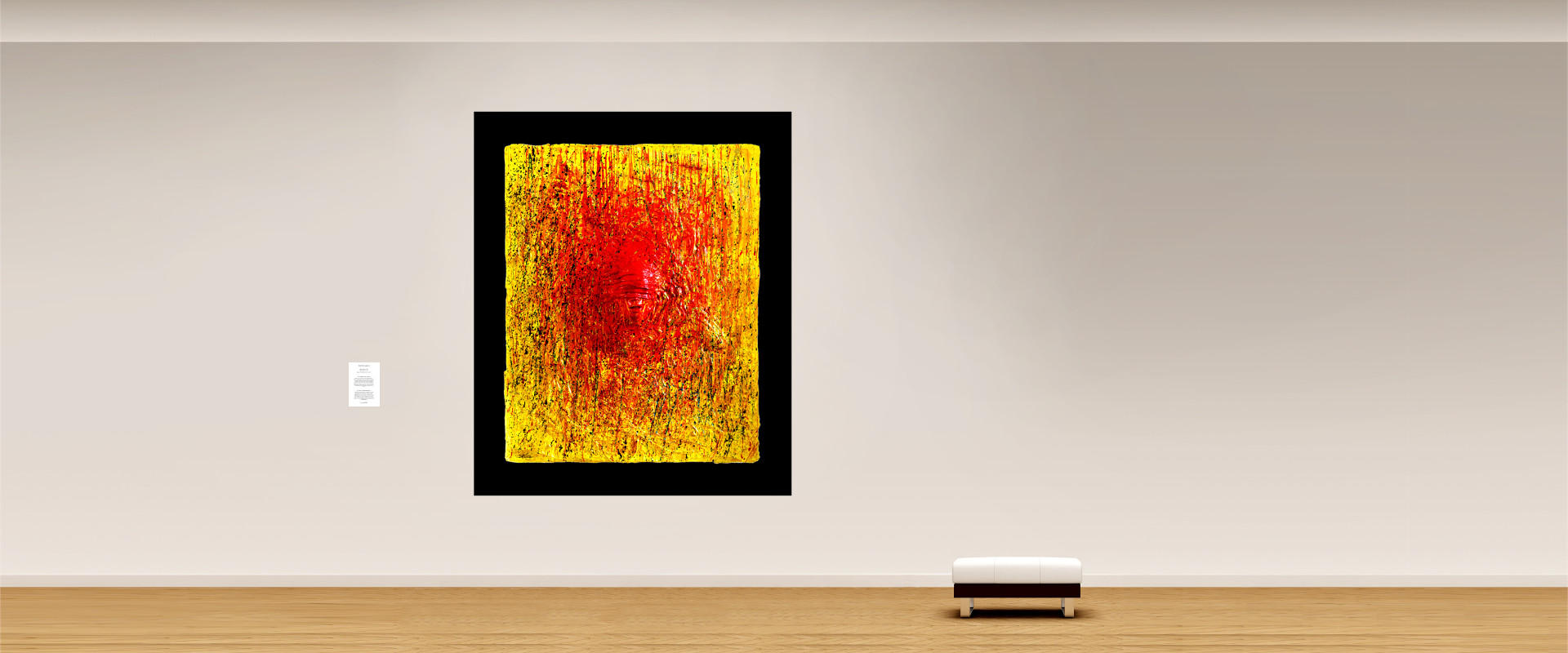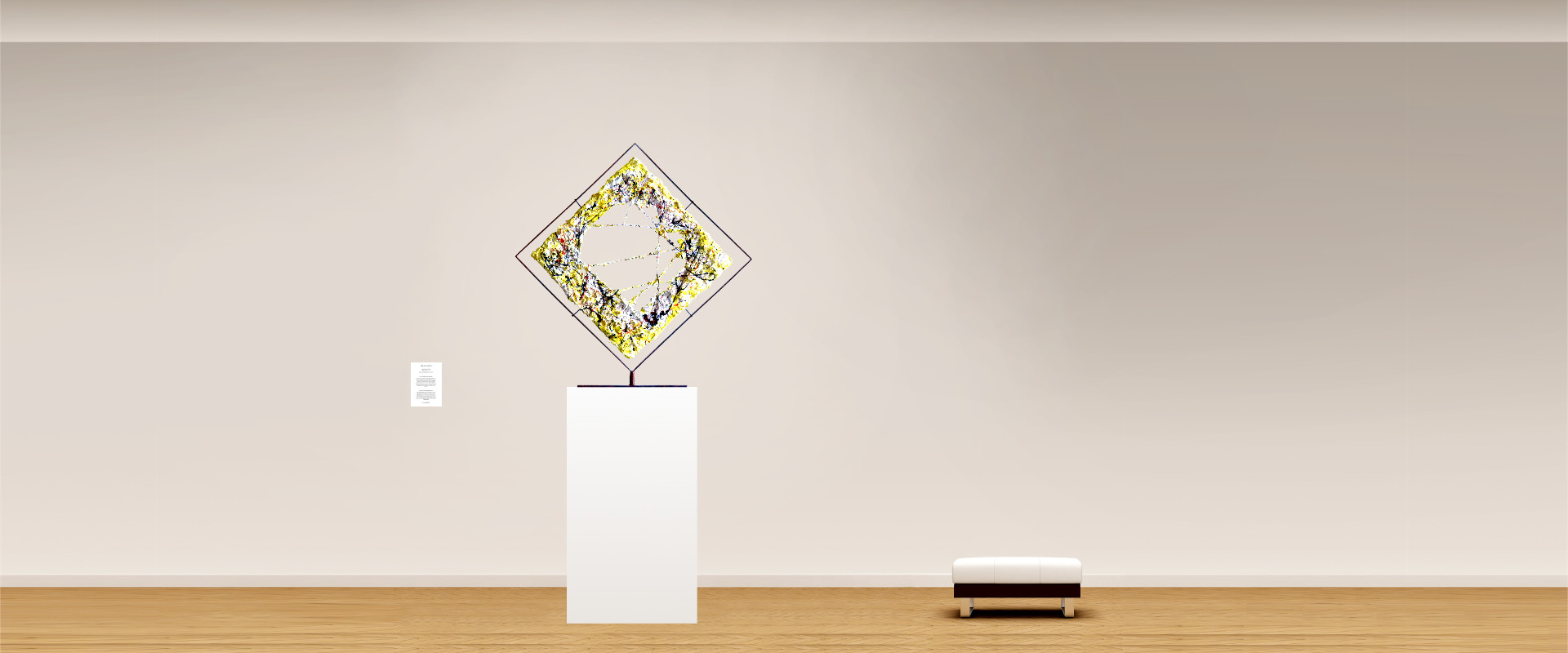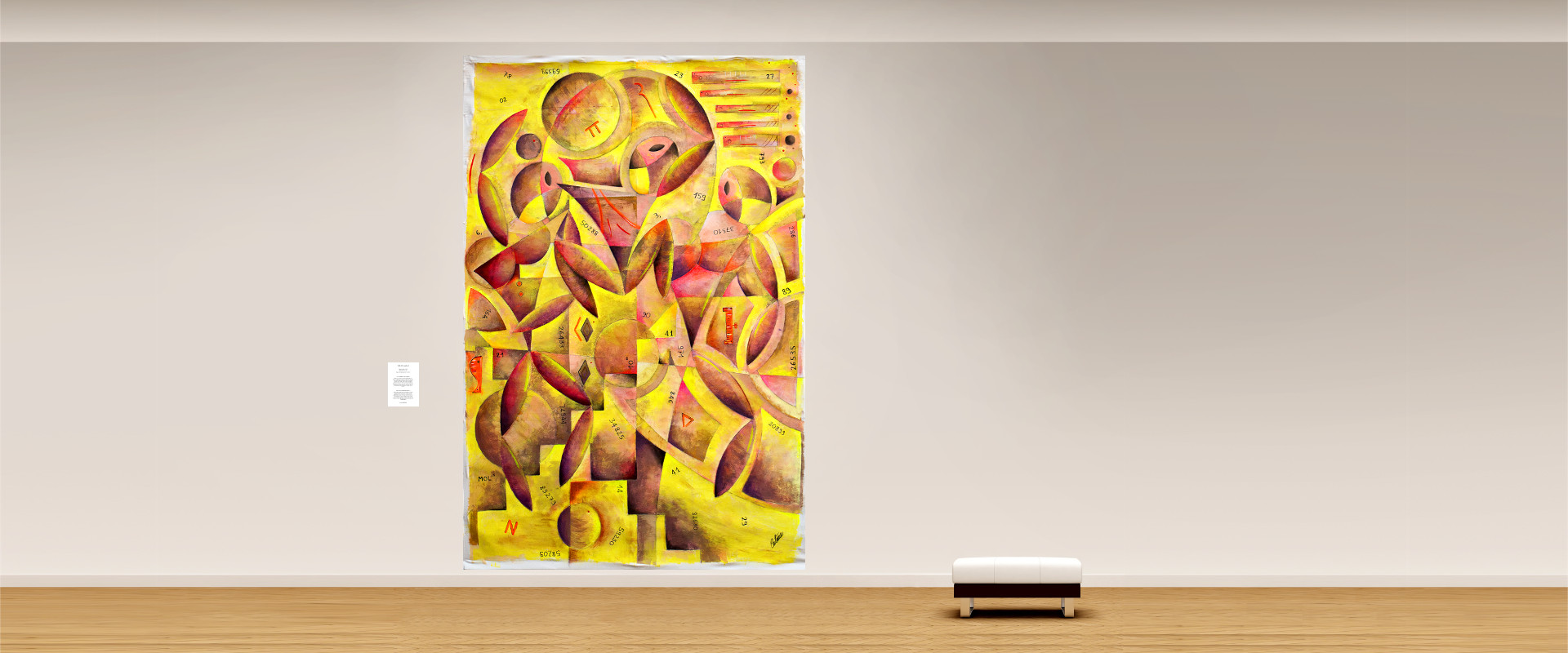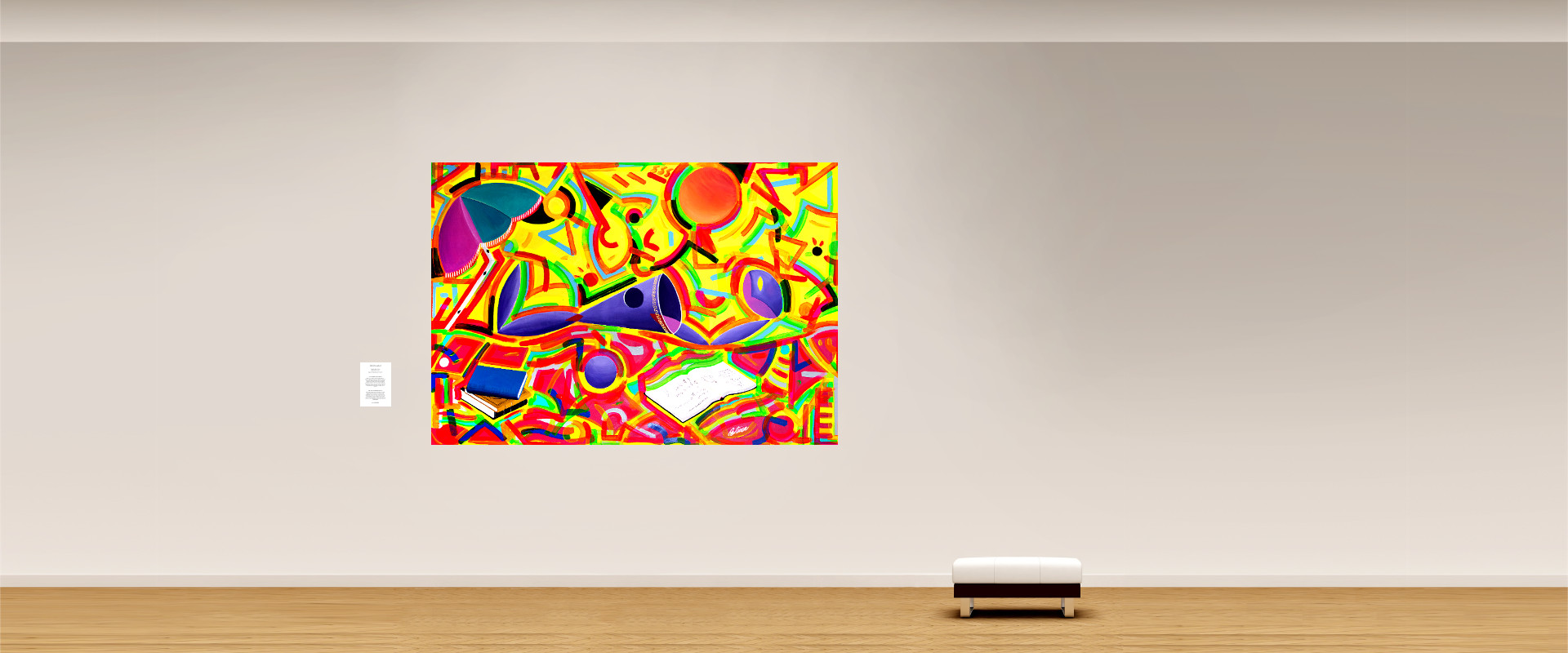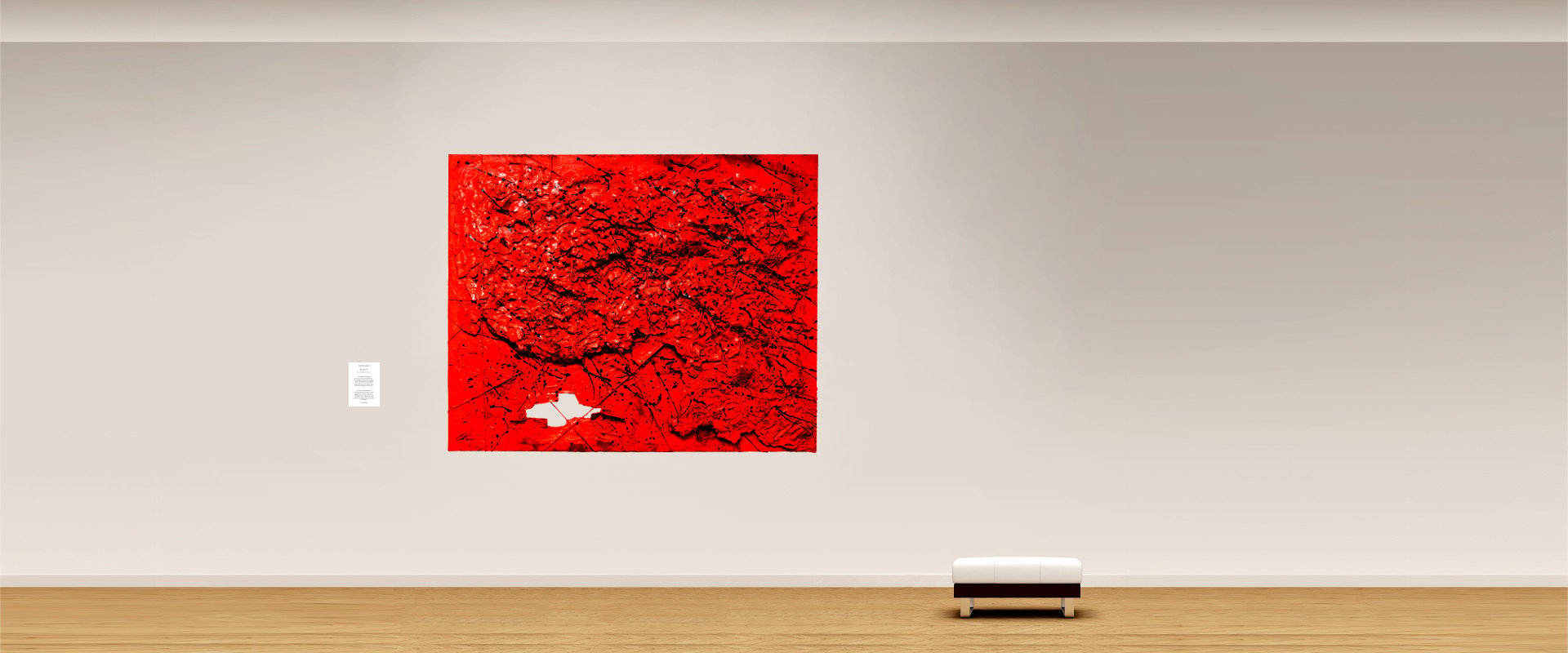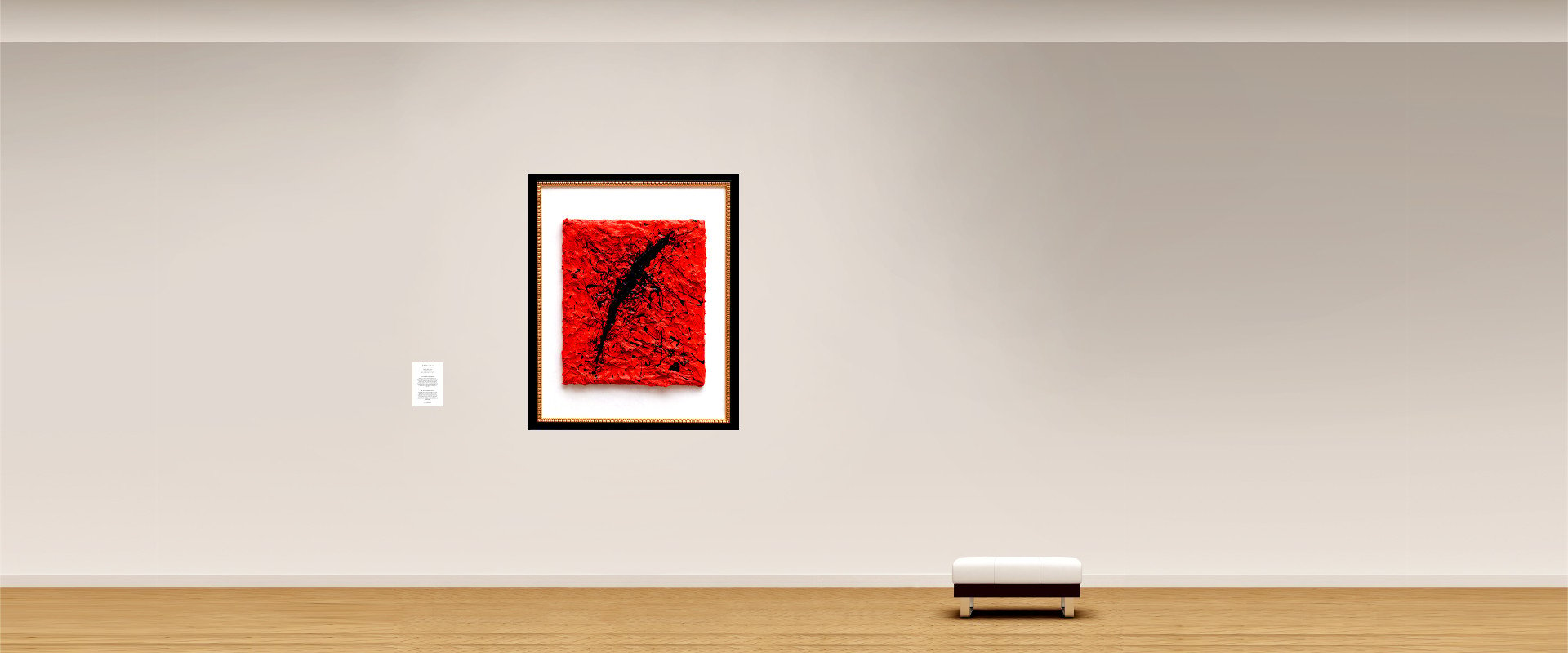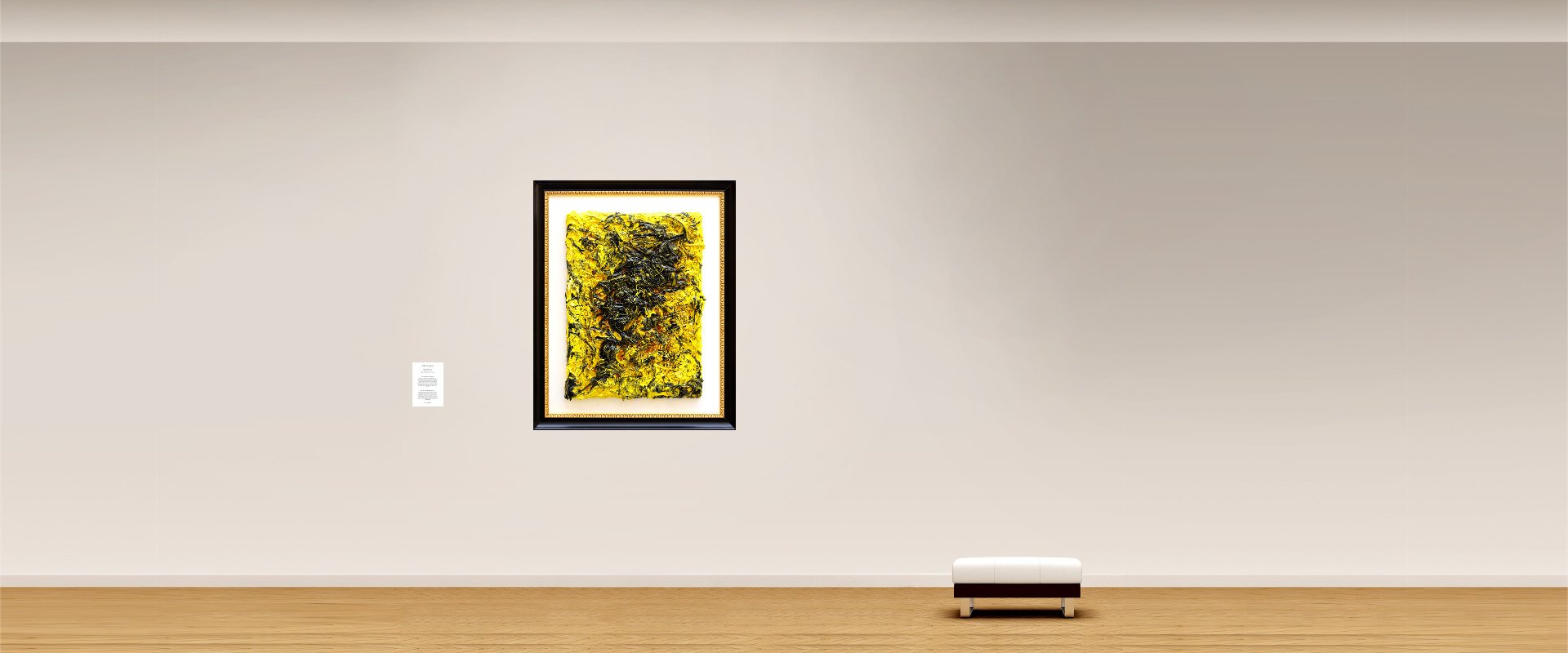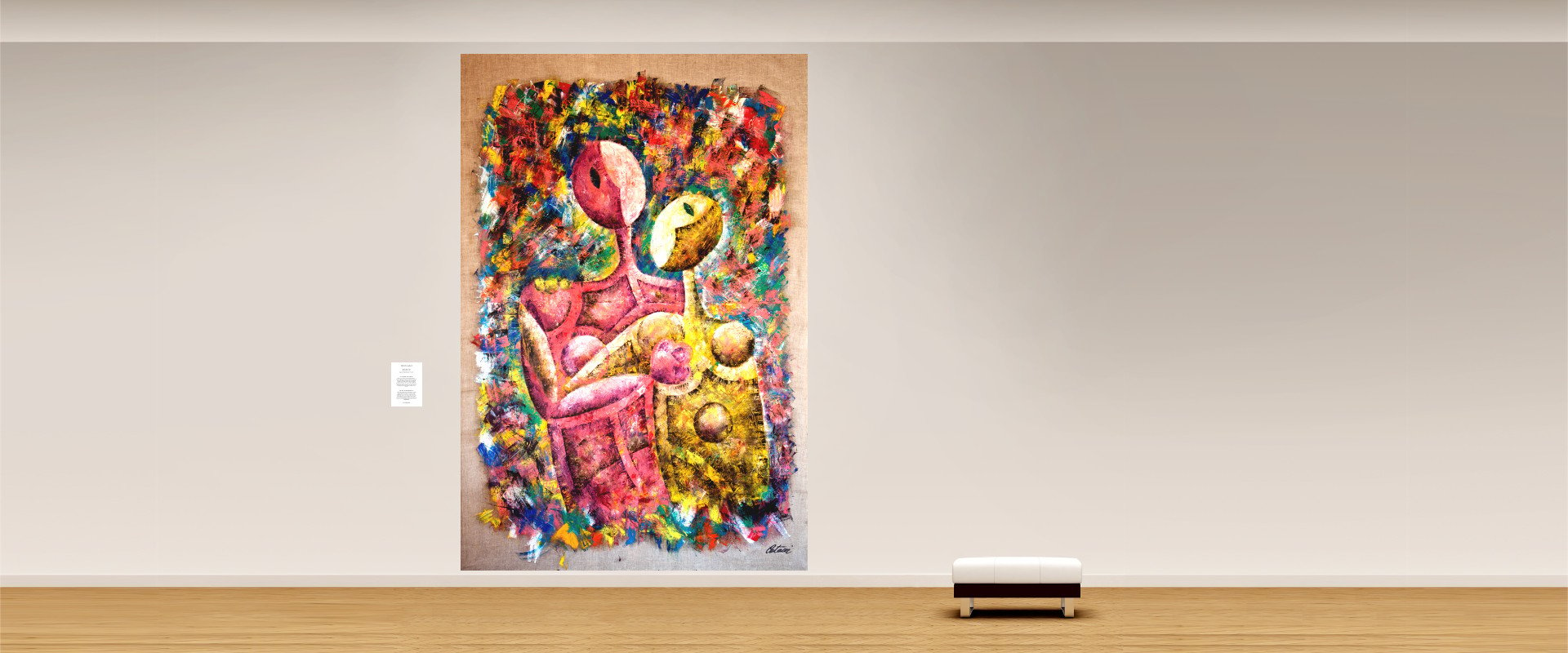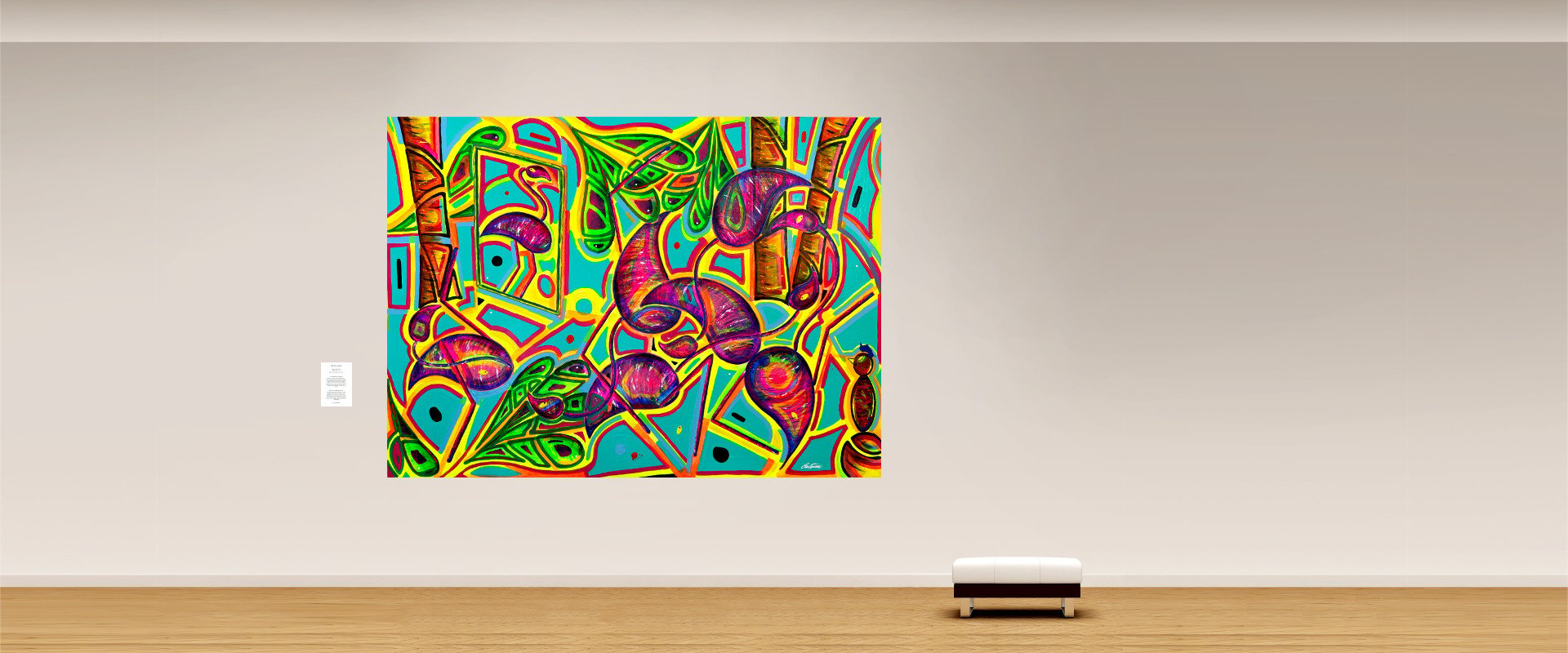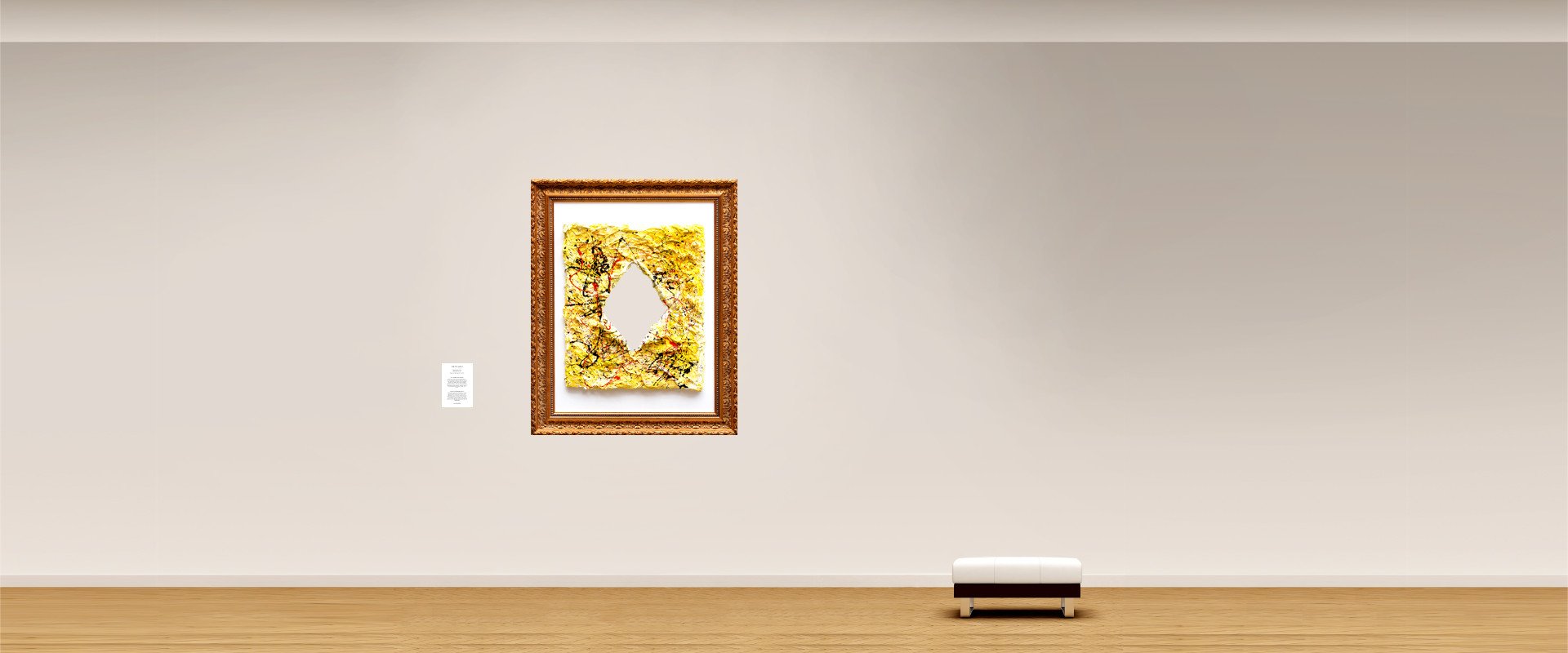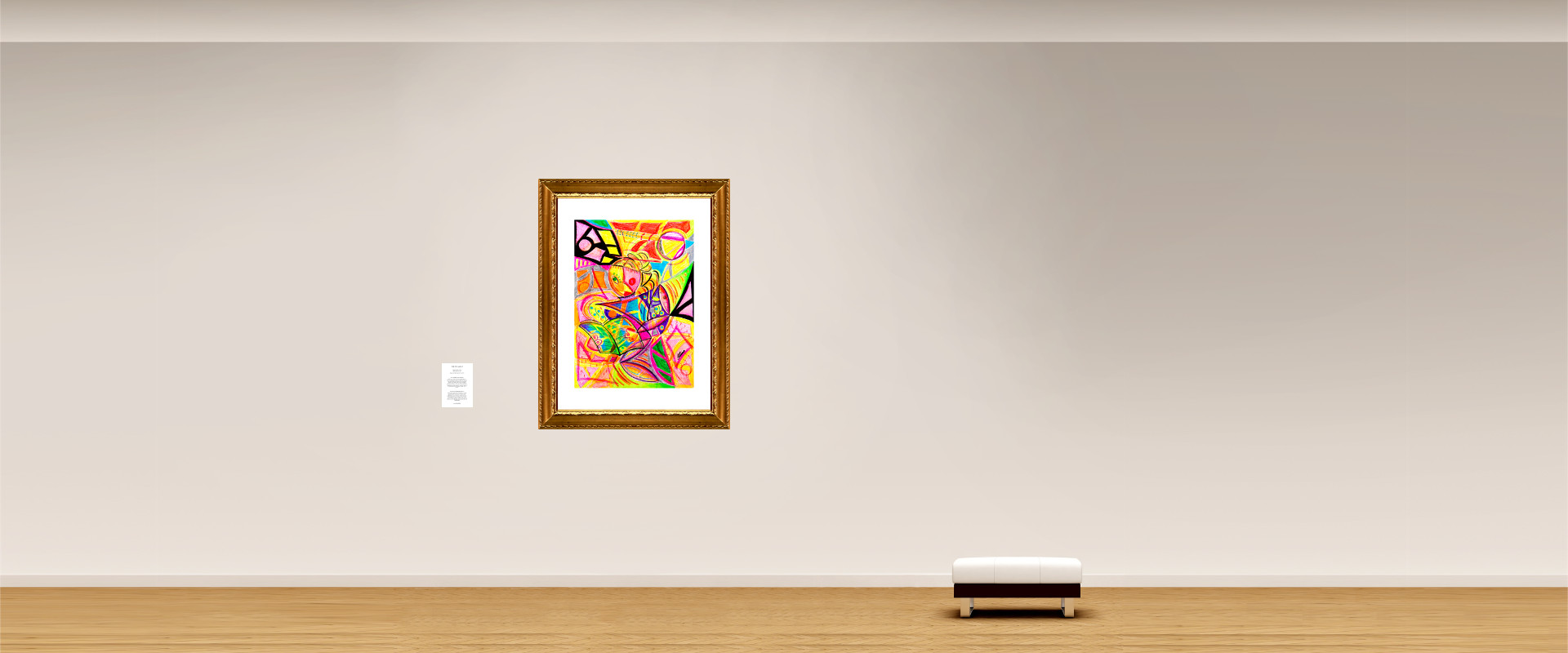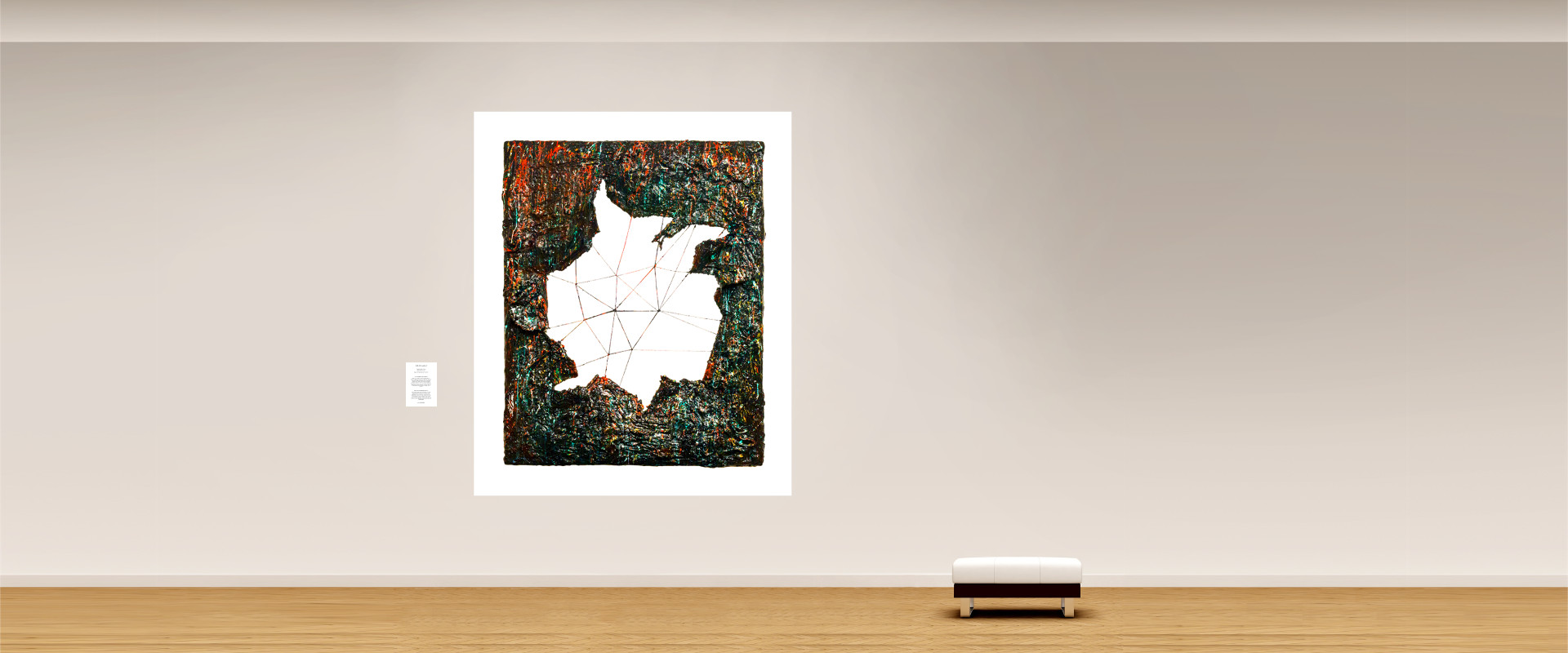 1 - The Heart of the Earth B Version - Contemporary sculpture made by the sculptor Cesare Catania - x Slider 1920x800
Artwork Title: "The Heart of the Earth – B Version"
"... the marble dust coming from the Earth and the meteorite fragments coming from the Universe ..."
2 - Selfportrait - Contemporary painting made by the painter Cesare Catania - x Slider 1920x800
Artwork Title: "Selfportrait"
"... in this artwork Cesare Catania illustrates the oxymorons present in his personality ..."
3 - Harlequin in the Land of Giants - Contemporary painting made by the sculptor Cesare Catania - x Slider 1920x800
Artwork Title: "Harlequin in the Land of Giants"
"... hyperrealism and surrealism ..."
4 - The Heart of the Earth C Version - Contemporary sculpture made by the sculptor Cesare Catania - x Slider 1920x800
Artwork Title: "The Heart of the Earth – C Version"
"... the power of the Earth ..."
5 - The Man Who Does Not See - Contemporary sculpture made by the sculptor Cesare Catania - x Slider 1920x800
Artwork Title: "The Man Who Does Not See"
"... the man is immersed in the society around him blindfolded ..."
6 - The Mouth of Etna E Version - Contemporary sculpture made by the artist Cesare Catania - x Slider 1920x800
Artwork Title: "The Mouth of Etna – E Version"
"... passion for colours, for energy and for contemporary sculpture ..."
7 - Trois Hommes - Contemporary tapestry made by the painter Cesare Catania - x Slider 1920x800
Artwork Title: "Trois Hommes"
8 - Summer Readings - Contemporary painting made by the painter Cesare Catania - x Slider 1920x800
Artwork Title: "Summer Readings"
9 - The Cage - Contemporary sculpture 3D painting made by the sculptor Cesare Catania - x Slider 1920x800
Artwork Title: "The Cage"
"... 3D painting and sculpture in the same artwork ..."
10 - The Cutting A Version - Contemporary sculpture 3D painting made by the sculptor Cesare Catania - x Slider 1920x800
Artwork Title: "The Cutting – A Version"
"... abstraction and contemporary idea of art ..."
11 - Confusion - The Open Cutting - Contemporary sculpture 3D painting made by the sculptor Cesare Catania - x Slider 1920x800
Artwork Title: "Confusion (The Open Cutting)"
12 - The Embrace B Version - Contemporary tapestry made by the painter Cesare Catania - x Slider 1920x800
Artwork Title: "The Embrace – B Version"
"... everything starts from an embrace …"
13 - Flamingos at the Mirror - Contemporary painting made by the painter Cesare Catania - x Slider 1920x800
Artwork Title: "Flamingos at the Mirror"
"... the metaphor of human being ..."
14 - The Mouth of Etna F Version - Contemporary Sculpture 3D Painting made by the sculptor Cesare Catania - x Slider 1920x800
Artwork Title: "The Mouth of Etna – F Version"
"... when the sculpture becomes energy ..."
15 - Woman with a Book - Contemporary painting made by the painter Cesare Catania - x Slider 1920x800
Artwork Title: "Woman with a Book"
"... love for colours ..."
16 - The Mouth of Etna A Version - Contemporary sculpture made by the artist Cesare Catania - x Slider 1920x800
Artwork Title: "The Mouth of Etna – A Version"
"... passion for contemporary art ..."
oppure
torna al menù principale