Country: PRINCIPALITY OF MONACO

Source: Monaco News
Official article excerpt:
Barclays Bank of Monte Carlo chooses the Italian artist Cesare Catania for its new art exhibition in the Principality of Monaco < / strong>
An important month that of May for the Côte d'Azur which sees the Formula 1 Grand Prix and the Cannes Film Festival among the countless events
< p> The last art exhibition of Cesare Catania has just been inaugurated. This time the institution that hosts the Italian artist's paintings and sculptures is the Barclays Bank of the Principality of Monaco, in the heart of the Côte d'Azur.
May is an important month for the French Riviera which sees among the countless events there is also the Formula 1 Grand Prix and the Cannes Film Festival. Several works exhibited during the exhibition of the master Cesare Catania, including "The Heart of the Earth (B Version)", "ReArt" and various works in silicone and acrylic, an unmistakable technique used by the artist to best express and in a unique way their inspirations.
The exhibition, organized and promoted by Heart Monaco Fine Art, will remain on display for 6 months in the splendid rooms of the historic Monegasque headquarters of the British bank.
Official source:
https://www.montecarlonews.it/2019/05/13/notizie/argomenti/monaco/articolo/la-barclays-bank-di-monte-carlo-sceglie-lartista-italiano-cesare-catania-per-la-sua-nuova-esposiz.html
and now he returns to discover everything about the international press extracts referring to the art of Cesare Catania
... e adesso
scopri le altre opere d'arte
di Cesare Catania ...
oppure entra direttamente qui sotto nelle altre categorie
e scopri subito altre opere d'arte dell'artista Cesare Catania:
dipinti olio su tela e in acrilico,
quadri scultura tridimensionali,
sculture,
arazzi olio su tela e in acrilico,
bozzetti,
opere d'ingegno (tra cui scultura monumentale e opere di architettura)
... e se vuoi sapere tutto sulle sue
"opere più popolari"
scorri lo slider qui sotto ...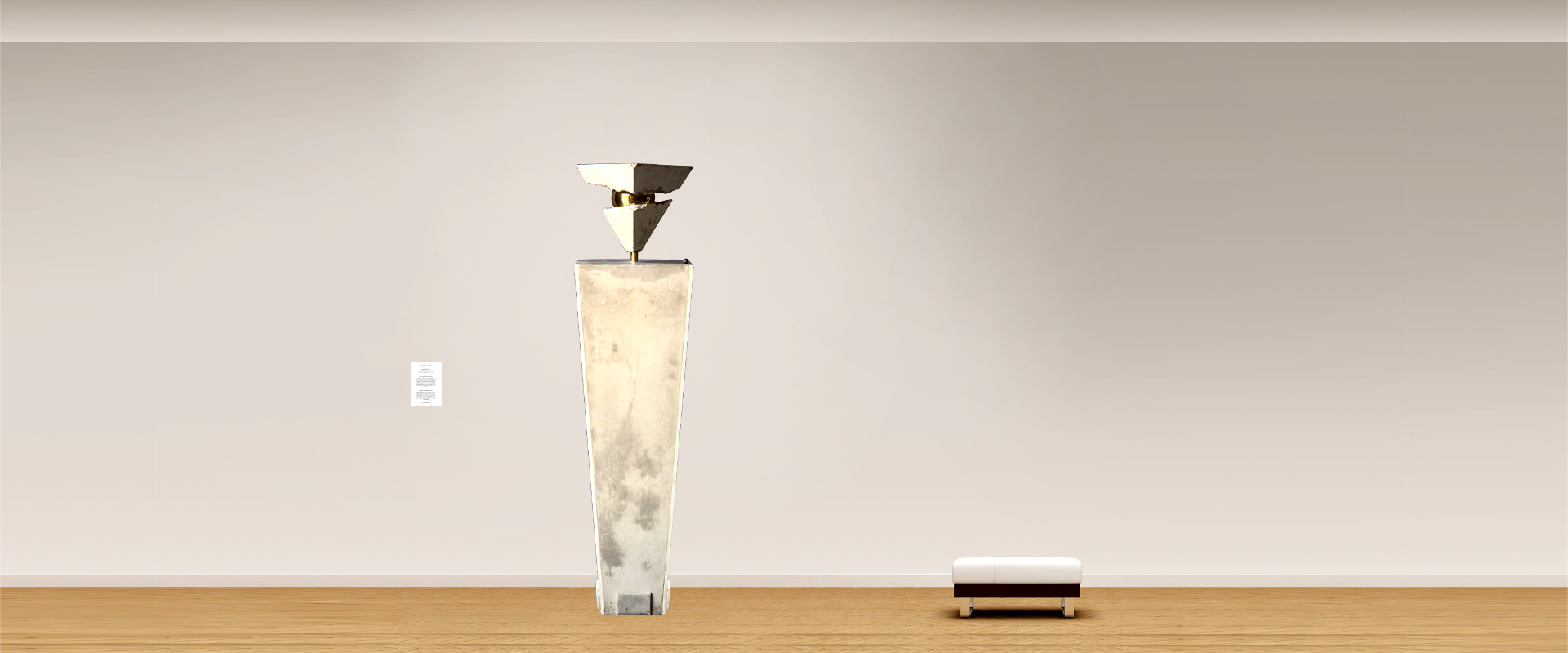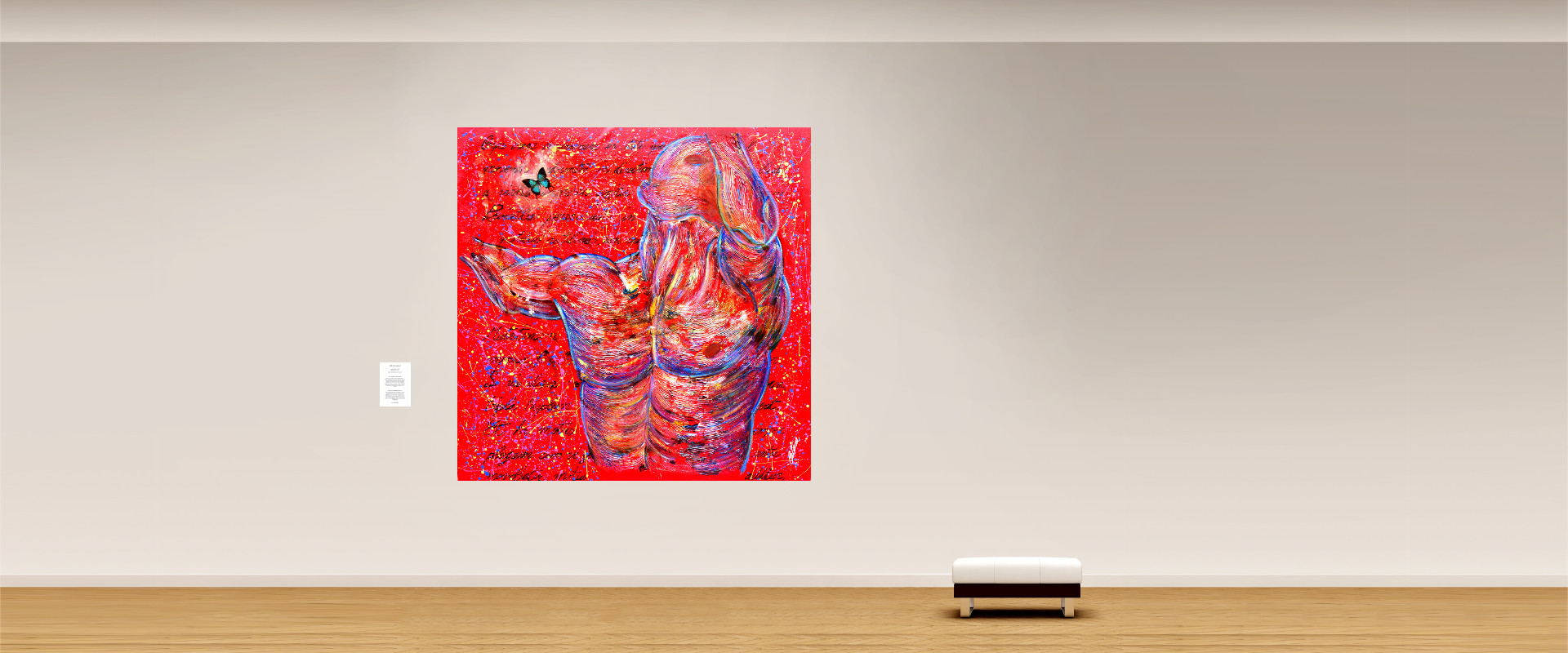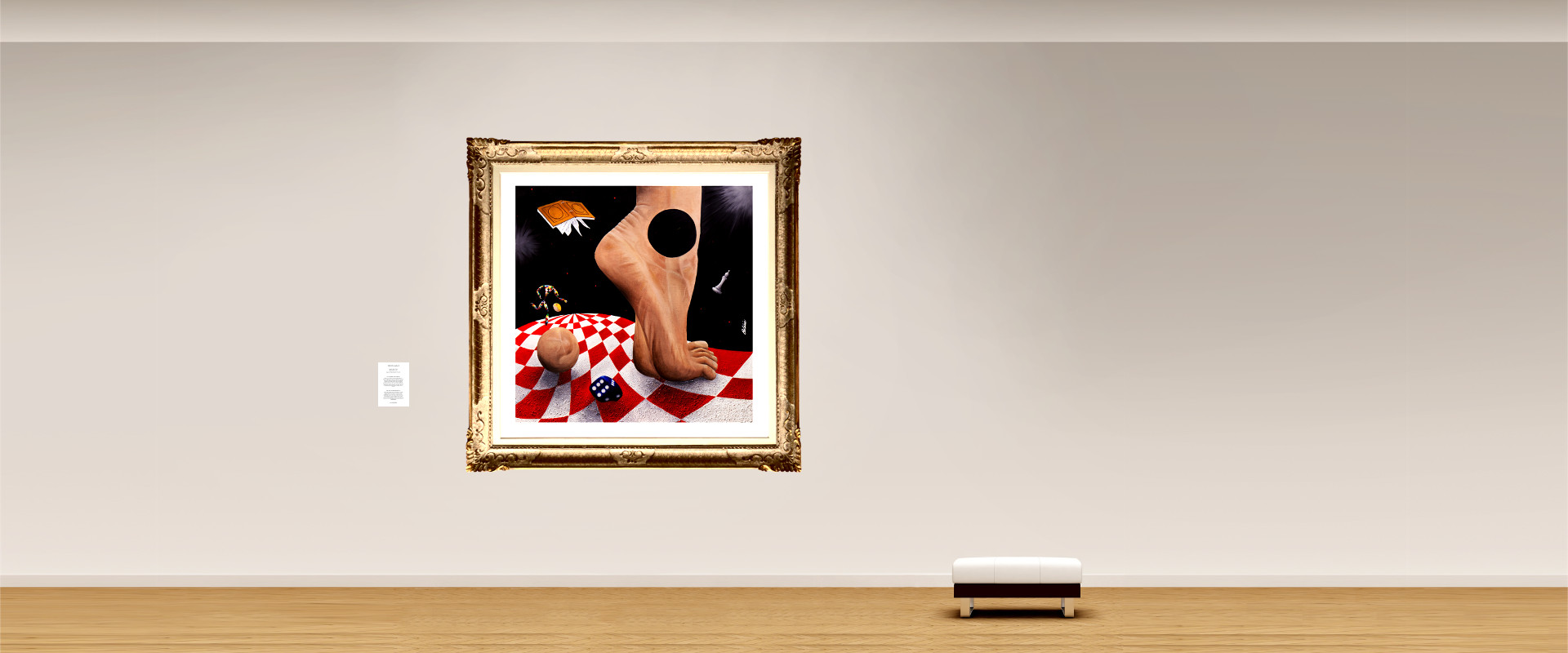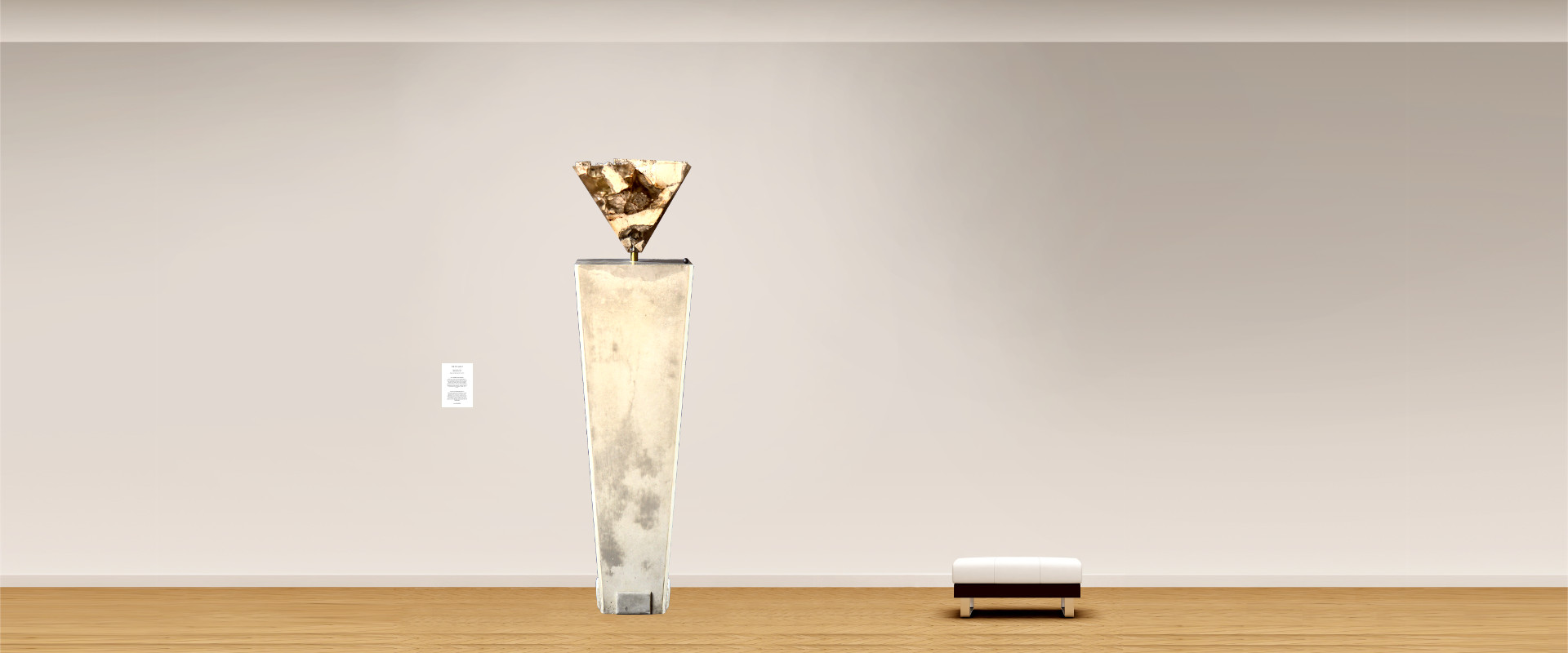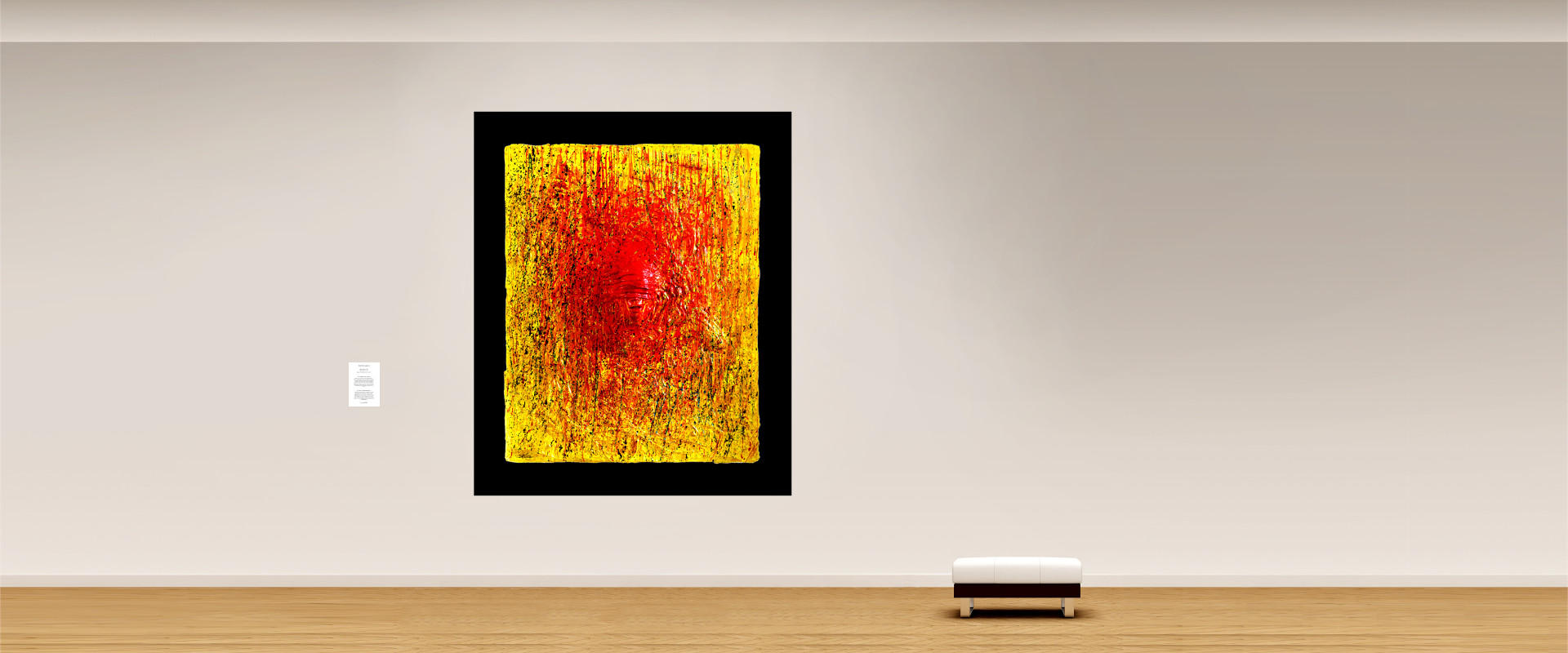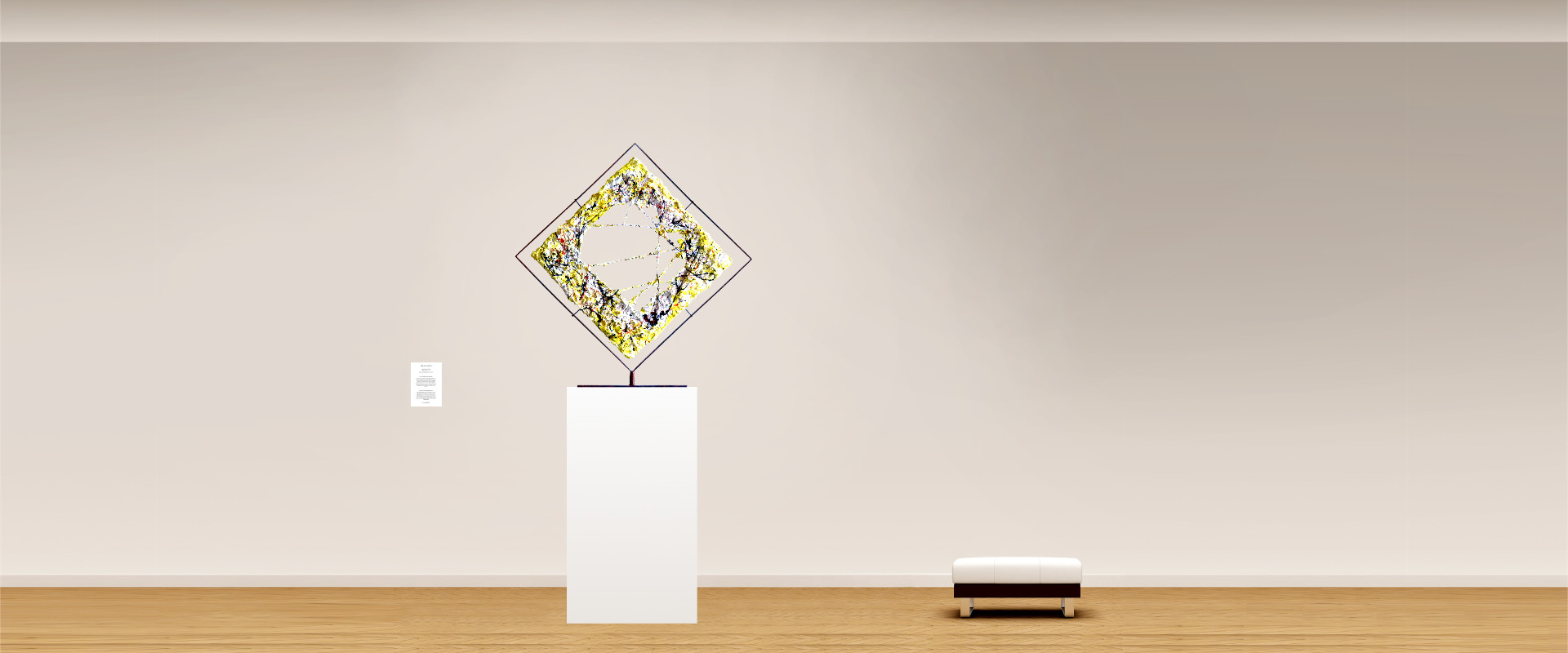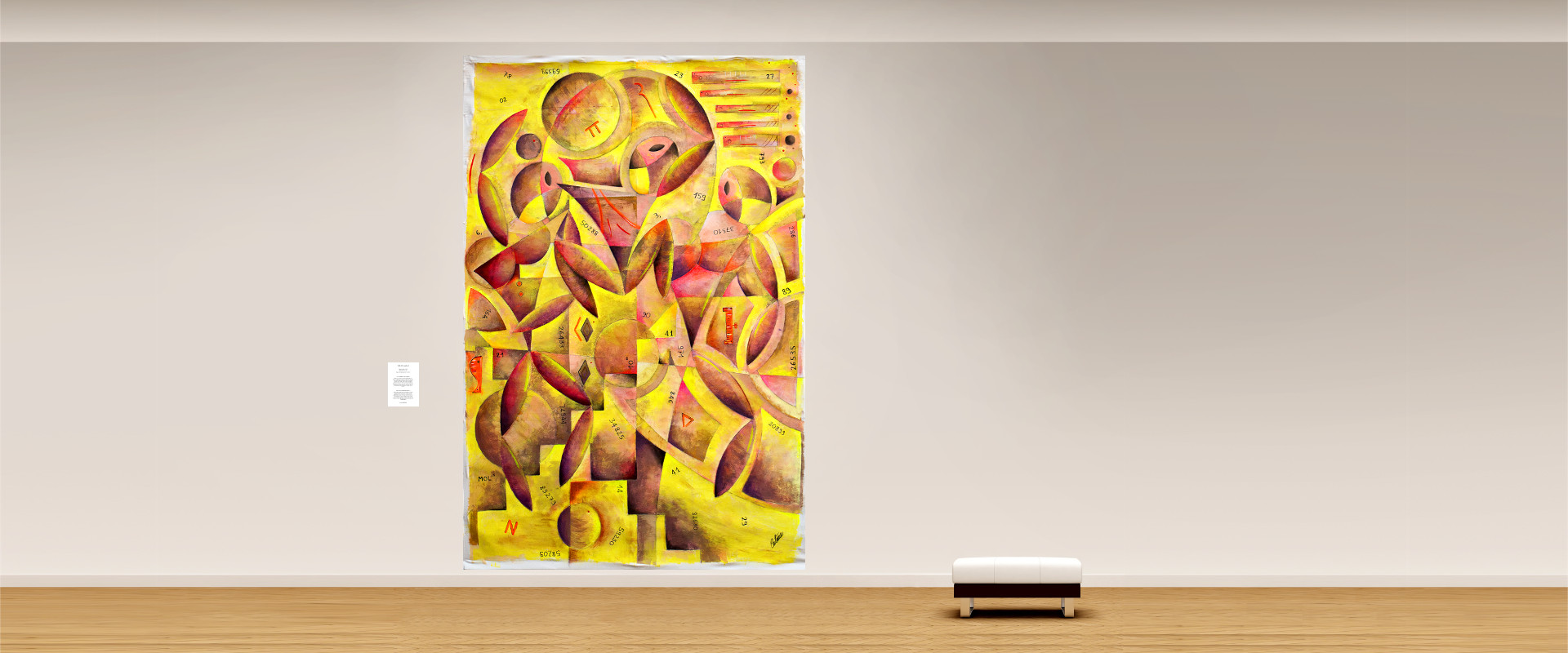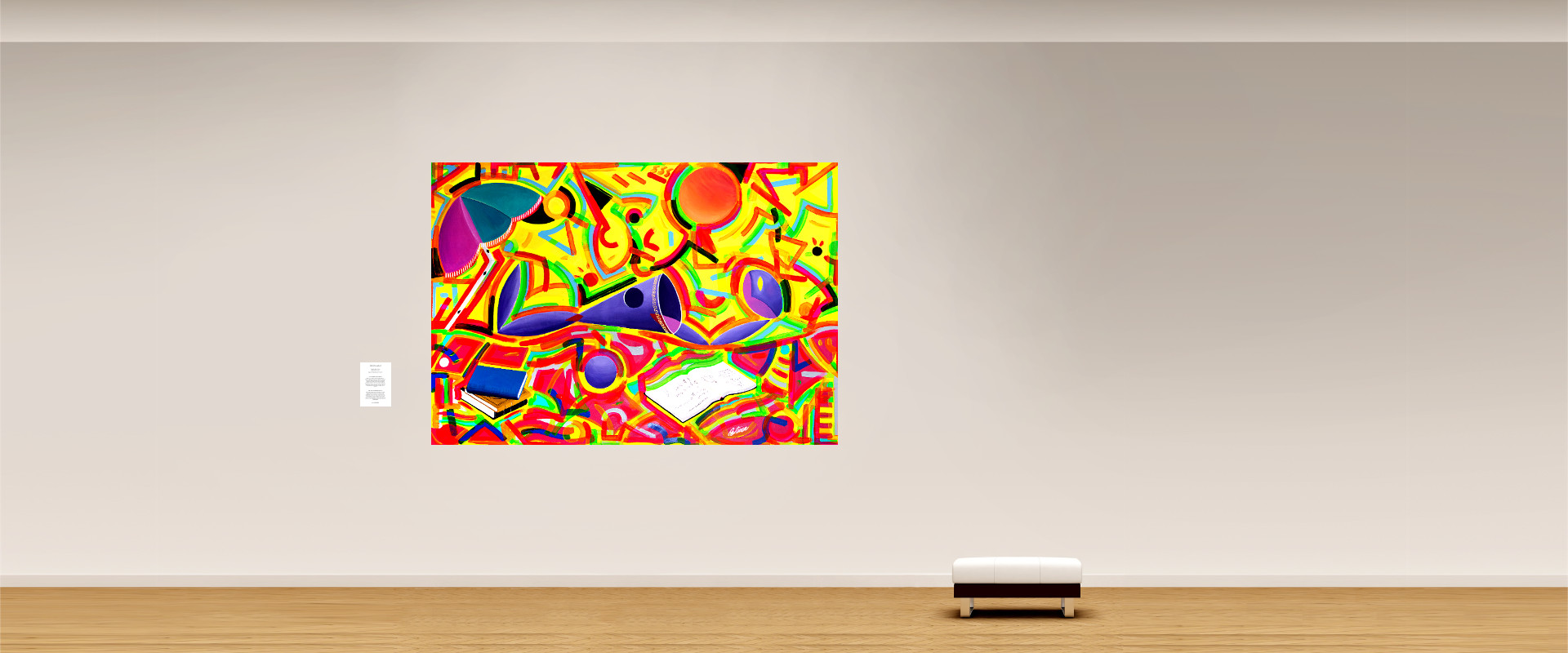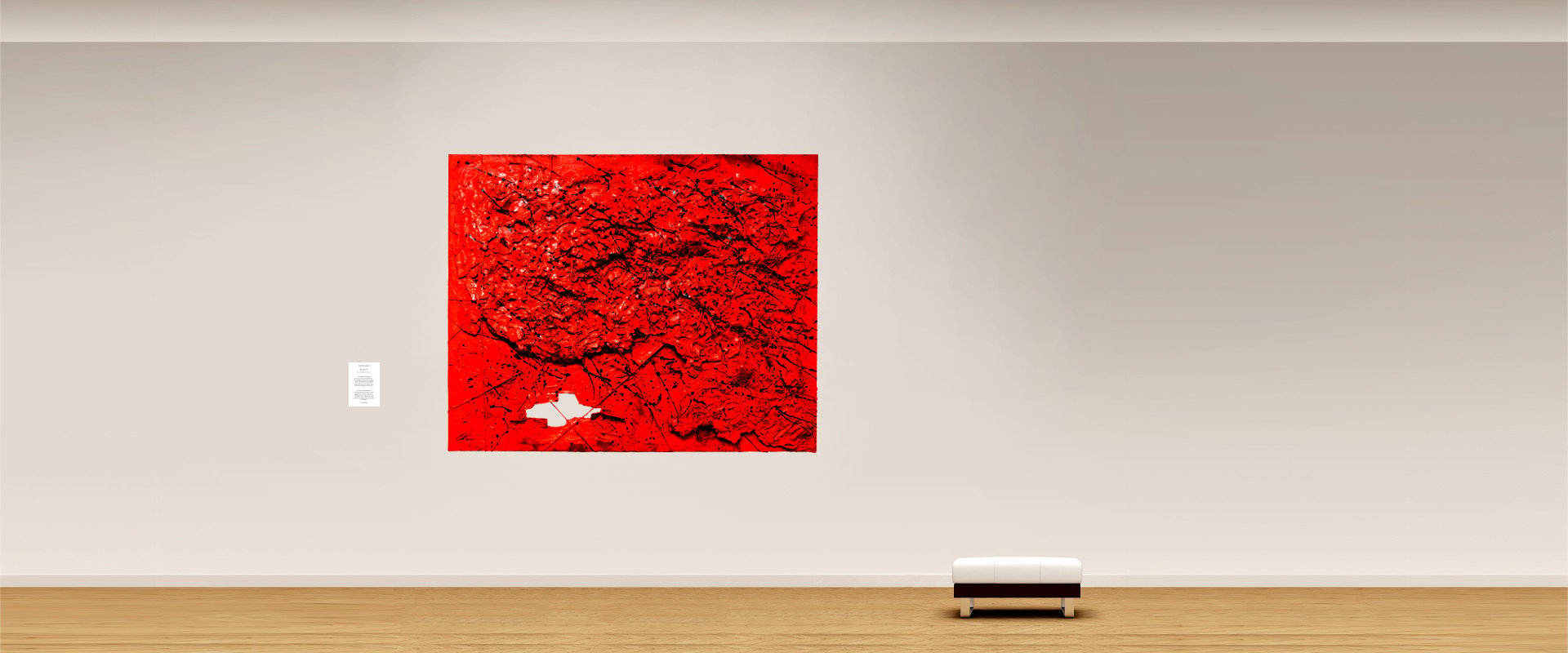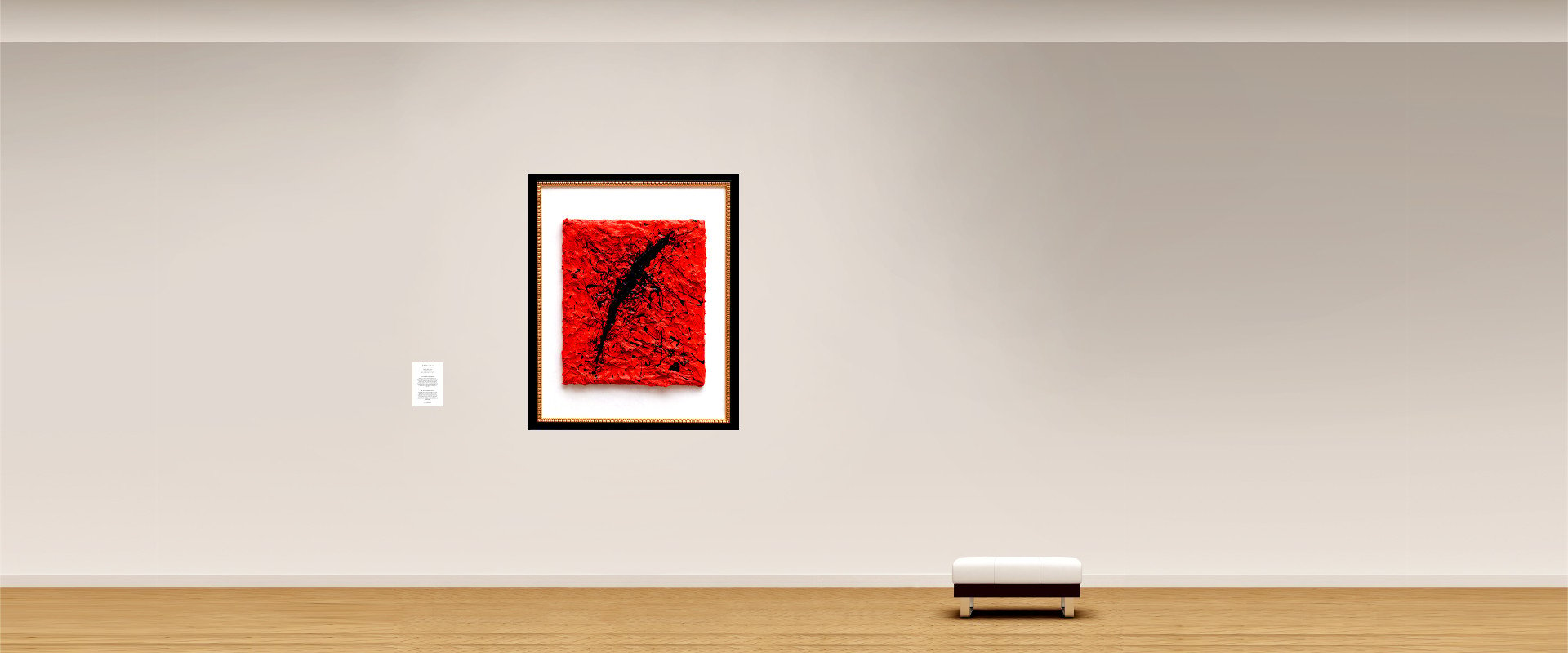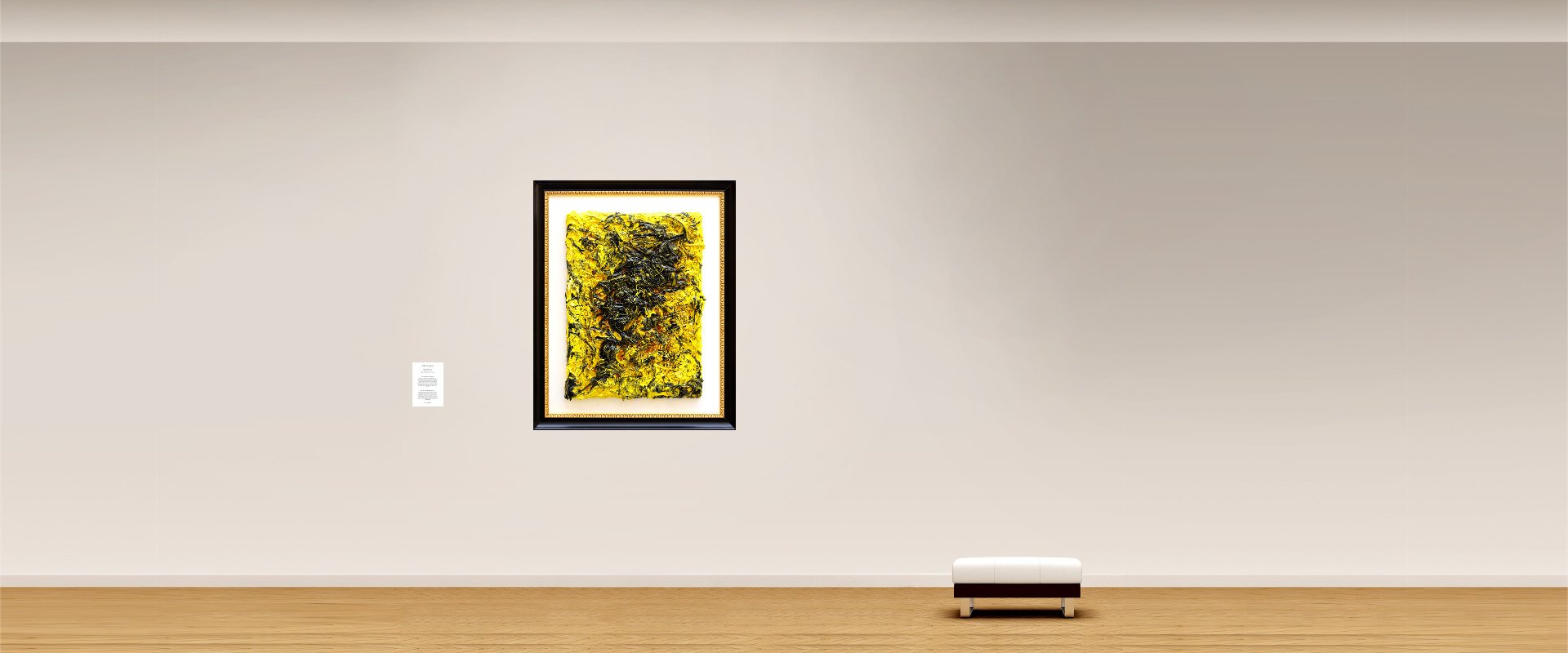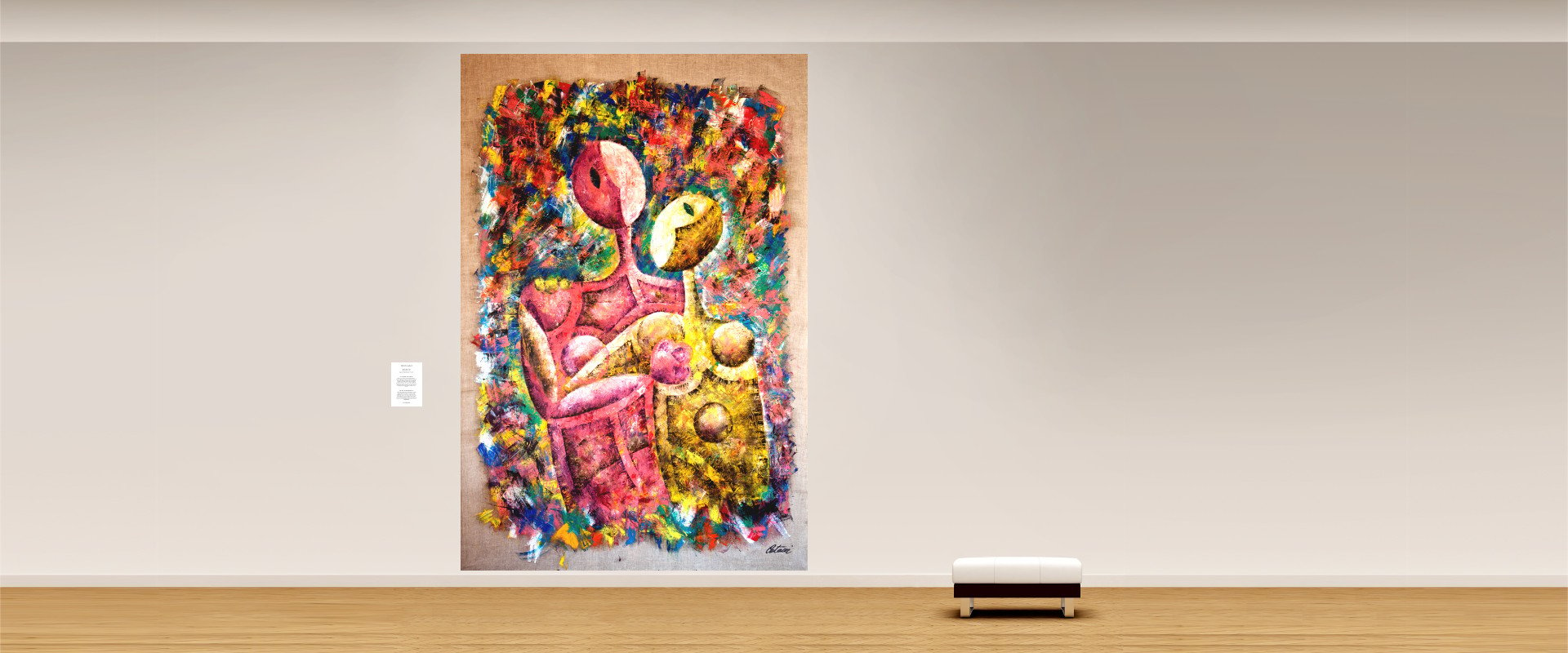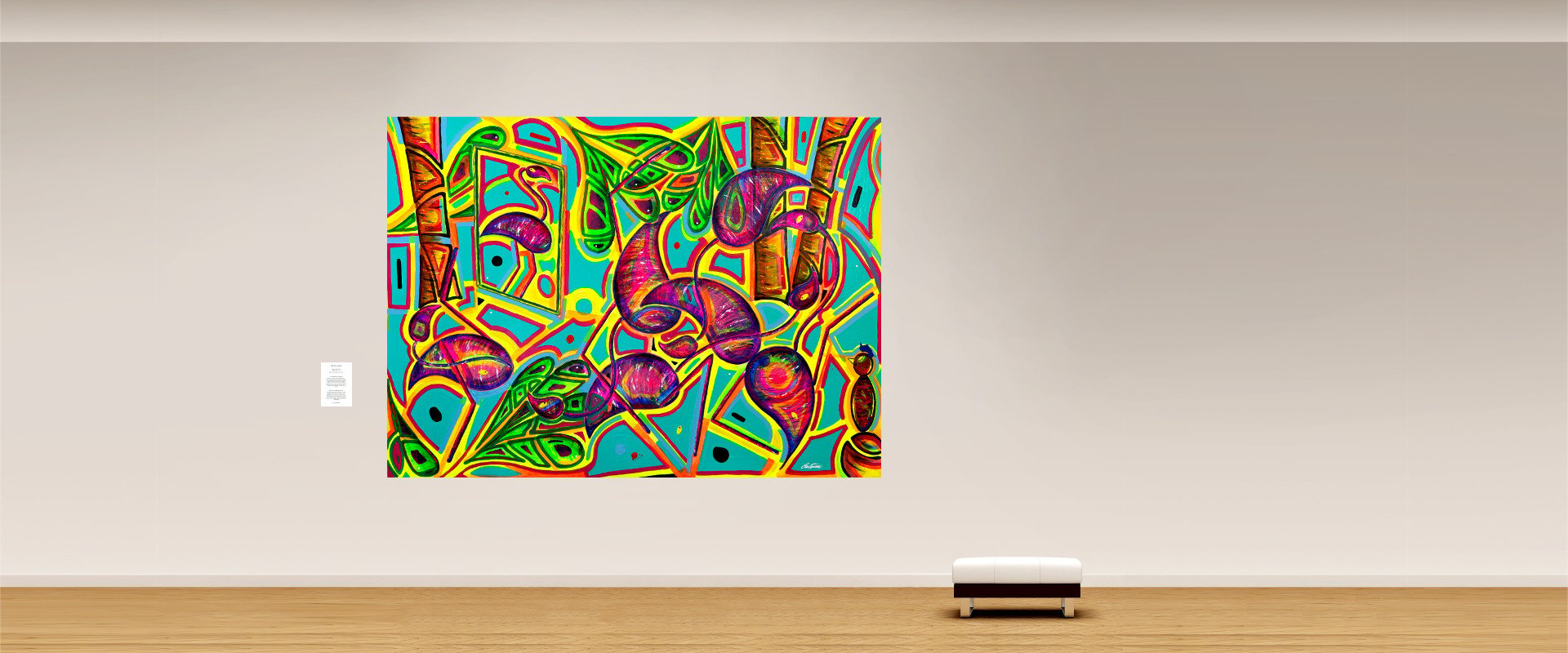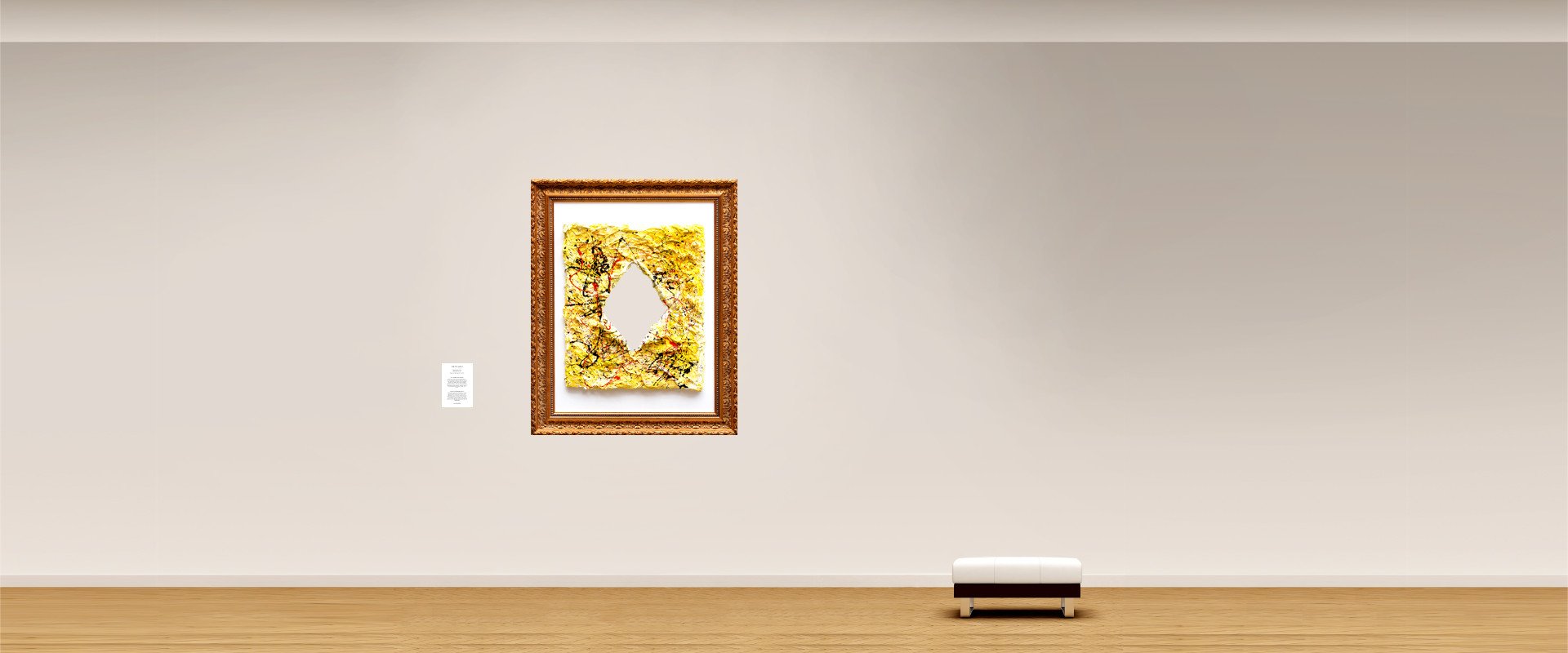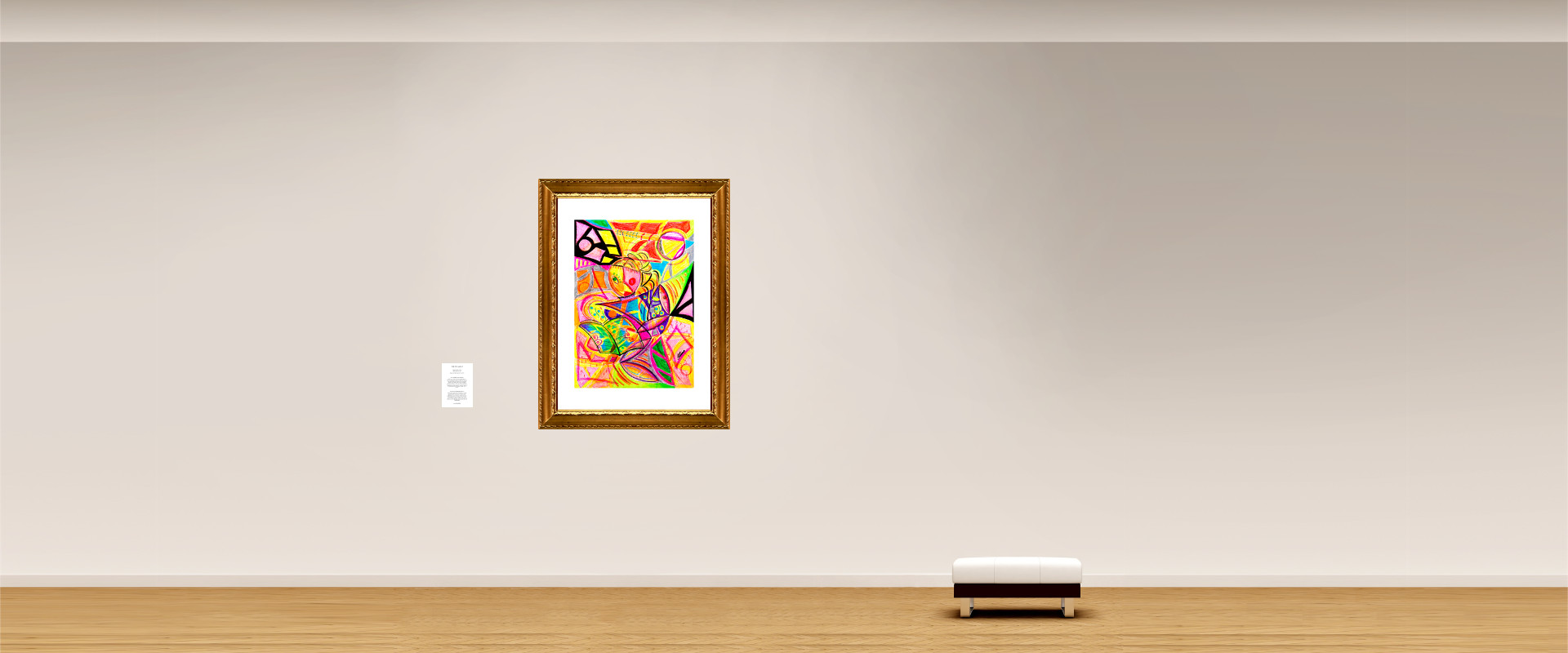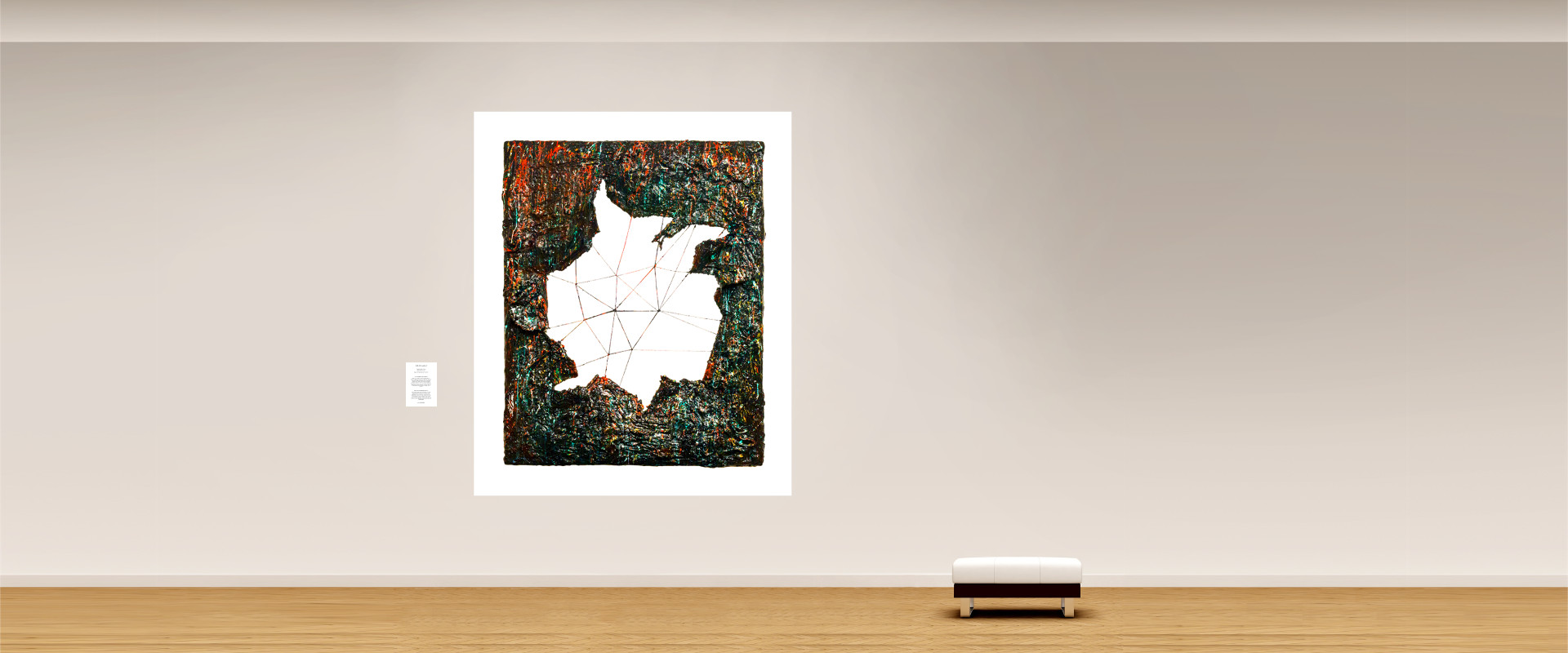 1 - The Heart of the Earth B Version - Contemporary sculpture made by the sculptor Cesare Catania - x Slider 1920x800
Artwork Title: "The Heart of the Earth – B Version"
"... the marble dust coming from the Earth and the meteorite fragments coming from the Universe ..."
2 - Selfportrait - Contemporary painting made by the painter Cesare Catania - x Slider 1920x800
Artwork Title: "Selfportrait"
"... in this artwork Cesare Catania illustrates the oxymorons present in his personality ..."
3 - Harlequin in the Land of Giants - Contemporary painting made by the sculptor Cesare Catania - x Slider 1920x800
Artwork Title: "Harlequin in the Land of Giants"
"... hyperrealism and surrealism ..."
4 - The Heart of the Earth C Version - Contemporary sculpture made by the sculptor Cesare Catania - x Slider 1920x800
Artwork Title: "The Heart of the Earth – C Version"
"... the power of the Earth ..."
5 - The Man Who Does Not See - Contemporary sculpture made by the sculptor Cesare Catania - x Slider 1920x800
Artwork Title: "The Man Who Does Not See"
"... the man is immersed in the society around him blindfolded ..."
6 - The Mouth of Etna E Version - Contemporary sculpture made by the artist Cesare Catania - x Slider 1920x800
Artwork Title: "The Mouth of Etna – E Version"
"... passion for colours, for energy and for contemporary sculpture ..."
7 - Trois Hommes - Contemporary tapestry made by the painter Cesare Catania - x Slider 1920x800
Artwork Title: "Trois Hommes"
8 - Summer Readings - Contemporary painting made by the painter Cesare Catania - x Slider 1920x800
Artwork Title: "Summer Readings"
9 - The Cage - Contemporary sculpture 3D painting made by the sculptor Cesare Catania - x Slider 1920x800
Artwork Title: "The Cage"
"... 3D painting and sculpture in the same artwork ..."
10 - The Cutting A Version - Contemporary sculpture 3D painting made by the sculptor Cesare Catania - x Slider 1920x800
Artwork Title: "The Cutting – A Version"
"... abstraction and contemporary idea of art ..."
11 - Confusion - The Open Cutting - Contemporary sculpture 3D painting made by the sculptor Cesare Catania - x Slider 1920x800
Artwork Title: "Confusion (The Open Cutting)"
12 - The Embrace B Version - Contemporary tapestry made by the painter Cesare Catania - x Slider 1920x800
Artwork Title: "The Embrace – B Version"
"... everything starts from an embrace …"
13 - Flamingos at the Mirror - Contemporary painting made by the painter Cesare Catania - x Slider 1920x800
Artwork Title: "Flamingos at the Mirror"
"... the metaphor of human being ..."
14 - The Mouth of Etna F Version - Contemporary Sculpture 3D Painting made by the sculptor Cesare Catania - x Slider 1920x800
Artwork Title: "The Mouth of Etna – F Version"
"... when the sculpture becomes energy ..."
15 - Woman with a Book - Contemporary painting made by the painter Cesare Catania - x Slider 1920x800
Artwork Title: "Woman with a Book"
"... love for colours ..."
16 - The Mouth of Etna A Version - Contemporary sculpture made by the artist Cesare Catania - x Slider 1920x800
Artwork Title: "The Mouth of Etna – A Version"
"... passion for contemporary art ..."
oppure
torna al menù principale