Country: FRANCE

Source: Babble Up
Official article excerpt:
"Retrospective" An online exhibition of the Italian artist Cesare CATANIA
More than 40 masterpieces available on the website of the contemporary painter and sculptor you can admire them comfortably from your living room
This exhibition is an elaborate version of the "Retrospective 2019" which took place last summer in the rooms of the Royal Palace Museum in Monza. A revised and enriched selection of works by Cesare Catania sheds light on the themes proposed and developed by the artist in recent years. The main objective is to consolidate the maturity of the artistic path and examine the works that characterized the creative process, still in continuous evolution today.
Among the works on display there is a three-dimensional painting "The man who does not see" (2013) inspired by reflections on the general condition of mankind. The man is immersed in the midst of the society that surrounds him, blindfolded. He sometimes tries to take a bite of oxygen just like a man in the water trying to get out. The cheerful and bright shades of yellow symbolize the background of a golden cage, expression of a society that appears serene and happy when seen with the headband.
Another painting linked to the social and cultural context is "The Embrace "(2016) strictly understood between a man and a woman, and in general between two people of two different colors. The themes of anti-Semitism and racism are reconciled for Cesare Catania with a harmonious gesture capable of creating a balance between the parties.
Cesare Catania was born in Milan on February 1, 1979, where he developed, both in life private and during the course of study, a genuine predisposition for graphic and pictorial arts.
Official source:
https://babble-up.com/retrospective-an-online-exhibition-of-the-italian-artist-cesare-catania/
and now he returns to discover everything about the international press extracts referring to the art of Cesare Catania
... e adesso
scopri le altre opere d'arte
di Cesare Catania ...
or enter directly below in the other categories
and immediately discover other works of art by the artist Cesare Catania:
oil on canvas and acrylic paintings,
three-dimensional sculpture paintings,
sculptures,
oil on canvas and acrylic tapestries,
sketches,
intellectual works (including monumental sculpture and works of architecture)
... e se vuoi sapere tutto sulle sue
"opere più popolari"
scorri lo slider qui sotto ...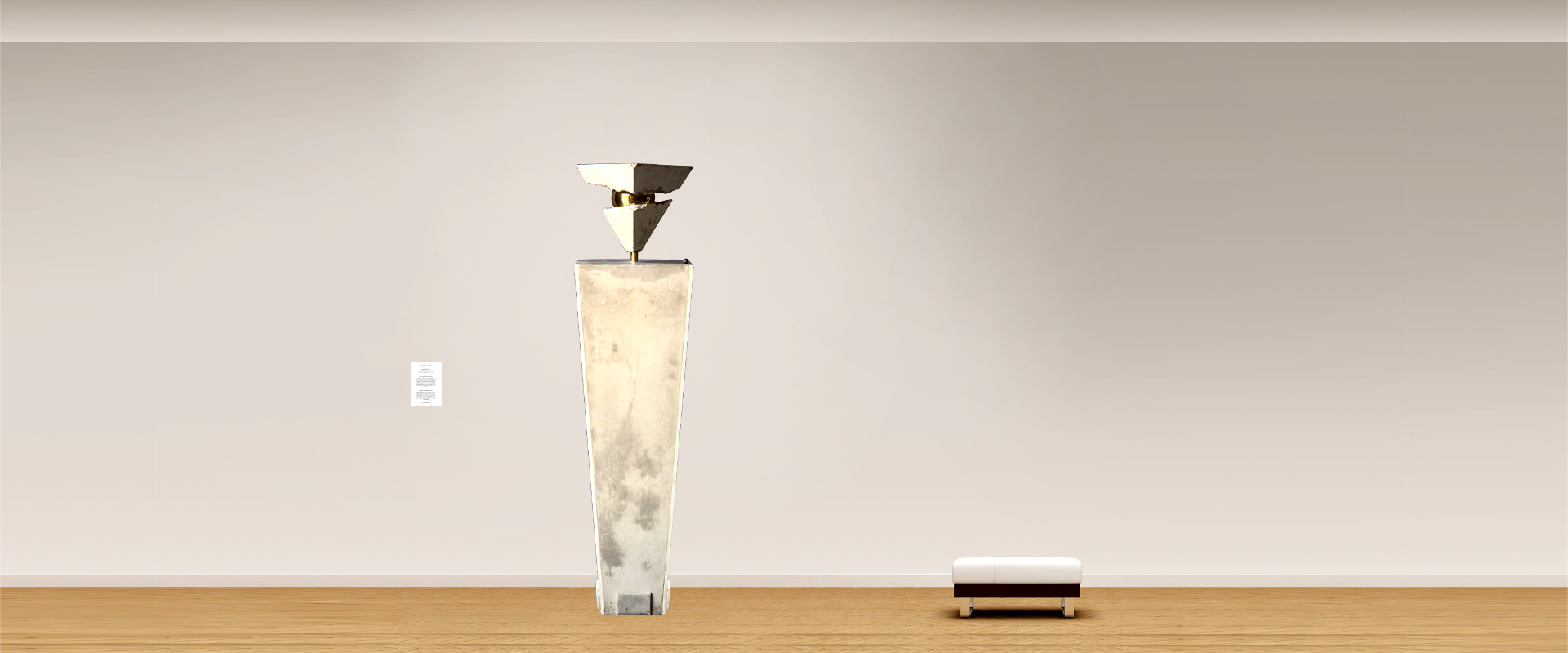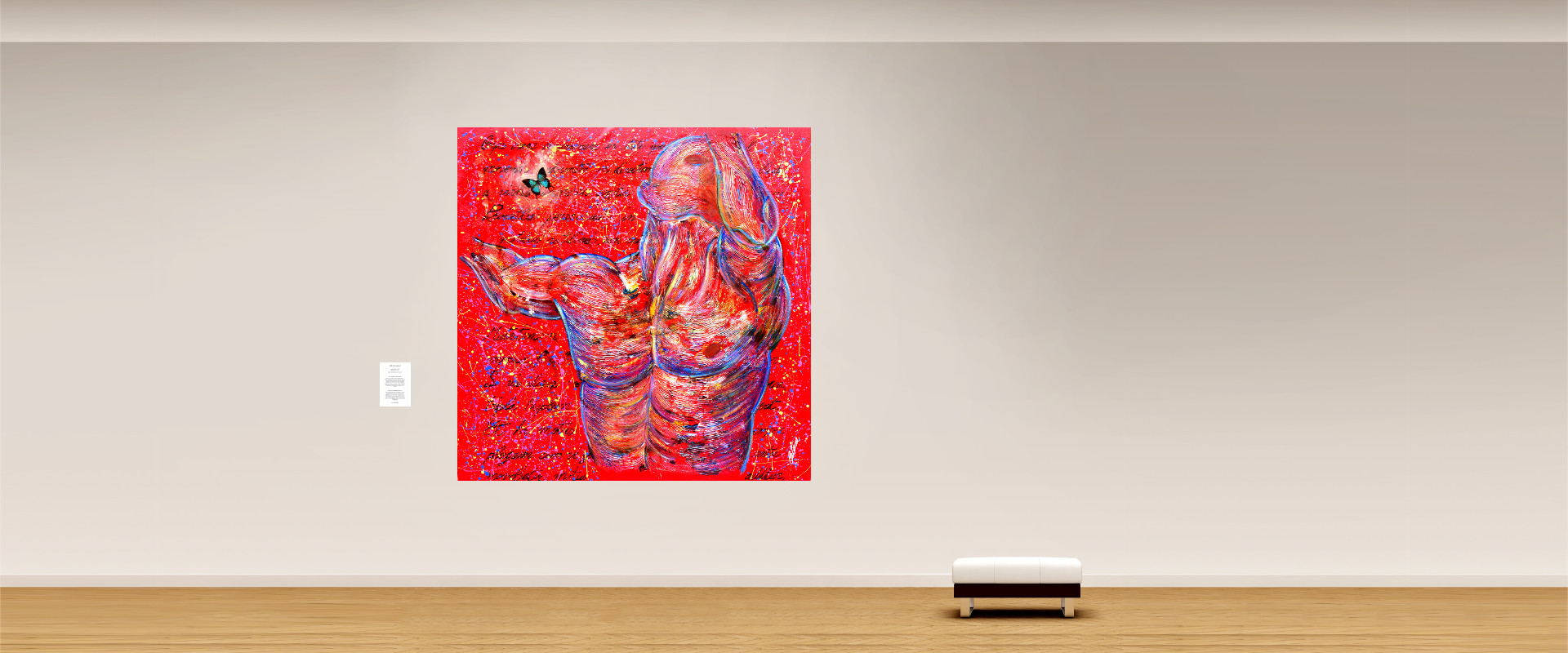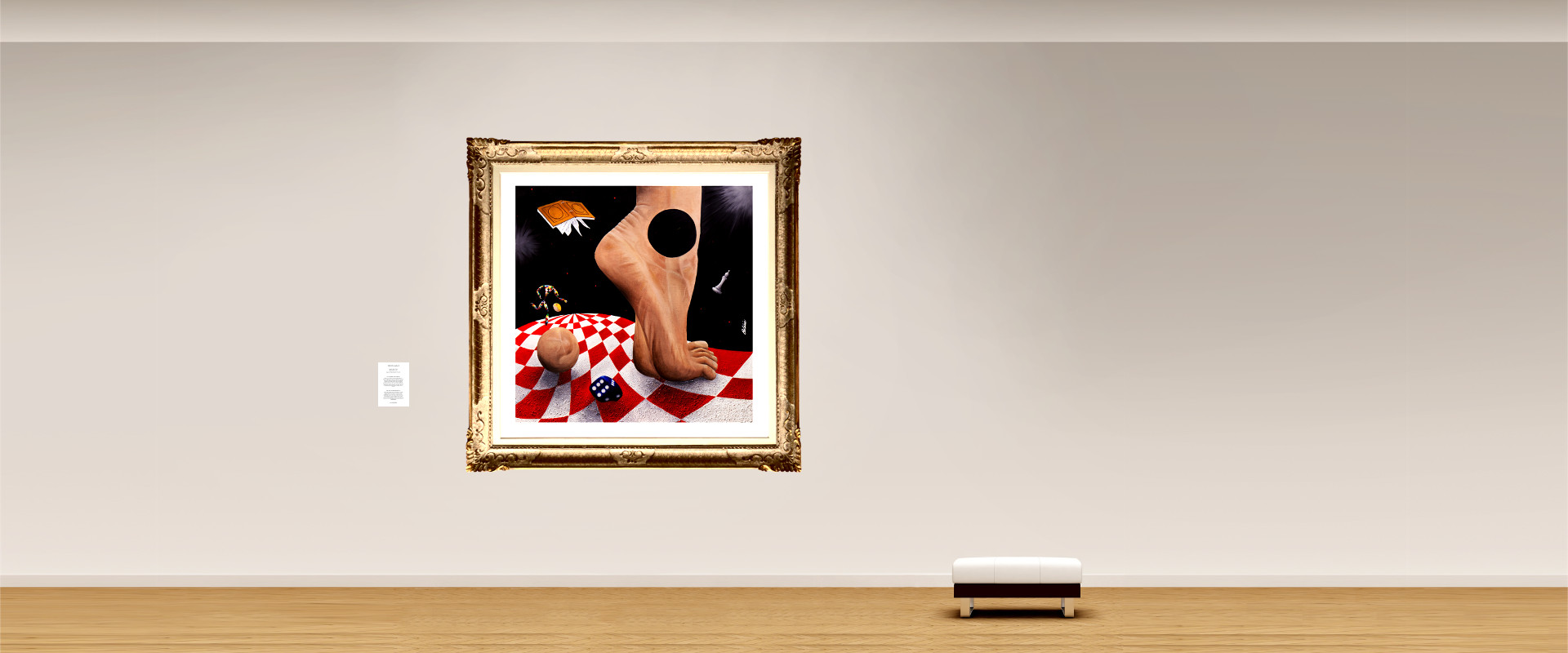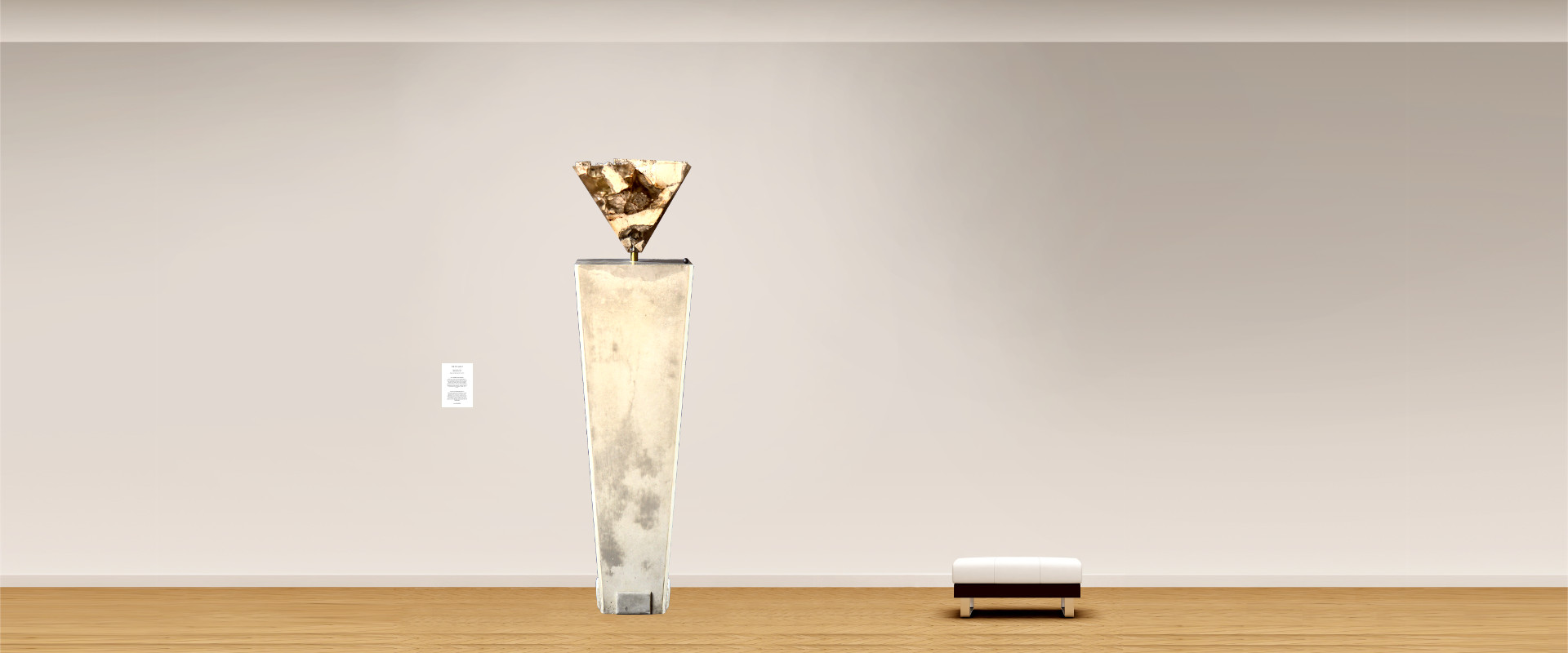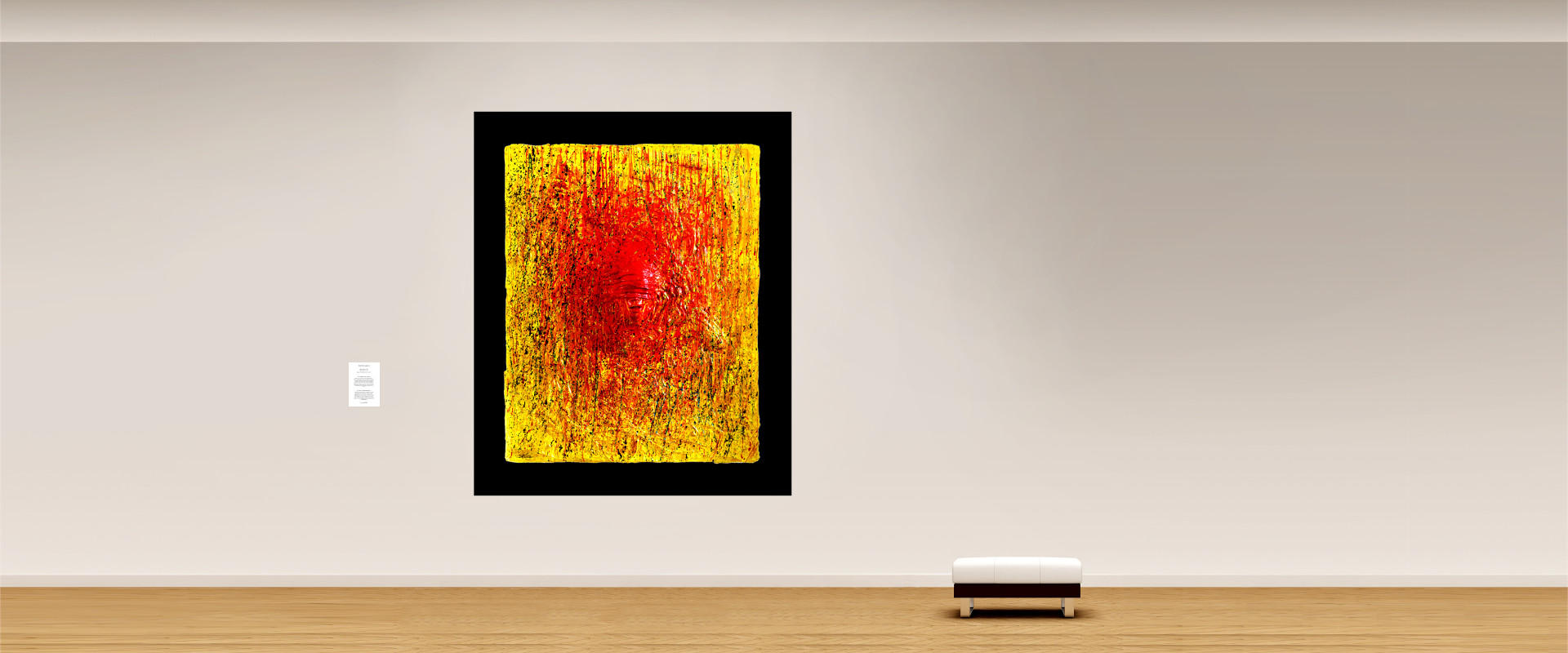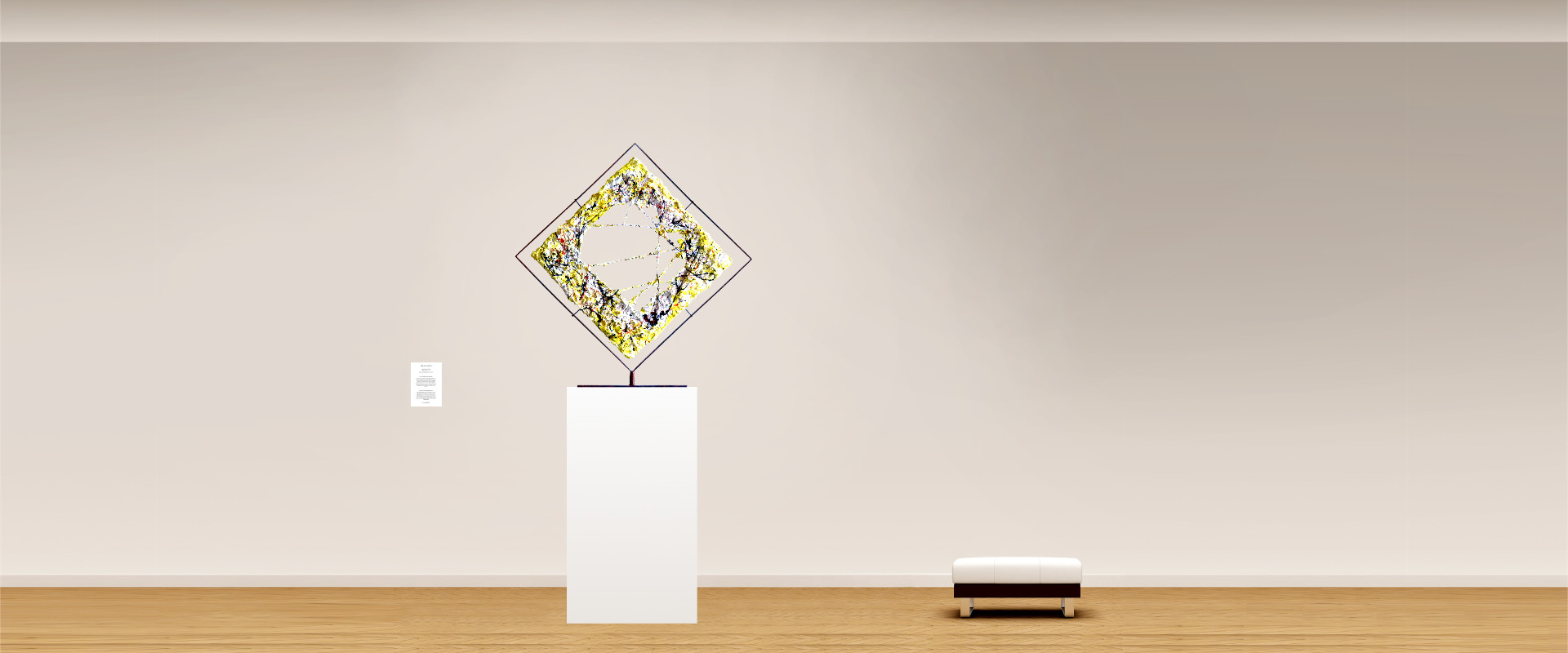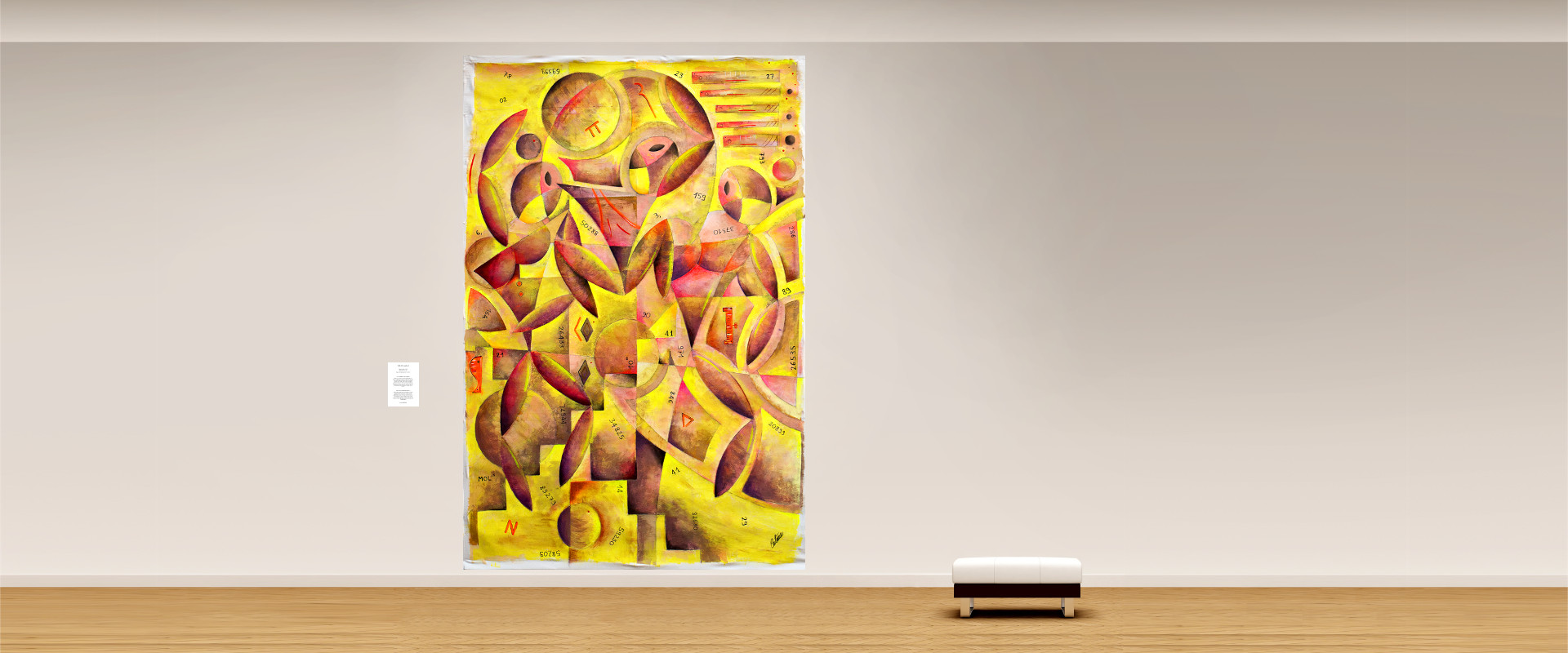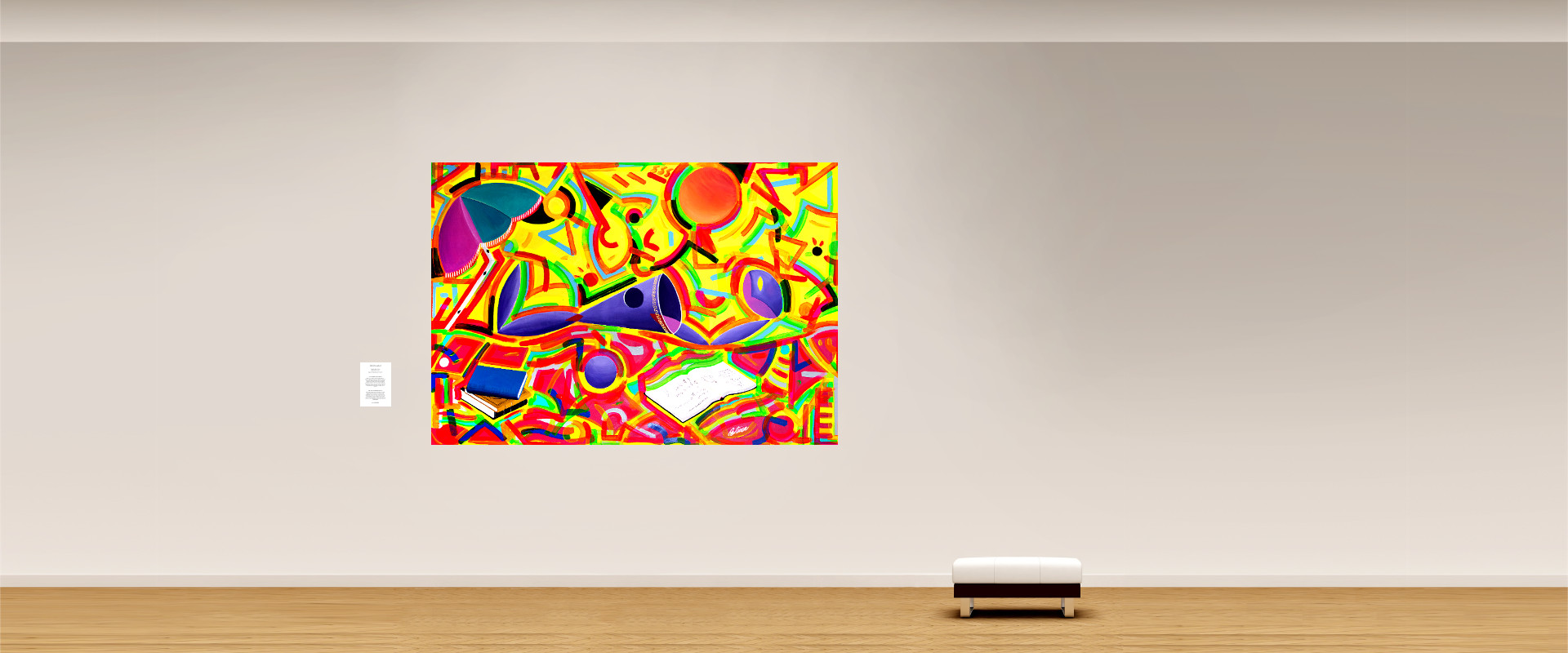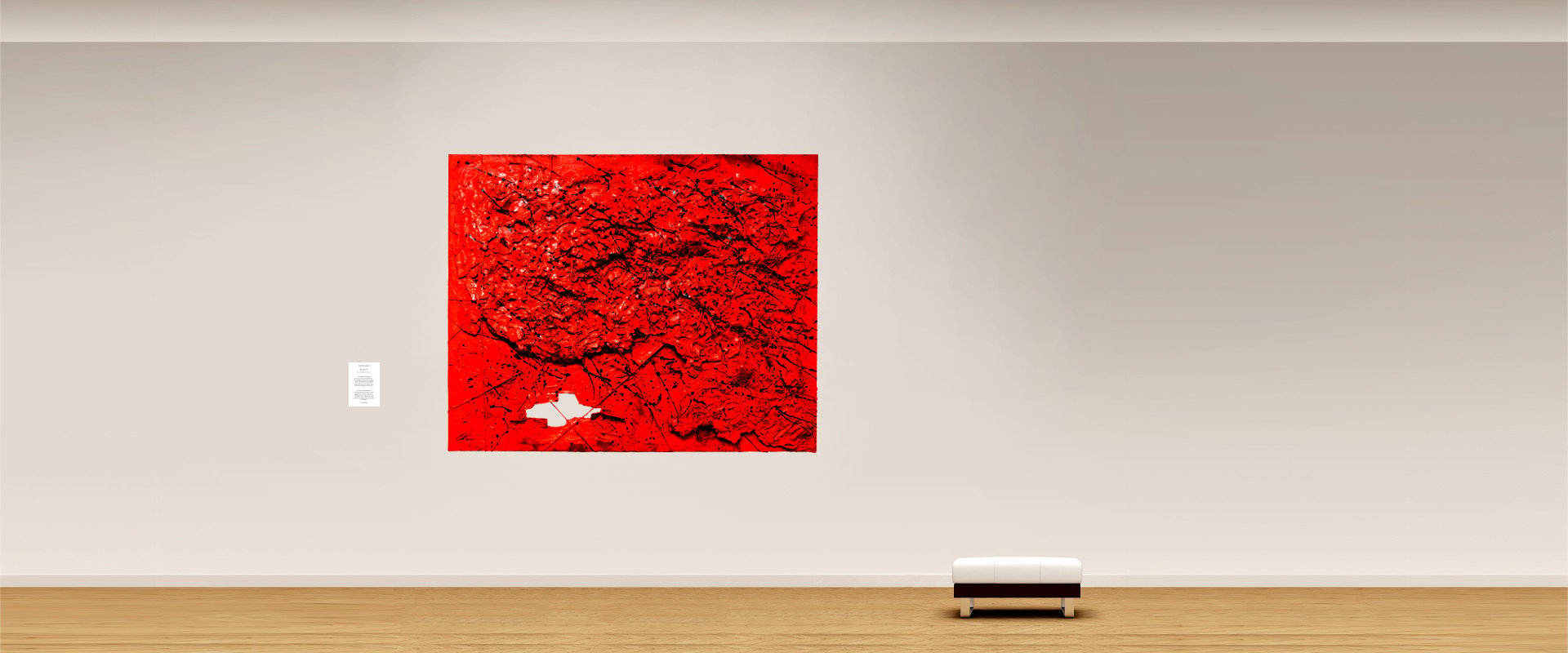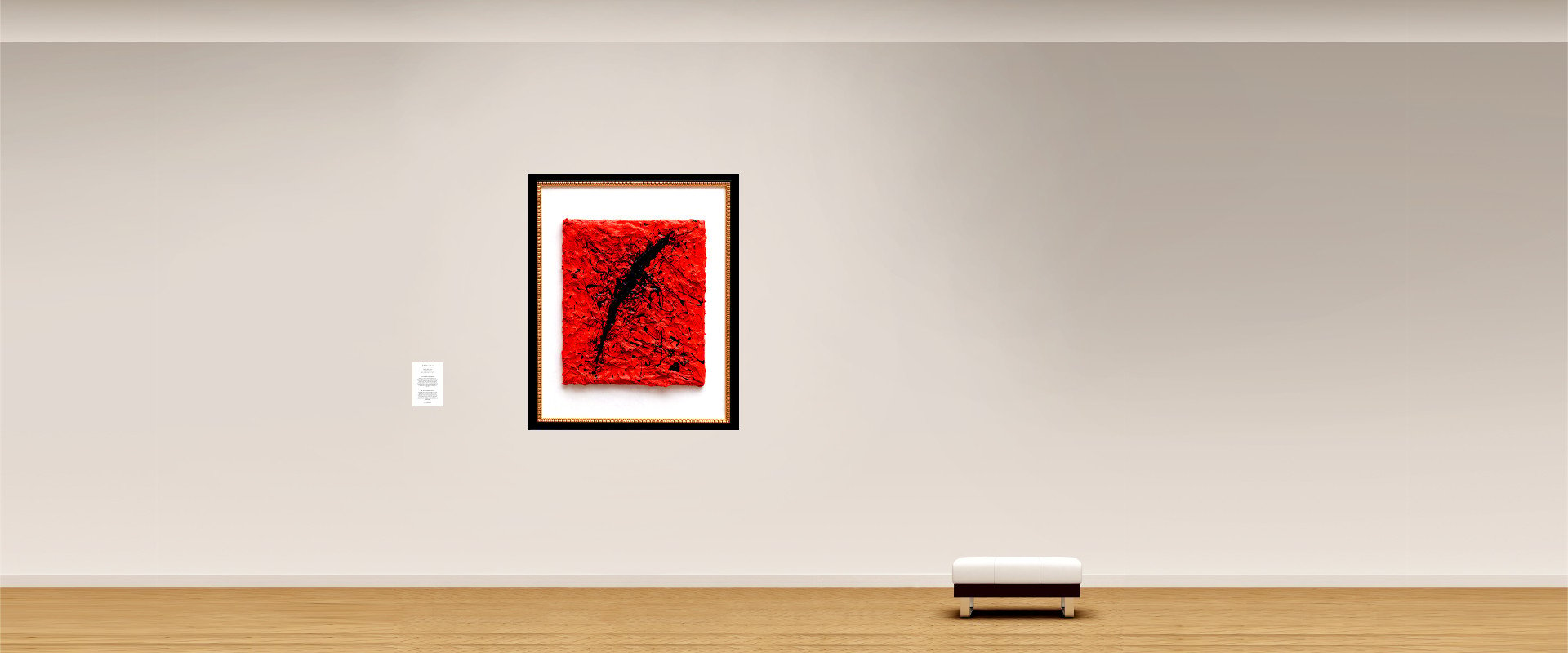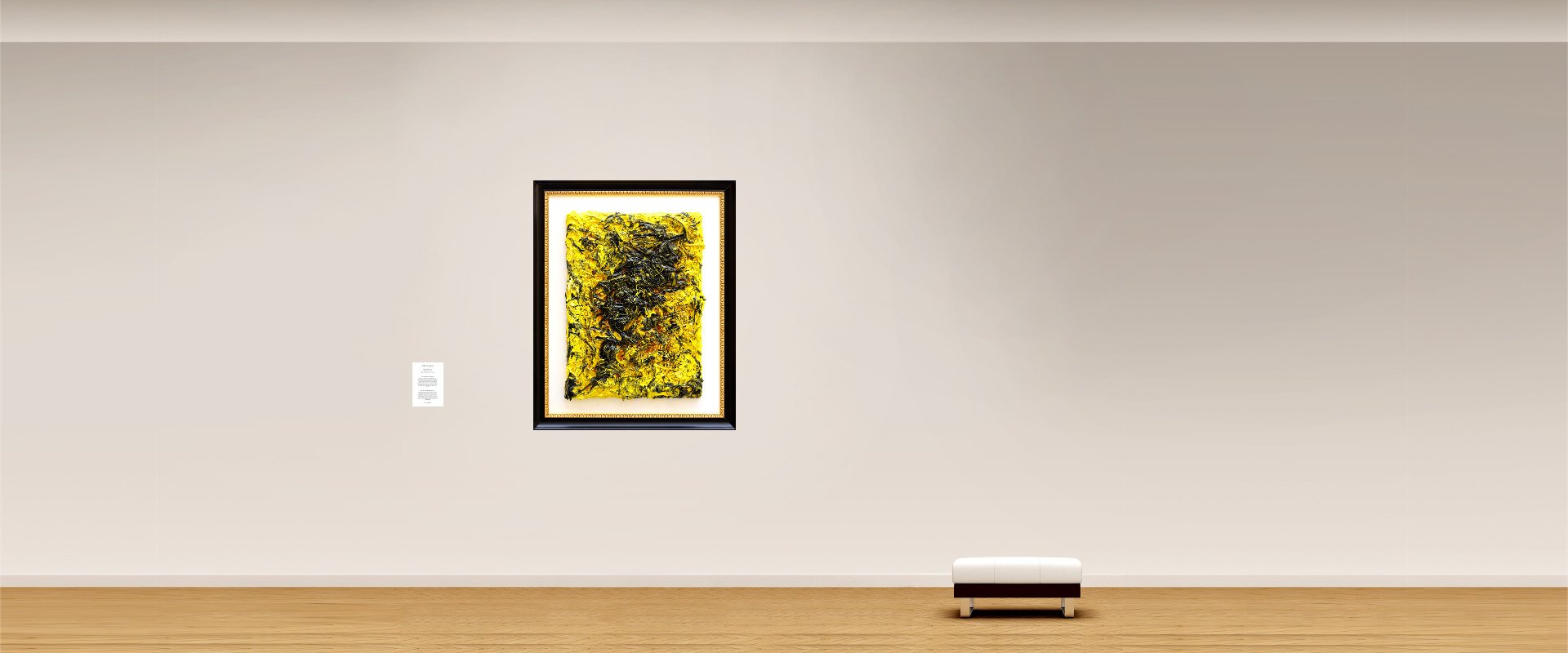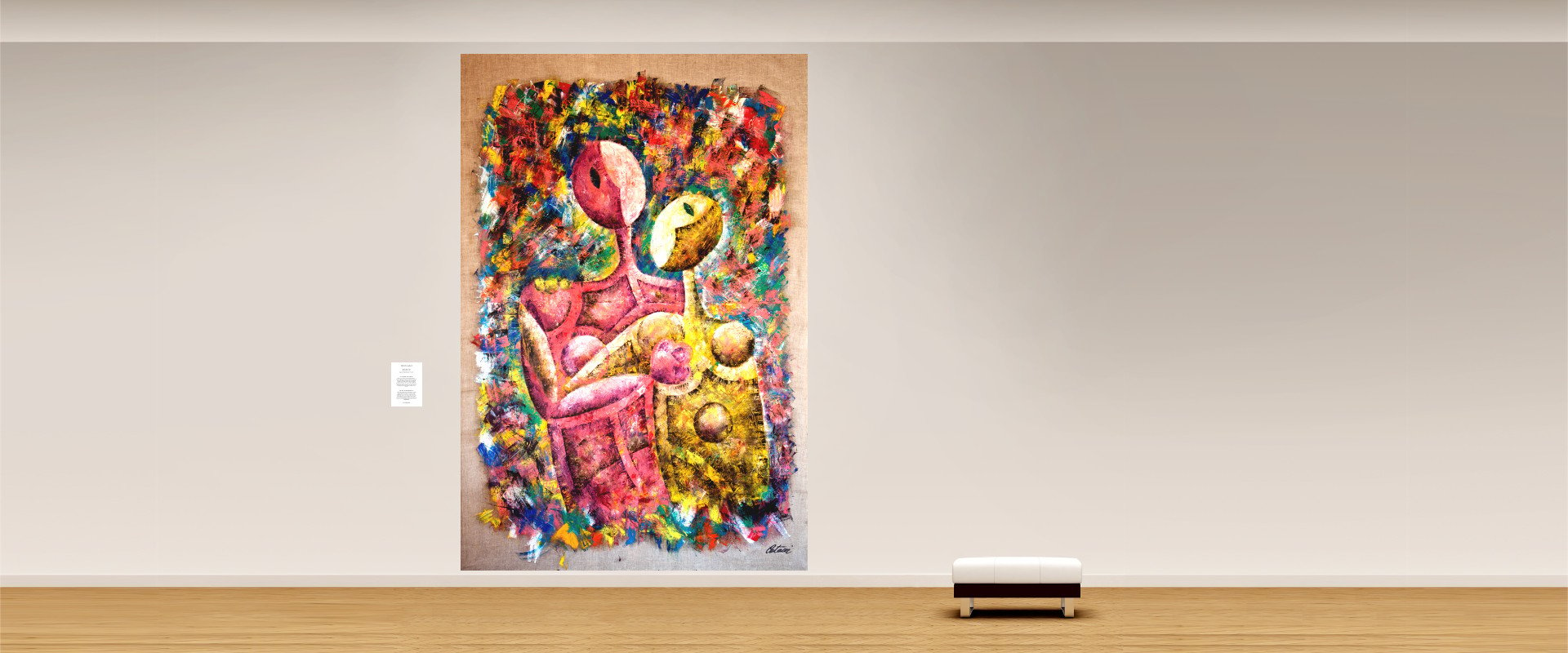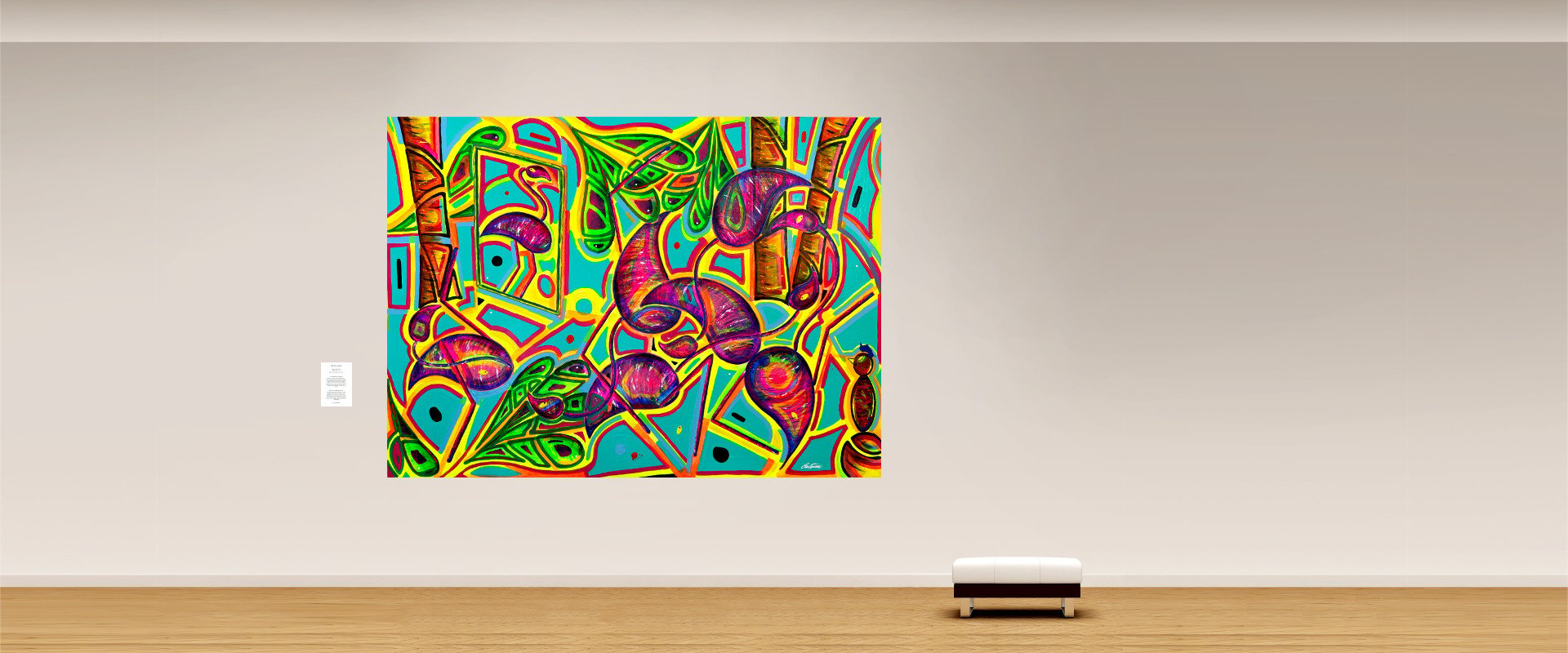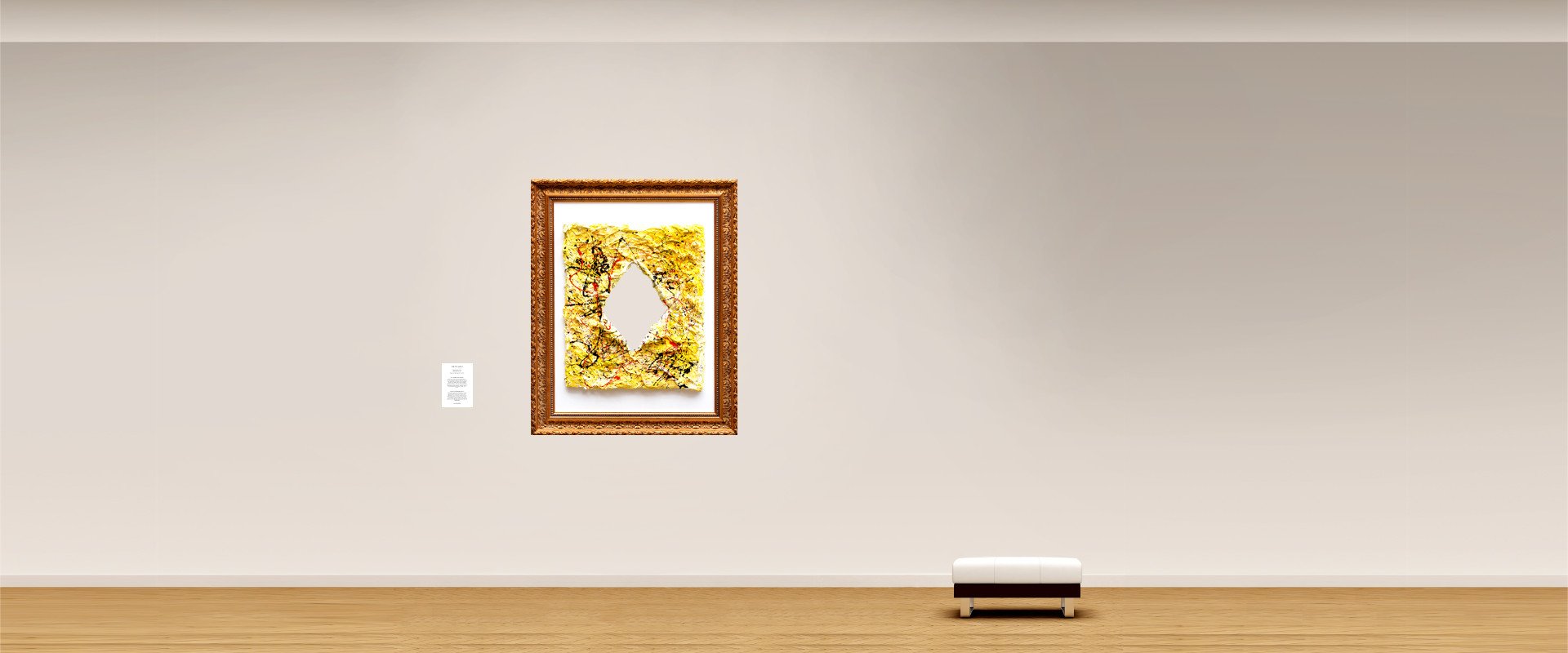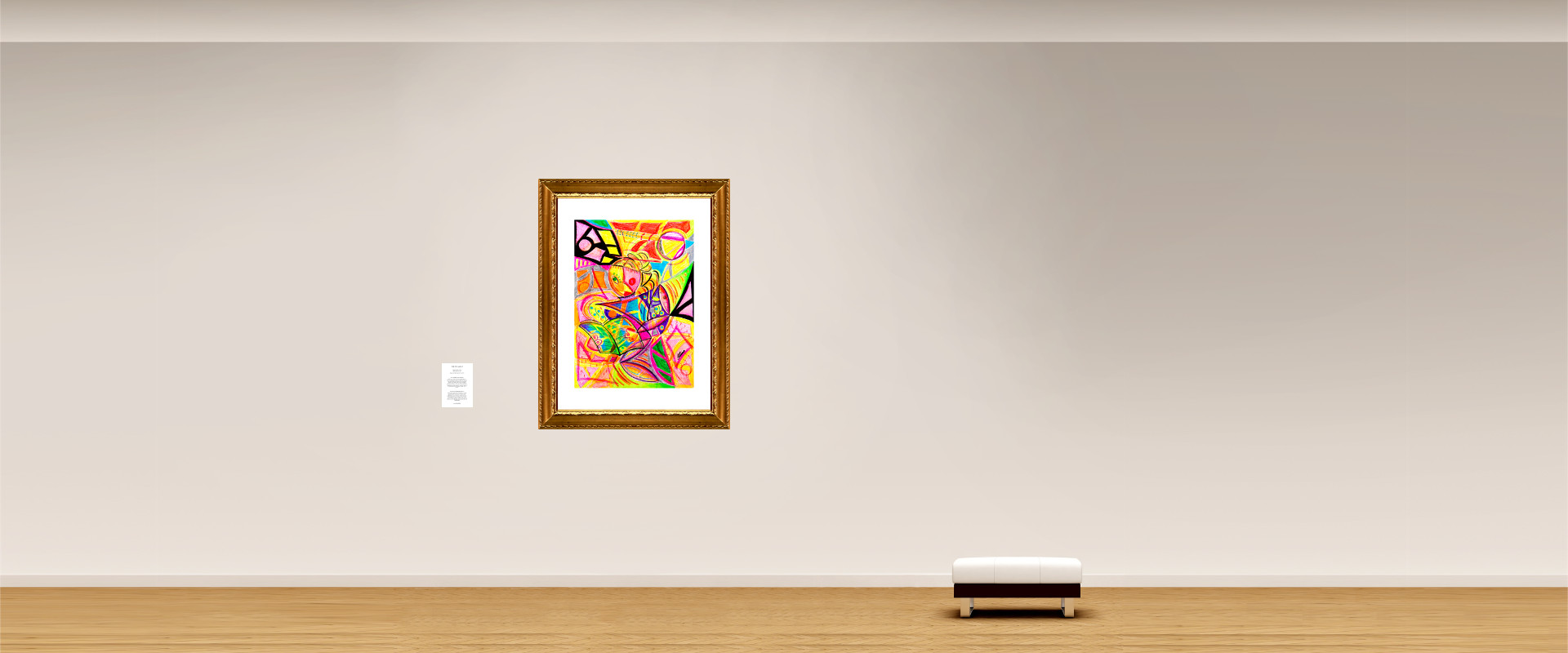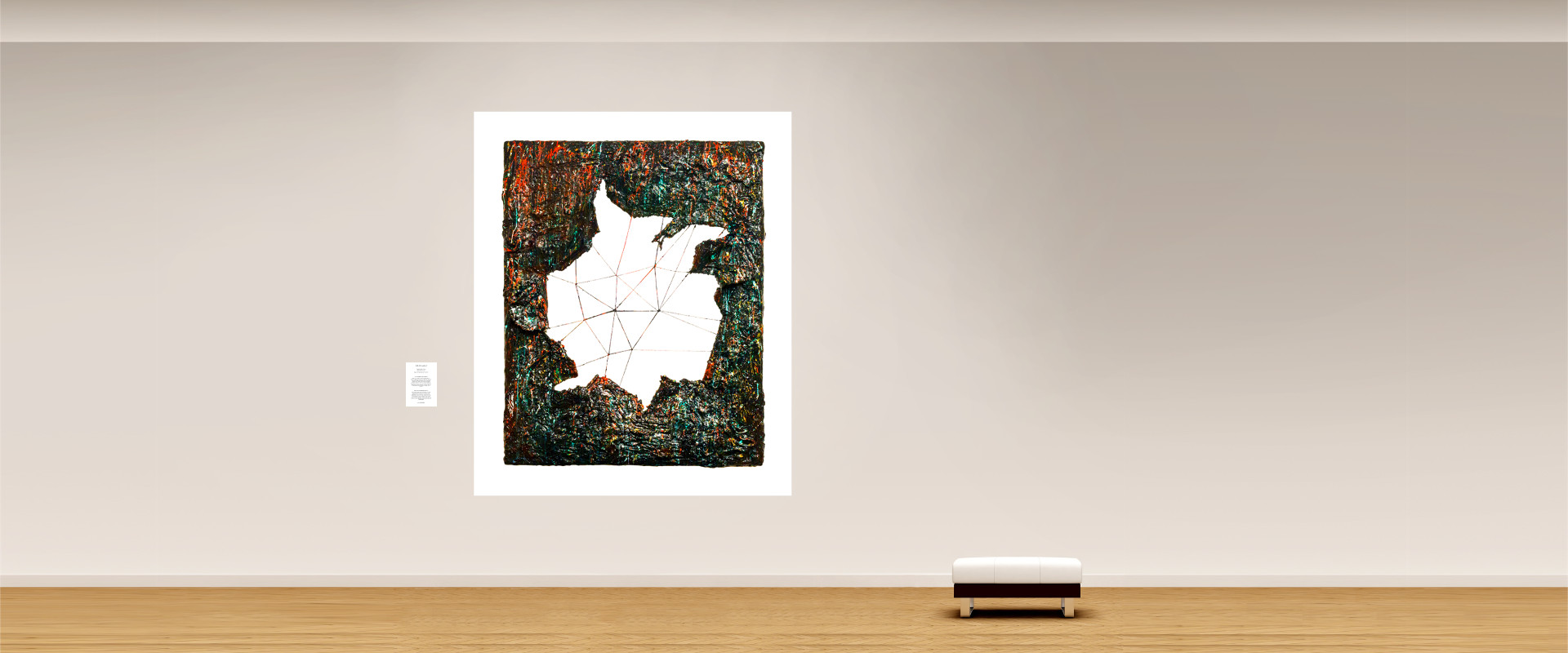 1 - The Heart of the Earth B Version - Contemporary sculpture made by the sculptor Cesare Catania - x Slider 1920x800
Artwork Title: "The Heart of the Earth – B Version"
"... the marble dust coming from the Earth and the meteorite fragments coming from the Universe ..."
2 - Selfportrait - Contemporary painting made by the painter Cesare Catania - x Slider 1920x800
Artwork Title: "Selfportrait"
"... in this artwork Cesare Catania illustrates the oxymorons present in his personality ..."
3 - Harlequin in the Land of Giants - Contemporary painting made by the sculptor Cesare Catania - x Slider 1920x800
Artwork Title: "Harlequin in the Land of Giants"
"... hyperrealism and surrealism ..."
4 - The Heart of the Earth C Version - Contemporary sculpture made by the sculptor Cesare Catania - x Slider 1920x800
Artwork Title: "The Heart of the Earth – C Version"
"... the power of the Earth ..."
5 - The Man Who Does Not See - Contemporary sculpture made by the sculptor Cesare Catania - x Slider 1920x800
Artwork Title: "The Man Who Does Not See"
"... the man is immersed in the society around him blindfolded ..."
6 - The Mouth of Etna E Version - Contemporary sculpture made by the artist Cesare Catania - x Slider 1920x800
Artwork Title: "The Mouth of Etna – E Version"
"... passion for colours, for energy and for contemporary sculpture ..."
7 - Trois Hommes - Contemporary tapestry made by the painter Cesare Catania - x Slider 1920x800
Artwork Title: "Trois Hommes"
8 - Summer Readings - Contemporary painting made by the painter Cesare Catania - x Slider 1920x800
Artwork Title: "Summer Readings"
9 - The Cage - Contemporary sculpture 3D painting made by the sculptor Cesare Catania - x Slider 1920x800
Artwork Title: "The Cage"
"... 3D painting and sculpture in the same artwork ..."
10 - The Cutting A Version - Contemporary sculpture 3D painting made by the sculptor Cesare Catania - x Slider 1920x800
Artwork Title: "The Cutting – A Version"
"... abstraction and contemporary idea of art ..."
11 - Confusion - The Open Cutting - Contemporary sculpture 3D painting made by the sculptor Cesare Catania - x Slider 1920x800
Artwork Title: "Confusion (The Open Cutting)"
12 - The Embrace B Version - Contemporary tapestry made by the painter Cesare Catania - x Slider 1920x800
Artwork Title: "The Embrace – B Version"
"... everything starts from an embrace …"
13 - Flamingos at the Mirror - Contemporary painting made by the painter Cesare Catania - x Slider 1920x800
Artwork Title: "Flamingos at the Mirror"
"... the metaphor of human being ..."
14 - The Mouth of Etna F Version - Contemporary Sculpture 3D Painting made by the sculptor Cesare Catania - x Slider 1920x800
Artwork Title: "The Mouth of Etna – F Version"
"... when the sculpture becomes energy ..."
15 - Woman with a Book - Contemporary painting made by the painter Cesare Catania - x Slider 1920x800
Artwork Title: "Woman with a Book"
"... love for colours ..."
16 - The Mouth of Etna A Version - Contemporary sculpture made by the artist Cesare Catania - x Slider 1920x800
Artwork Title: "The Mouth of Etna – A Version"
"... passion for contemporary art ..."
oppure
torna al menù principale