artwork number 26
"Nice" (A Tribute to Matisse and Chagall) – 
Cesare Catania – Contemporary Painting
Year: 2015
Dimensions: 220 cm x 160 cm
Technique: Acrylic, chalk and natural rope on canvas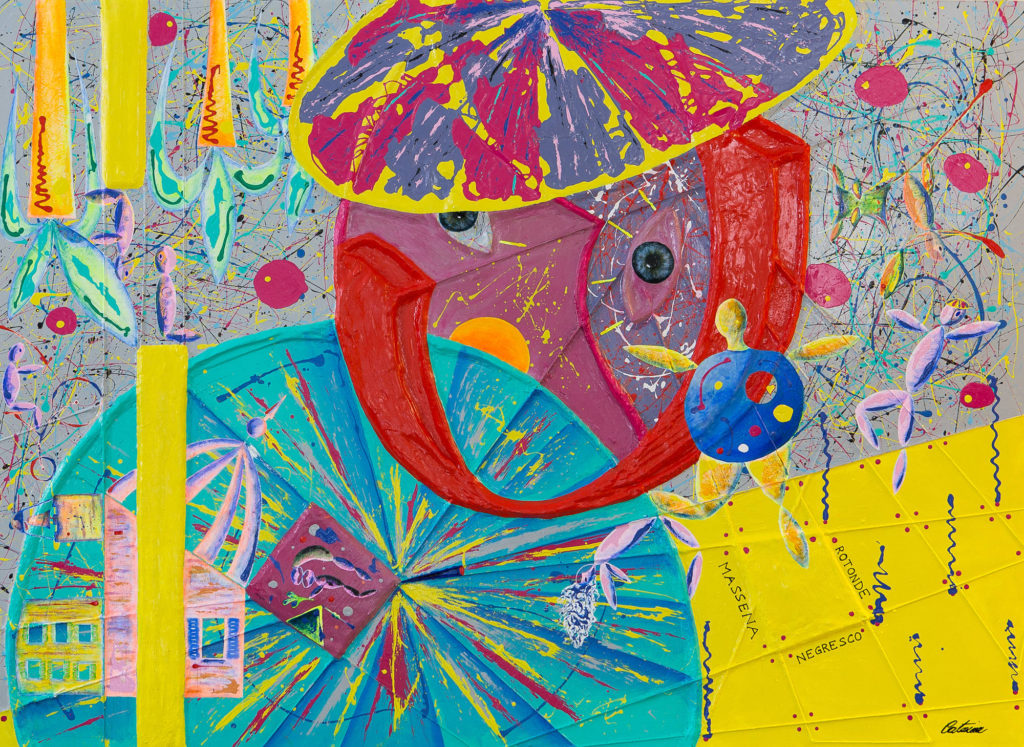 Description:
Inspired by a trip to Nice, Cesare Catania was captured by the beautiful scenery and rich landscape, architectural and artistic of this place.
Towards the end of his vacation in the French city, during a walk in Spring, the Artist stopped in the middle of Massena Square and quickly sketched of what later became the subject of this painting. Cesare Catania represents all that he sees in that moment and all the memories that the beautiful city left him.
Ancient towers, old buildings, historic fountains evoking Greek mythology that mingle with the seven statues that represent, according to the Catalan artist Jaume Plensa, the seven continents. All in a well-balanced artistic oxymoron.
In the painting by Cesare Catania there is also the woman Matisse and two characters of Chagall that are playing and twirling together with the street artists.
Cesare Catania also dedicates in this work a tribute to the beautiful Salon Royal Hotel Negresco, superb and stylish hotel that reflects the whole French tradition of Louis XIII and art deco.
The Artist is in the foreground wearing a "French" cap and it perfectly complements the artistic context that surrounds him.
---
... and now
discover all the other artworks made by the contemporary artist
Cesare Catania ...
or directly enter the specific artworks' categories here below
and discover now other works of art made by the artist Cesare Catania:
paintings oil and acrylic on canvas,
3D paintings,
sculptures,
tapestries,
sketches,
ingenuity works (including monumental sculpture and artistic architecture)
... and if you would like to know everything about his
"most popular artworks"
scroll the slider here below ...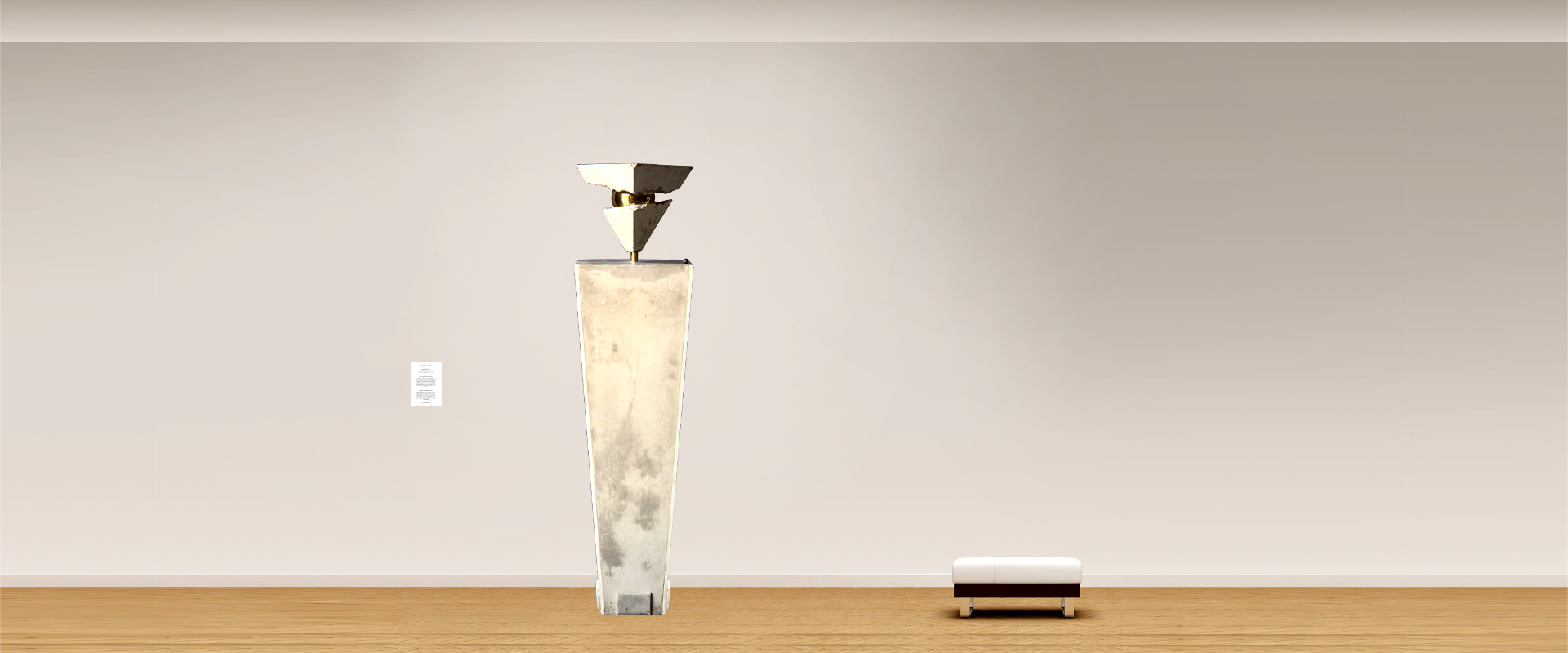 Artwork Title: "The Heart of the Earth – B Version"
"... the marble dust coming from the Earth and the meteorite fragments coming from the Universe ..."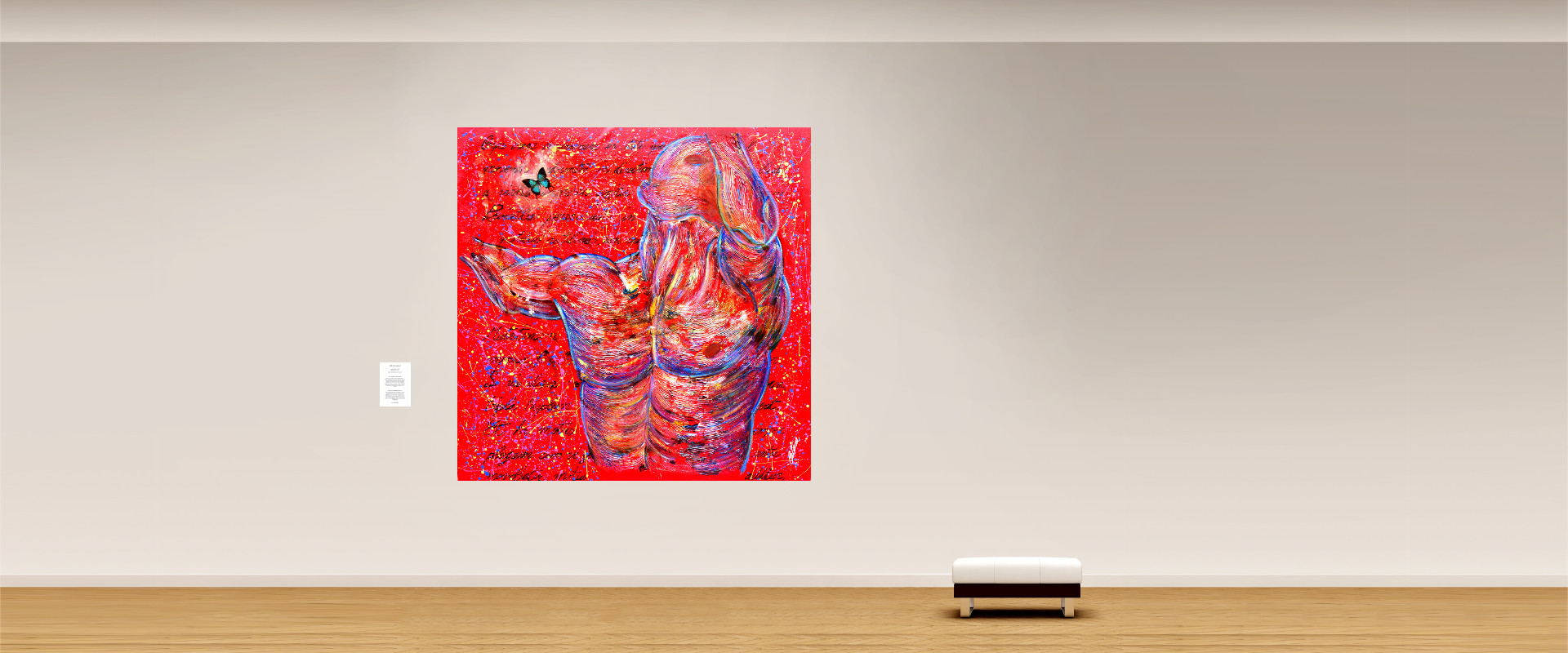 Artwork Title: "Selfportrait"
"... in this artwork Cesare Catania illustrates the oxymorons present in his personality ..."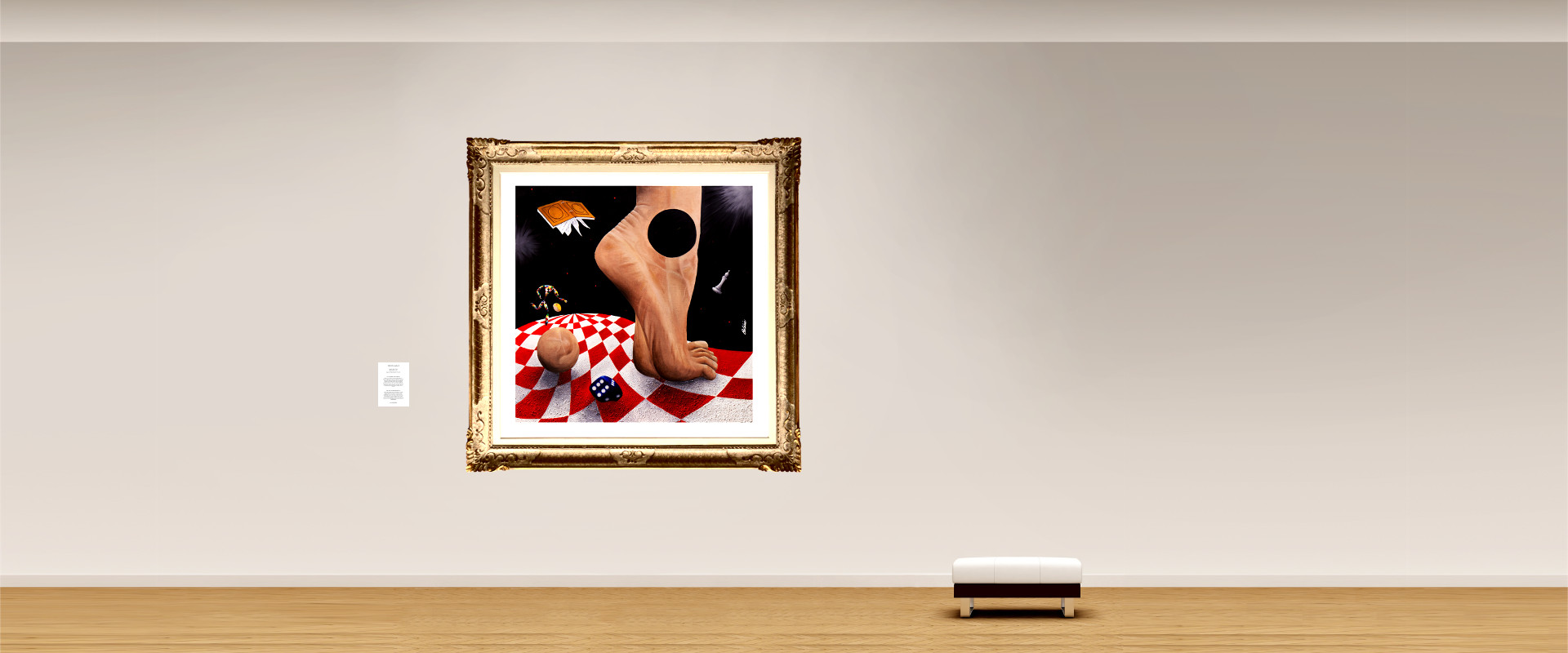 Artwork Title: "Harlequin in the Land of Giants"
"... hyperrealism and surrealism ..."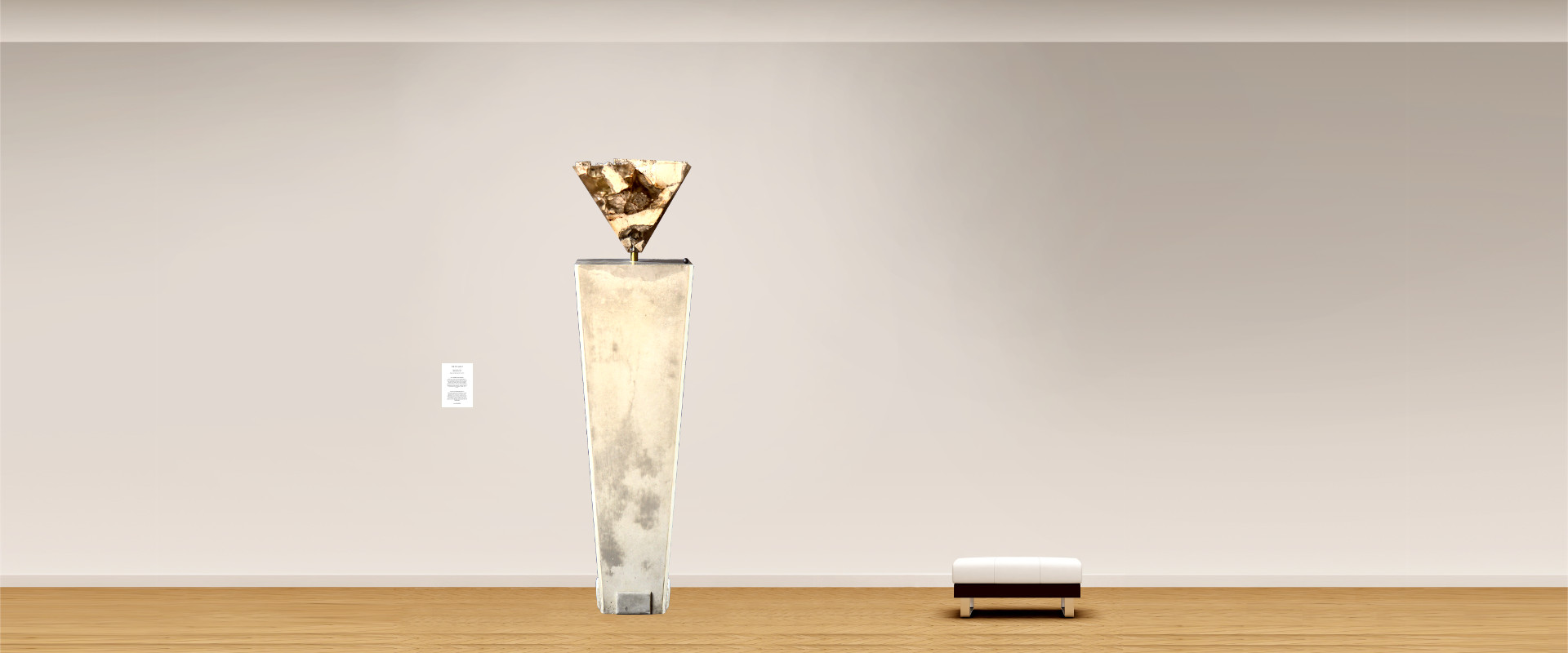 Artwork Title: "The Heart of the Earth – C Version"
"... the power of the Earth ..."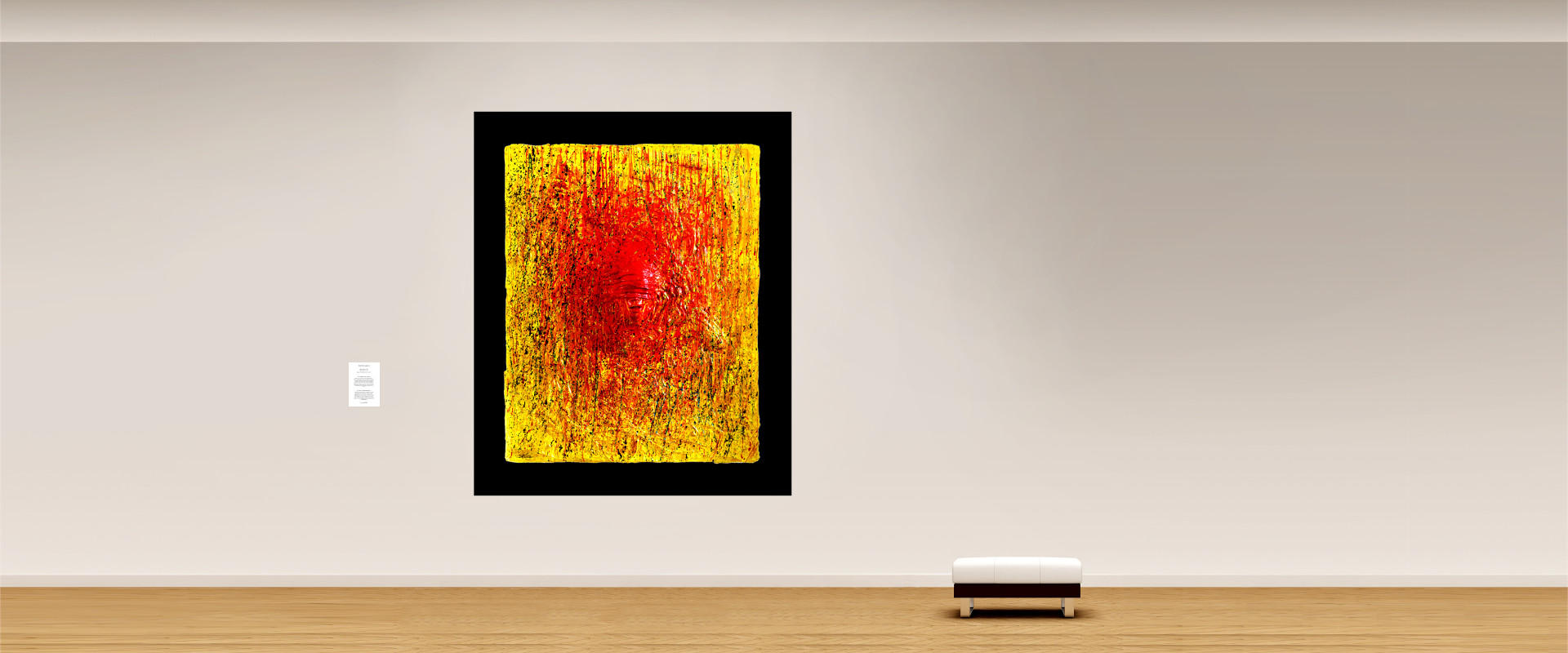 Artwork Title: "The Man Who Does Not See"
"... the man is immersed in the society around him blindfolded ..."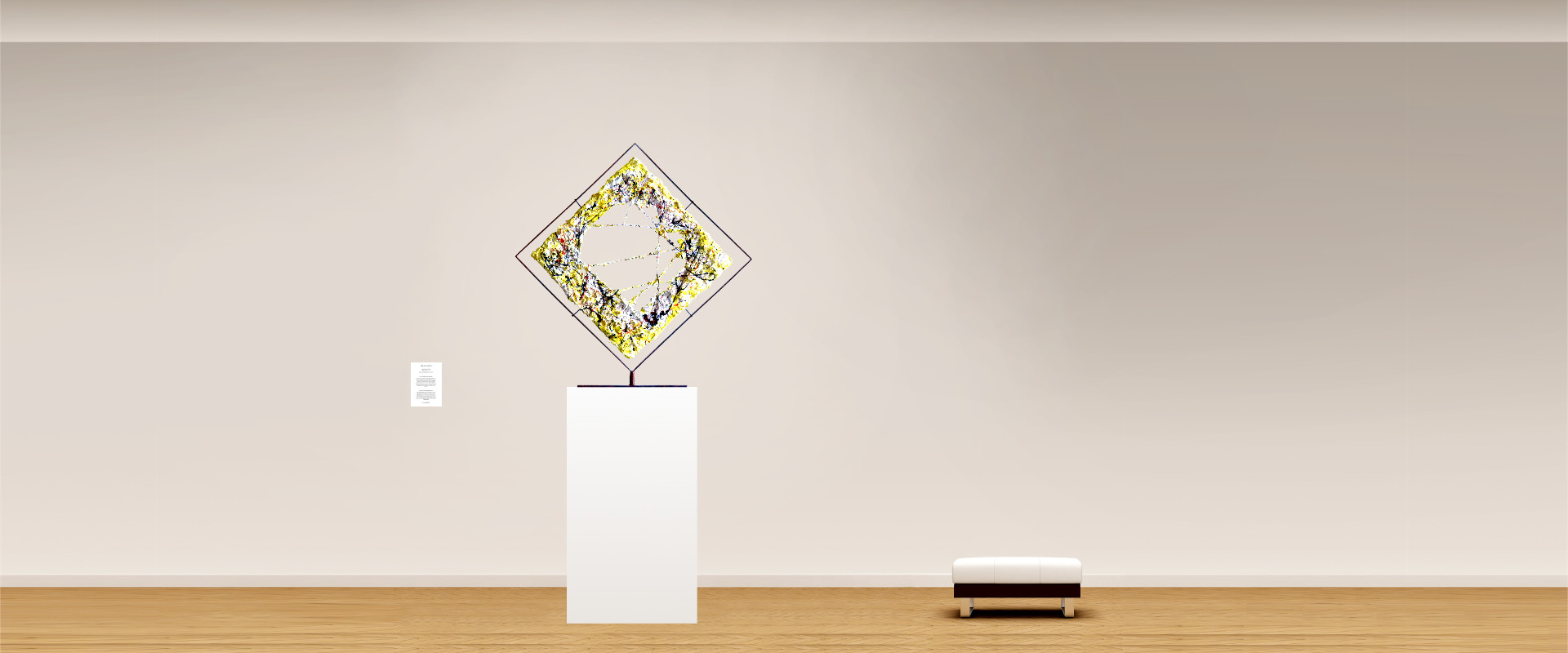 Artwork Title: "The Mouth of Etna – E Version"
"... passion for colours, for energy and for contemporary sculpture ..."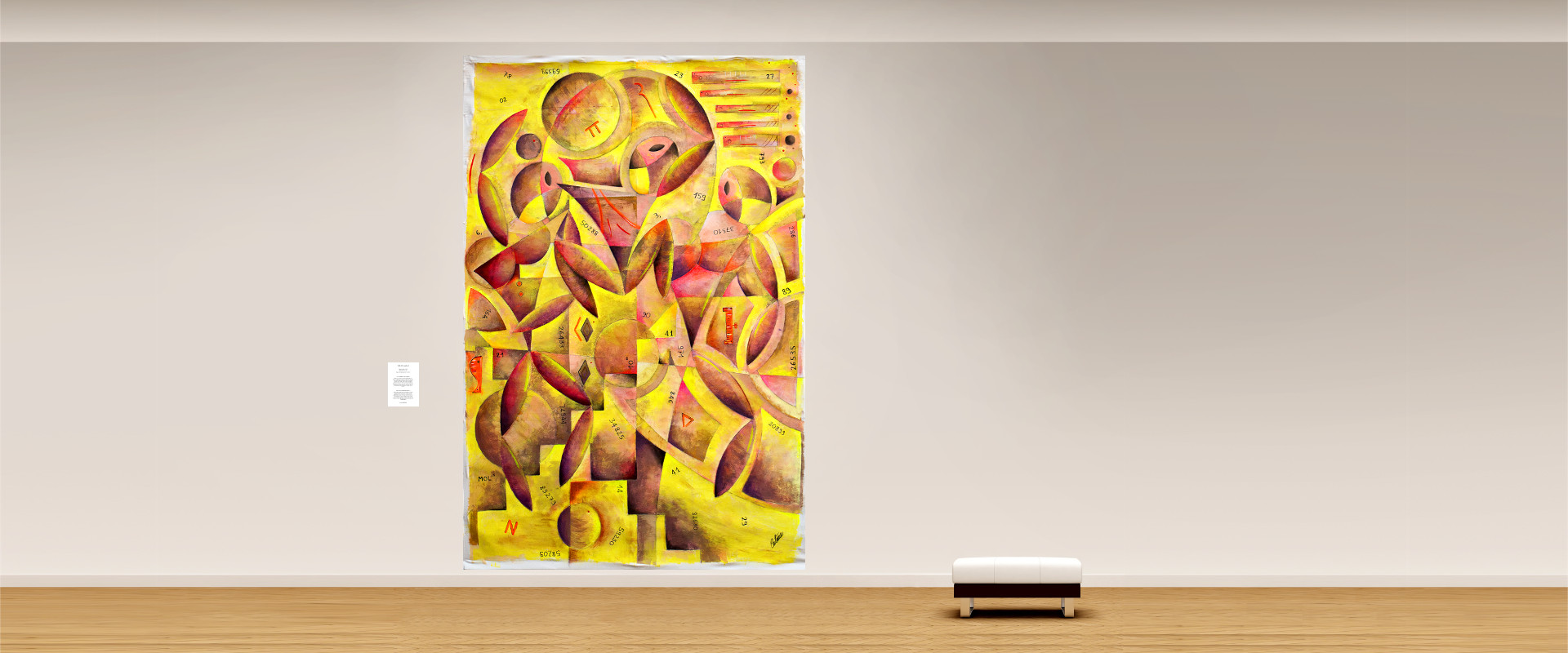 Artwork Title: "Trois Hommes"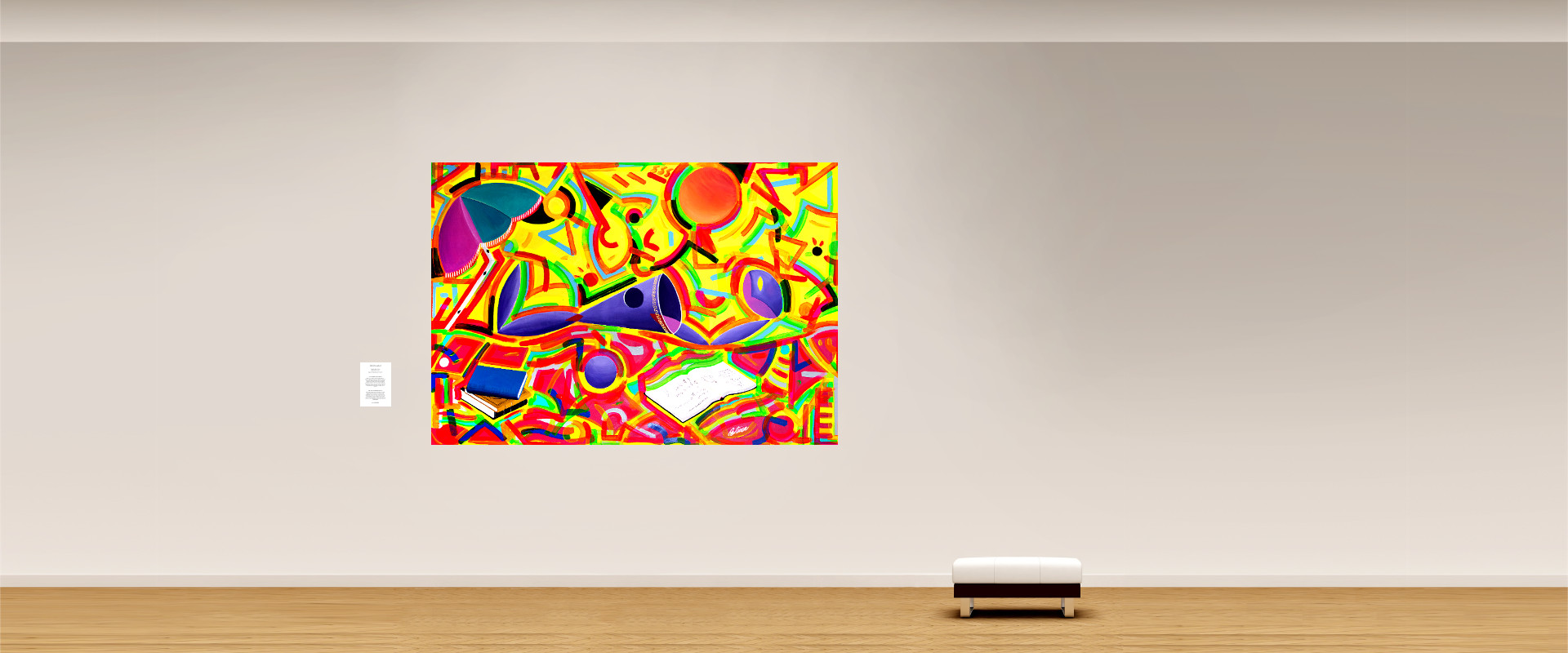 Artwork Title: "Summer Readings"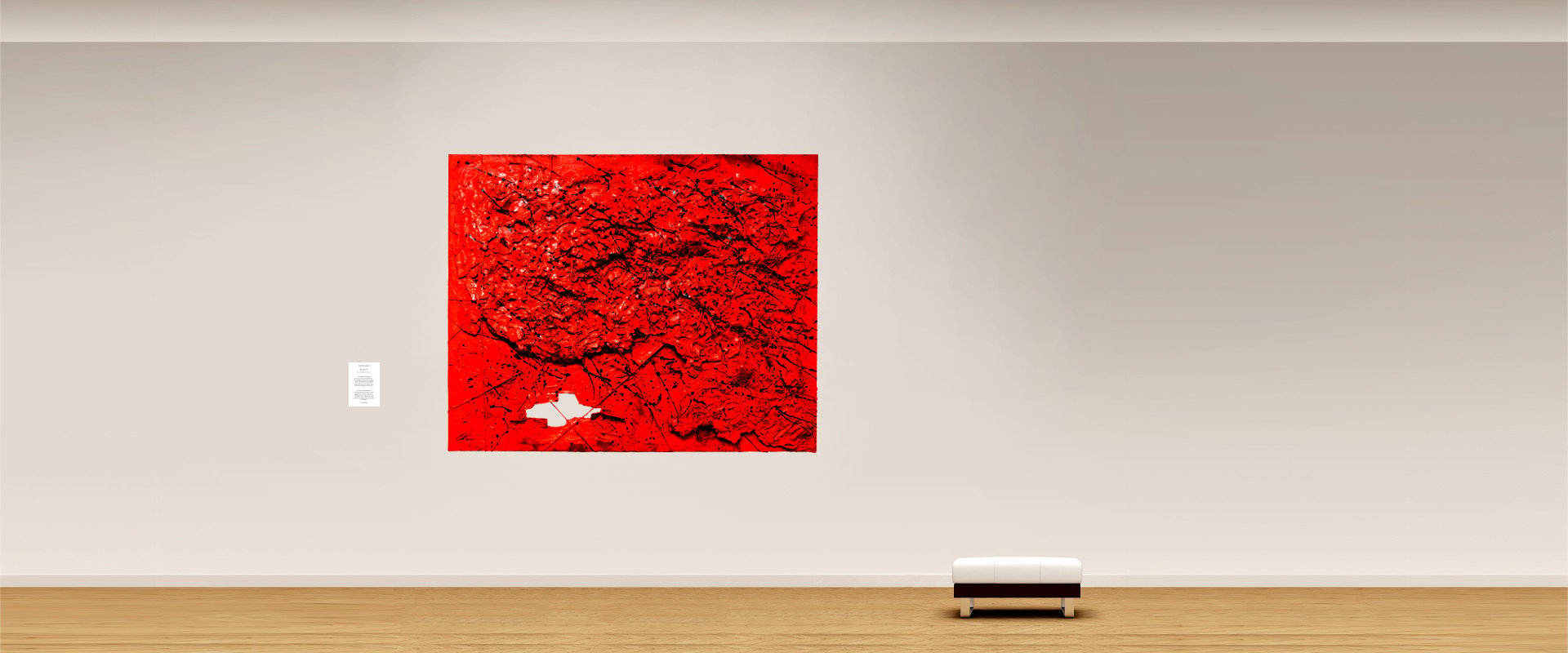 Artwork Title: "The Cage"
"... 3D painting and sculpture in the same artwork ..."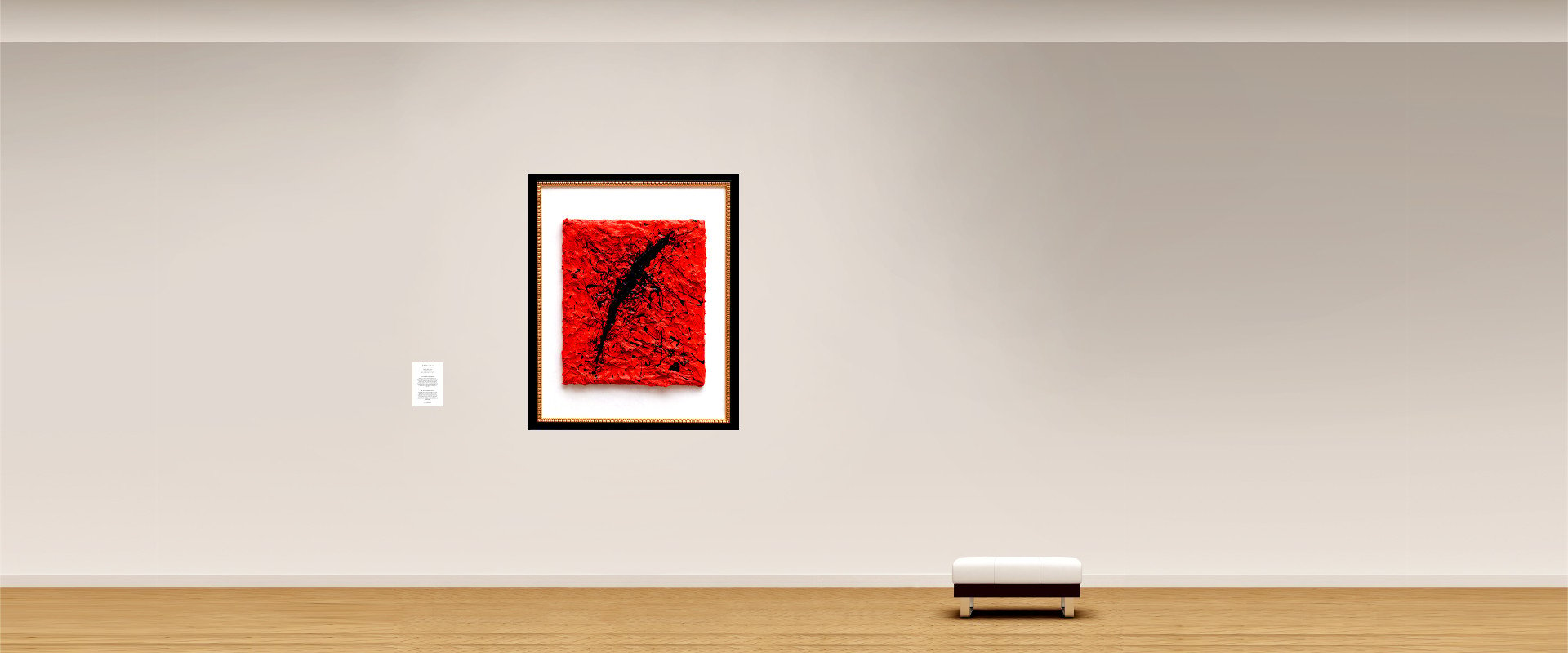 Artwork Title: "The Cutting – A Version"
"... abstraction and contemporary idea of art ..."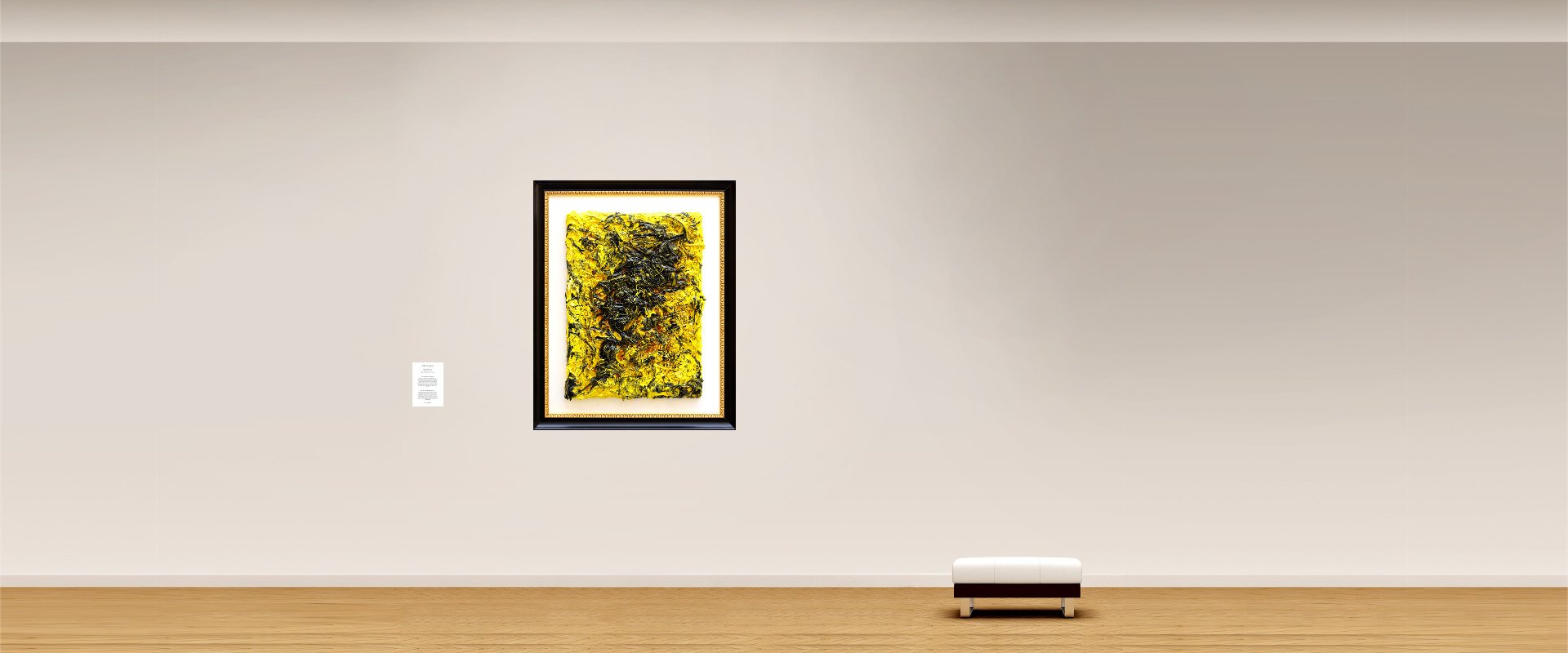 Artwork Title: "Confusion (The Open Cutting)"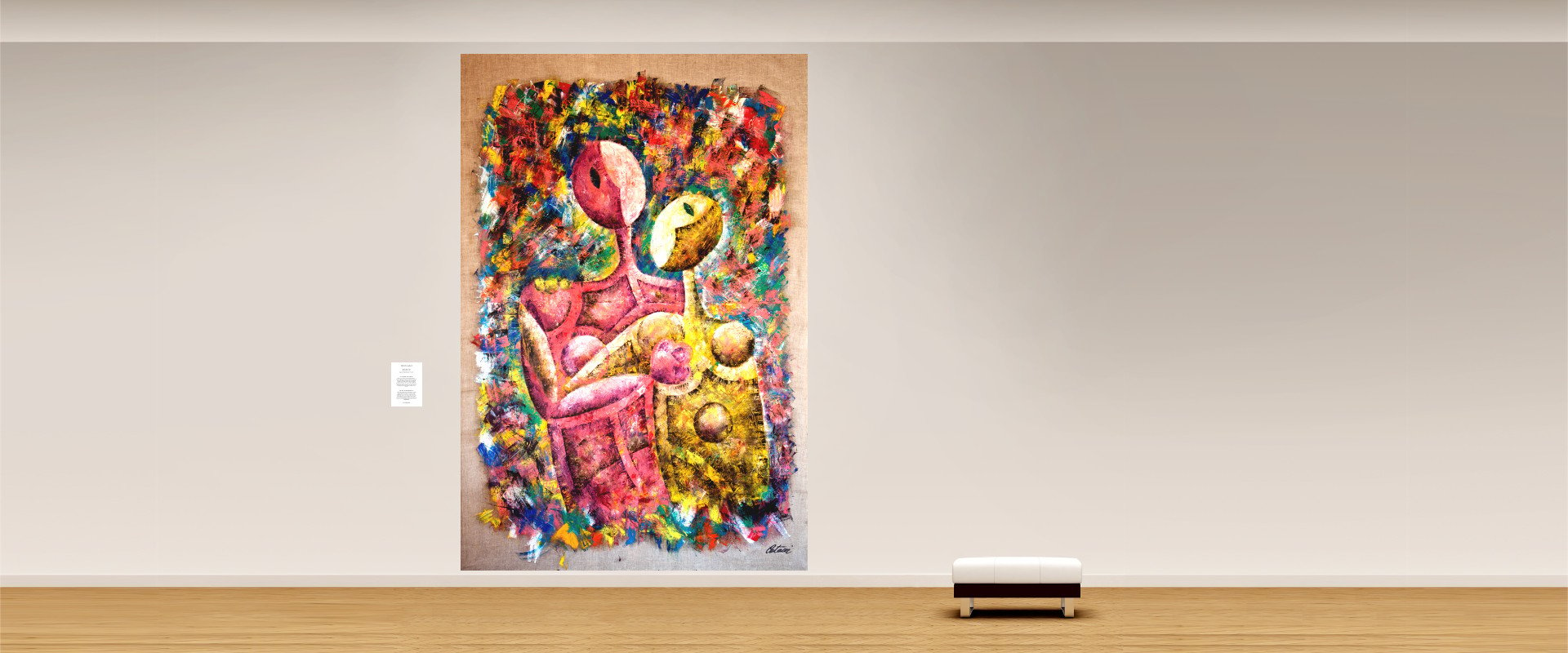 Artwork Title: "The Embrace – B Version"
"... everything starts from an embrace …"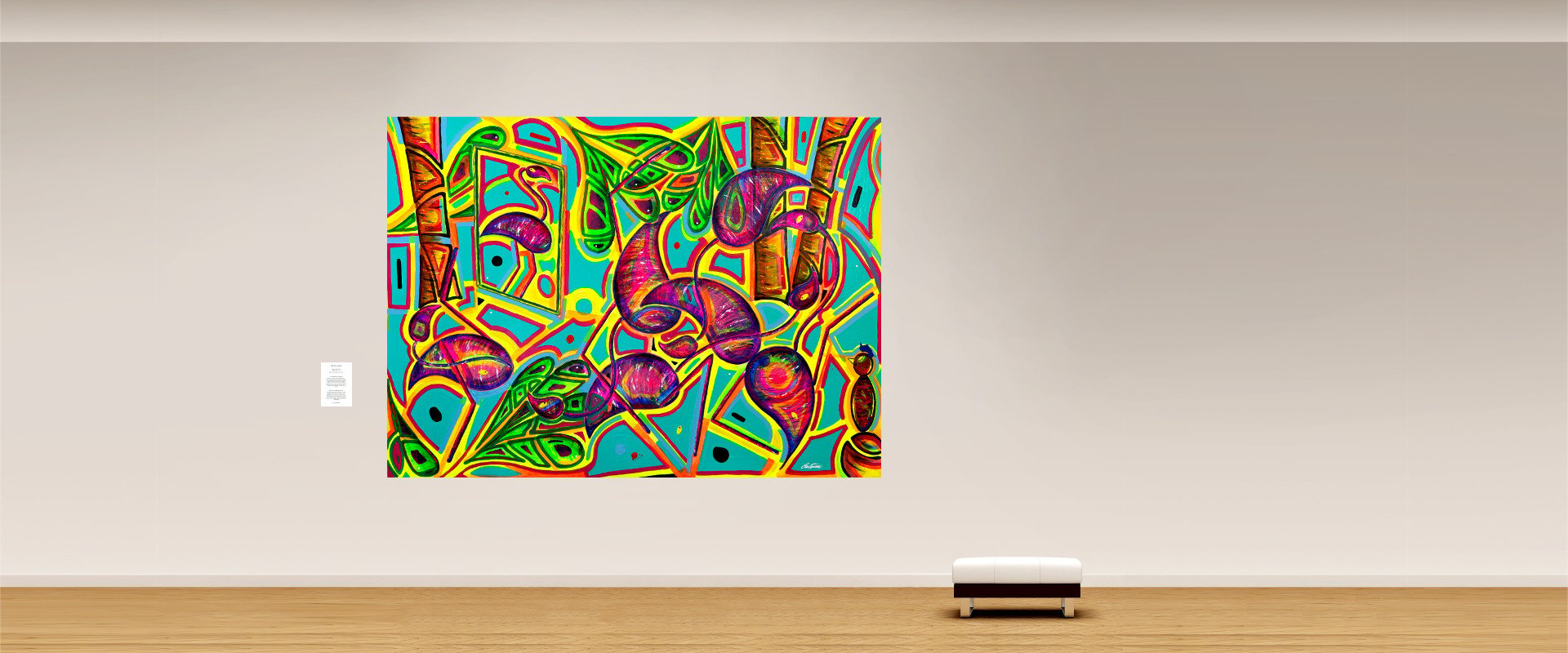 Artwork Title: "Flamingos at the Mirror"
"... the metaphor of human being ..."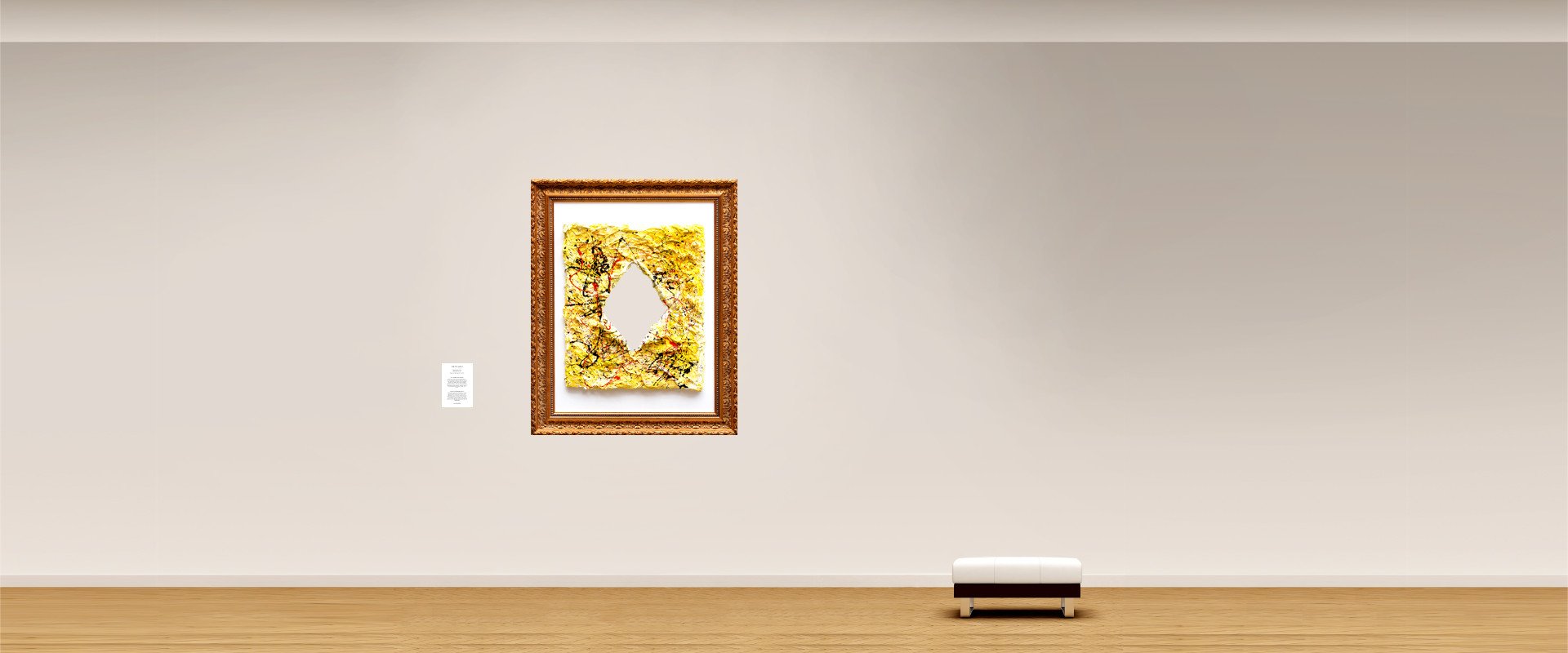 Artwork Title: "The Mouth of Etna – F Version"
"... when the sculpture becomes energy ..."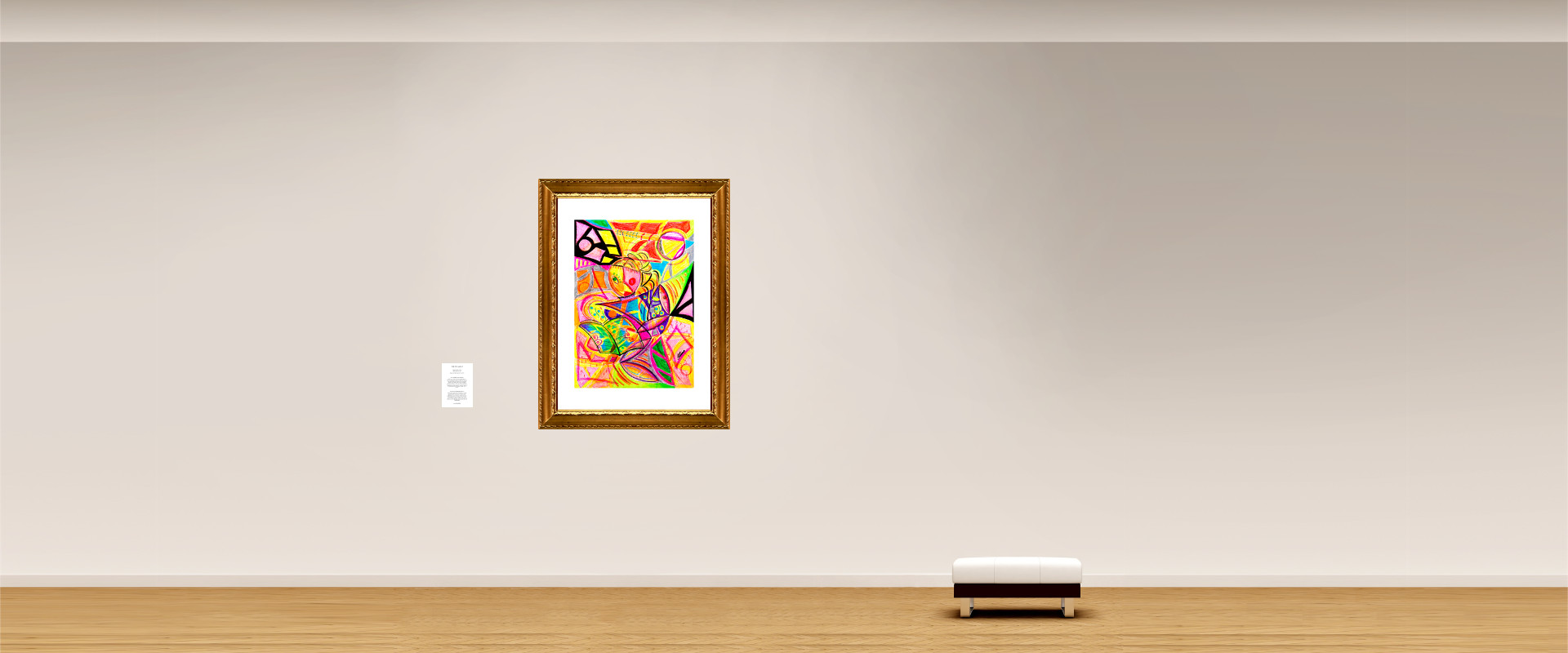 Artwork Title: "Woman with a Book"
"... love for colours ..."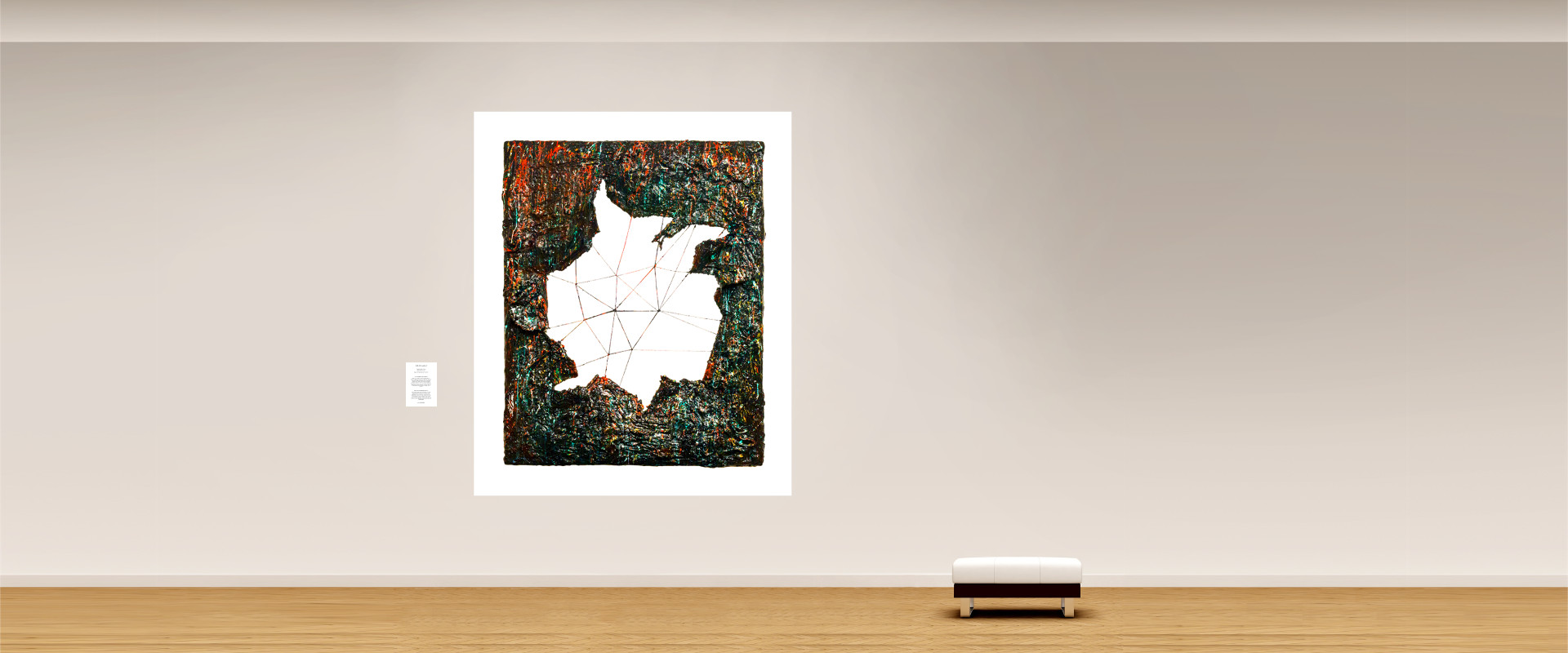 Artwork Title: "The Mouth of Etna – A Version"
"... passion for contemporary art ..."
or come back to the main menu