The digital works of art of Cesare Catania
In this section you will find some digital works by Cesare Catania.
Cesare Catania's Digital Arts are often born as natural evolution of traditional works of art, intended as paintings or sculptures. In this sense, the works of art of Cesare Catania's "artistic Metaverse" are conceived as a digital elaboration of his contemporary art and are developed to give life to multisensory works of art, works in which image, sound and movement all blend together. in one object.
Originality and Uniqueness
The non-fungible token is a special type of cryptographic token that represents the deed of ownership and the certificate of authenticity written on the Blockchain of a single asset. Since Cesare Catania's digital works of art are certified through Blockchain, the cryptographic token guarantees their uniqueness and originality.
What do Cesare Catania's Digital Art differ from the others?
Cesare Catania's digital art works draw their inspiration from the world surrounding the artist (including his traditional and contemporary art) and amplify the feelings of the artist himself and his collector through graphic and sensorial dynamics.
In this, Cesare Catania's Digital Art guide those who observe them and those who own them on a multi-sensory journey between the real world and the virtual world. The Metaverse has never been so close …!
Cesare Catania
Cesare Catania is an Italian artist, painter and sculptor. He started his successful career at a highly opportune time. In his art, tradition and innovation come together. His creative abilities and his aesthetic taste enthusiastically embrace technology and development towards the future. In his works of art the boundaries between painting, sculpture and digital art blur, while maintaining his attachment to his contemporary art.
Cesare Catania's Digital Art
---
… and now
discover the other works of art
by Cesare Catania …
or enter directly below in the other categories
and immediately discover other works of art by the artist Cesare Catania:
oil on canvas and acrylic paintings,
three-dimensional sculpture paintings,
sculptures,
oil on canvas and acrylic tapestries,
sketches,
intellectual works (including monumental sculpture and works of architecture)
… and if you want to know everything about his "most popular works"
scroll the slider below …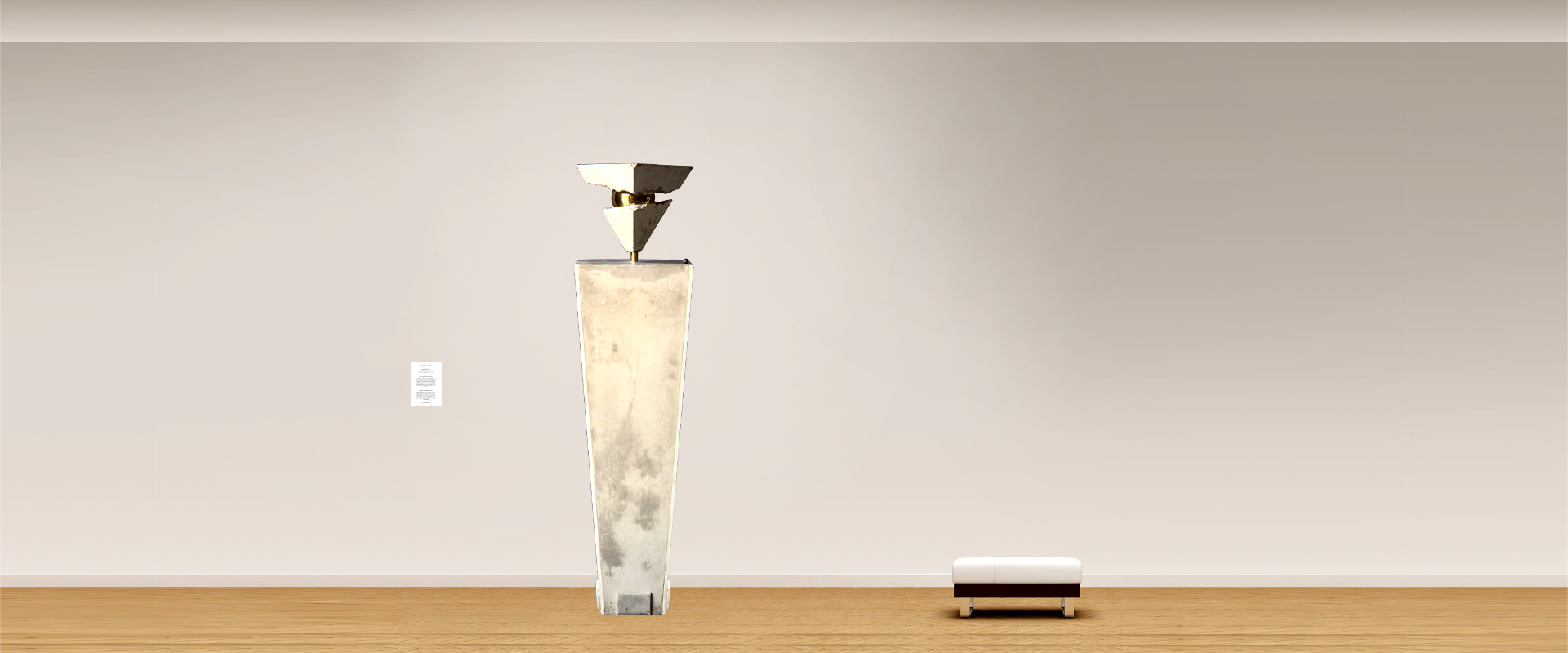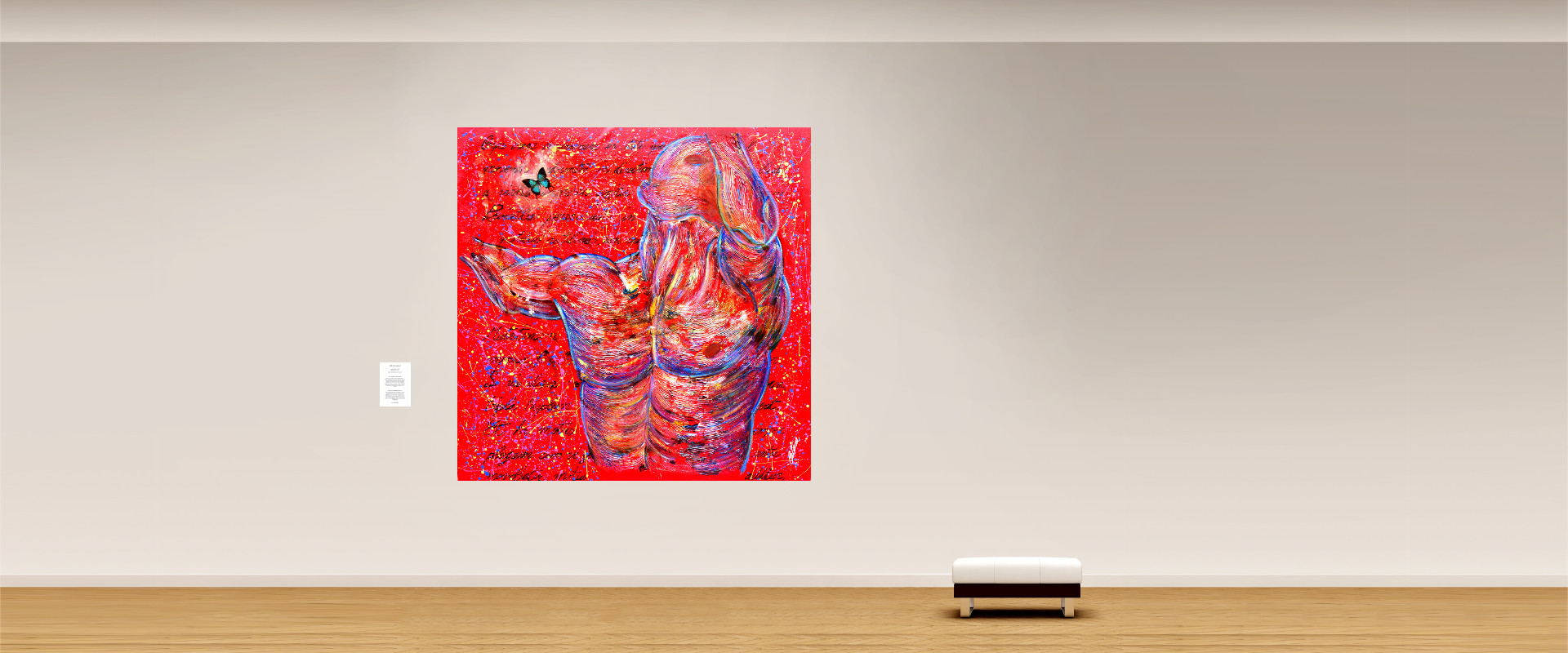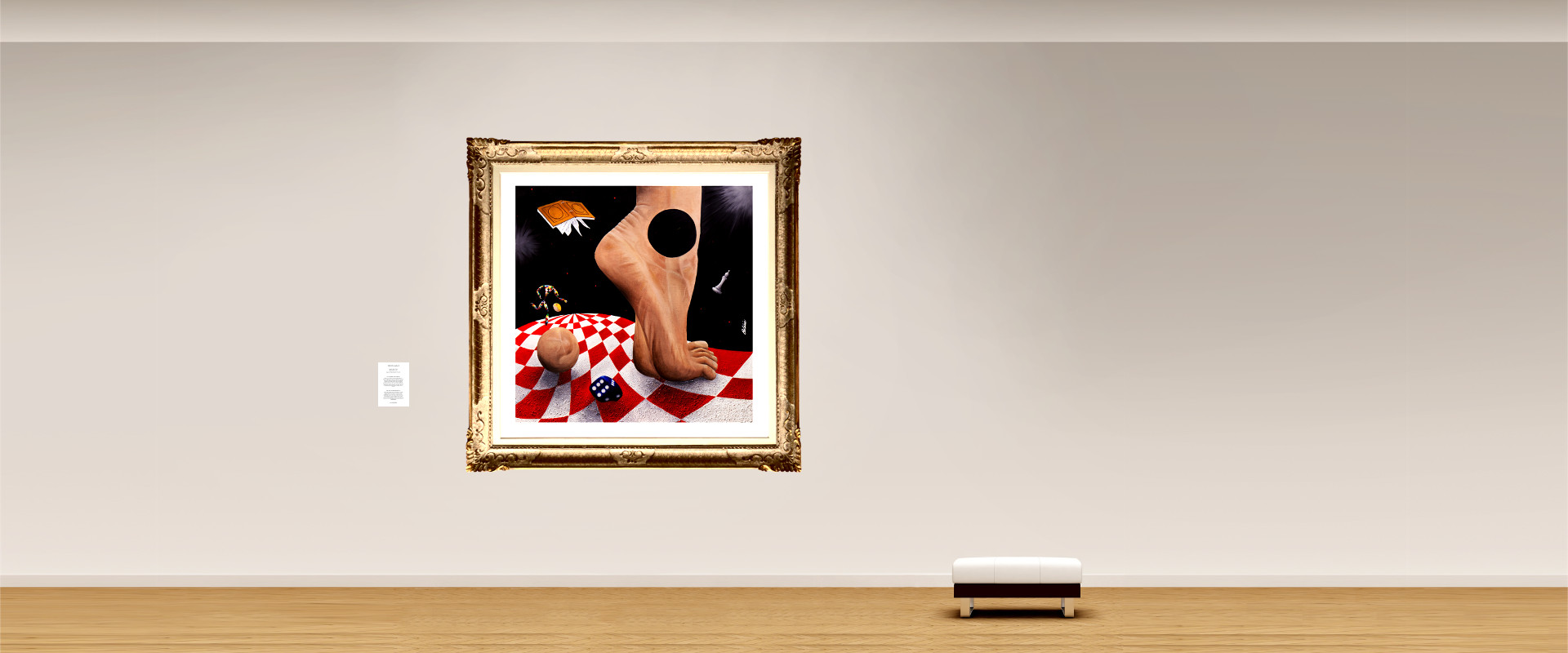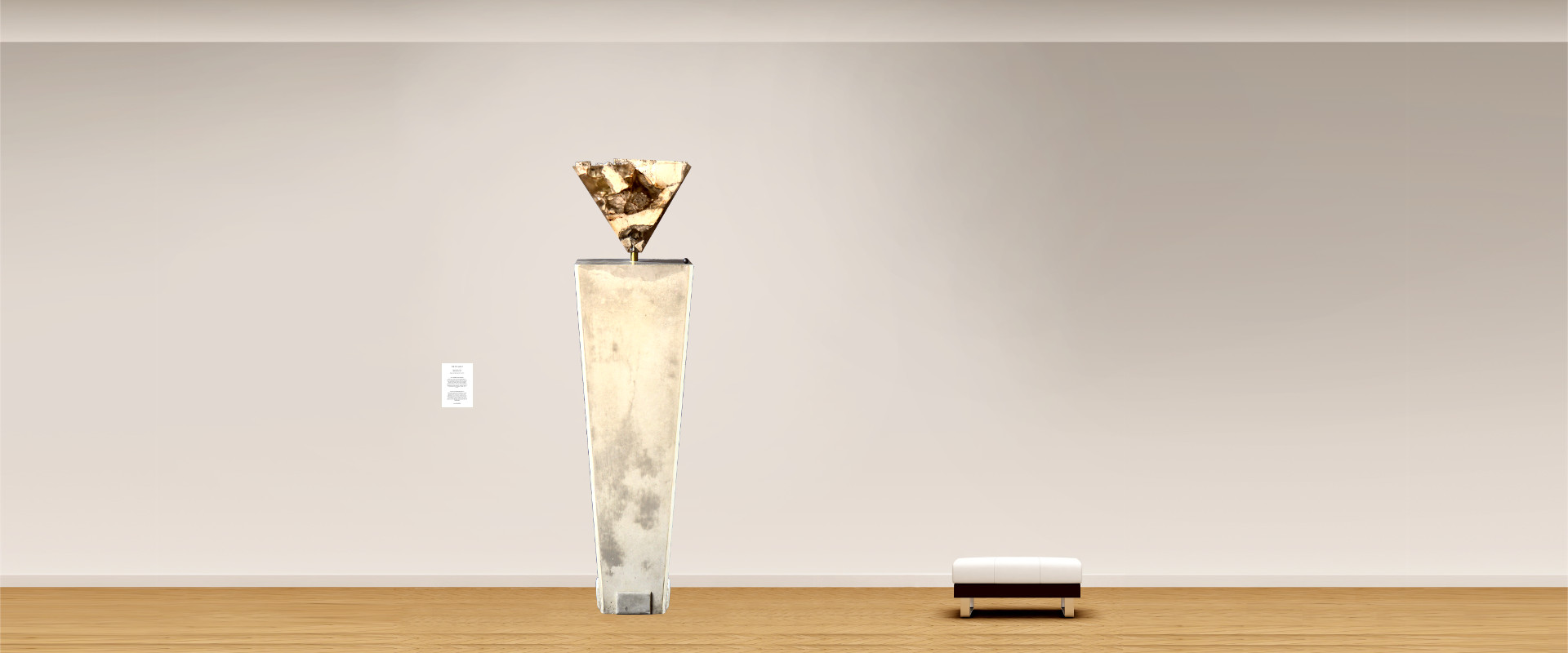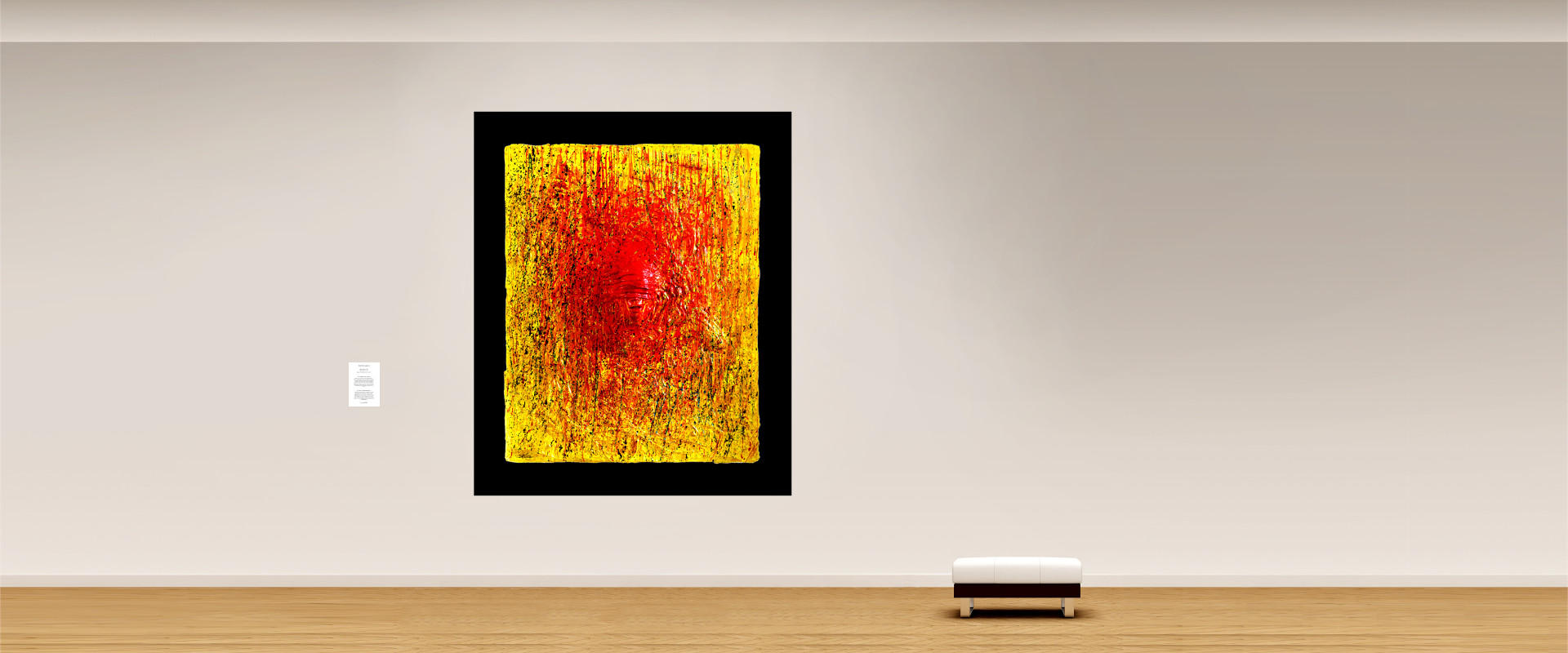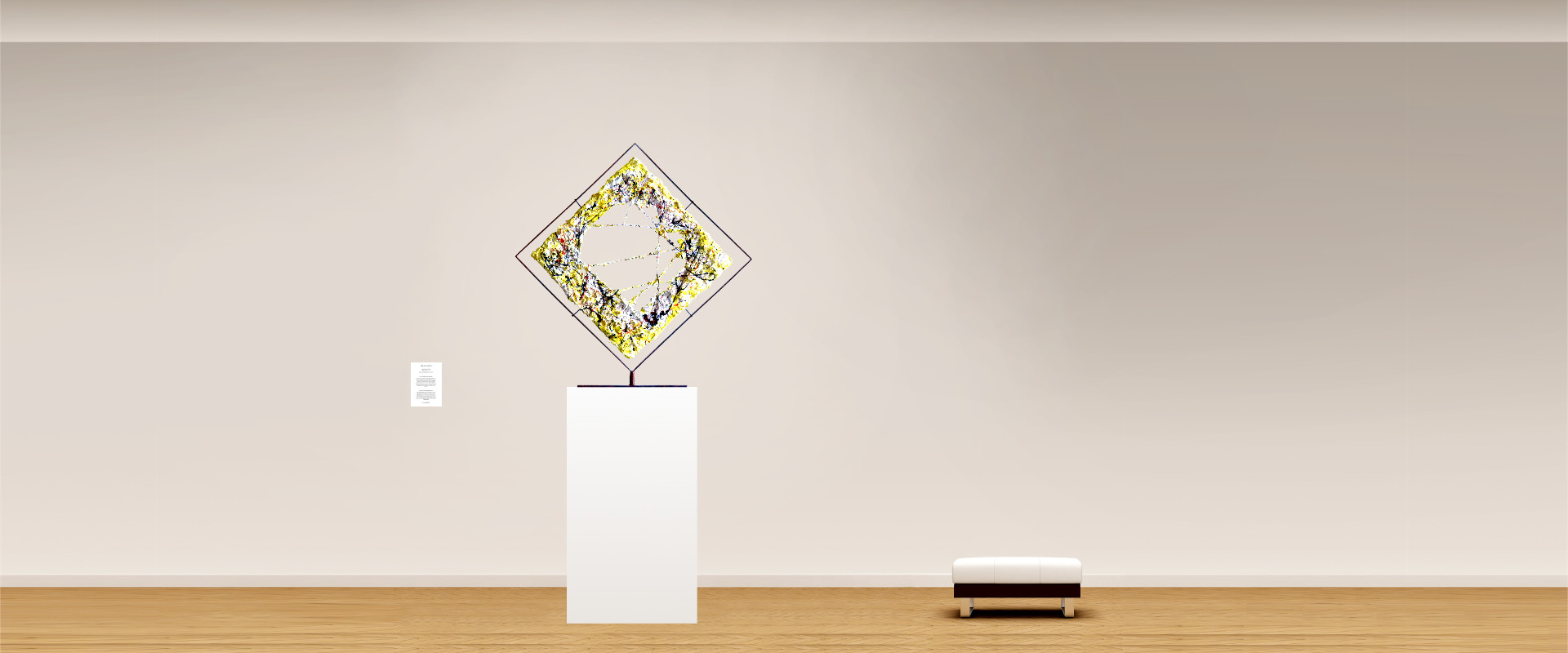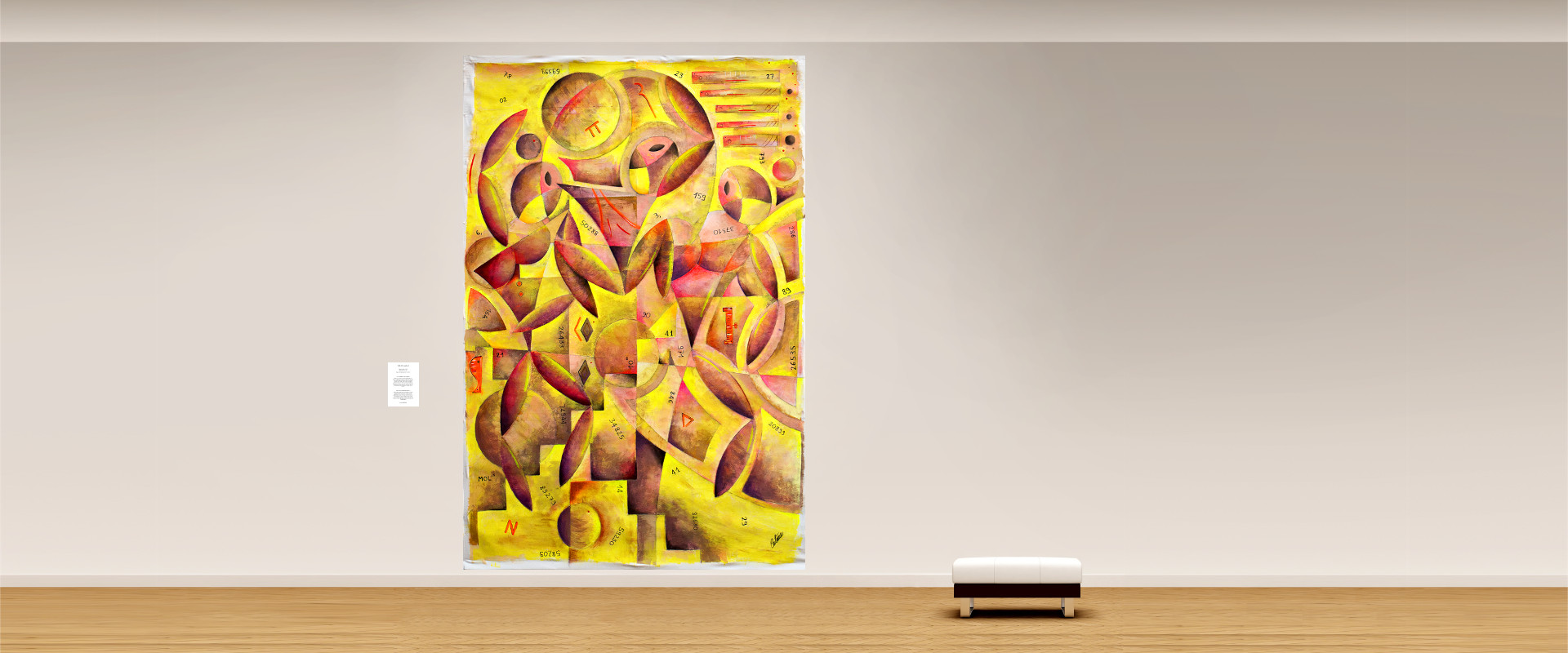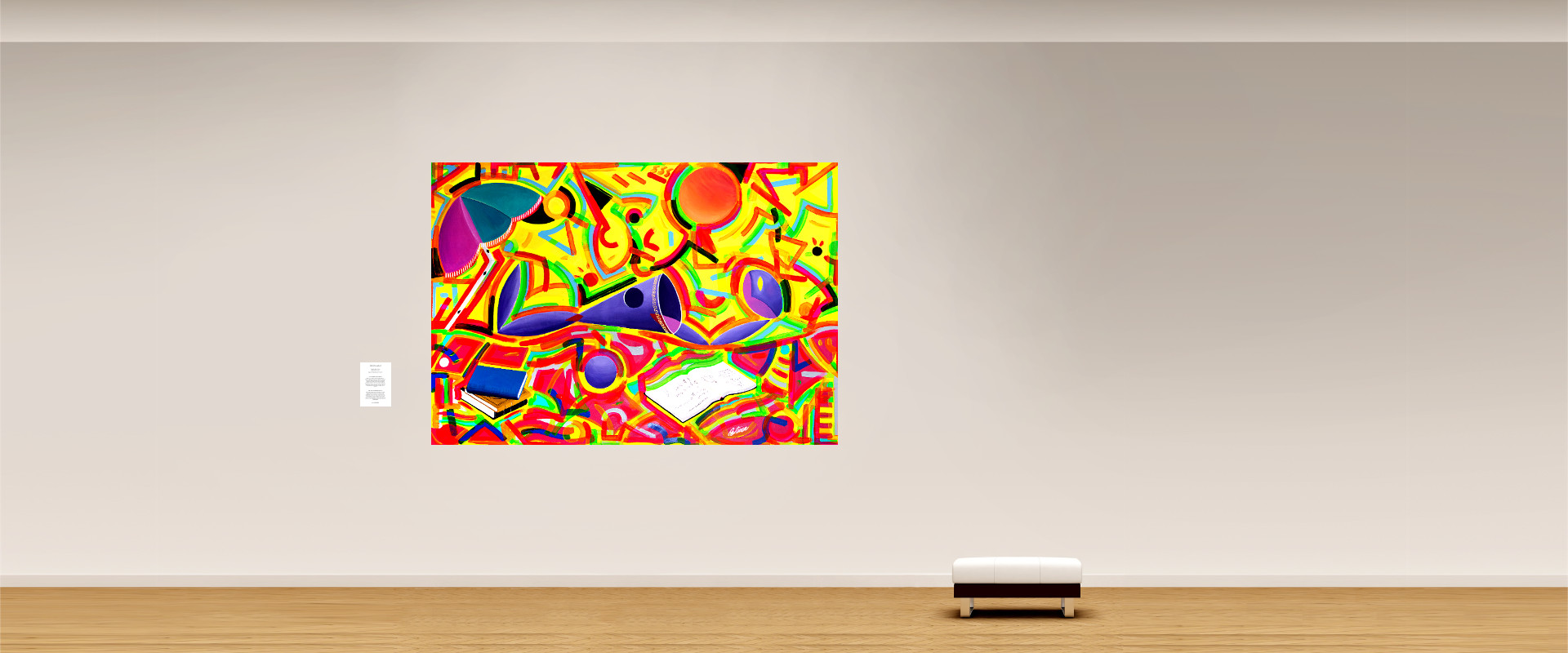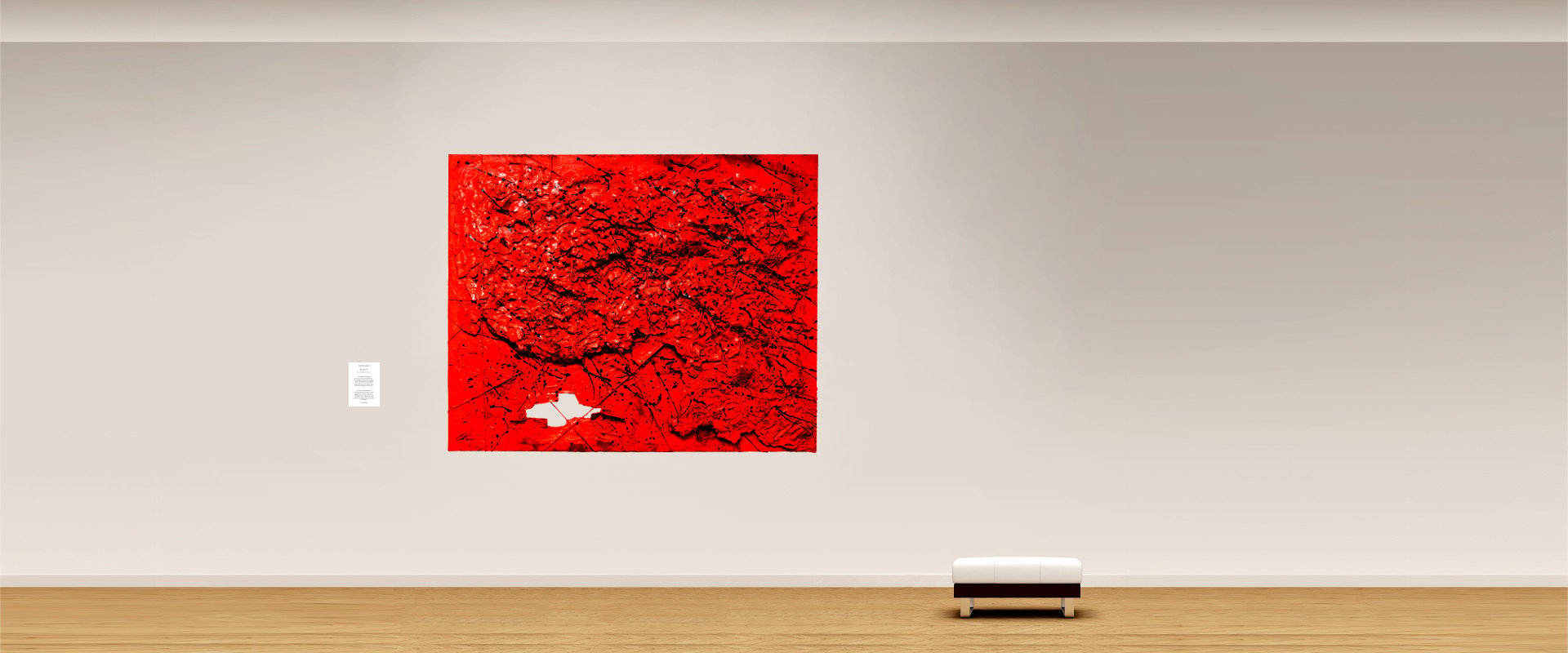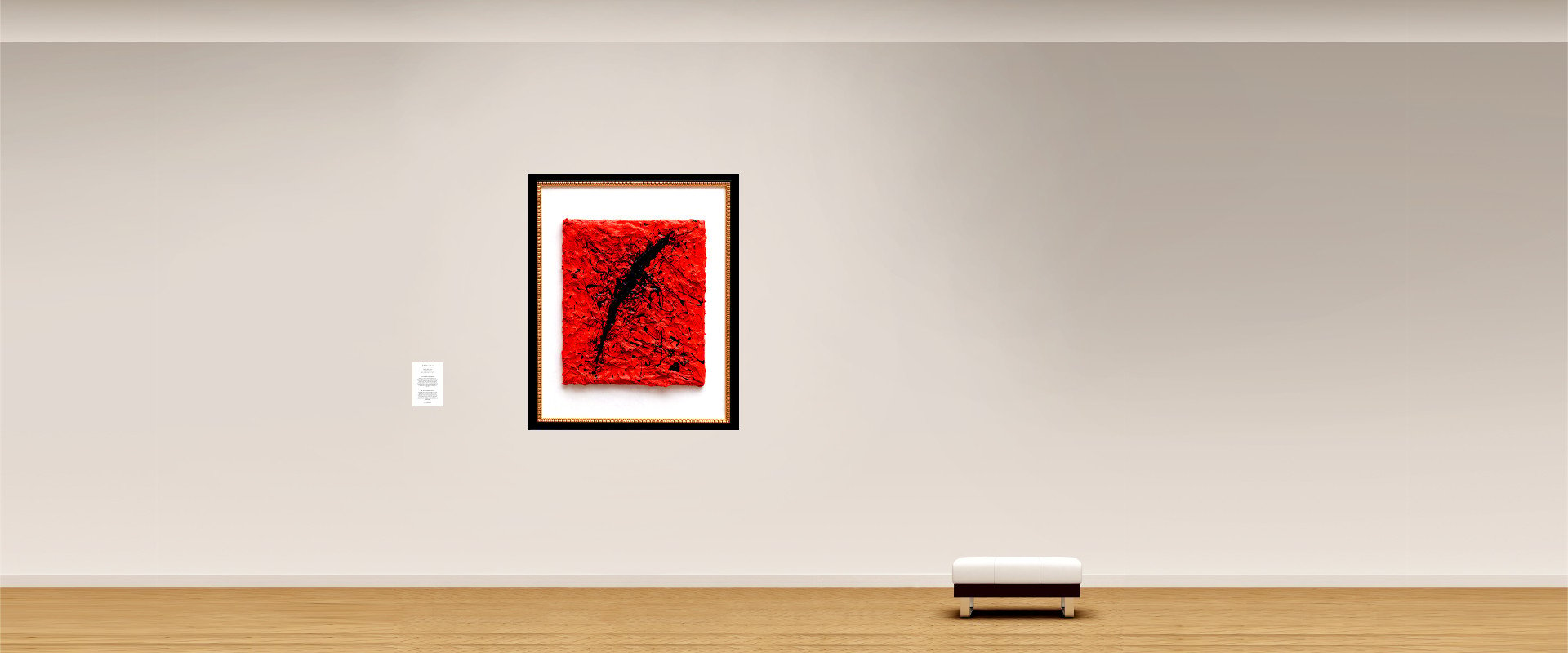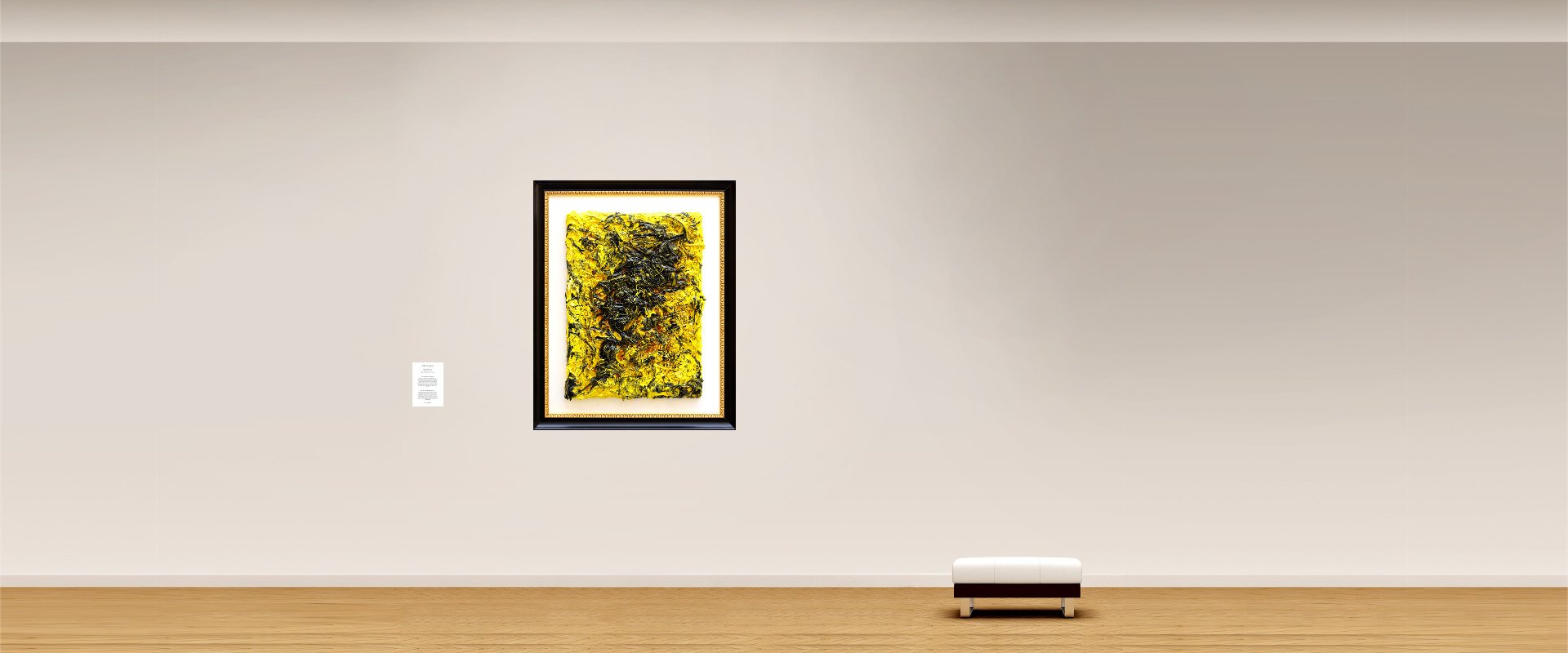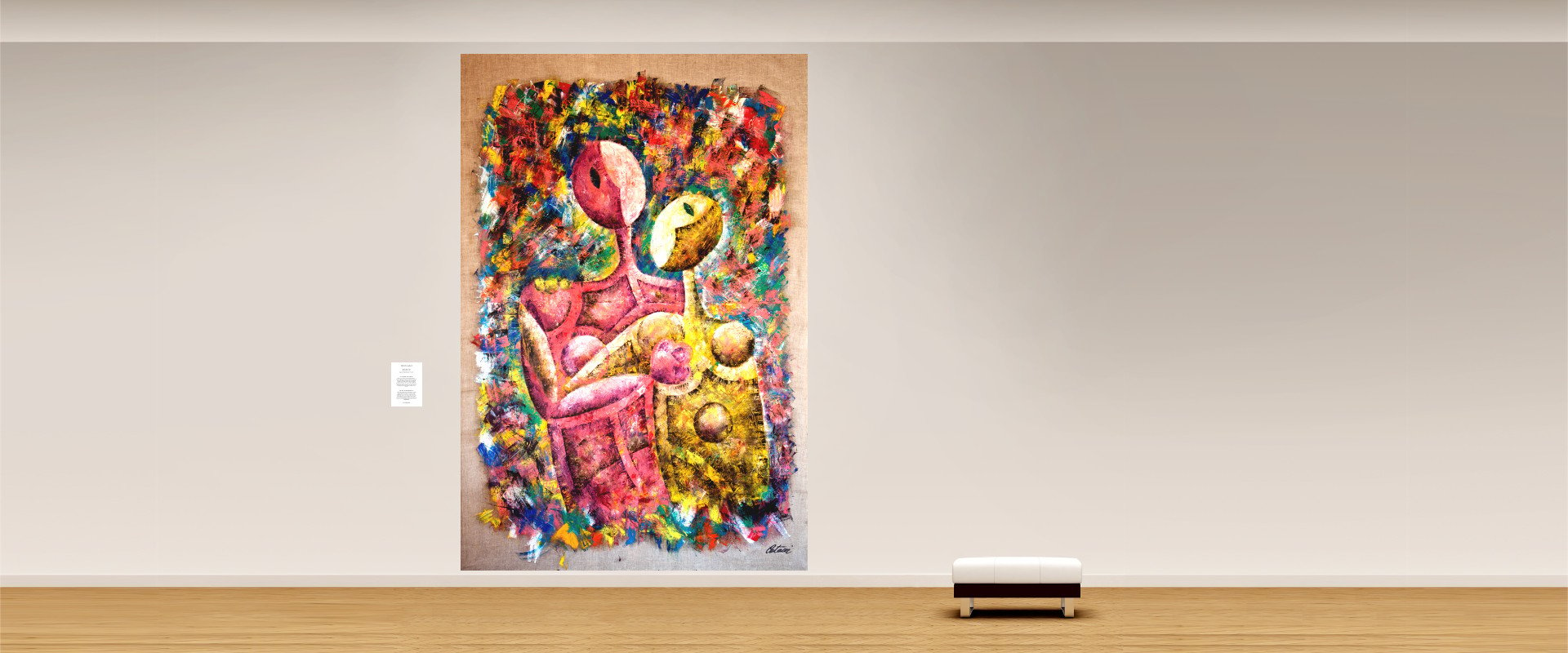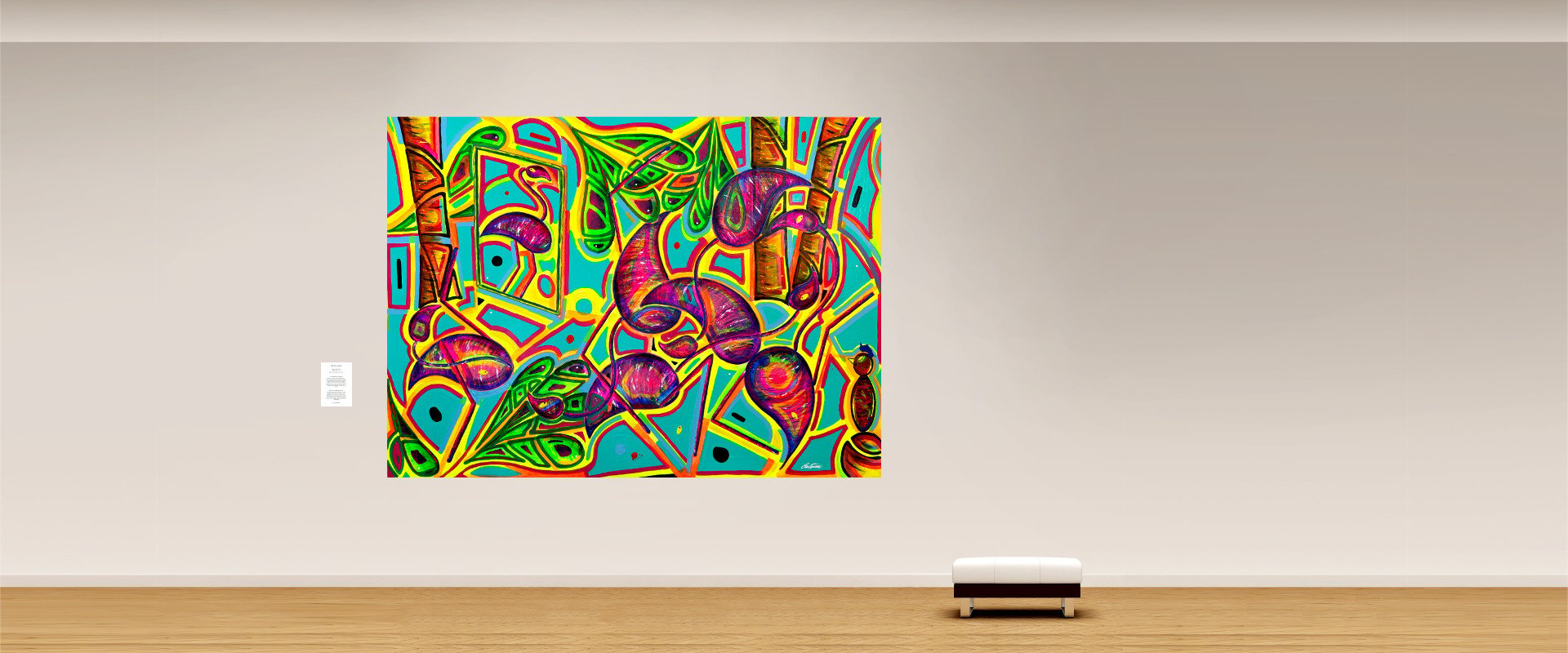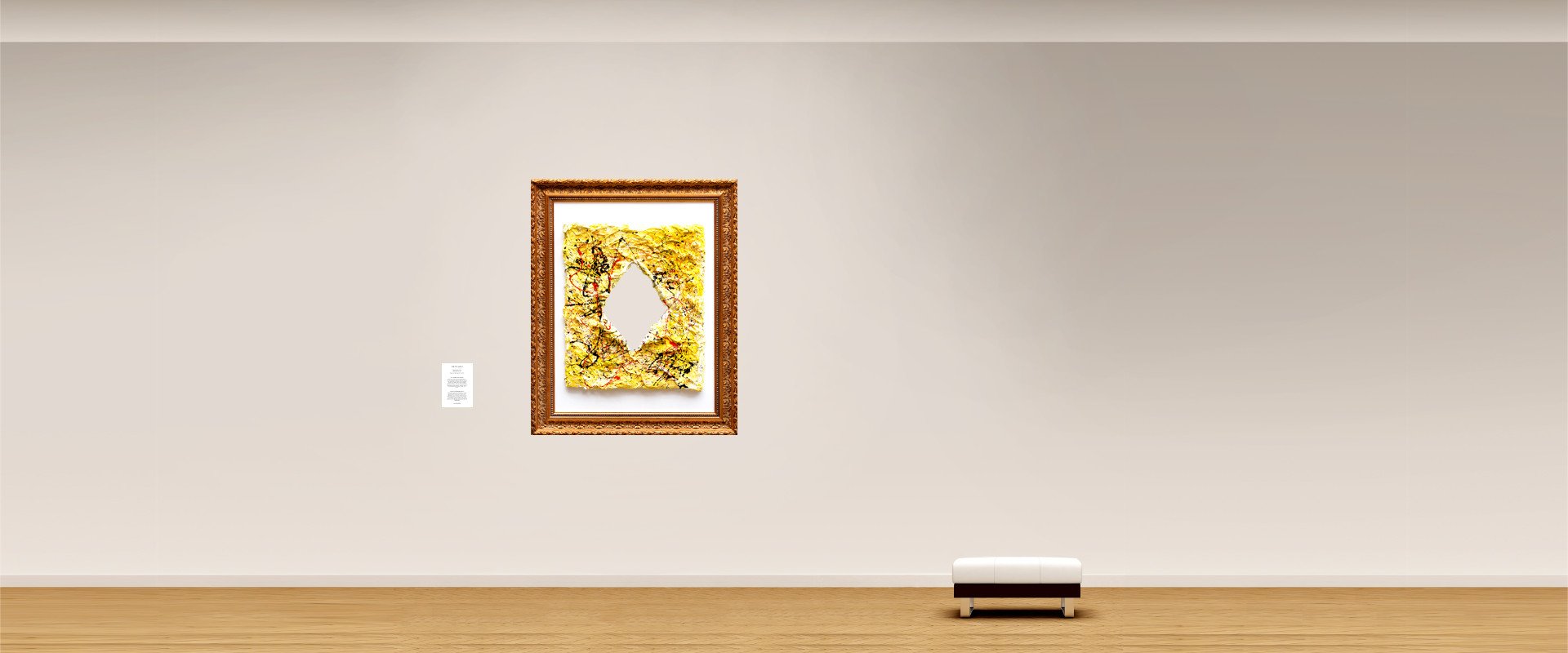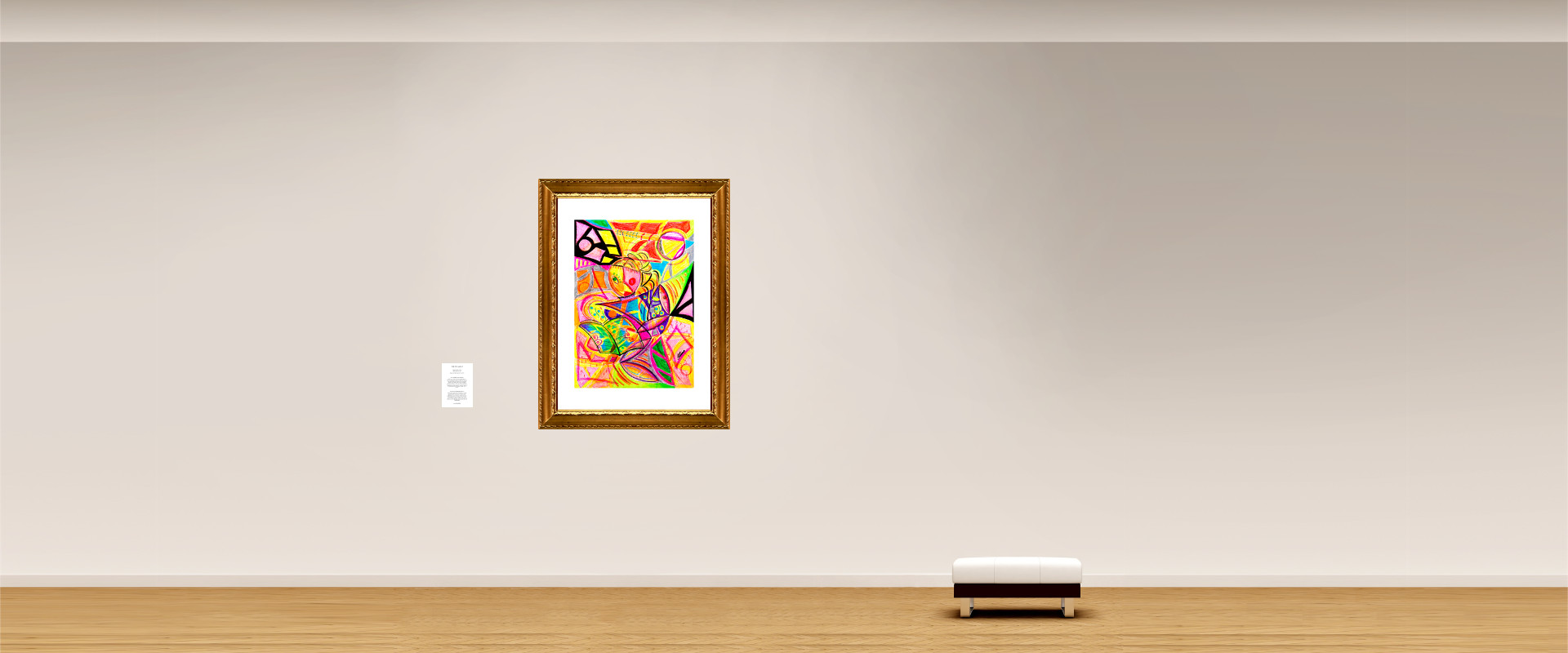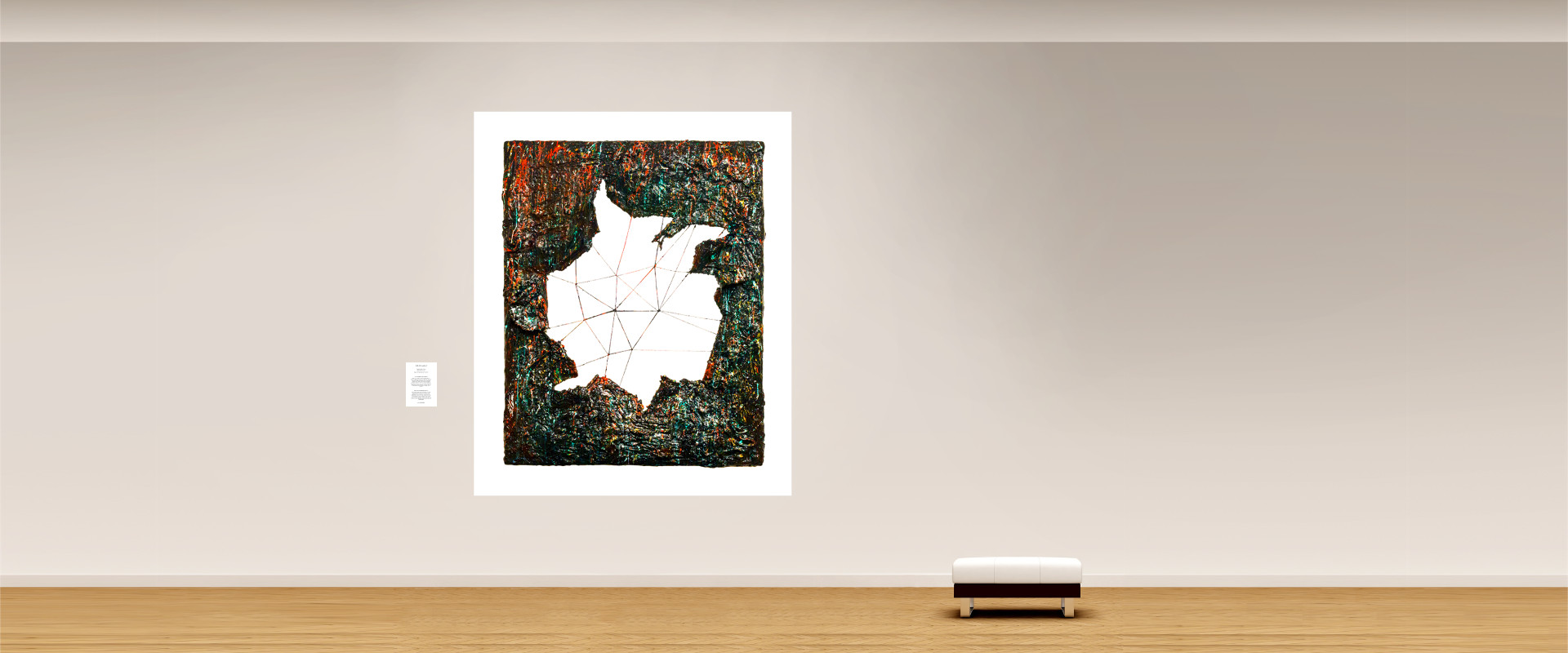 1 – The Heart of the Earth B Version – Contemporary sculpture made by the sculptor Cesare Catania – x Slider 1920×800
Artwork Title: "The Heart of the Earth – B Version"
"… the marble dust coming from the Earth and the meteorite fragments coming from the Universe …"
2 – Selfportrait – Contemporary painting made by the painter Cesare Catania – x Slider 1920×800
Artwork Title: "Selfportrait"
"… in this artwork Cesare Catania illustrates the oxymorons present in his personality …"
3 – Harlequin in the Land of Giants – Contemporary painting made by the sculptor Cesare Catania – x Slider 1920×800
Artwork Title: "Harlequin in the Land of Giants"
"… hyperrealism and surrealism …"
4 – The Heart of the Earth C Version – Contemporary sculpture made by the sculptor Cesare Catania – x Slider 1920×800
Artwork Title: "The Heart of the Earth – C Version"
"… the power of the Earth …"
5 – The Man Who Does Not See – Contemporary sculpture made by the sculptor Cesare Catania – x Slider 1920×800
Artwork Title: "The Man Who Does Not See"
"… the man is immersed in the society around him blindfolded …"
6 – The Mouth of Etna E Version – Contemporary sculpture made by the artist Cesare Catania – x Slider 1920×800
Artwork Title: "The Mouth of Etna – E Version"
"… passion for colours, for energy and for contemporary sculpture …"
7 – Trois Hommes – Contemporary tapestry made by the painter Cesare Catania – x Slider 1920×800
Artwork Title: "Trois Hommes"
8 – Summer Readings – Contemporary painting made by the painter Cesare Catania – x Slider 1920×800
Artwork Title: "Summer Readings"
9 – The Cage – Contemporary sculpture 3D painting made by the sculptor Cesare Catania – x Slider 1920×800
Artwork Title: "The Cage"
"… 3D painting and sculpture in the same artwork …"
10 – The Cutting A Version – Contemporary sculpture 3D painting made by the sculptor Cesare Catania – x Slider 1920×800
Artwork Title: "The Cutting – A Version"
"… abstraction and contemporary idea of art …"
11 – Confusion – The Open Cutting – Contemporary sculpture 3D painting made by the sculptor Cesare Catania – x Slider 1920×800
Artwork Title: "Confusion (The Open Cutting)"
12 – The Embrace B Version – Contemporary tapestry made by the painter Cesare Catania – x Slider 1920×800
Artwork Title: "The Embrace – B Version"
"… everything starts from an embrace …"
13 – Flamingos at the Mirror – Contemporary painting made by the painter Cesare Catania – x Slider 1920×800
Artwork Title: "Flamingos at the Mirror"
"… the metaphor of human being …"
14 – The Mouth of Etna F Version – Contemporary Sculpture 3D Painting made by the sculptor Cesare Catania – x Slider 1920×800
Artwork Title: "The Mouth of Etna – F Version"
"… when the sculpture becomes energy …"
15 – Woman with a Book – Contemporary painting made by the painter Cesare Catania – x Slider 1920×800
Artwork Title: "Woman with a Book"
16 – The Mouth of Etna A Version – Contemporary sculpture made by the artist Cesare Catania – x Slider 1920×800
Artwork Title: "The Mouth of Etna – A Version"
"… passion for contemporary art …"
or
returns to the main menu