Country: ITALY

Source: Arte.it
excerpt from the official article:
CESARE CATANIA. REART
The 2017 edition of
RiArteco
will start on March 18th, an exhibition and itinerant "exhibition competition" of
works of art made with waste and scrap.
The exhibition, organized by the RiArteco association, promotes the recycling and use of waste in the most diverse artistic expressions.
The Milanese artist Cesare will also be present at RiArteco Catania, on the wave of international successes at the Louvre in Paris and at the Royal Arcade Gallery in London, which returns for the occasion to exhibit in Italy, in an exhibition full of meanings < strong> social and cultural .
Cesare Catania fully embraces this concept, participating in the exhibition as guest of honor out of competition and developing the theme of recycling in his new pictorial work ReArt (2017), which will be exhibited for the first time internationally during one of the stages of the Riarteco tour.
"Even a plastic bottle can arouse emotions , you just need to know how to enhance it "said Cesare Catania during a recent interview.
ur will start on March 18th from Cosenza to touch and raise awareness of different cities such as Rome , Pesaro , Siena , < strong> Genoa and to finally land on June 16 at the Fabbrica del Vapore in Milan .
Official source:
https://www.arte.it/calendario-arte/cosenza/mostra-cesare-catania-reart-37509
and now he returns to discover everything about the international press extracts referring to the art of Cesare Catania
... e adesso
scopri le altre opere d'arte
di Cesare Catania ...
oppure entra direttamente qui sotto nelle altre categorie
e scopri subito altre opere d'arte dell'artista Cesare Catania:
dipinti olio su tela e in acrilico,
quadri scultura tridimensionali,
sculture,
arazzi olio su tela e in acrilico,
bozzetti,
opere d'ingegno (tra cui scultura monumentale e opere di architettura)
... e se vuoi sapere tutto sulle sue
"opere più popolari"
scorri lo slider qui sotto ...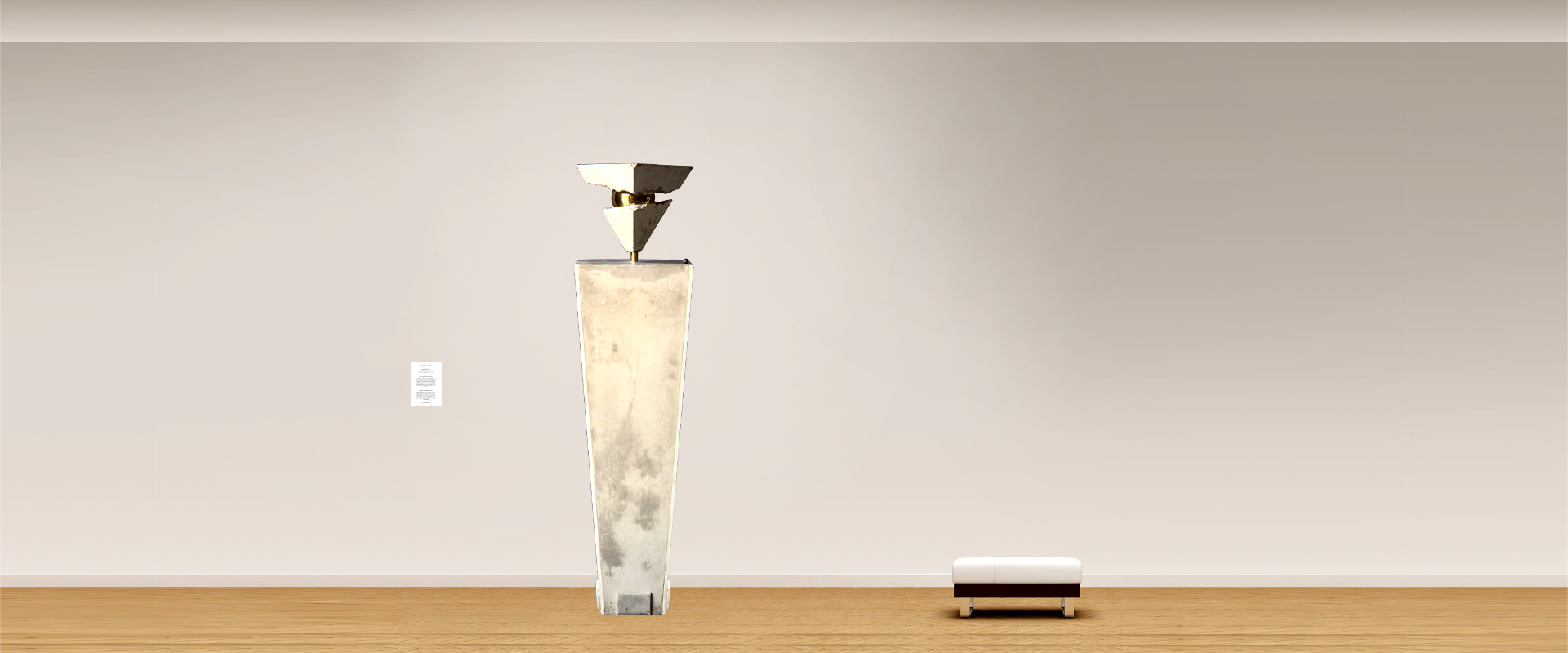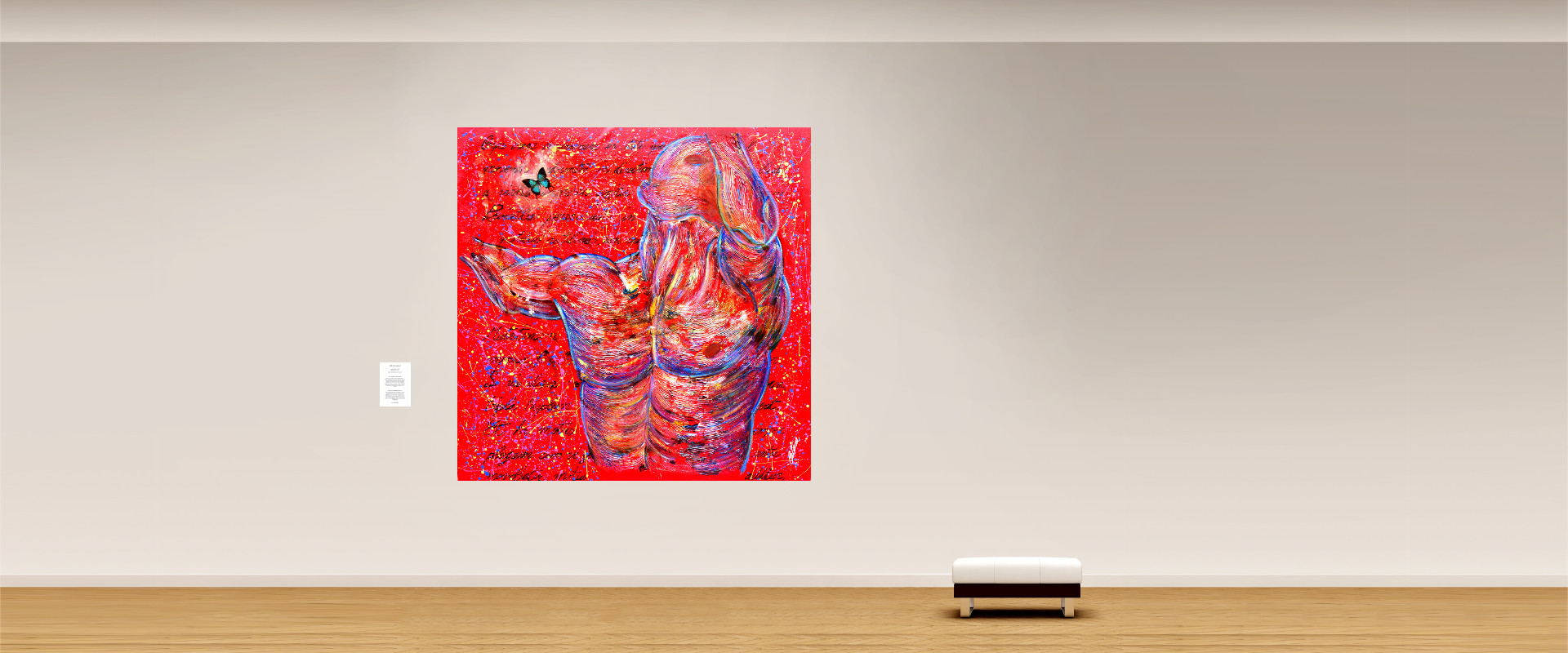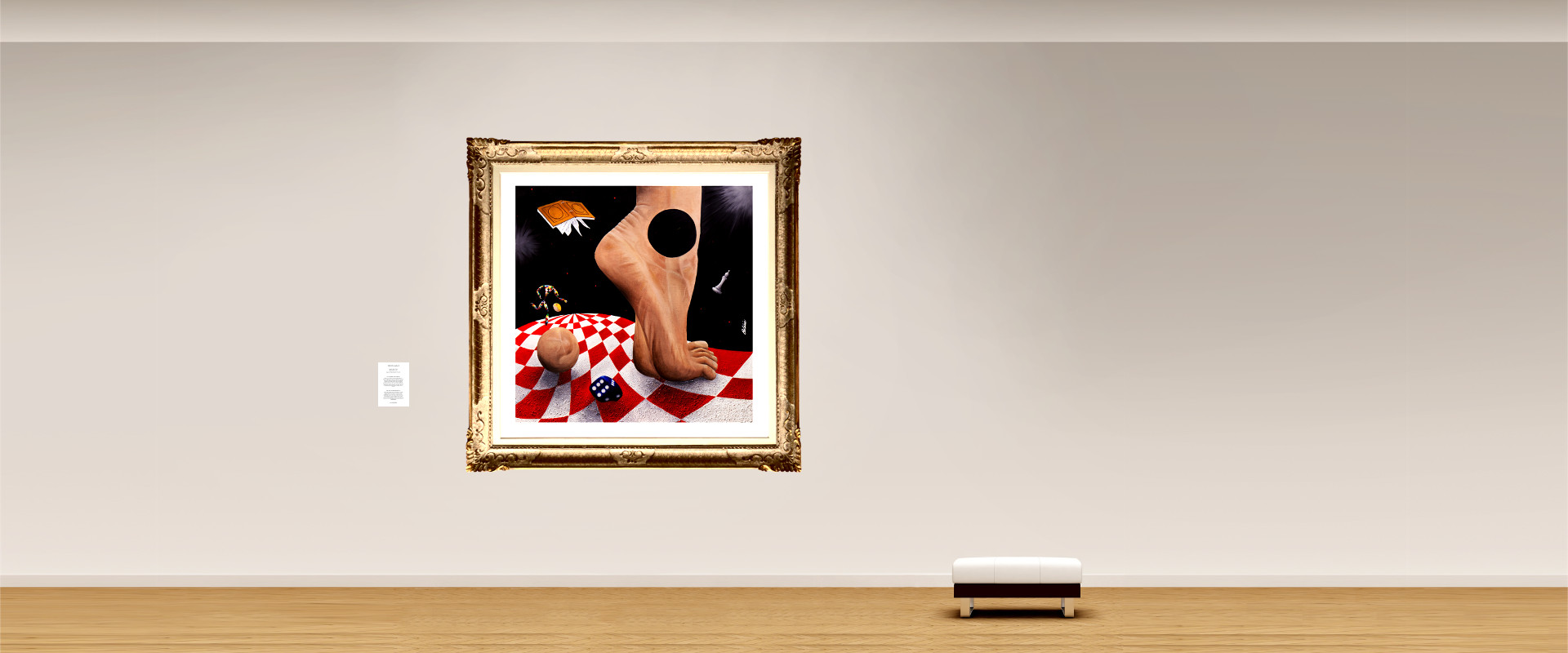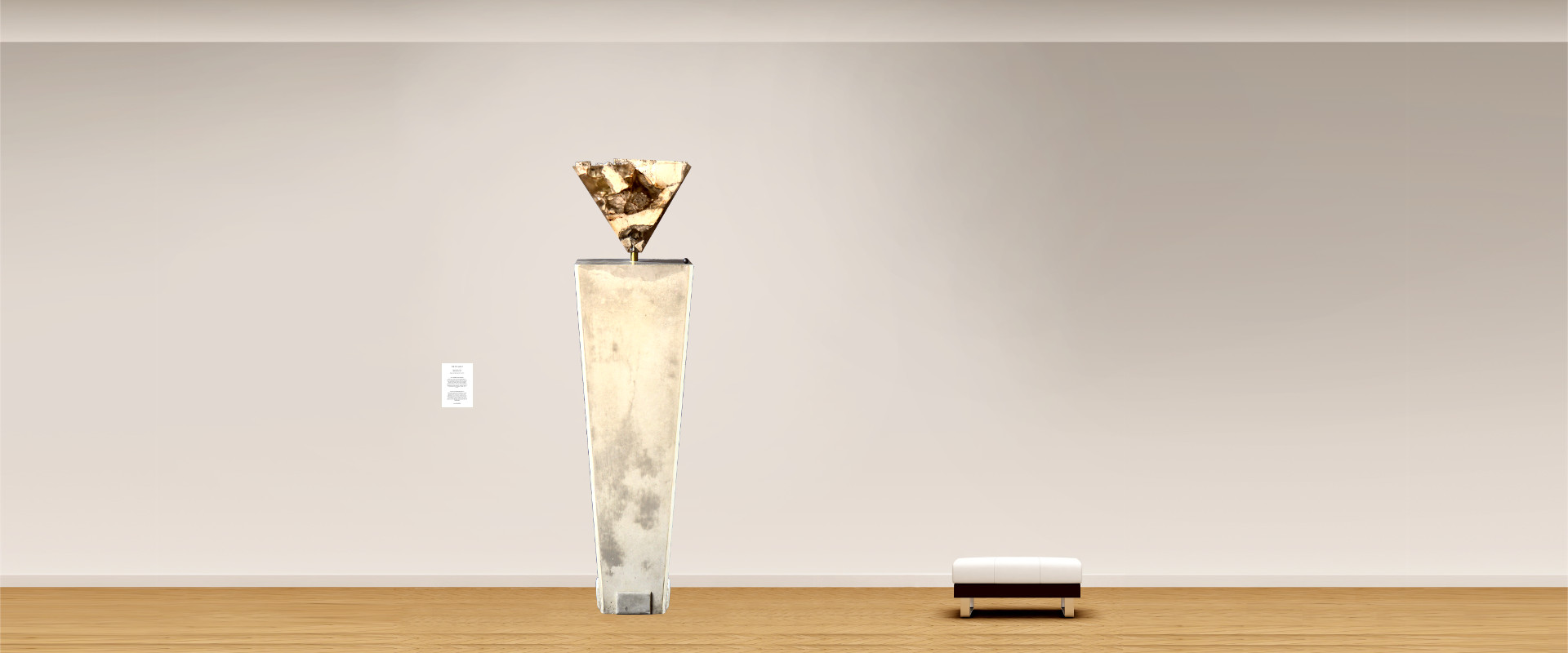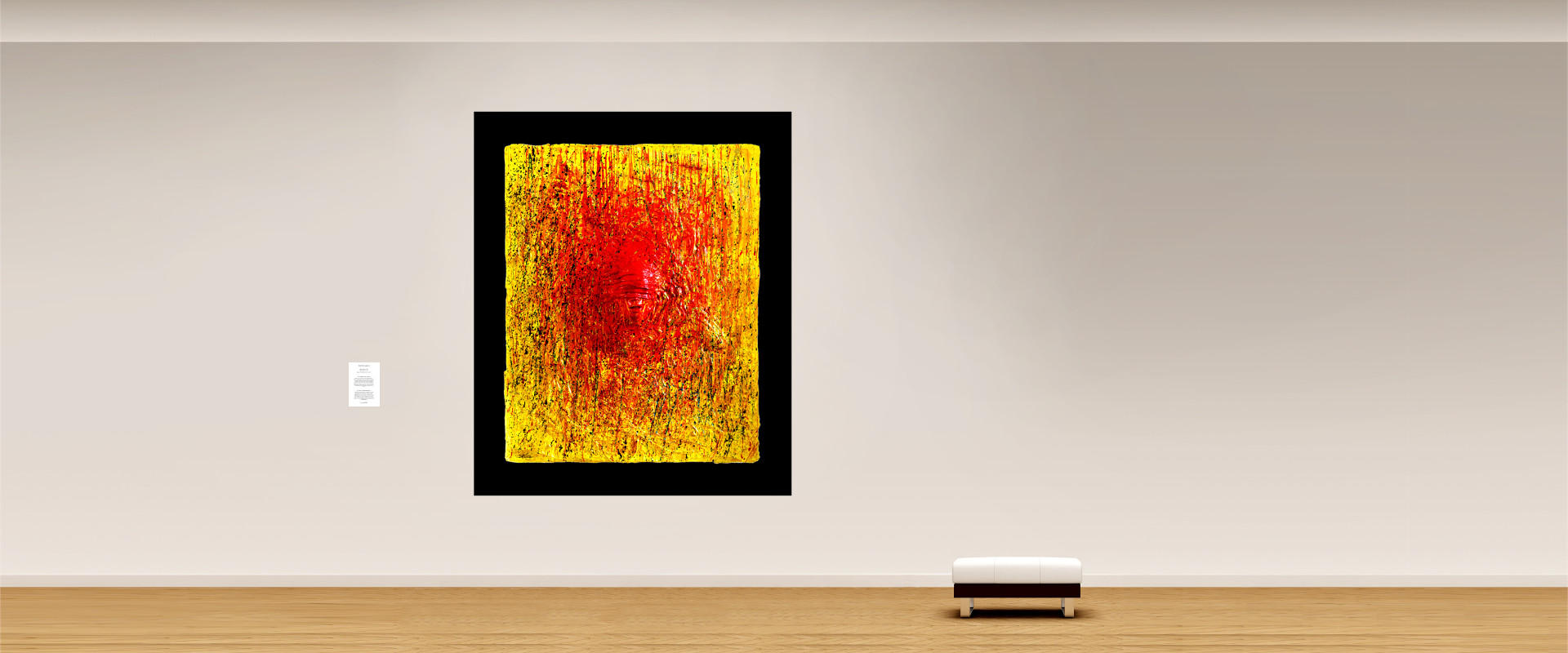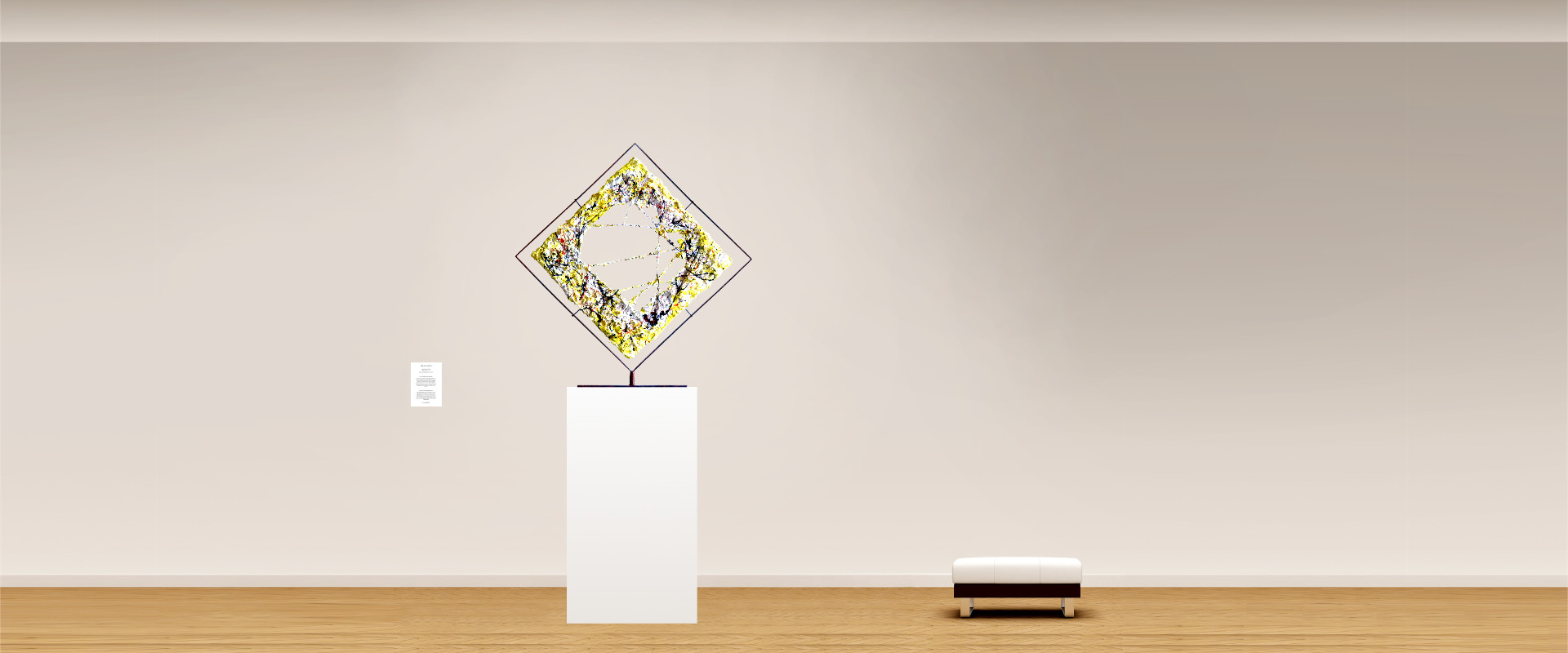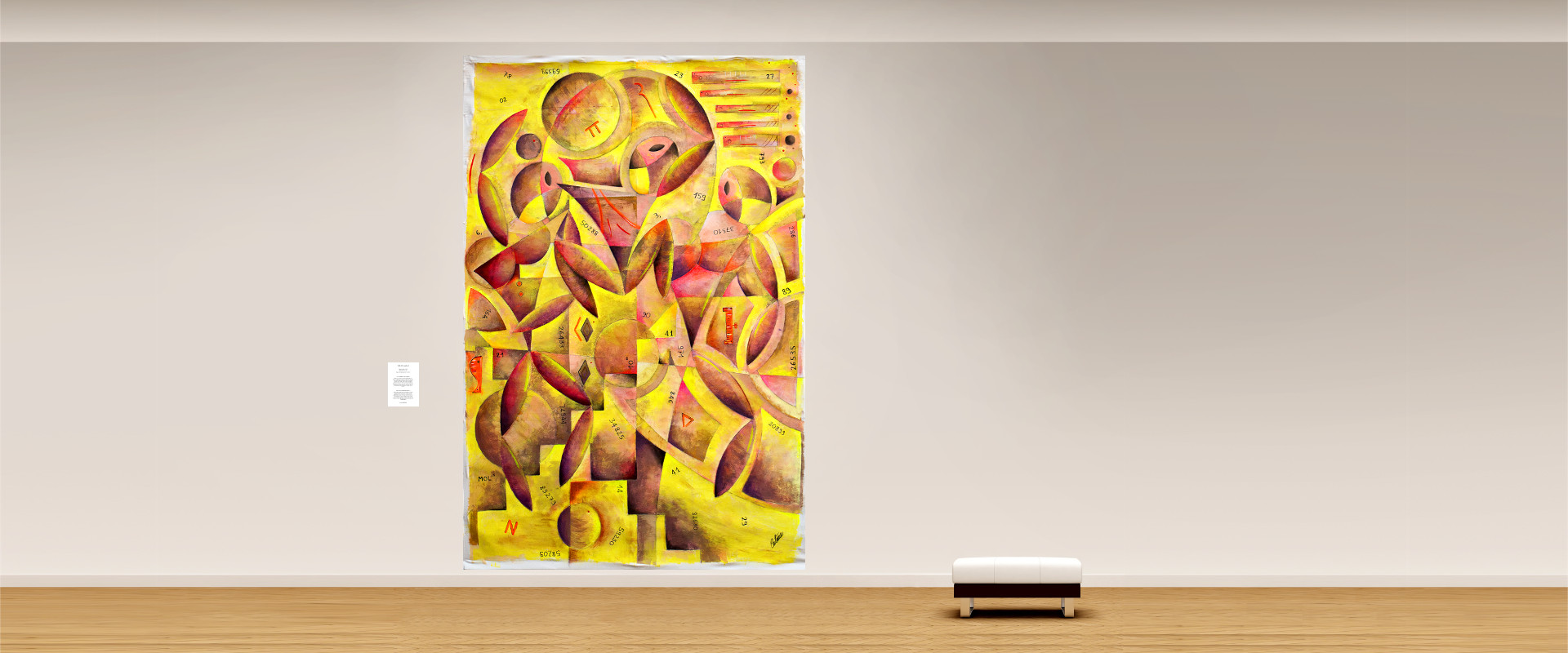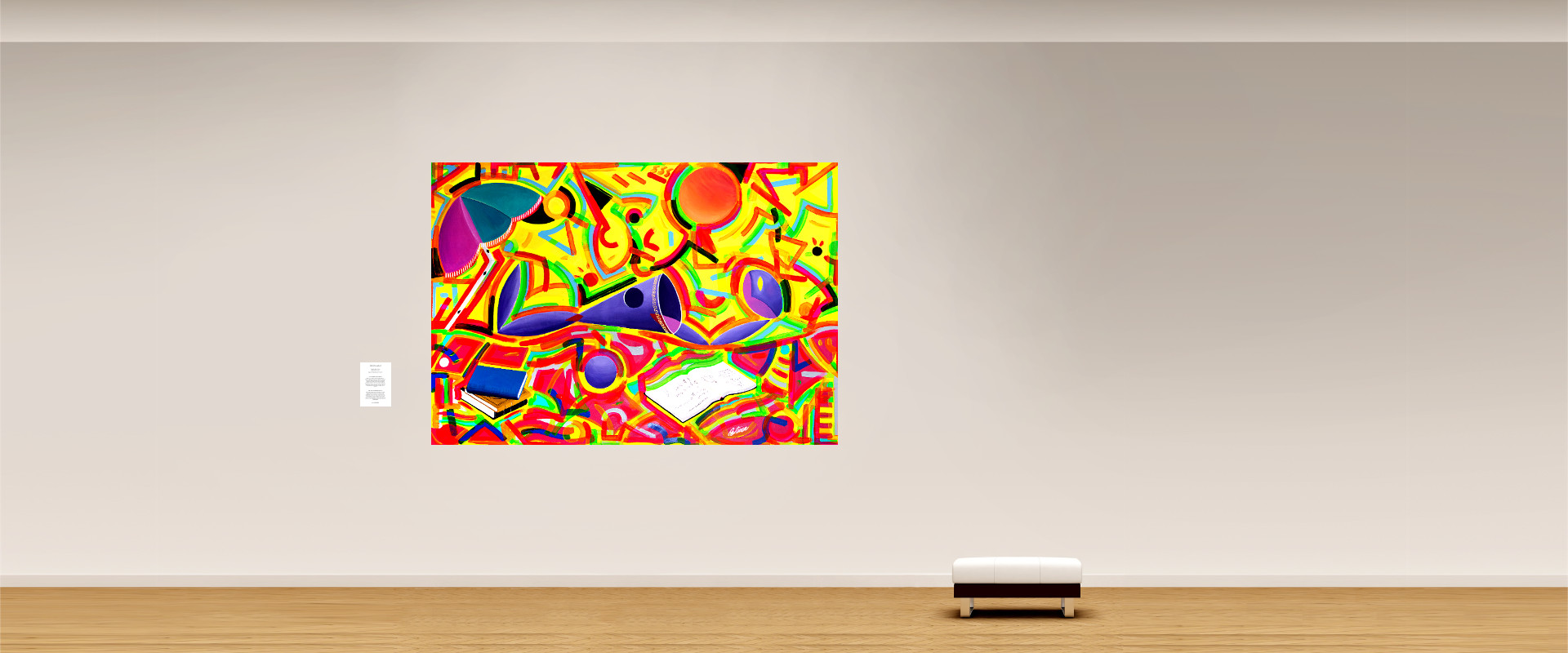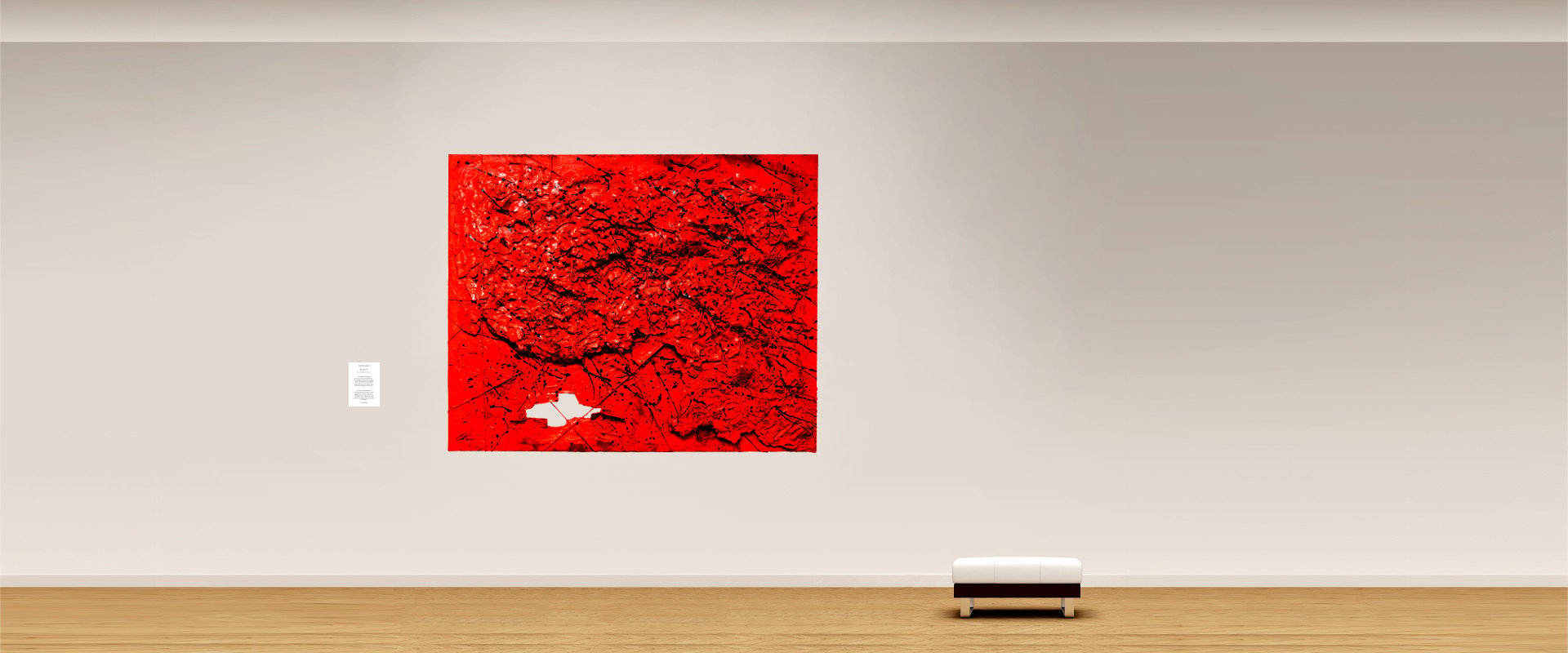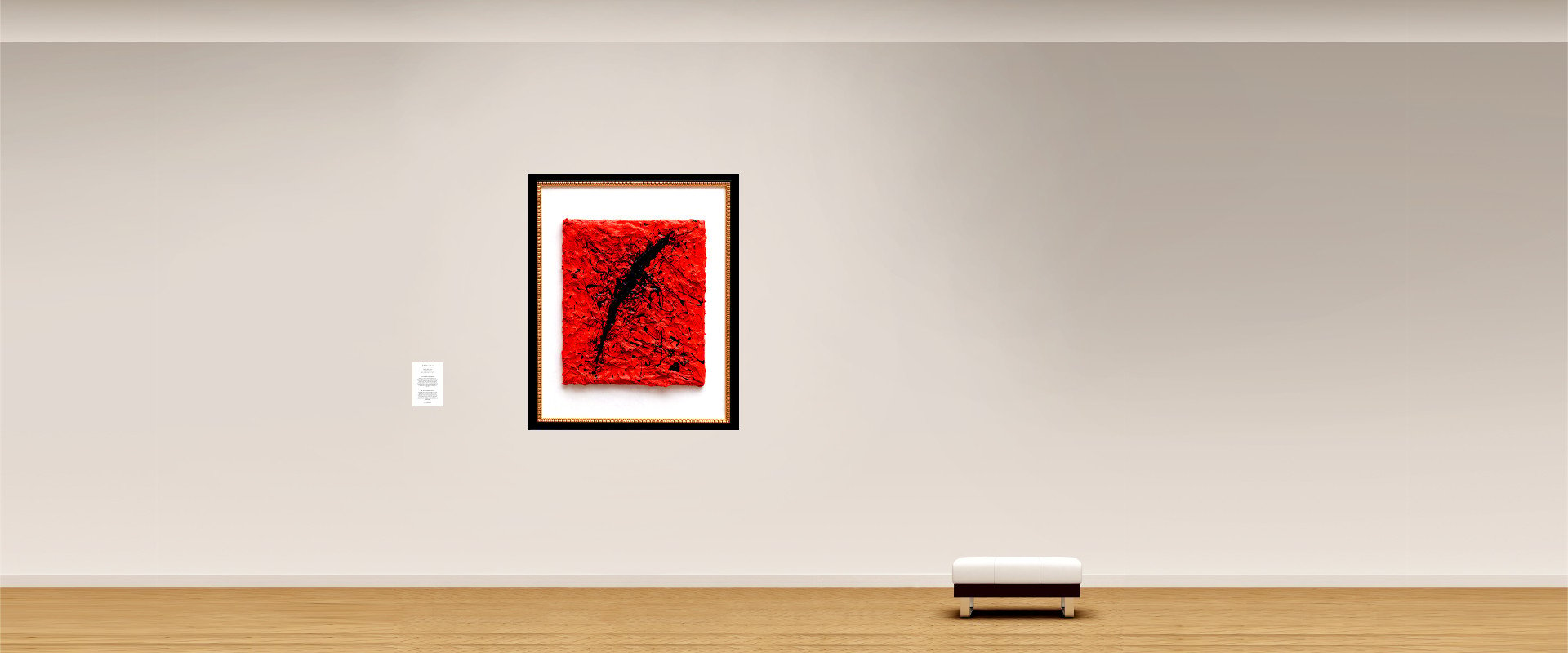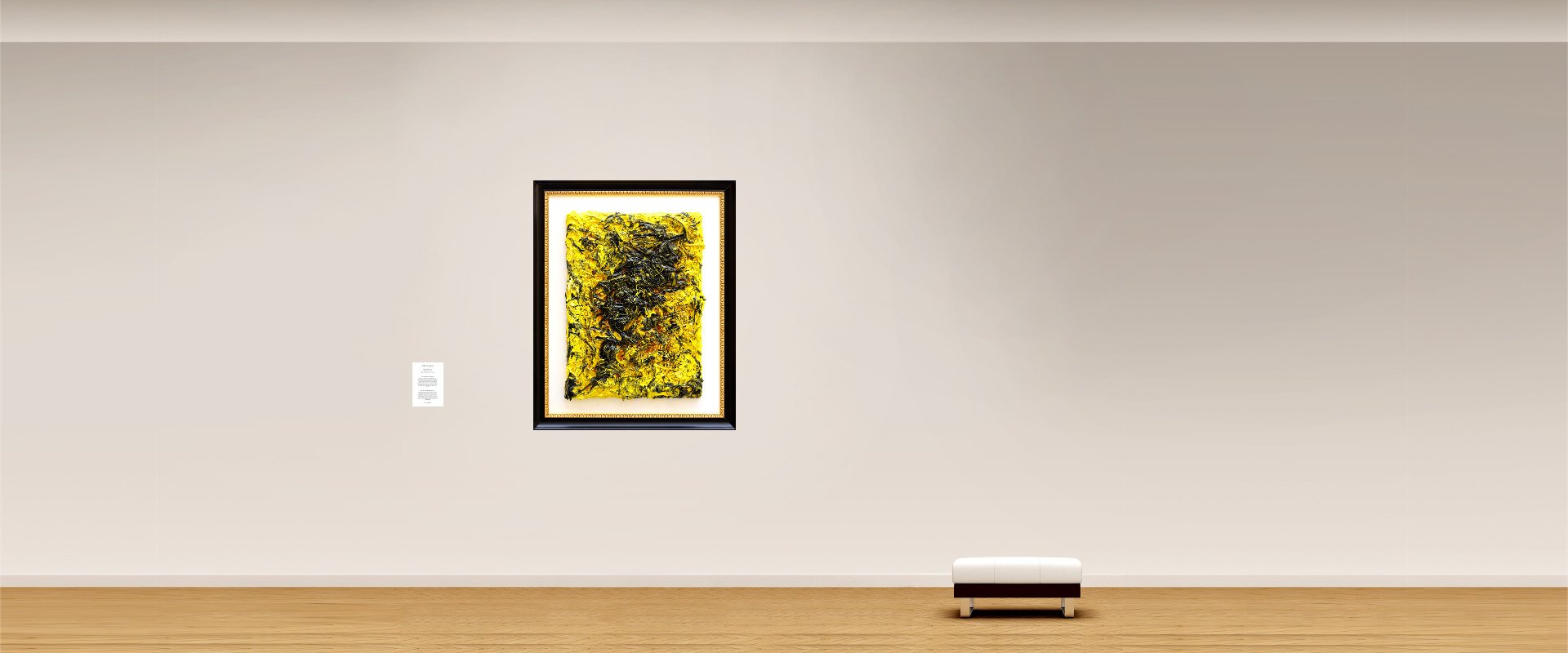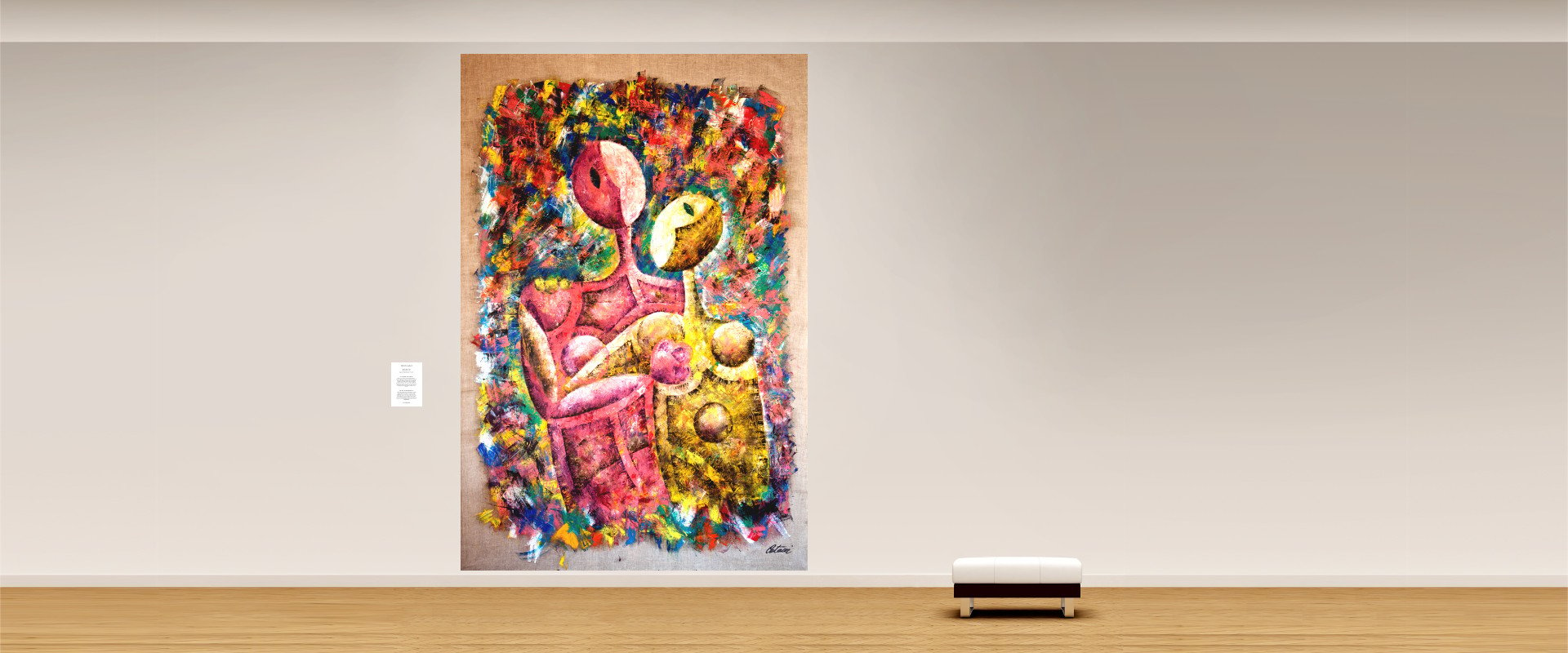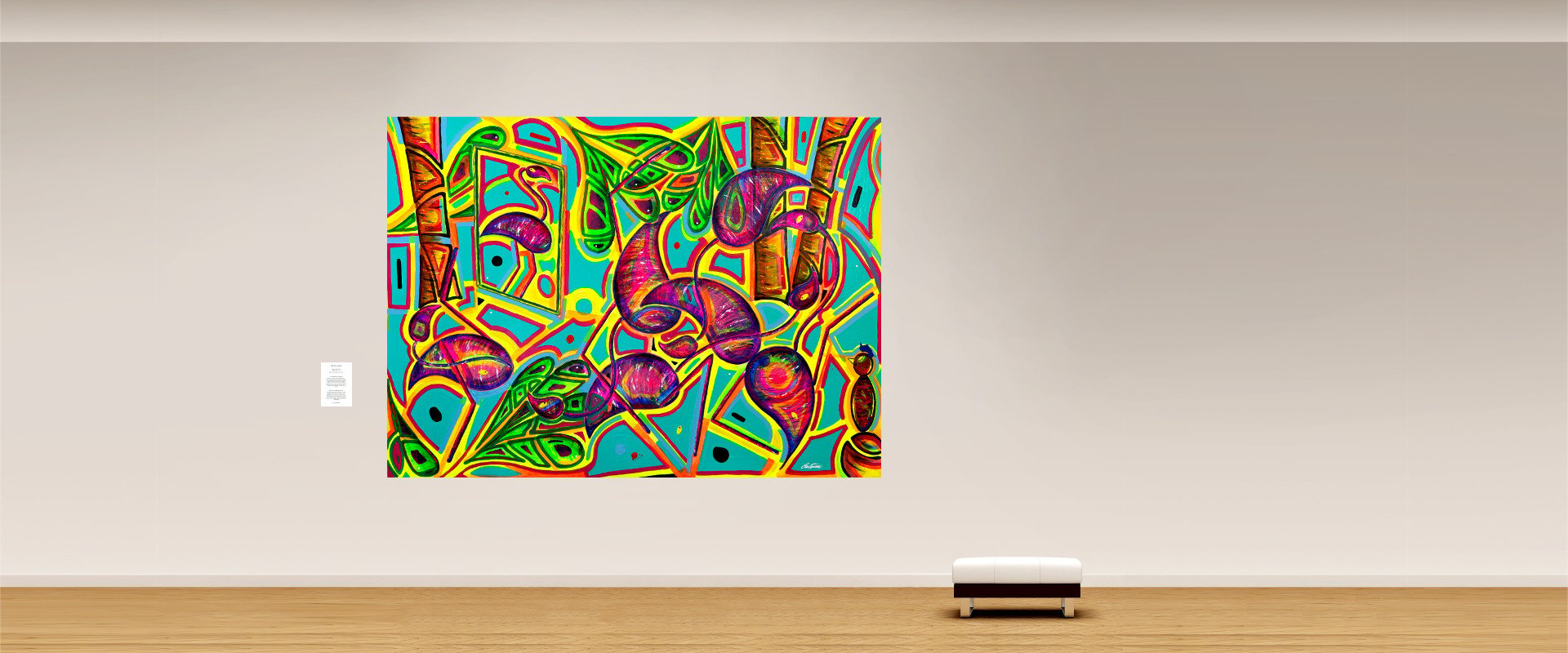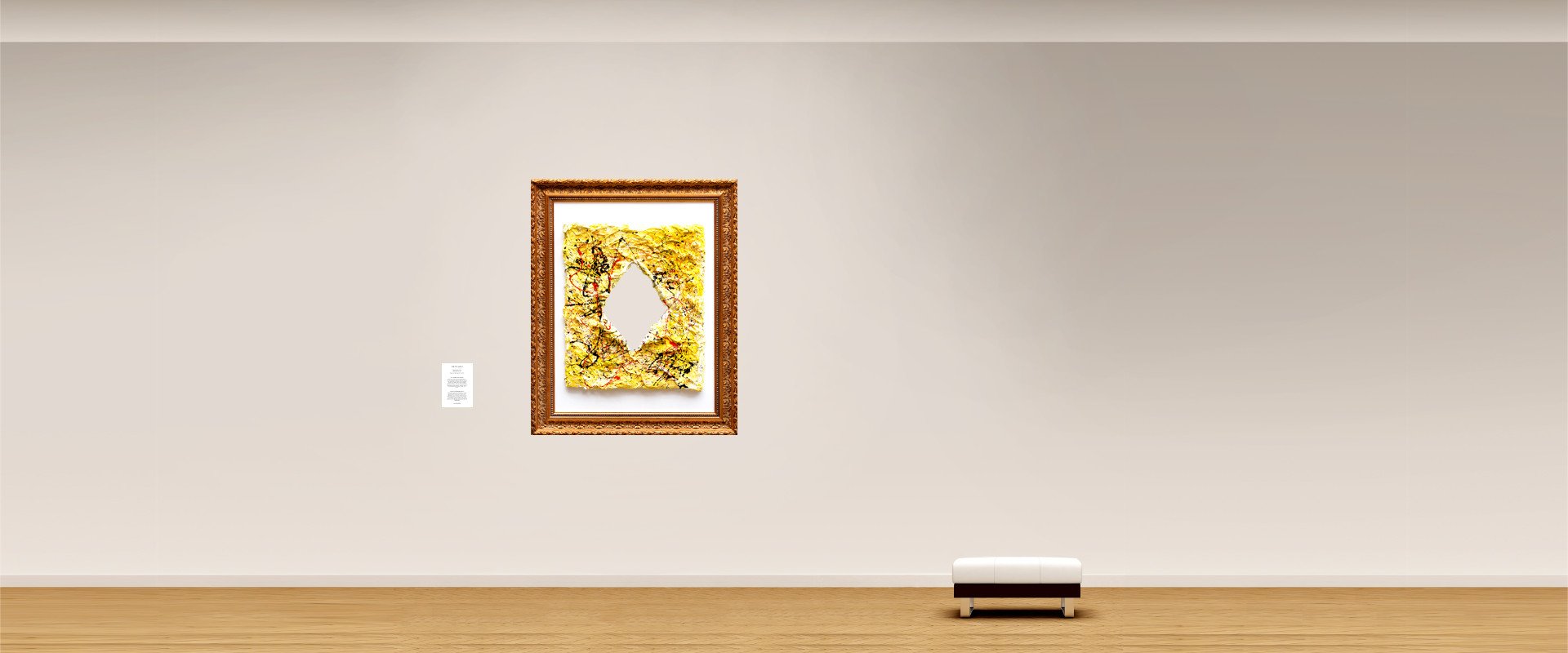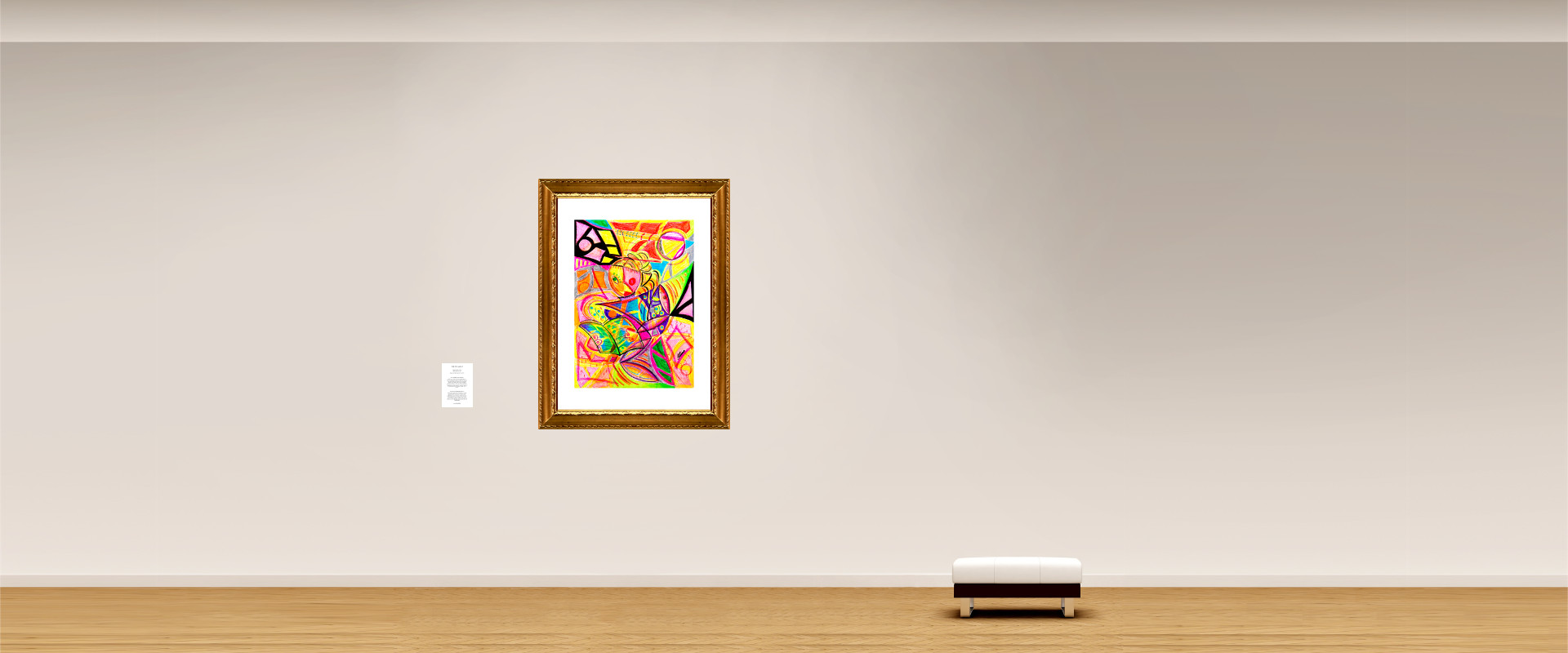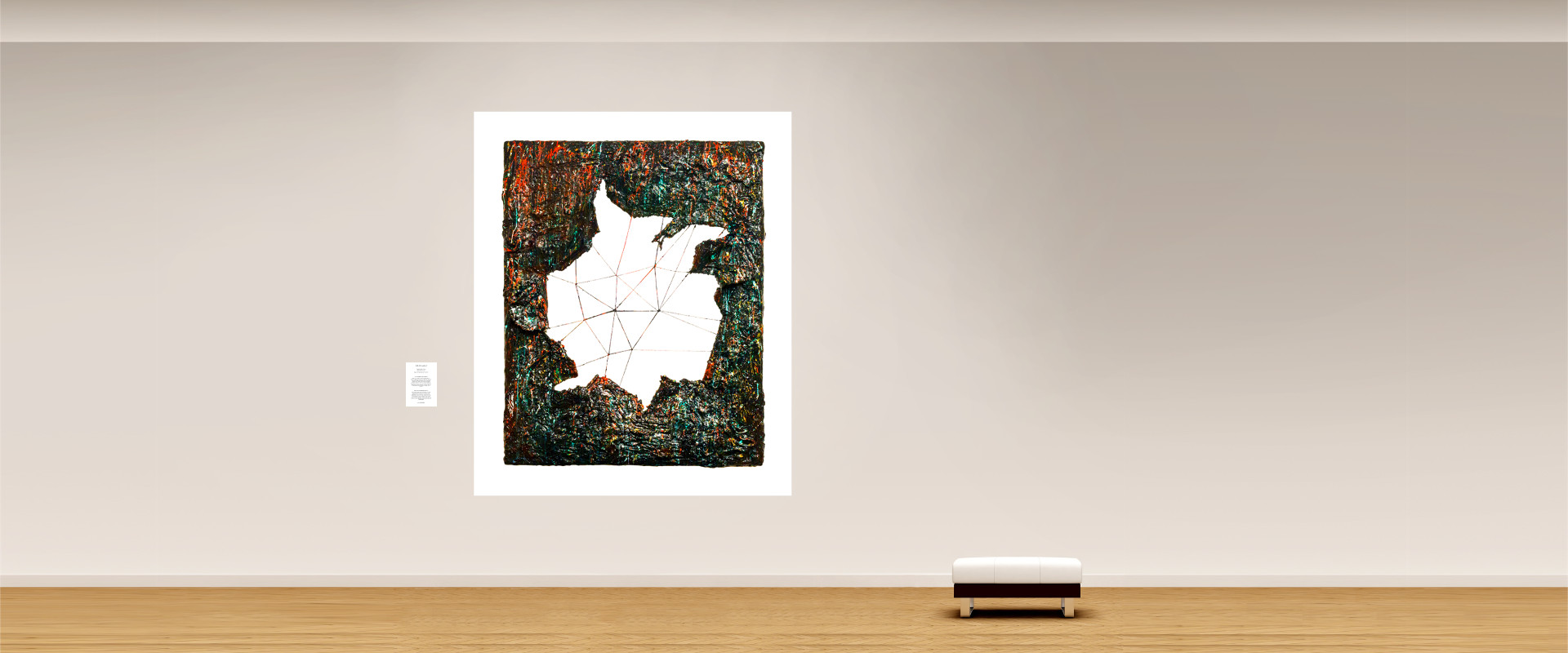 1 - The Heart of the Earth B Version - Contemporary sculpture made by the sculptor Cesare Catania - x Slider 1920x800
Artwork Title: "The Heart of the Earth – B Version"
"... the marble dust coming from the Earth and the meteorite fragments coming from the Universe ..."
2 - Selfportrait - Contemporary painting made by the painter Cesare Catania - x Slider 1920x800
Artwork Title: "Selfportrait"
"... in this artwork Cesare Catania illustrates the oxymorons present in his personality ..."
3 - Harlequin in the Land of Giants - Contemporary painting made by the sculptor Cesare Catania - x Slider 1920x800
Artwork Title: "Harlequin in the Land of Giants"
"... hyperrealism and surrealism ..."
4 - The Heart of the Earth C Version - Contemporary sculpture made by the sculptor Cesare Catania - x Slider 1920x800
Artwork Title: "The Heart of the Earth – C Version"
"... the power of the Earth ..."
5 - The Man Who Does Not See - Contemporary sculpture made by the sculptor Cesare Catania - x Slider 1920x800
Artwork Title: "The Man Who Does Not See"
"... the man is immersed in the society around him blindfolded ..."
6 - The Mouth of Etna E Version - Contemporary sculpture made by the artist Cesare Catania - x Slider 1920x800
Artwork Title: "The Mouth of Etna – E Version"
"... passion for colours, for energy and for contemporary sculpture ..."
7 - Trois Hommes - Contemporary tapestry made by the painter Cesare Catania - x Slider 1920x800
Artwork Title: "Trois Hommes"
8 - Summer Readings - Contemporary painting made by the painter Cesare Catania - x Slider 1920x800
Artwork Title: "Summer Readings"
9 - The Cage - Contemporary sculpture 3D painting made by the sculptor Cesare Catania - x Slider 1920x800
Artwork Title: "The Cage"
"... 3D painting and sculpture in the same artwork ..."
10 - The Cutting A Version - Contemporary sculpture 3D painting made by the sculptor Cesare Catania - x Slider 1920x800
Artwork Title: "The Cutting – A Version"
"... abstraction and contemporary idea of art ..."
11 - Confusion - The Open Cutting - Contemporary sculpture 3D painting made by the sculptor Cesare Catania - x Slider 1920x800
Artwork Title: "Confusion (The Open Cutting)"
12 - The Embrace B Version - Contemporary tapestry made by the painter Cesare Catania - x Slider 1920x800
Artwork Title: "The Embrace – B Version"
"... everything starts from an embrace …"
13 - Flamingos at the Mirror - Contemporary painting made by the painter Cesare Catania - x Slider 1920x800
Artwork Title: "Flamingos at the Mirror"
"... the metaphor of human being ..."
14 - The Mouth of Etna F Version - Contemporary Sculpture 3D Painting made by the sculptor Cesare Catania - x Slider 1920x800
Artwork Title: "The Mouth of Etna – F Version"
"... when the sculpture becomes energy ..."
15 - Woman with a Book - Contemporary painting made by the painter Cesare Catania - x Slider 1920x800
Artwork Title: "Woman with a Book"
"... love for colours ..."
16 - The Mouth of Etna A Version - Contemporary sculpture made by the artist Cesare Catania - x Slider 1920x800
Artwork Title: "The Mouth of Etna – A Version"
"... passion for contemporary art ..."
oppure
torna al menù principale