80
"Feelings and Emotions" – La Presenca – Cesare Catania – Scultura – Arte contemporanea
Anno: 2022
Dimensioni: 60cm x 60cm x 70cm
Tecnica: Scultura in acciaio, silicone, acrilico e pigmenti naturali
Descrizione dell'Opera D'Arte:
La prima scultura del dittico in questione rappresenta la presenza. In senso fisico e in senso stretto, i due piani in acciaio arrugginito del cubo in equilibrio su uno dei propri spigoli sembrano contenere una massa informe di silicone e acrilico bianco e nero, quasi come a voler confinare la presenza dell'opera nel luogo in cui si trova e nella sua unicità geografica e temporale. In senso lato, il significato di questa fase è molto chiaro: l'artista percepisce la sua presenza in quel luogo esattamente davanti all'opera che sta creando e ne assapora tutti i caratteri distintivi.
… potrebbero piacerti anche …
Rhombus
In Euclidean geometry, a rhombus (plural rhombi or rhombuses) is a simple (non-self-intersecting) quadrilateral whose four sides all have the same length. Another name is equilateral quadrilateral, since equilateral means that all of its sides are equal in length. The rhombus is often called a diamond, after the diamonds suit in playing cards which resembles the projection of an octahedral diamond, or a lozenge, though the former sometimes refers specifically to a rhombus with a 60° angle (see Polyiamond), and the latter sometimes refers specifically to a rhombus with a 45° angle. Cesare Catania as artist and as civil engineer knows very well geometry and teach us how a simple geometric shape can become the most famous work of art.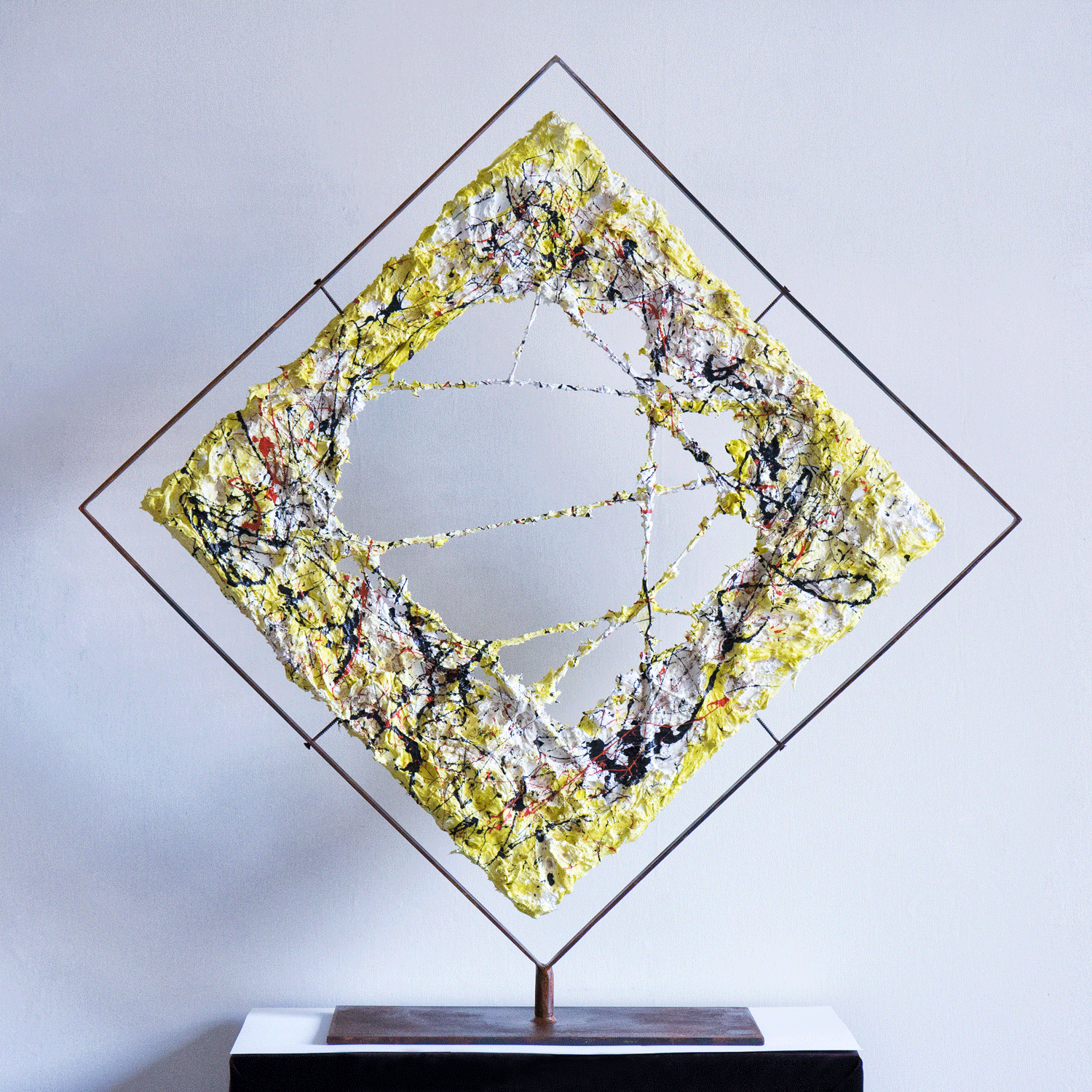 *
---
… e adesso
scopri le altre opere d'arte
di Cesare Catania …
oppure entra direttamente qui sotto nelle altre categorie
e scopri subito altre opere d'arte dell'artista Cesare Catania:
dipinti olio su tela e in acrilico,
quadri scultura tridimensionali,
sculture,
arazzi olio su tela e in acrilico,
bozzetti,
opere d'ingegno (tra cui scultura monumentale e opere di architettura)
… e se vuoi sapere tutto sulle sue
"opere più popolari"
scorri lo slider qui sotto …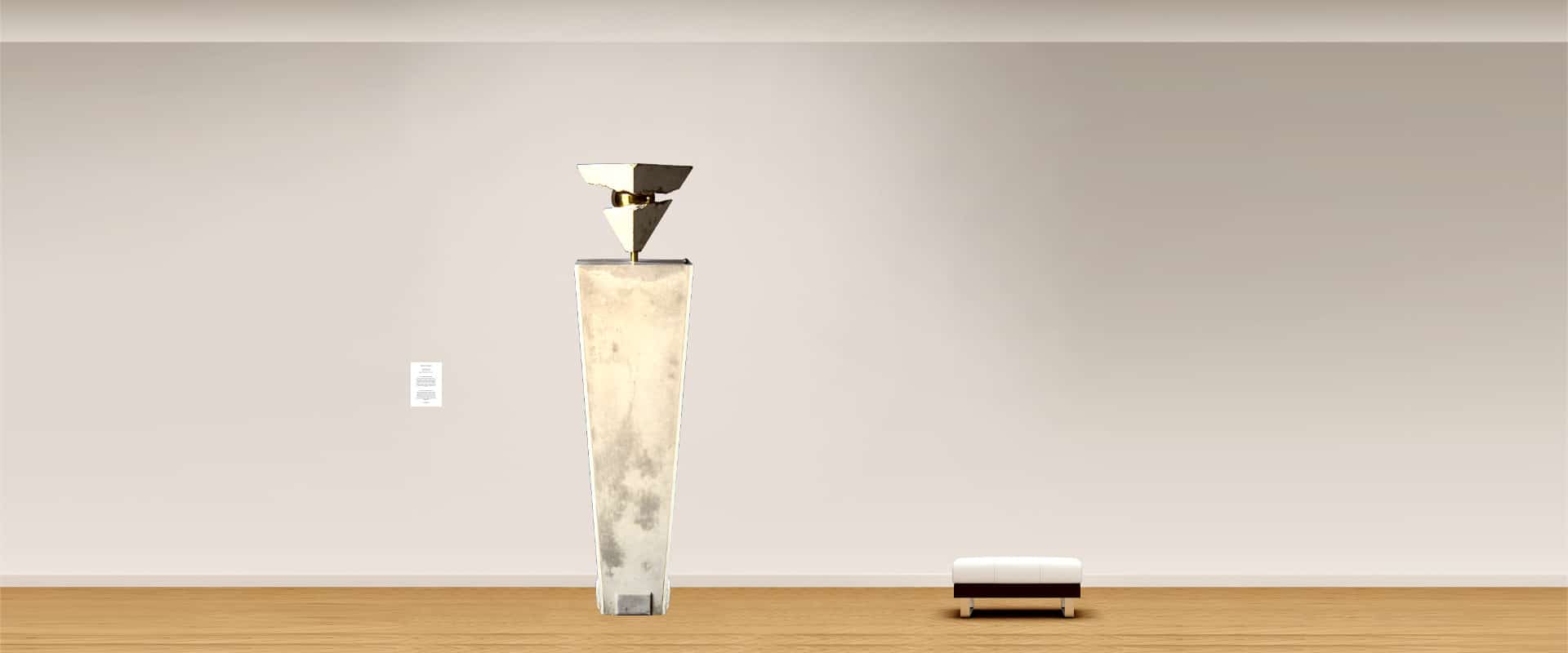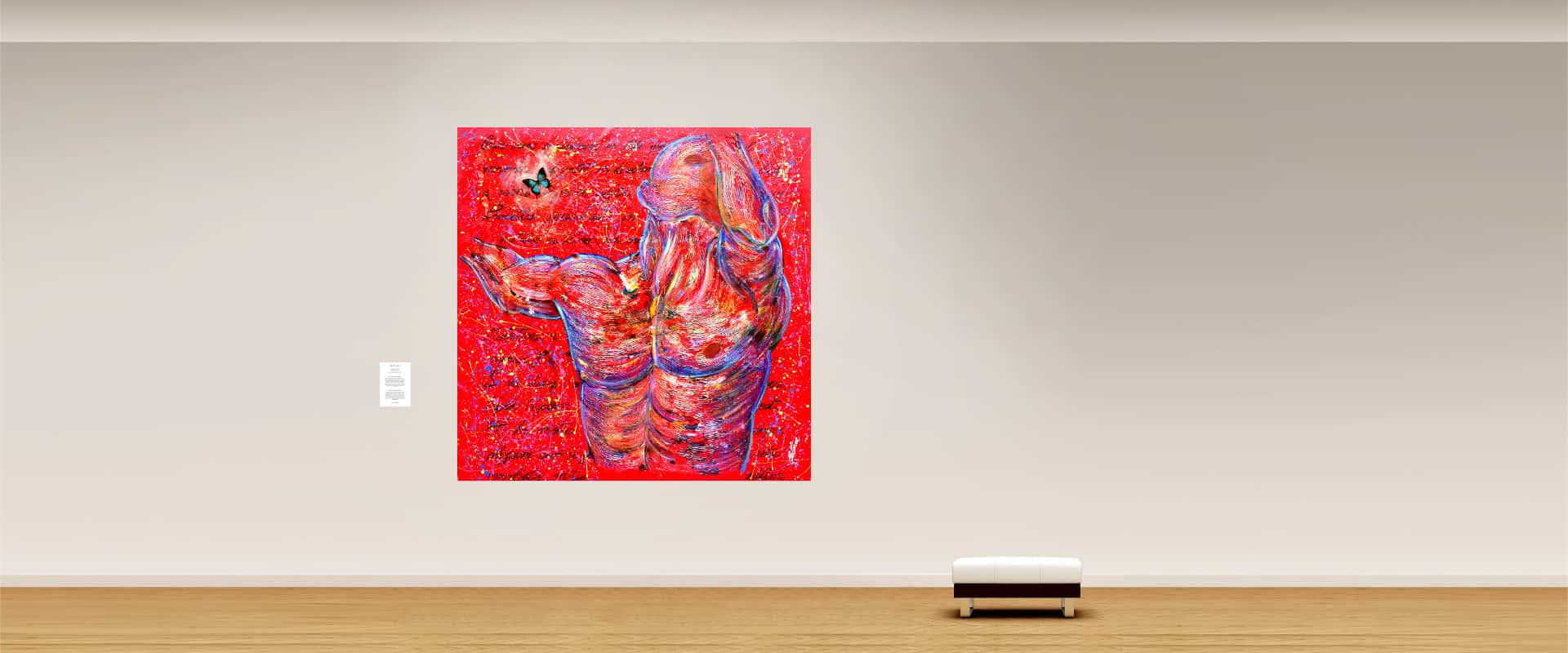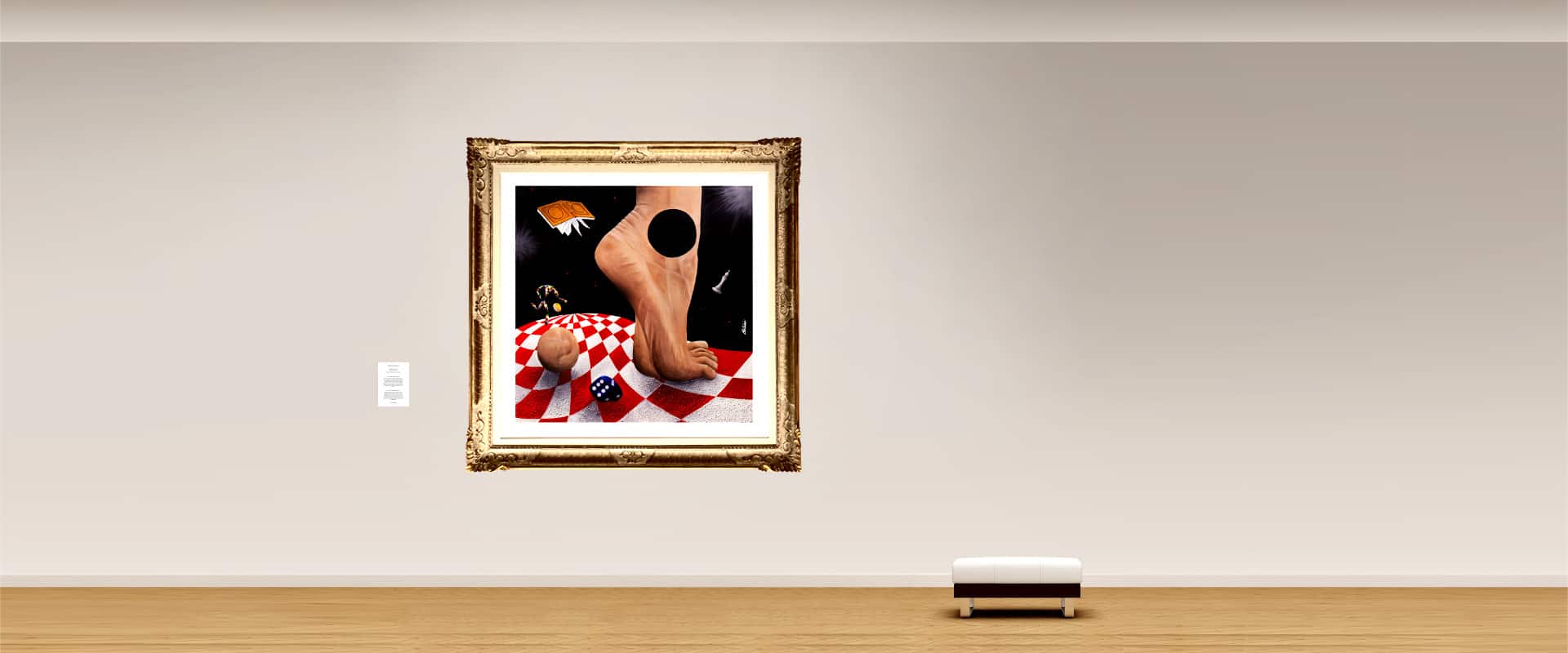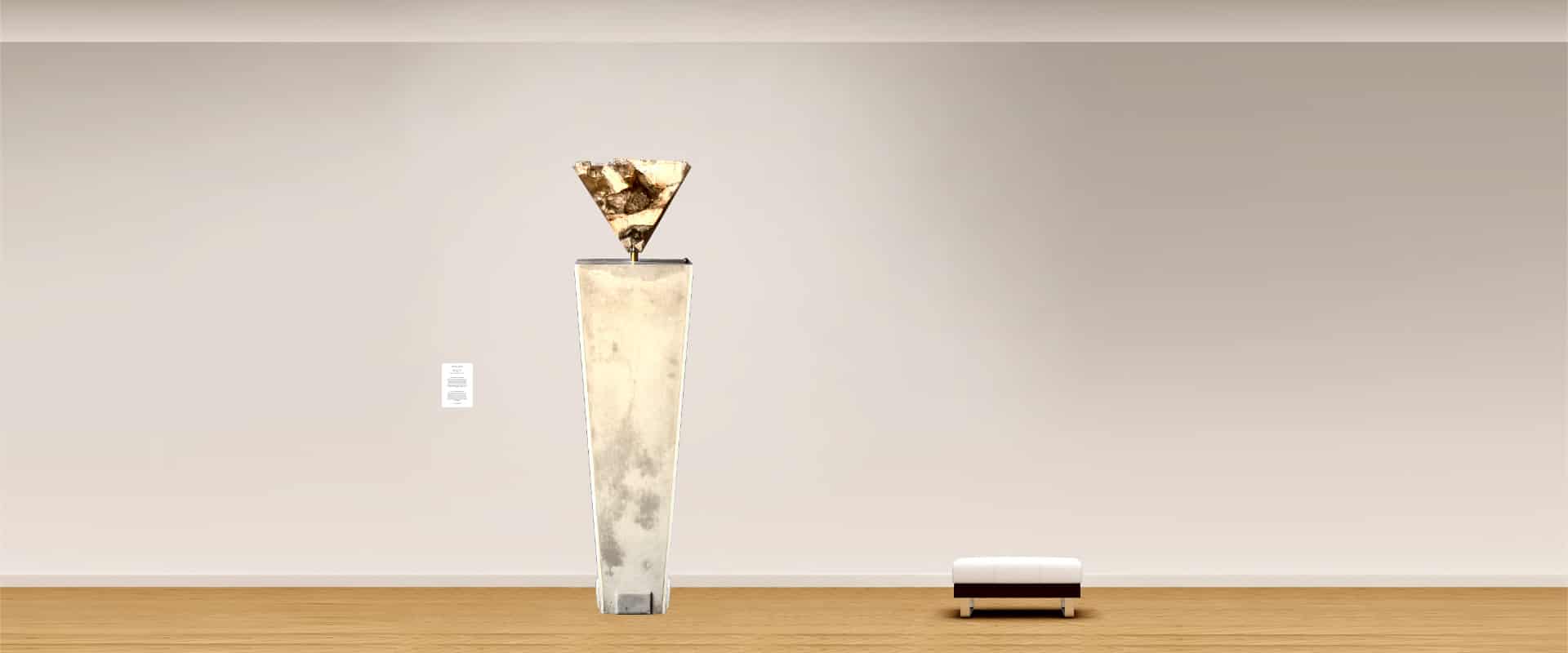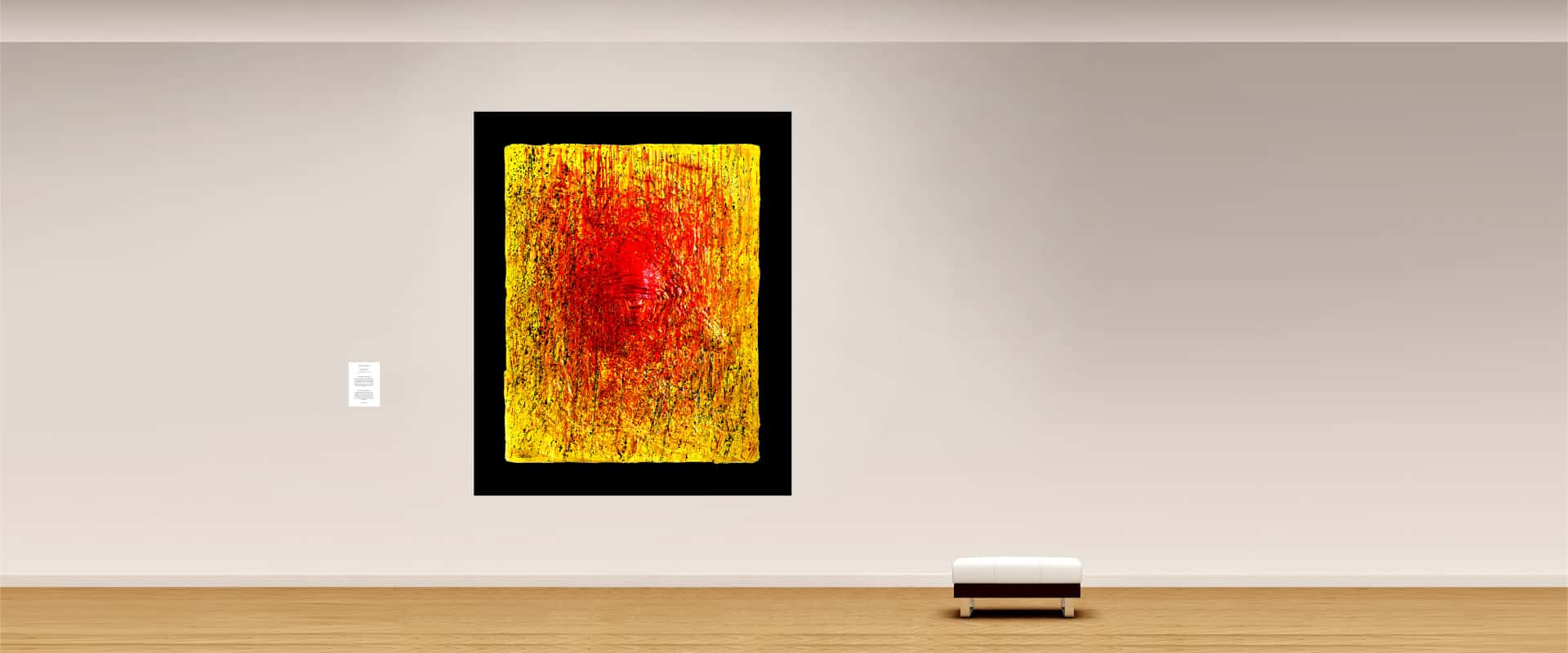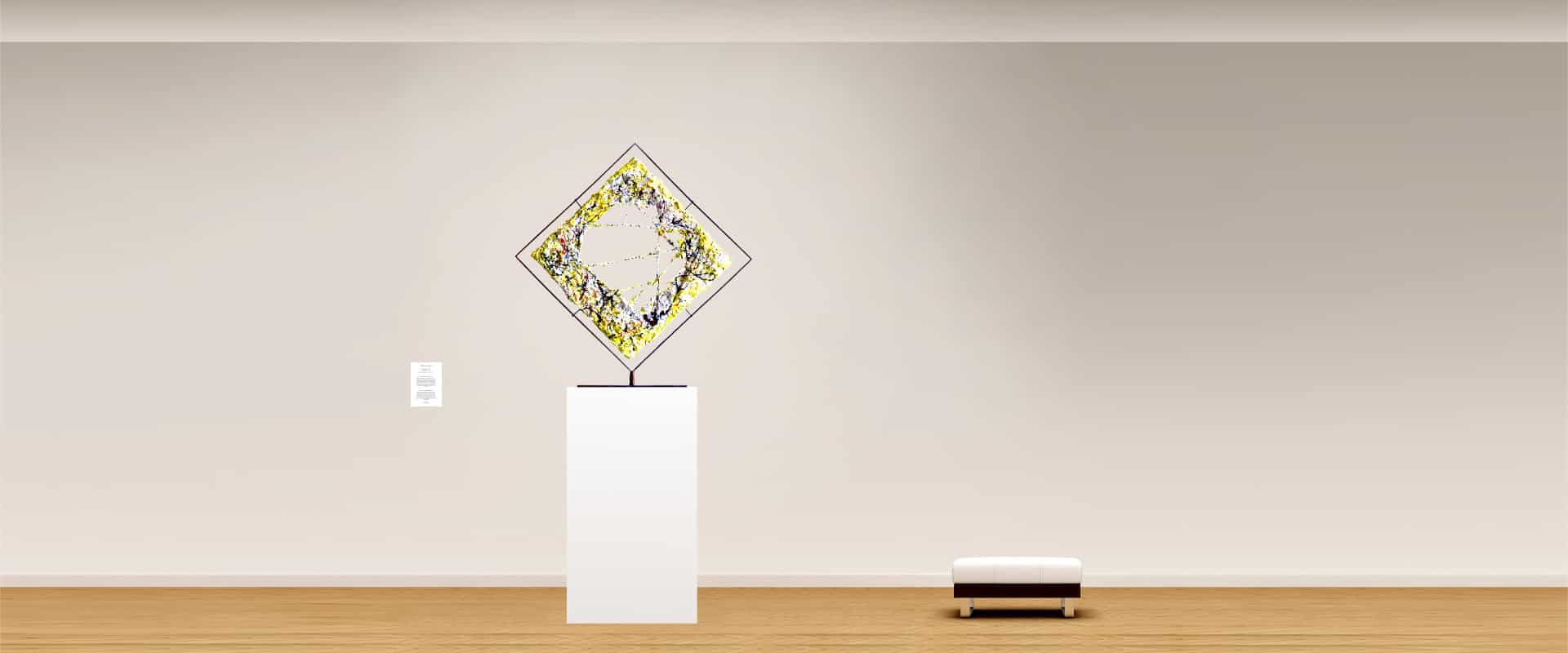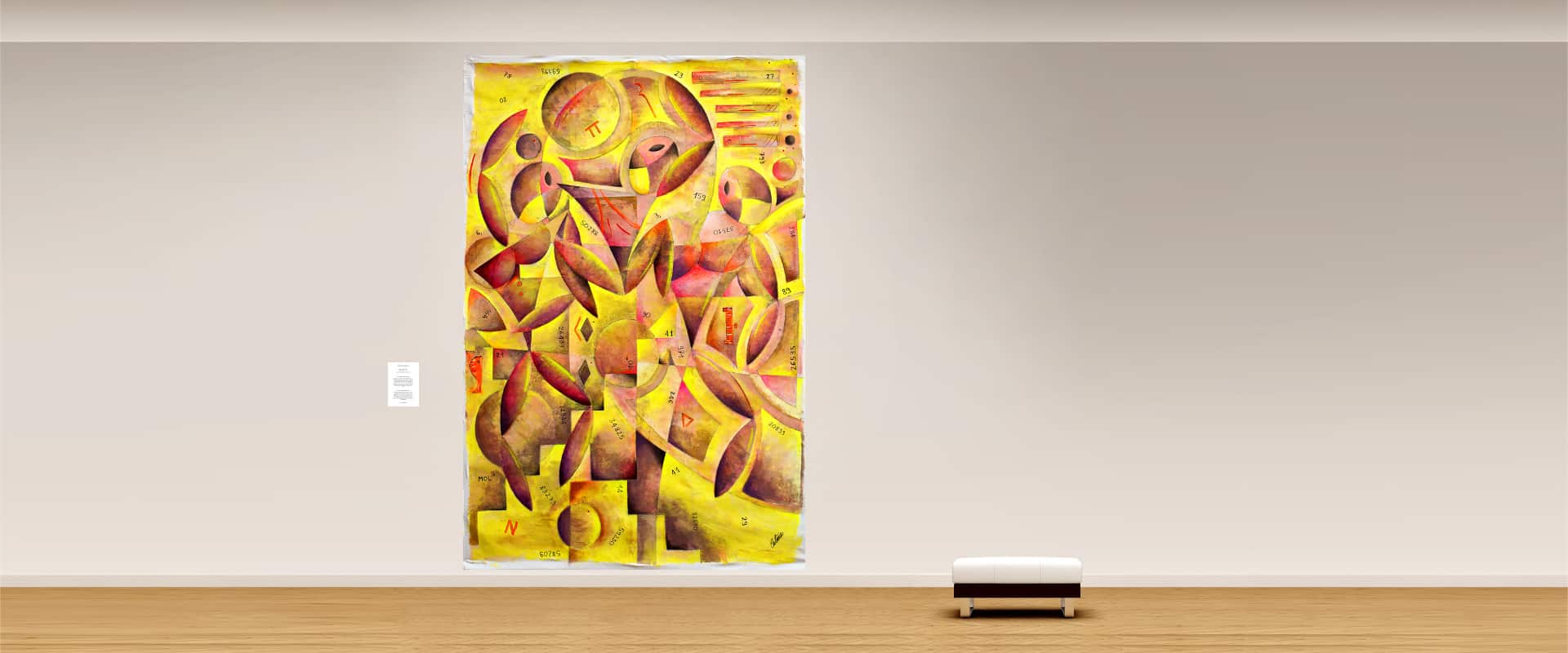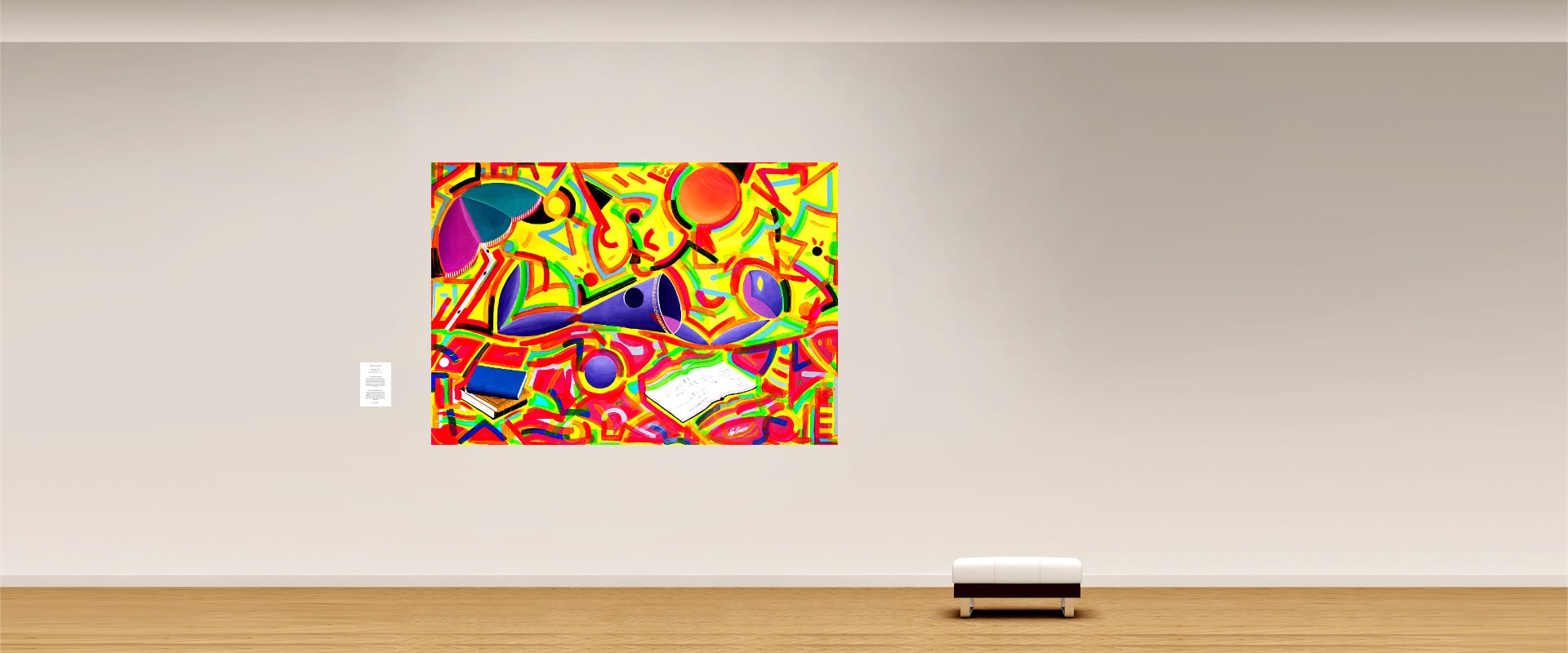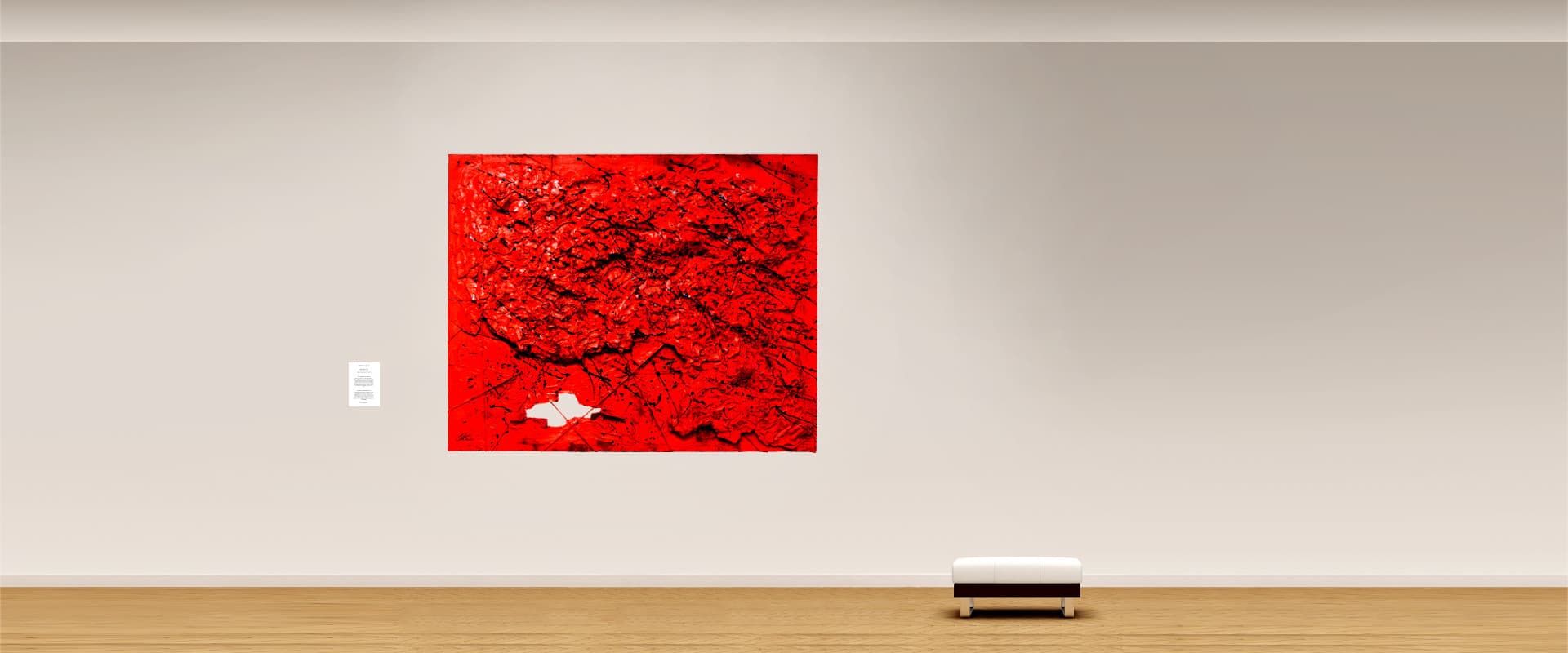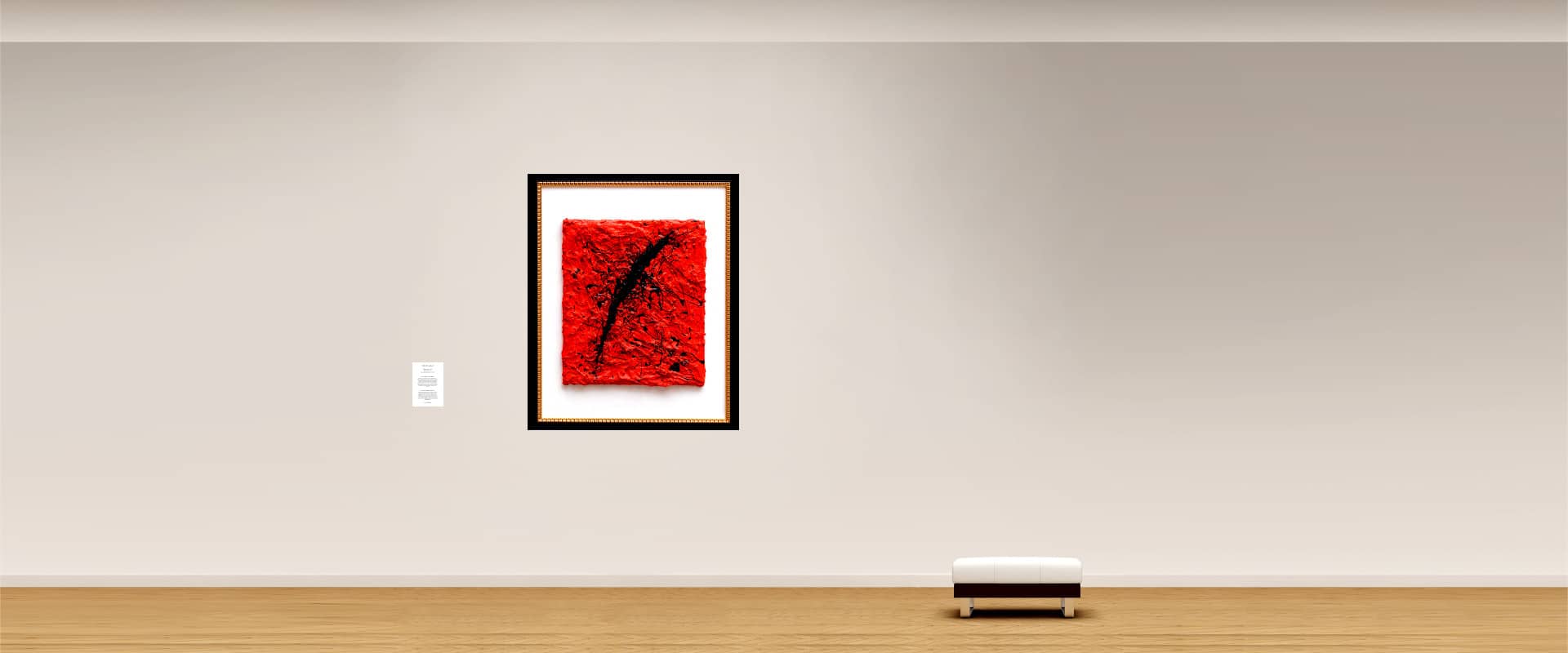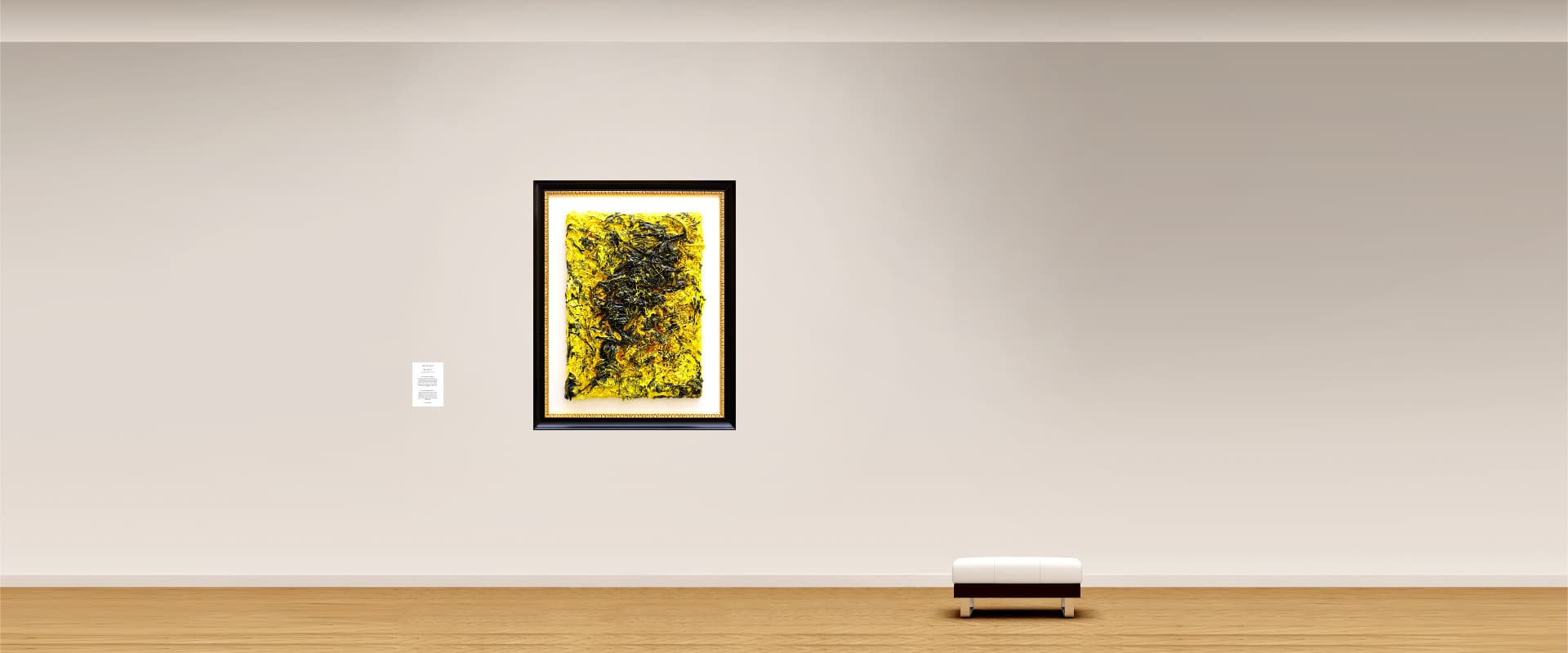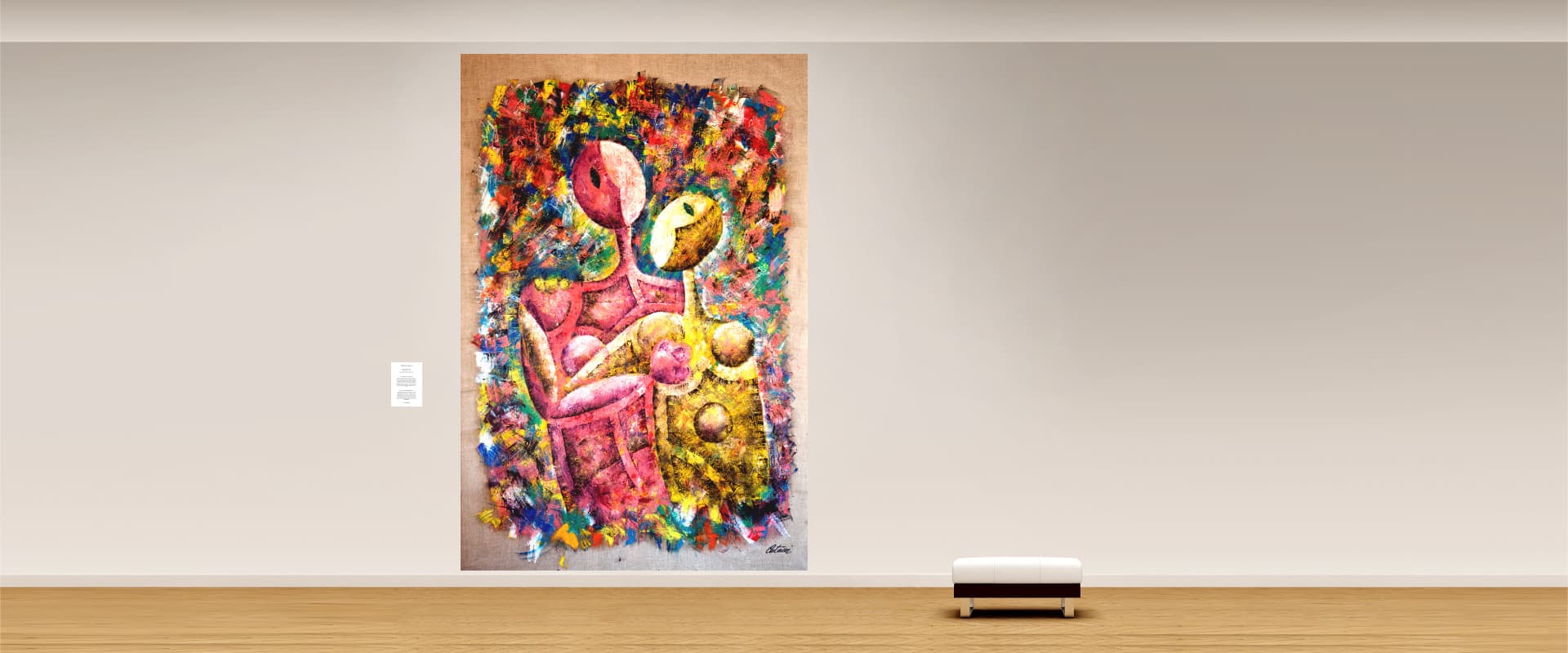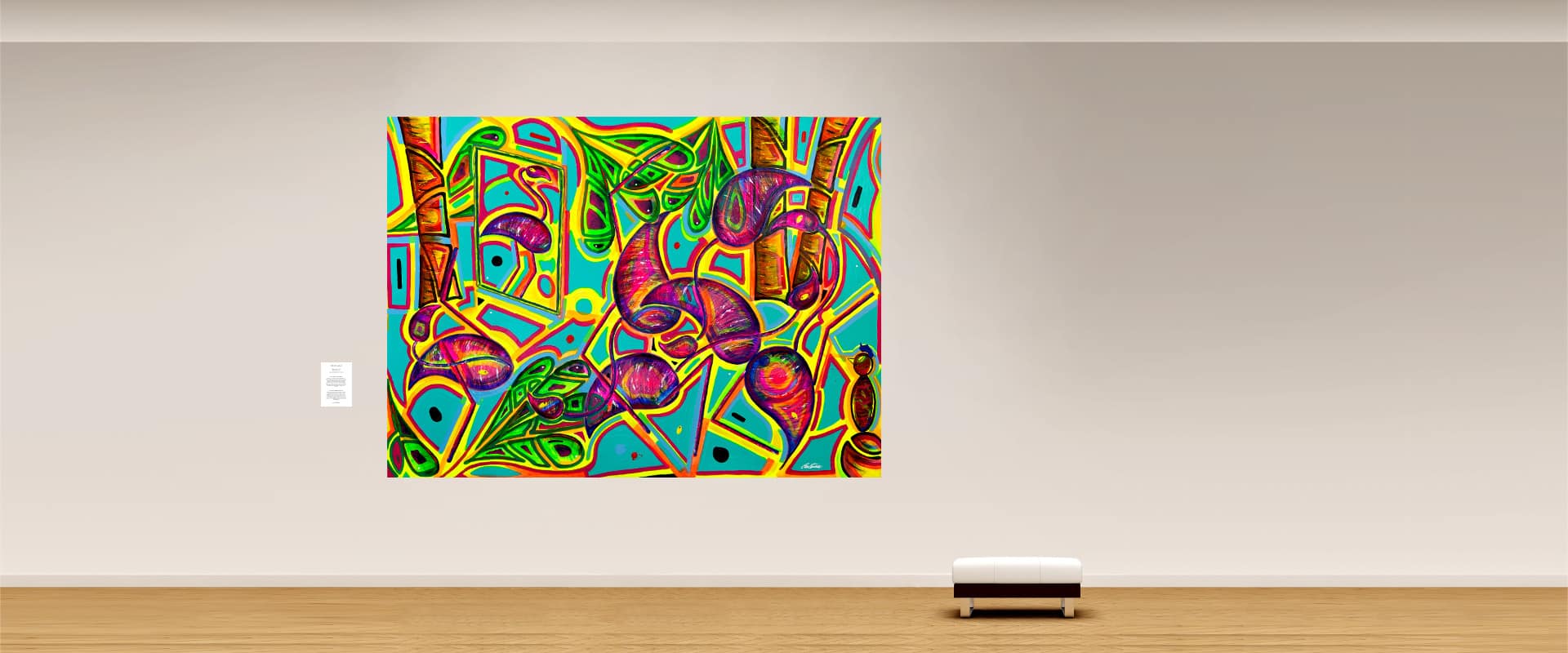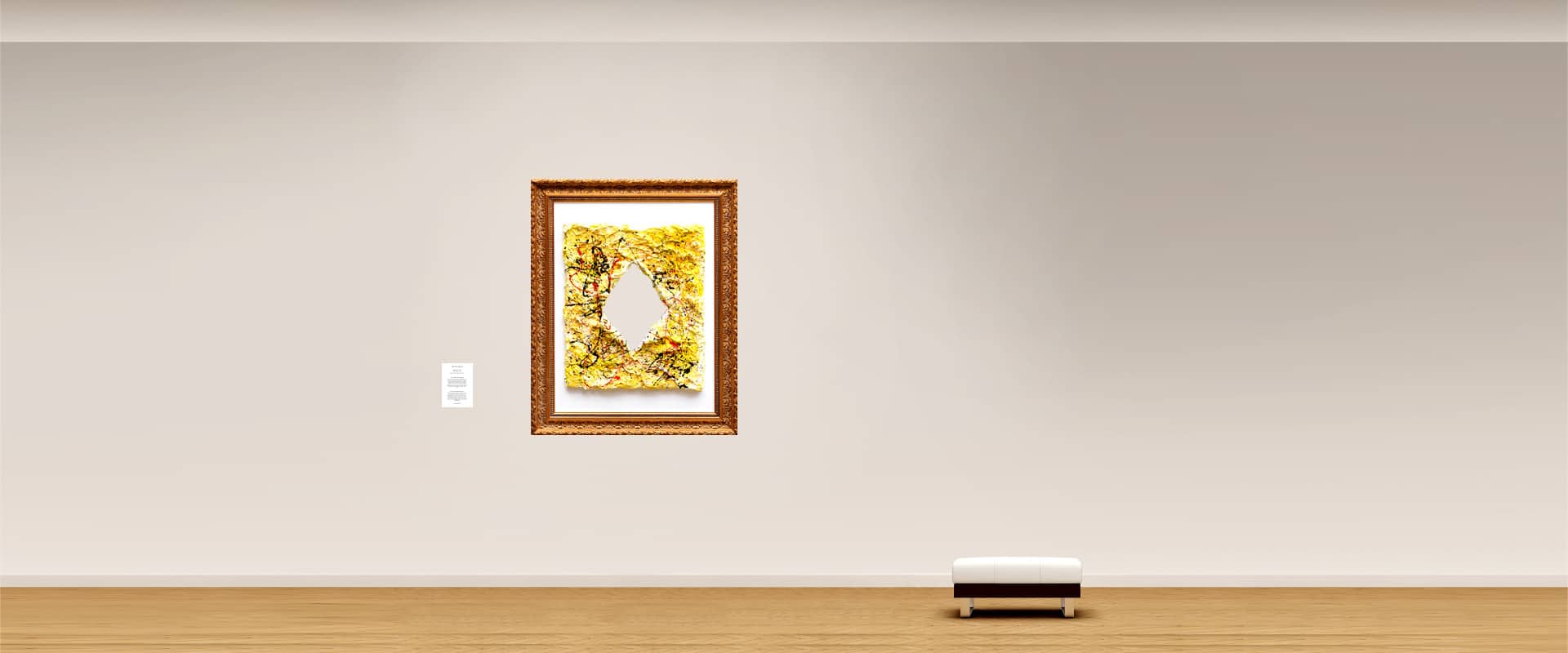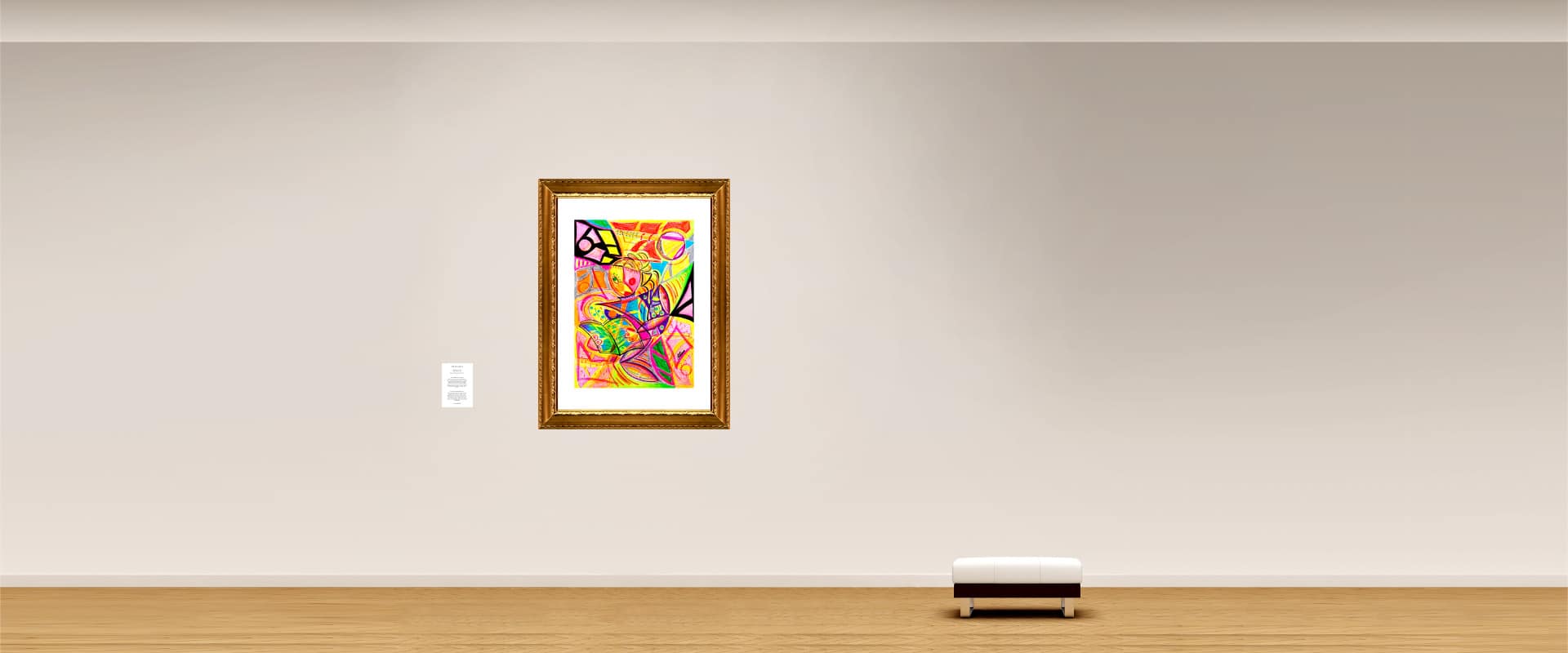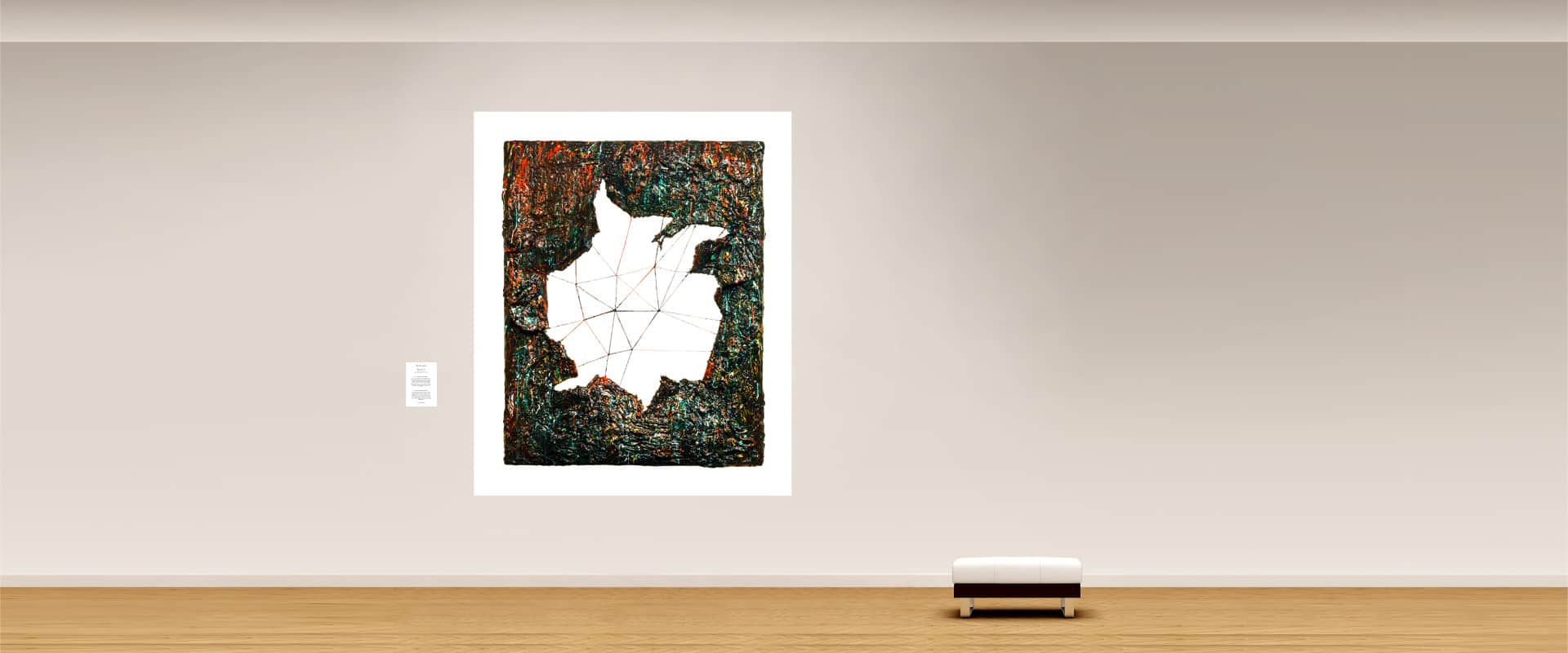 1 – The Heart of the Earth B Version – Contemporary sculpture made by the sculptor Cesare Catania – x Slider 1920×800
Opera: "Il Cuore della Terra – B Version"
"… la polvere di marmo dalla Terra e i frammenti di meteorite dall'Universo …"
2 – Selfportrait – Contemporary painting made by the painter Cesare Catania – x Slider 1920×800
"… in questa opera d'arte Cesare Catania mostra tutti gli ossimori presenti nella sua personalità …"
3 – Harlequin in the Land of Giants – Contemporary painting made by the sculptor Cesare Catania – x Slider 1920×800
Opera: "Arlecchino nella Terra dei Giganti"
"… iperrealismo e surrealismo …"
4 – The Heart of the Earth C Version – Contemporary sculpture made by the sculptor Cesare Catania – x Slider 1920×800
Opera: "Il Cuore della Terra – C Version"
"… la forza della Terra …"
5 – The Man Who Does Not See – Contemporary sculpture made by the sculptor Cesare Catania – x Slider 1920×800
Opera: "L'Uomo che Non Vede"
"… l'uomo è immerso bendato nella società che lo circonda …"
6 – The Mouth of Etna E Version – Contemporary sculpture made by the artist Cesare Catania – x Slider 1920×800
Opera: "La Bocca dell'Etna – E Version"
"… passione per l'energia dei colori e per l'arte contemporanea …"
7 – Trois Hommes – Contemporary tapestry made by the painter Cesare Catania – x Slider 1920×800
8 – Summer Readings – Contemporary painting made by the painter Cesare Catania – x Slider 1920×800
9 – The Cage – Contemporary sculpture 3D painting made by the sculptor Cesare Catania – x Slider 1920×800
"… quadro e scultura nella stessa opera d'arte…"
10 – The Cutting A Version – Contemporary sculpture 3D painting made by the sculptor Cesare Catania – x Slider 1920×800
Opera: "Il Taglio – A Version"
"… astrazione e arte contemporanea …"
11 – Confusion – The Open Cutting – Contemporary sculpture 3D painting made by the sculptor Cesare Catania – x Slider 1920×800
Opera: "Confusione (Il Taglio Aperto)"
12 – The Embrace B Version – Contemporary tapestry made by the painter Cesare Catania – x Slider 1920×800
Opera: "L'Abbraccio – B Version"
"… tutto inizia da un abbraccio …"
13 – Flamingos at the Mirror – Contemporary painting made by the painter Cesare Catania – x Slider 1920×800
Opera: "Fenicotteri allo Specchio"
"… la metafora dell'essere umano …"
14 – The Mouth of Etna F Version – Contemporary Sculpture 3D Painting made by the sculptor Cesare Catania – x Slider 1920×800
Opera: "La Bocca dell'Etna – F Version"
"… quando la scultura diventa energia …"
15 – Woman with a Book – Contemporary painting made by the painter Cesare Catania – x Slider 1920×800
16 – The Mouth of Etna A Version – Contemporary sculpture made by the artist Cesare Catania – x Slider 1920×800
Opera: "La Bocca dell'Etna – A Version"
"… passione per l'arte contemporanea …"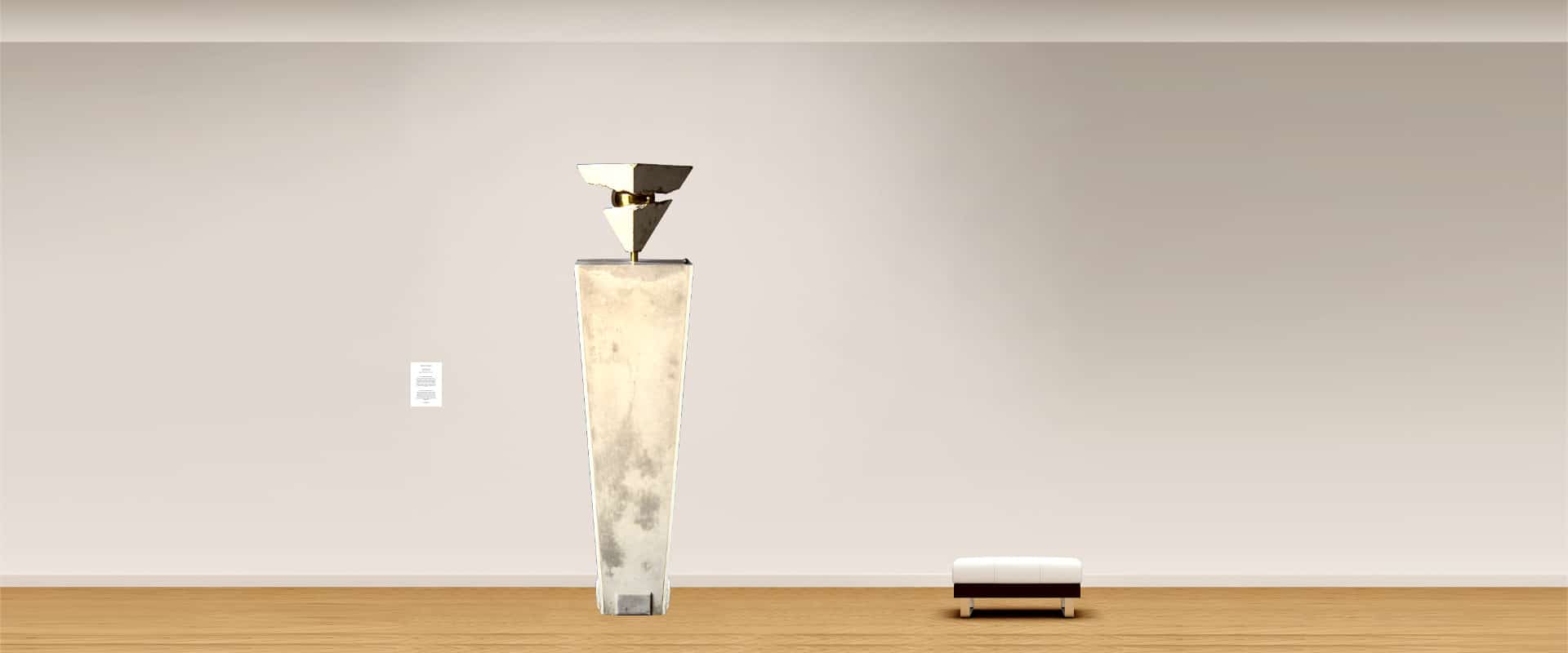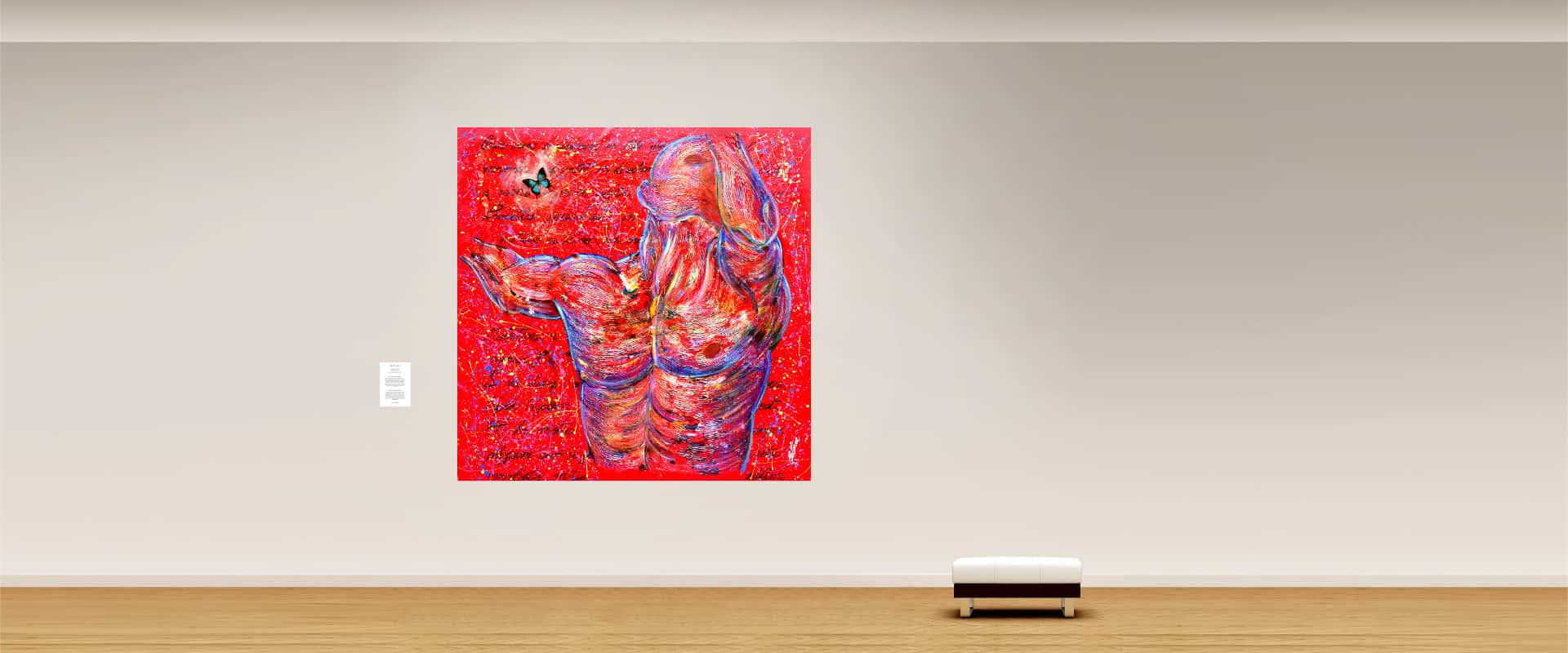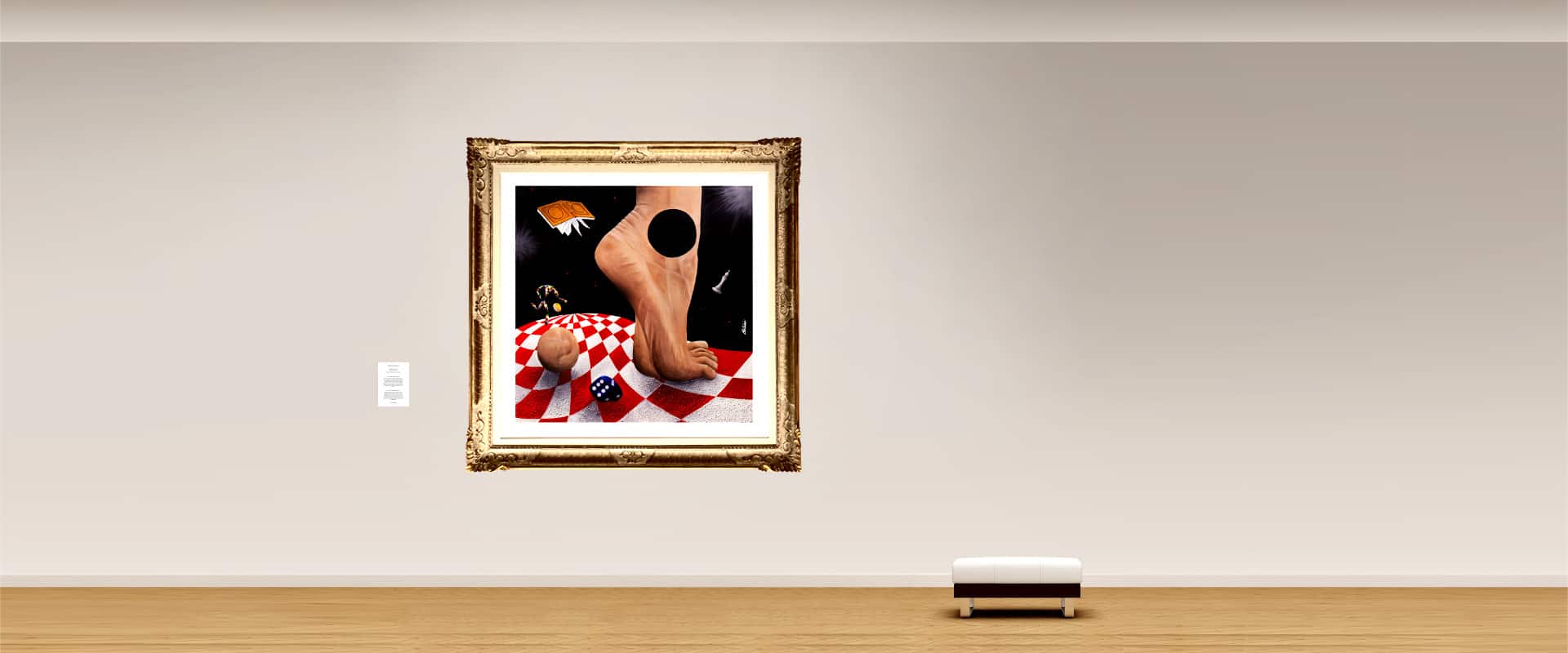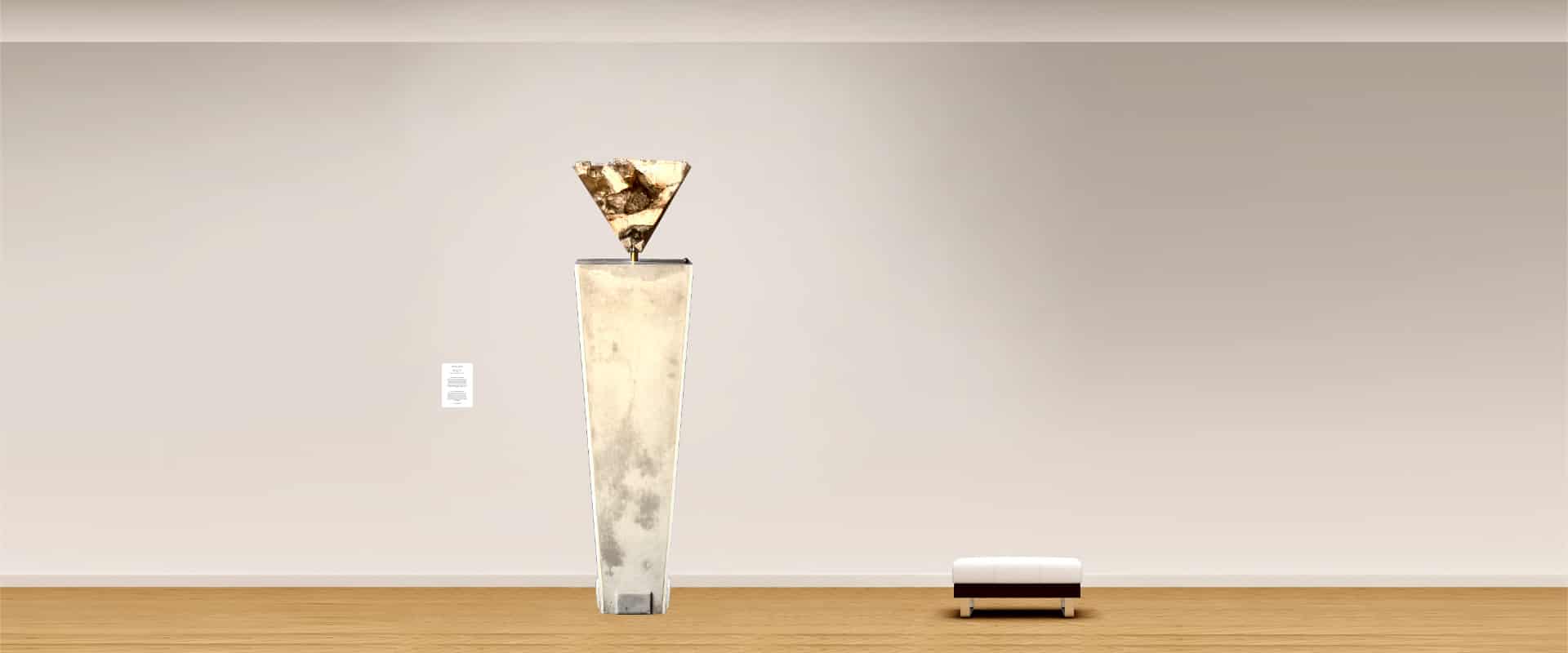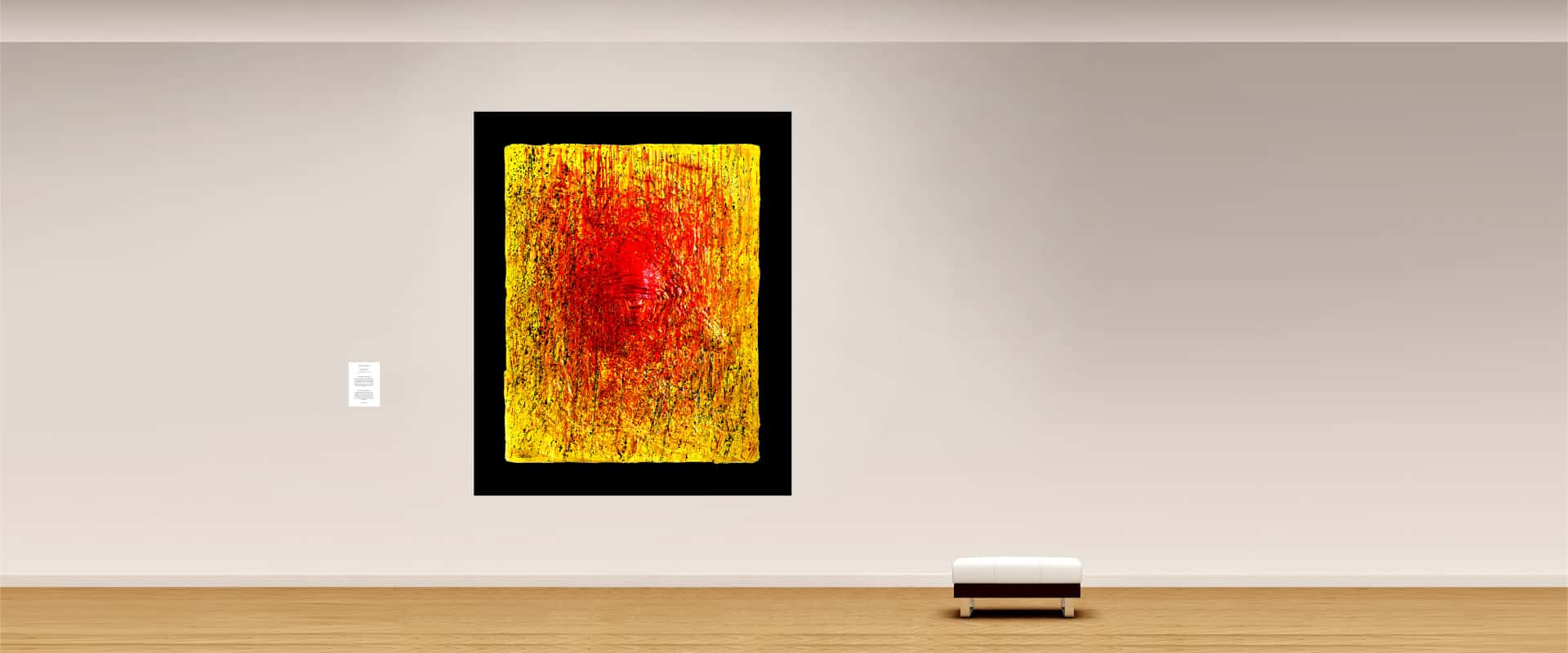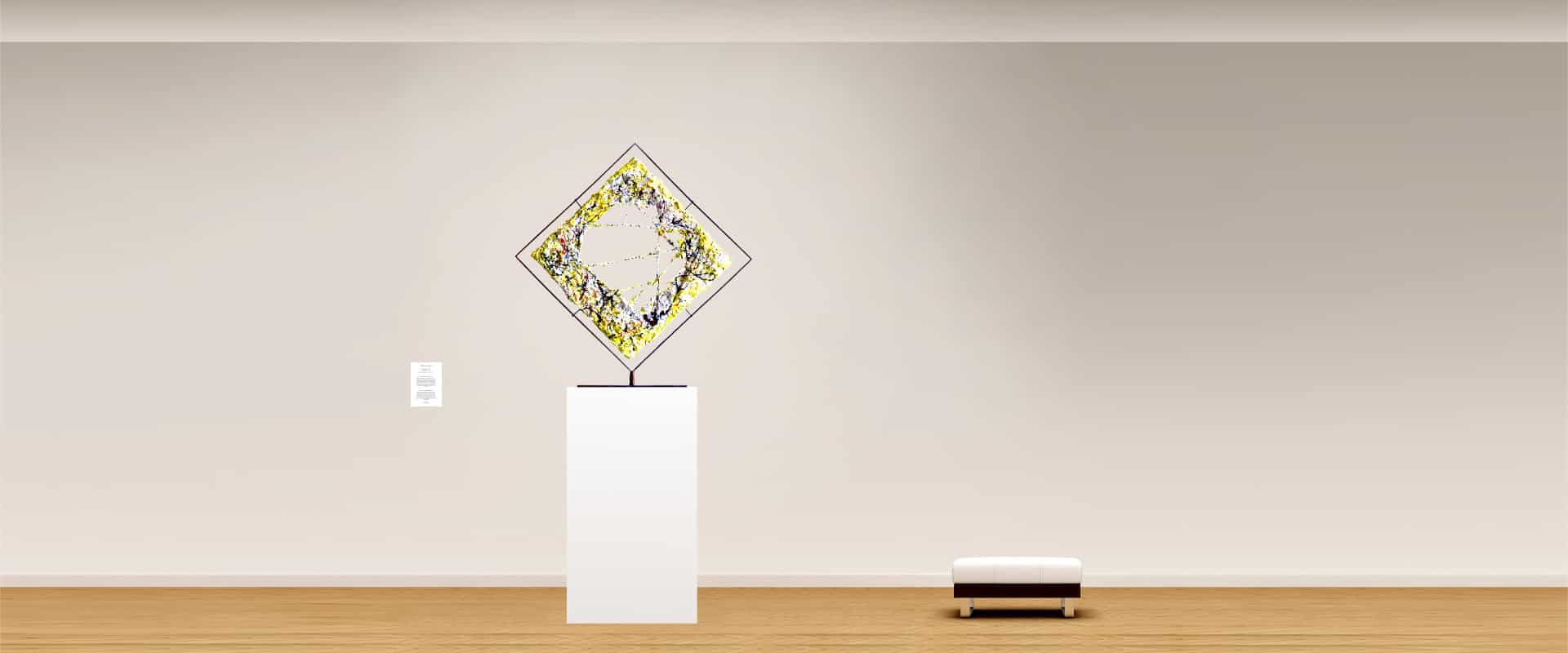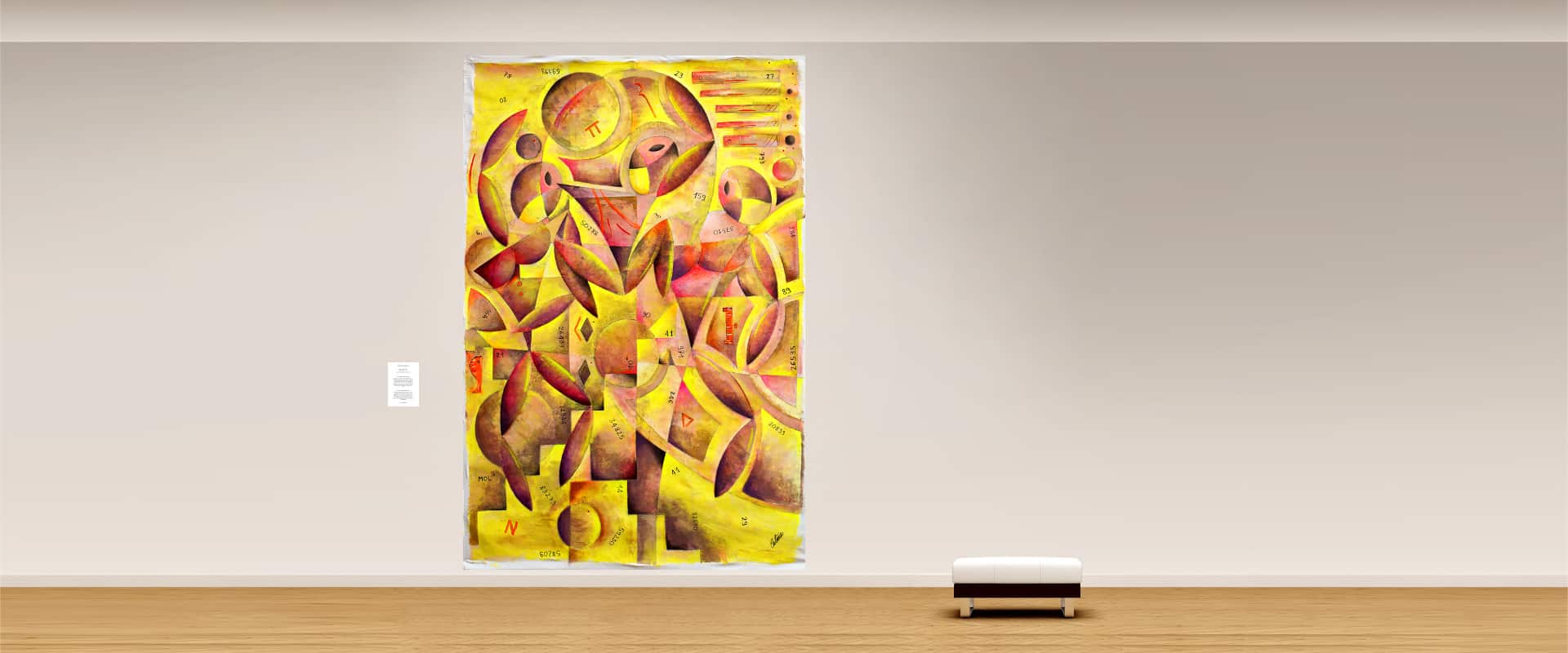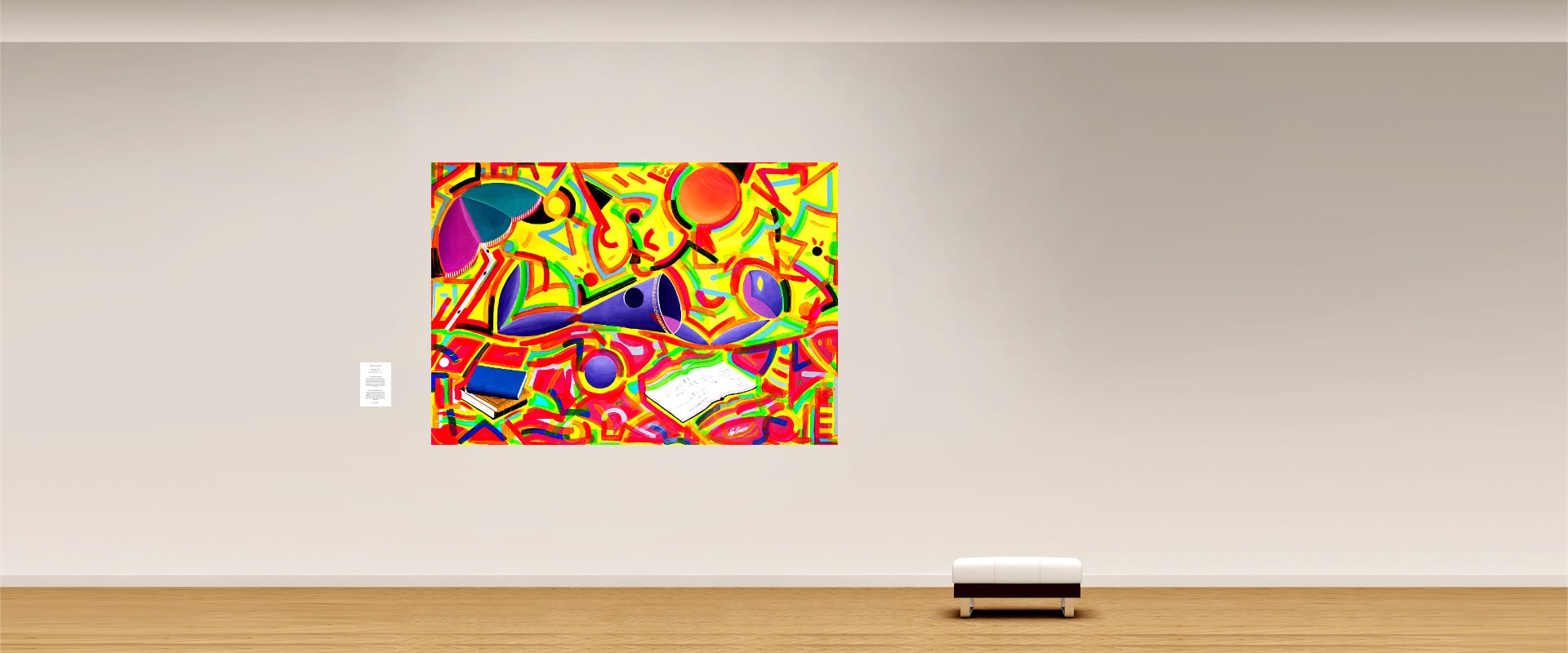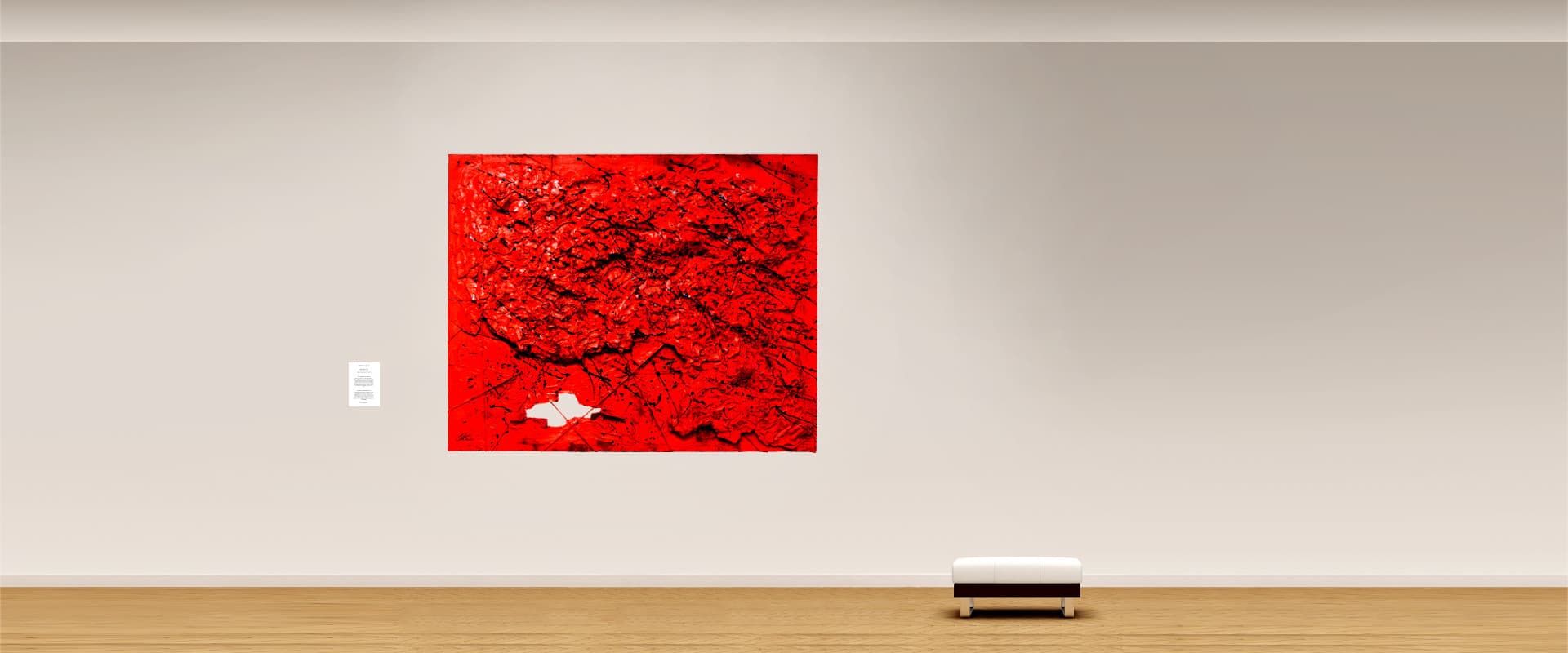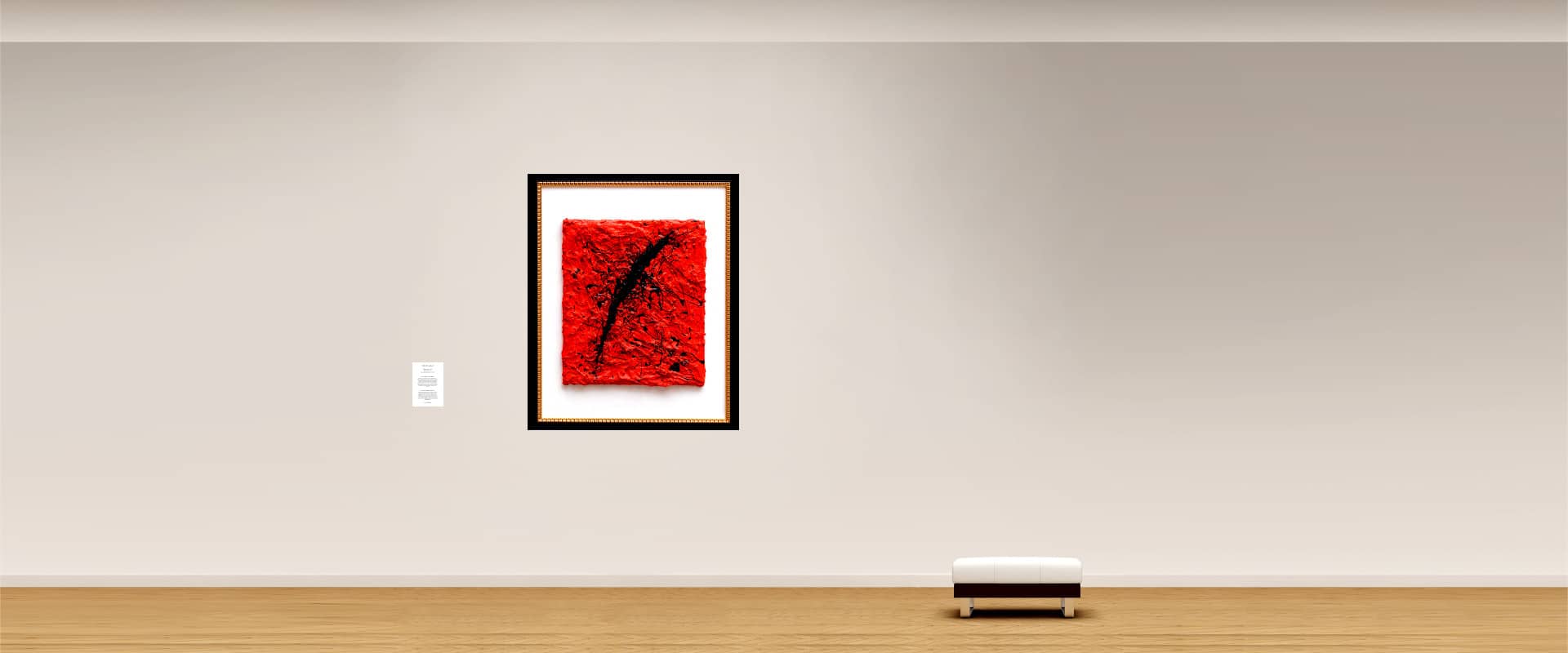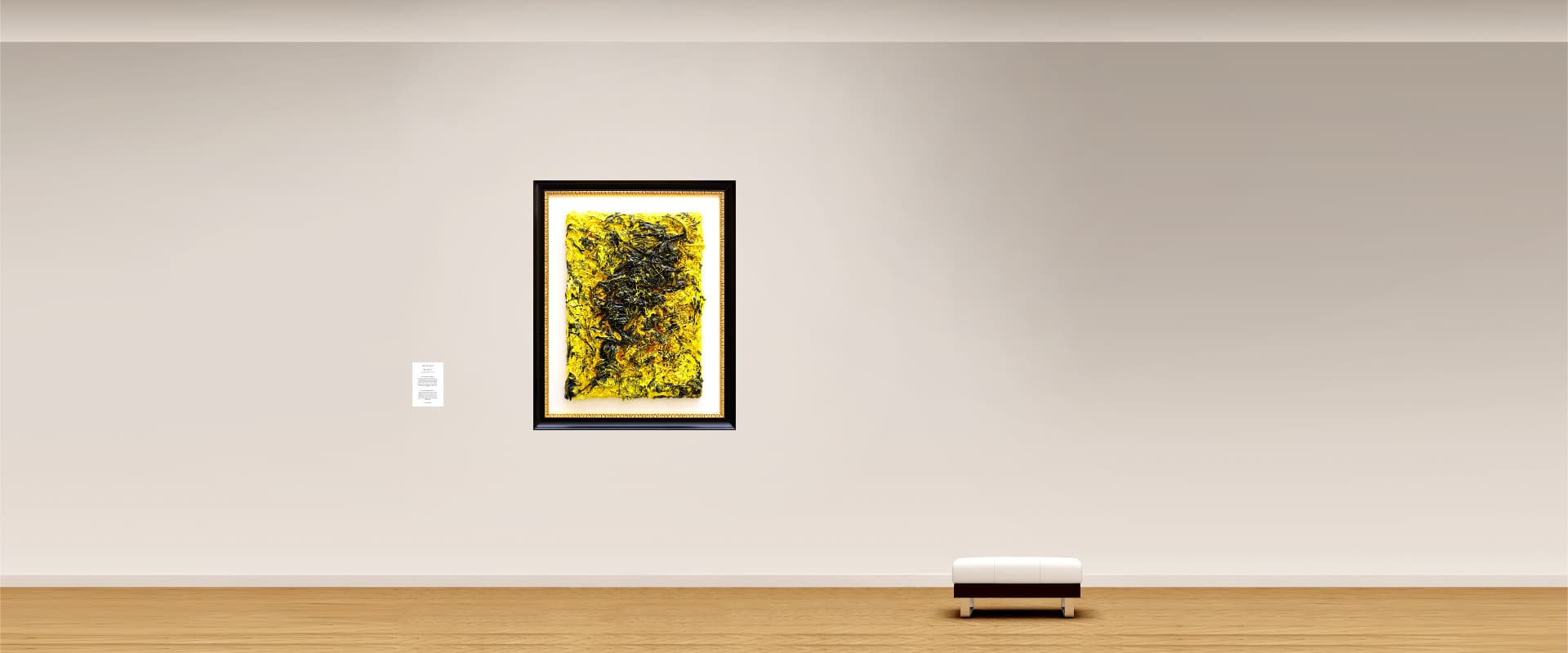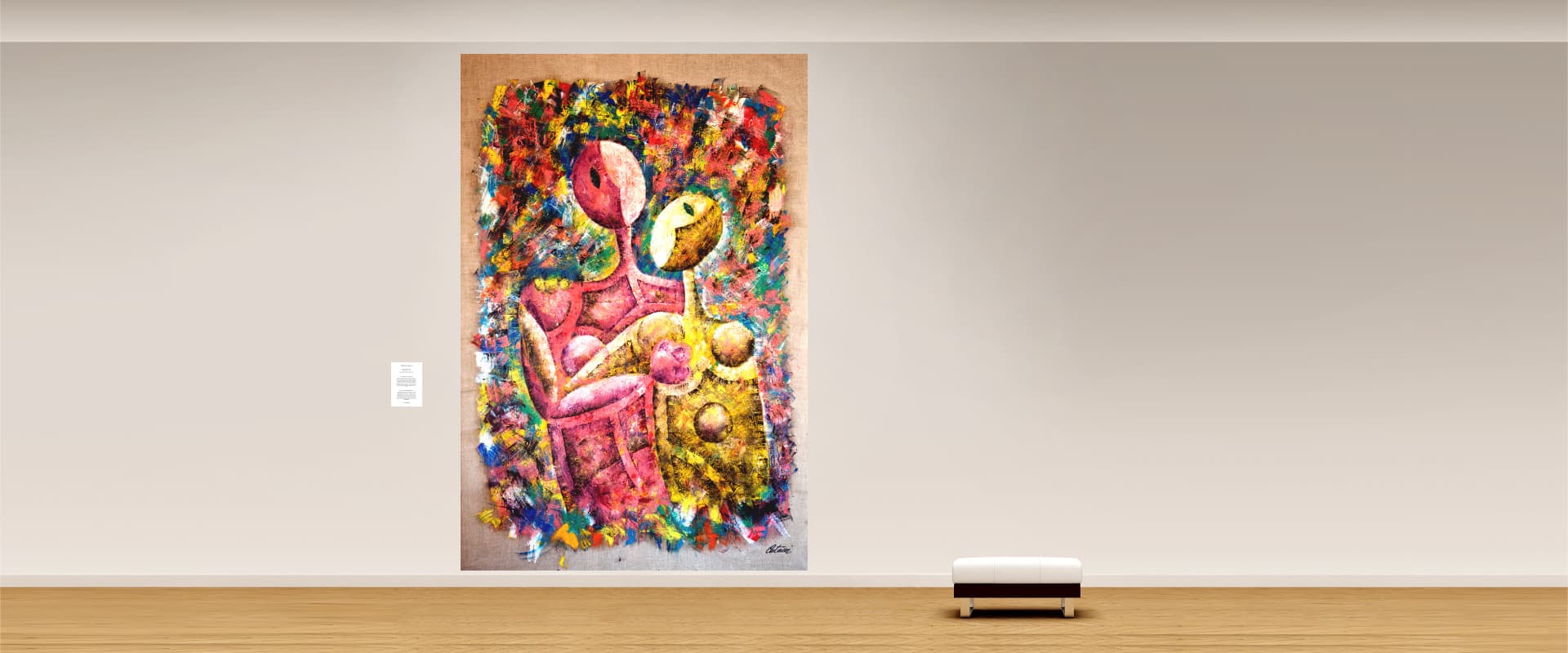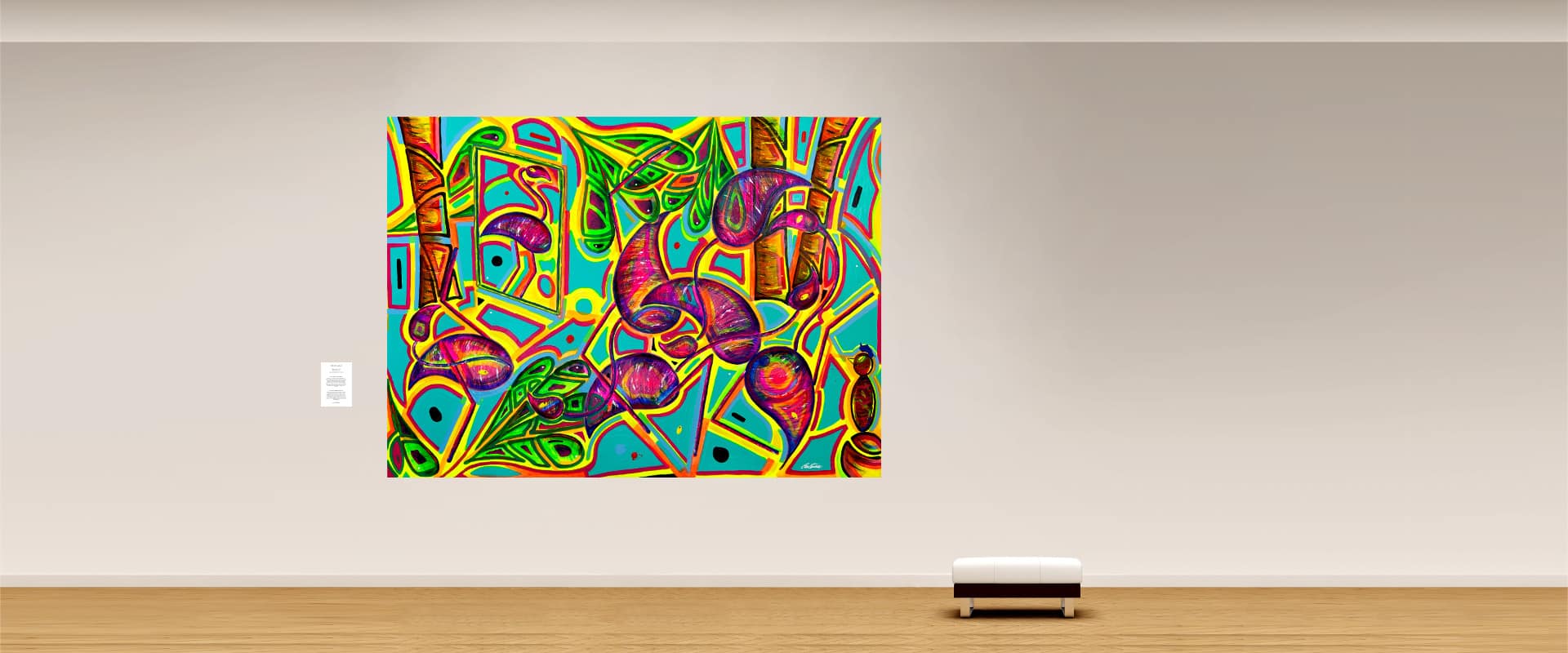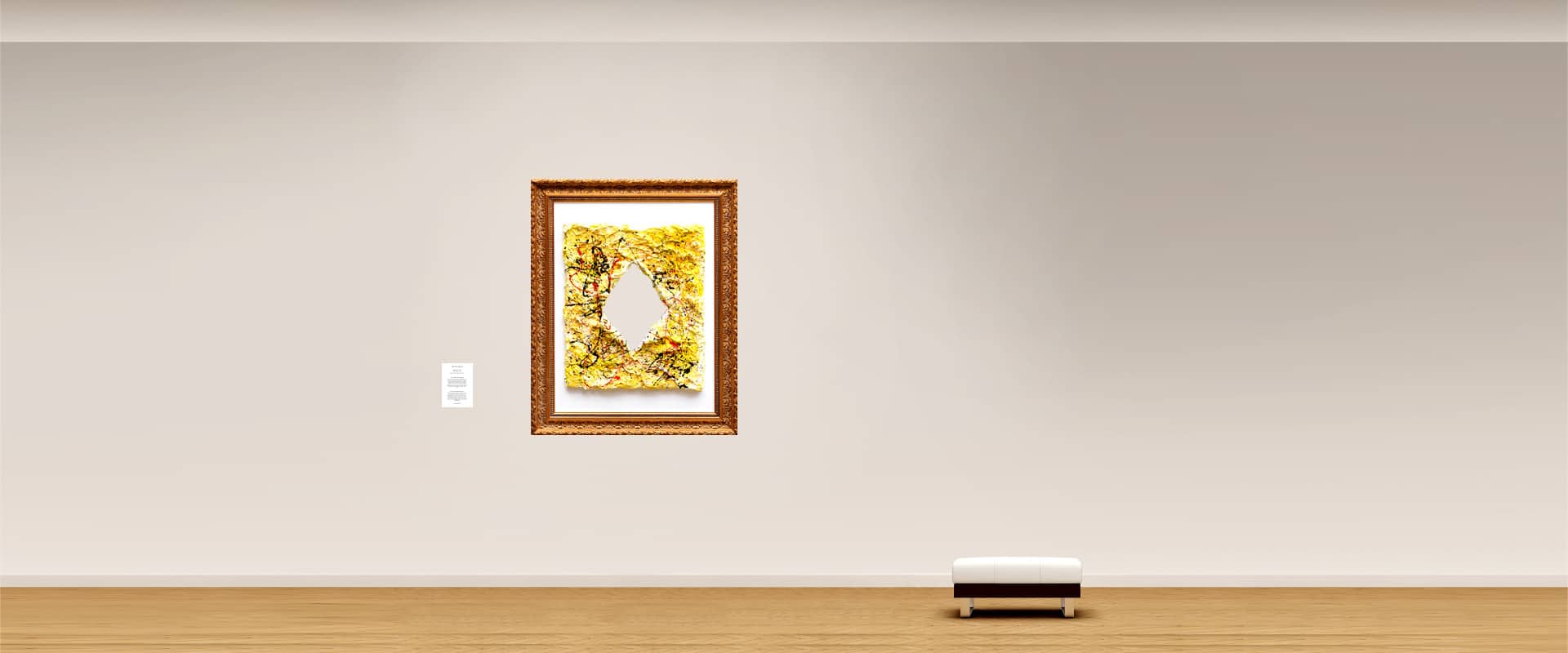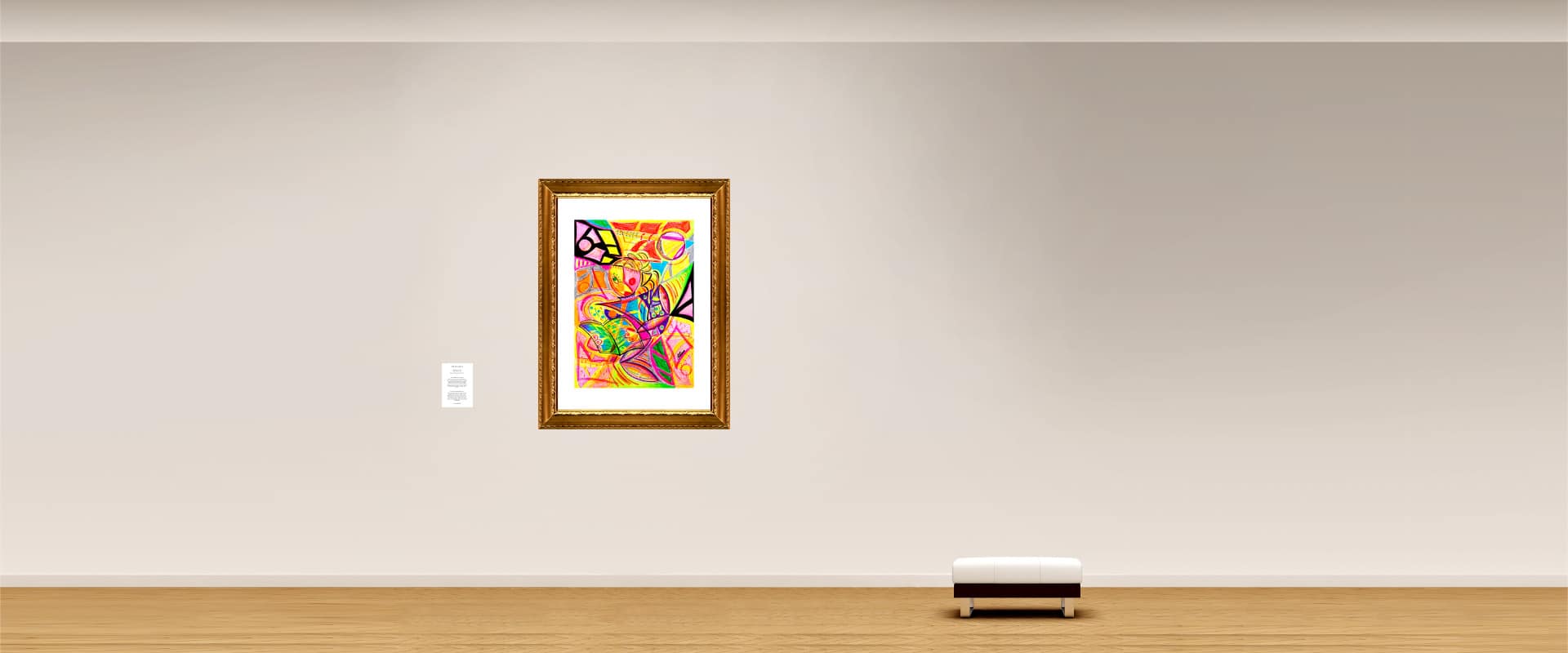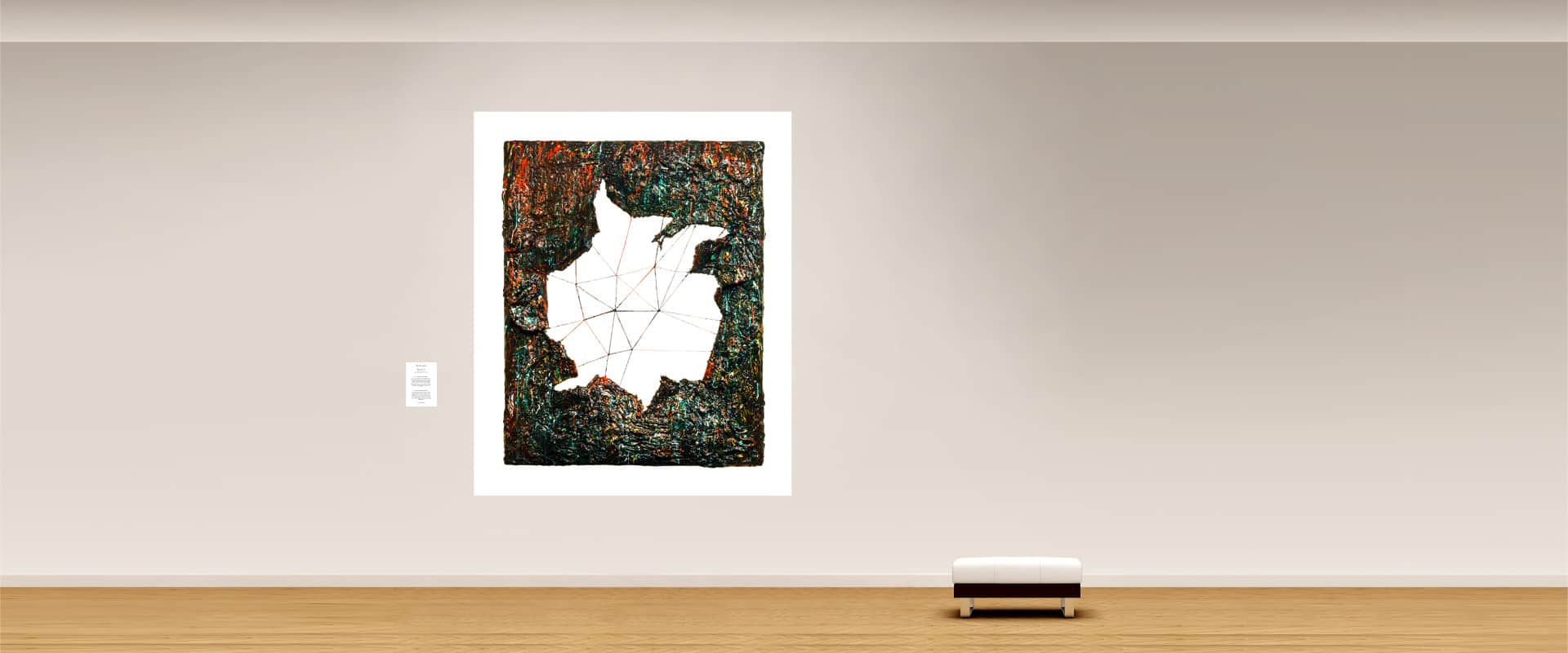 1 – The Heart of the Earth B Version – Contemporary sculpture made by the sculptor Cesare Catania – x Slider 1920×800
Opera: "Il Cuore della Terra – B Version"
"… la polvere di marmo dalla Terra e i frammenti di meteorite dall'Universo …"
2 – Selfportrait – Contemporary painting made by the painter Cesare Catania – x Slider 1920×800
"… in questa opera d'arte Cesare Catania mostra tutti gli ossimori presenti nella sua personalità …"
3 – Harlequin in the Land of Giants – Contemporary painting made by the sculptor Cesare Catania – x Slider 1920×800
Opera: "Arlecchino nella Terra dei Giganti"
"… iperrealismo e surrealismo …"
4 – The Heart of the Earth C Version – Contemporary sculpture made by the sculptor Cesare Catania – x Slider 1920×800
Opera: "Il Cuore della Terra – C Version"
"… la forza della Terra …"
5 – The Man Who Does Not See – Contemporary sculpture made by the sculptor Cesare Catania – x Slider 1920×800
Opera: "L'Uomo che Non Vede"
"… l'uomo è immerso bendato nella società che lo circonda …"
6 – The Mouth of Etna E Version – Contemporary sculpture made by the artist Cesare Catania – x Slider 1920×800
Opera: "La Bocca dell'Etna – E Version"
"… passione per l'energia dei colori e per l'arte contemporanea …"
7 – Trois Hommes – Contemporary tapestry made by the painter Cesare Catania – x Slider 1920×800
8 – Summer Readings – Contemporary painting made by the painter Cesare Catania – x Slider 1920×800
9 – The Cage – Contemporary sculpture 3D painting made by the sculptor Cesare Catania – x Slider 1920×800
"… quadro e scultura nella stessa opera d'arte…"
10 – The Cutting A Version – Contemporary sculpture 3D painting made by the sculptor Cesare Catania – x Slider 1920×800
Opera: "Il Taglio – A Version"
"… astrazione e arte contemporanea …"
11 – Confusion – The Open Cutting – Contemporary sculpture 3D painting made by the sculptor Cesare Catania – x Slider 1920×800
Opera: "Confusione (Il Taglio Aperto)"
12 – The Embrace B Version – Contemporary tapestry made by the painter Cesare Catania – x Slider 1920×800
Opera: "L'Abbraccio – B Version"
"… tutto inizia da un abbraccio …"
13 – Flamingos at the Mirror – Contemporary painting made by the painter Cesare Catania – x Slider 1920×800
Opera: "Fenicotteri allo Specchio"
"… la metafora dell'essere umano …"
14 – The Mouth of Etna F Version – Contemporary Sculpture 3D Painting made by the sculptor Cesare Catania – x Slider 1920×800
Opera: "La Bocca dell'Etna – F Version"
"… quando la scultura diventa energia …"
15 – Woman with a Book – Contemporary painting made by the painter Cesare Catania – x Slider 1920×800
16 – The Mouth of Etna A Version – Contemporary sculpture made by the artist Cesare Catania – x Slider 1920×800
Opera: "La Bocca dell'Etna – A Version"
"… passione per l'arte contemporanea …"
oppure
torna al menù principale