Title: "THE OLD MAN SLEEPING ON A SHIP"
23 – Title: "THE OLD MAN SLEEPING ON A SHIP"
Year: 2015
Dimensions: 170×120 cm
Technique: Acrylic on canvas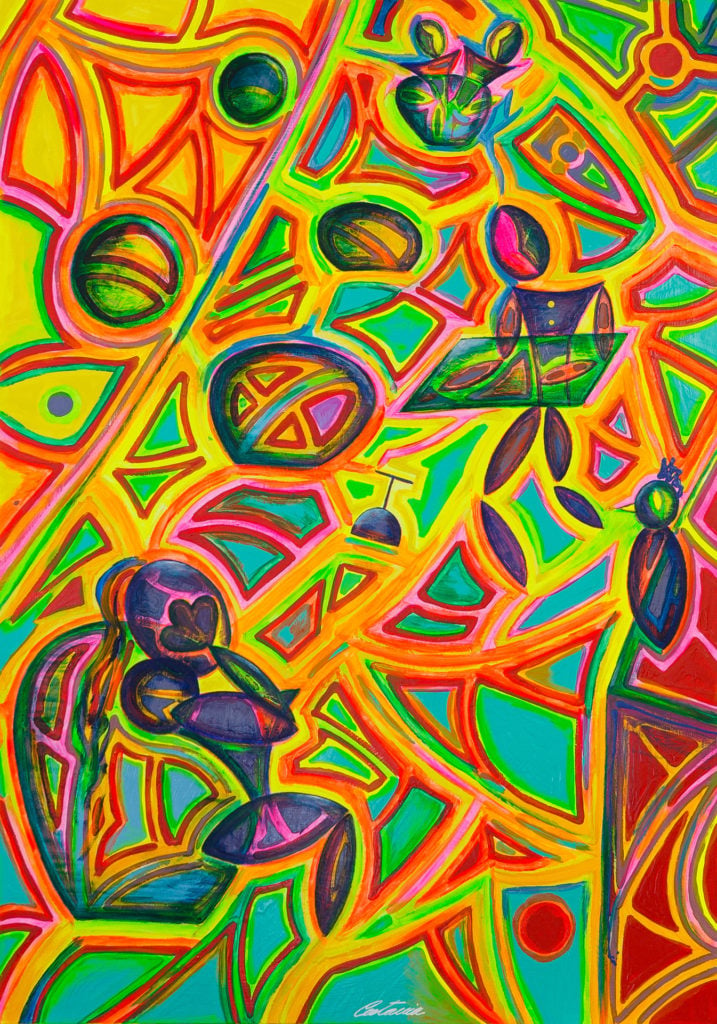 Artwork Description
During a Spanish ferry trip in the summer of 2015, the contemporary Artist is enchanted by an old man sleeping in an armchair. The old man, long-haired gathered like an Indians, sleeping peacefully and imperturbably while the boat sways between the restless waves of the rough sea.
The rest of the crew (a few people: only a clumsy waiter in the foreground and a couple of women screaming in the background) react actively to the sea event. The old man instead closes his eyes at the exit of the port of Ibiza and re-opens them just before reaching the destination, maintaining the same position, apparently uncomfortable, with his heavy head on his hand and his legs crossed.
On the bottom right, the Artist embodied into a bird, observes the scene.
*
*
*
*
THE MOST POPULAR
*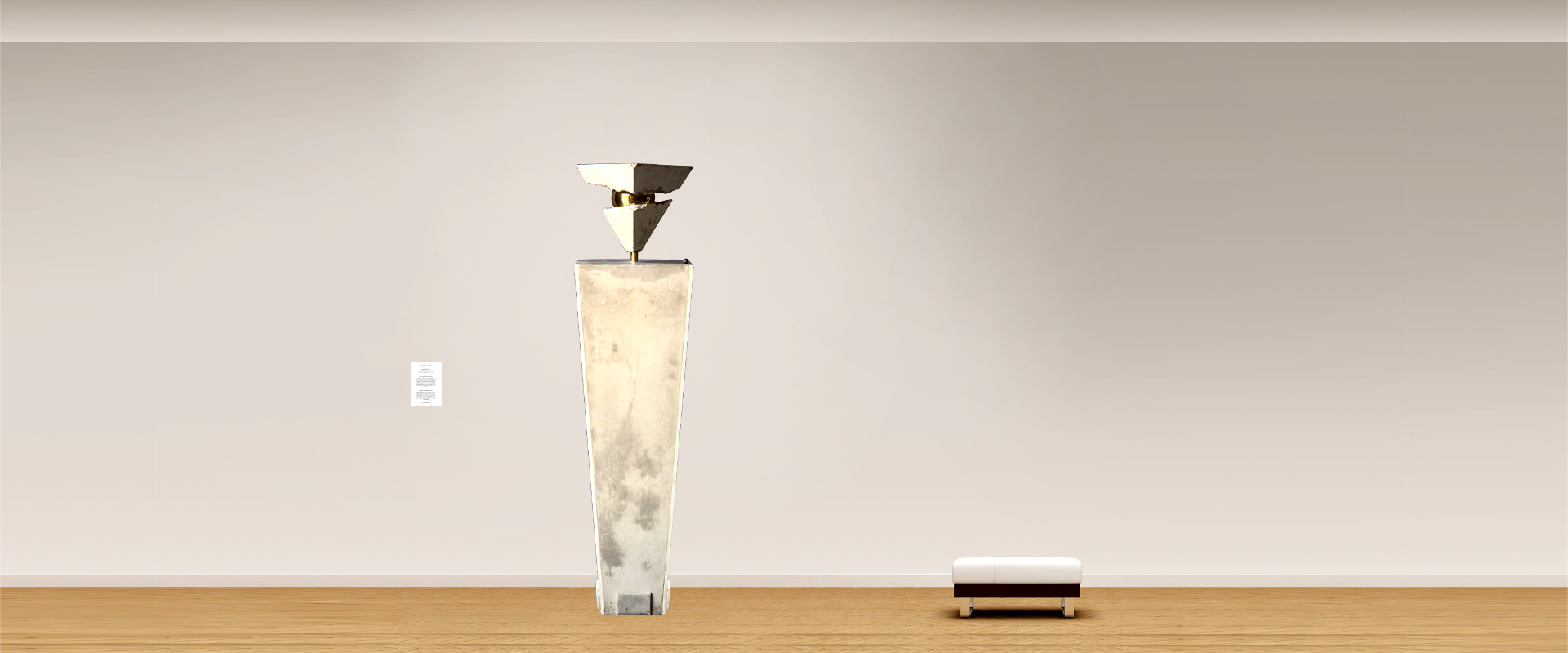 Artwork Title: "The Heart of the Earth – B Version"
"... the marble dust coming from the Earth and the meteorite fragments coming from the Universe ..."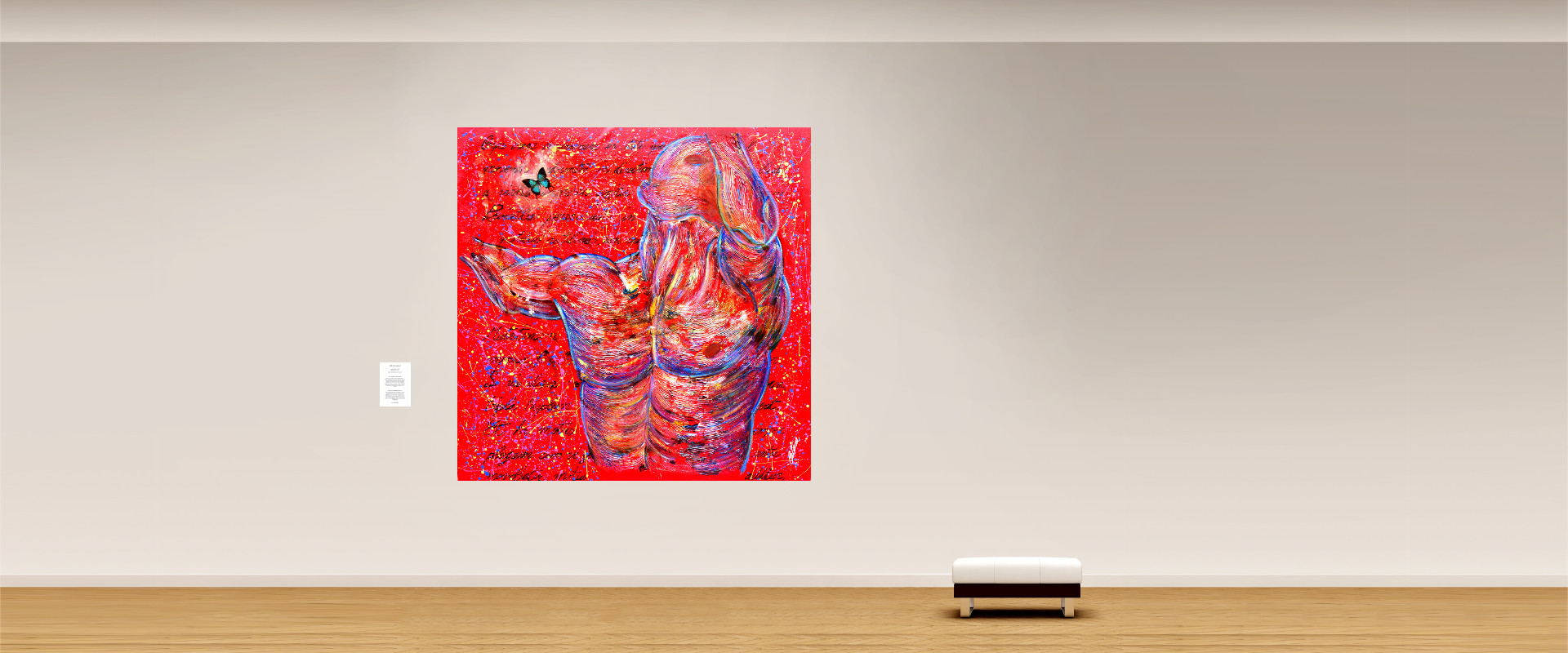 Artwork Title: "Selfportrait"
"... in this artwork Cesare Catania illustrates the oxymorons present in his personality ..."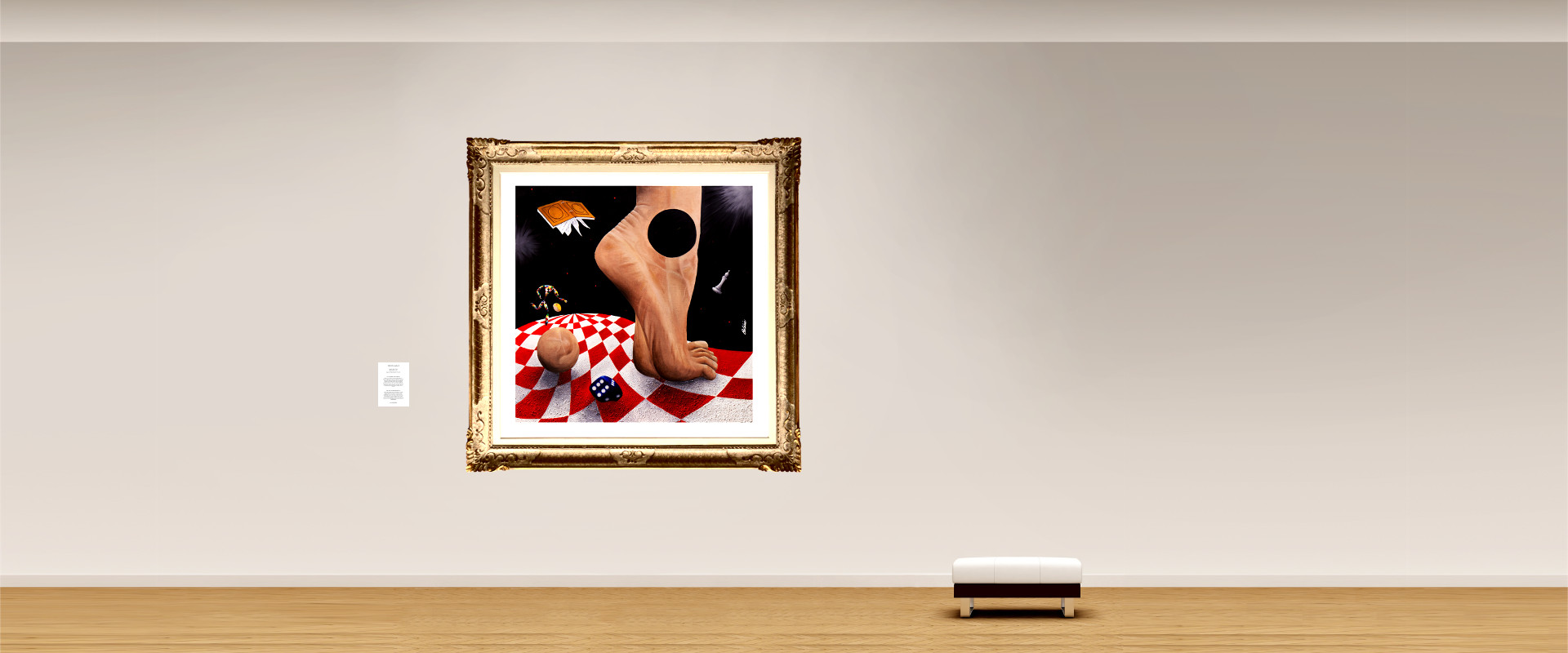 Artwork Title: "Harlequin in the Land of Giants"
"... hyperrealism and surrealism ..."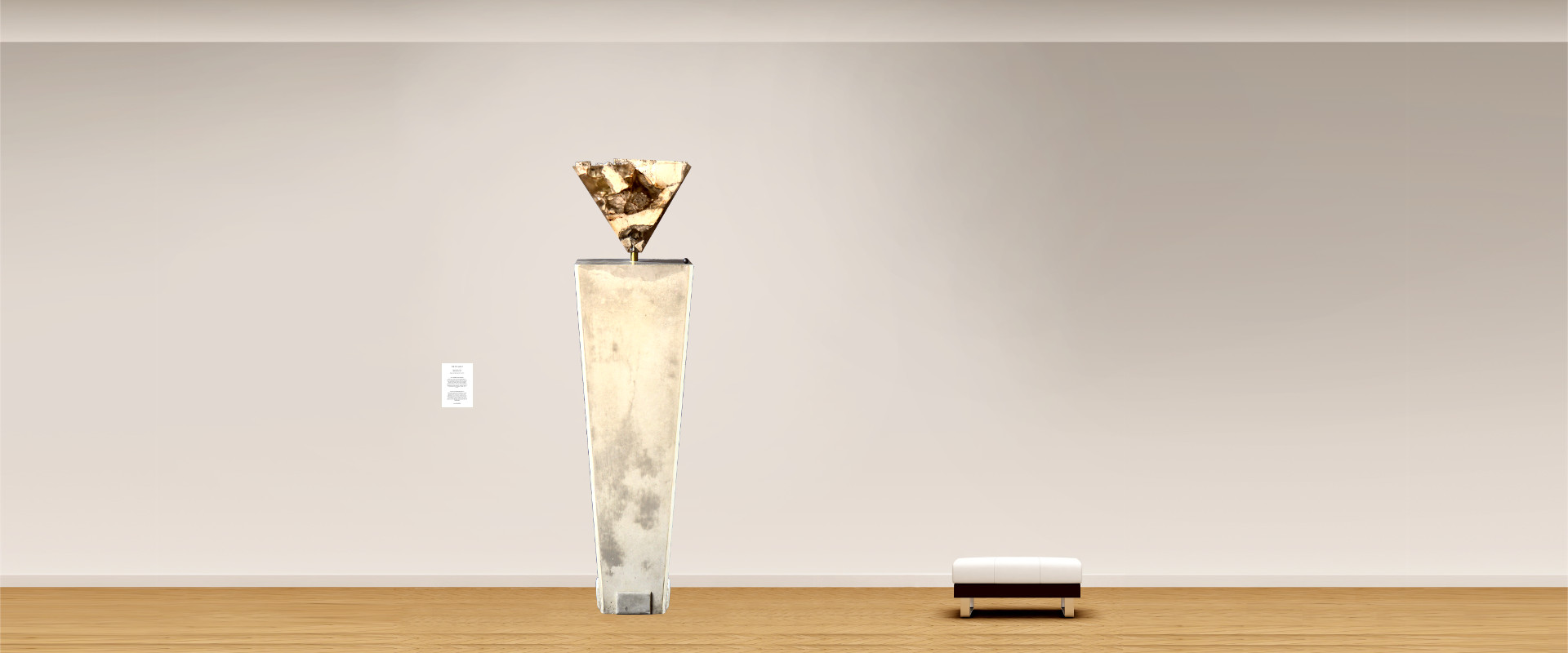 Artwork Title: "The Heart of the Earth – C Version"
"... the power of the Earth ..."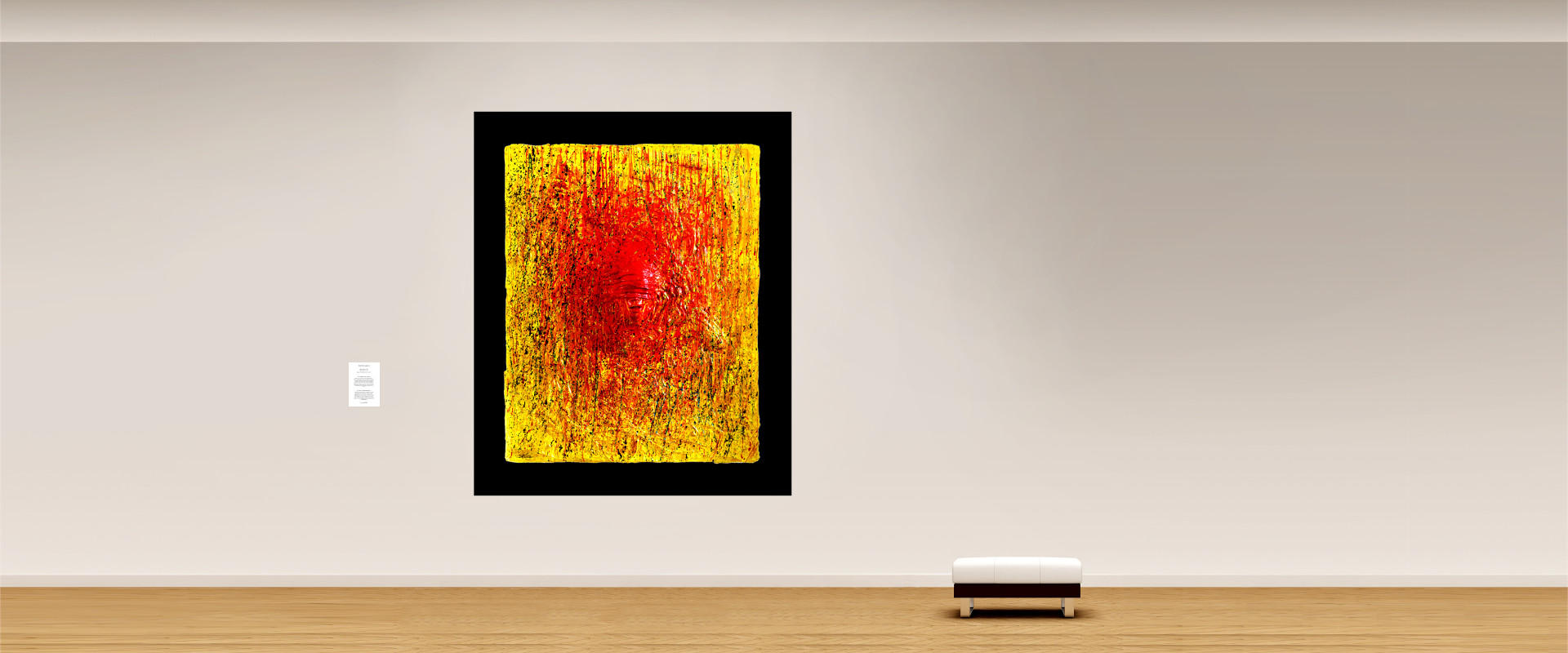 Artwork Title: "The Man Who Does Not See"
"... the man is immersed in the society around him blindfolded ..."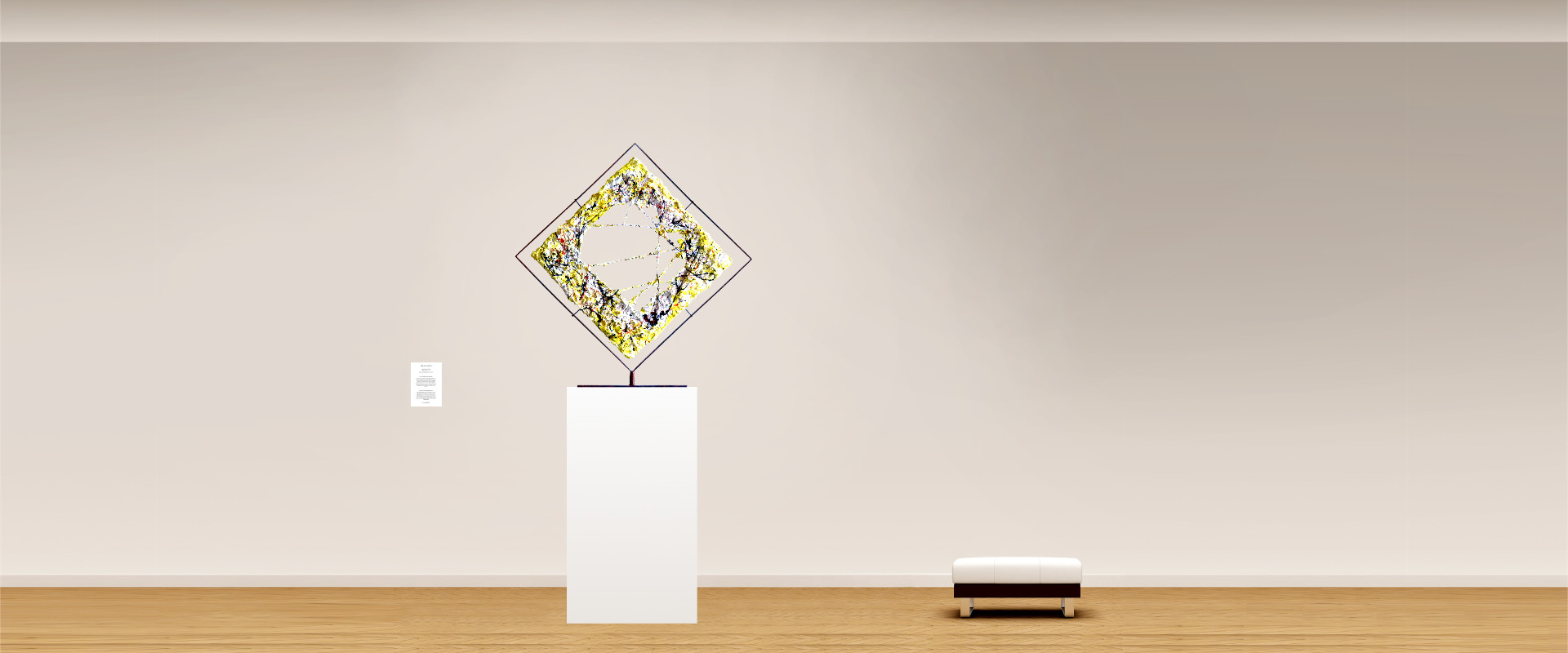 Artwork Title: "The Mouth of Etna – E Version"
"... passion for colours, for energy and for contemporary sculpture ..."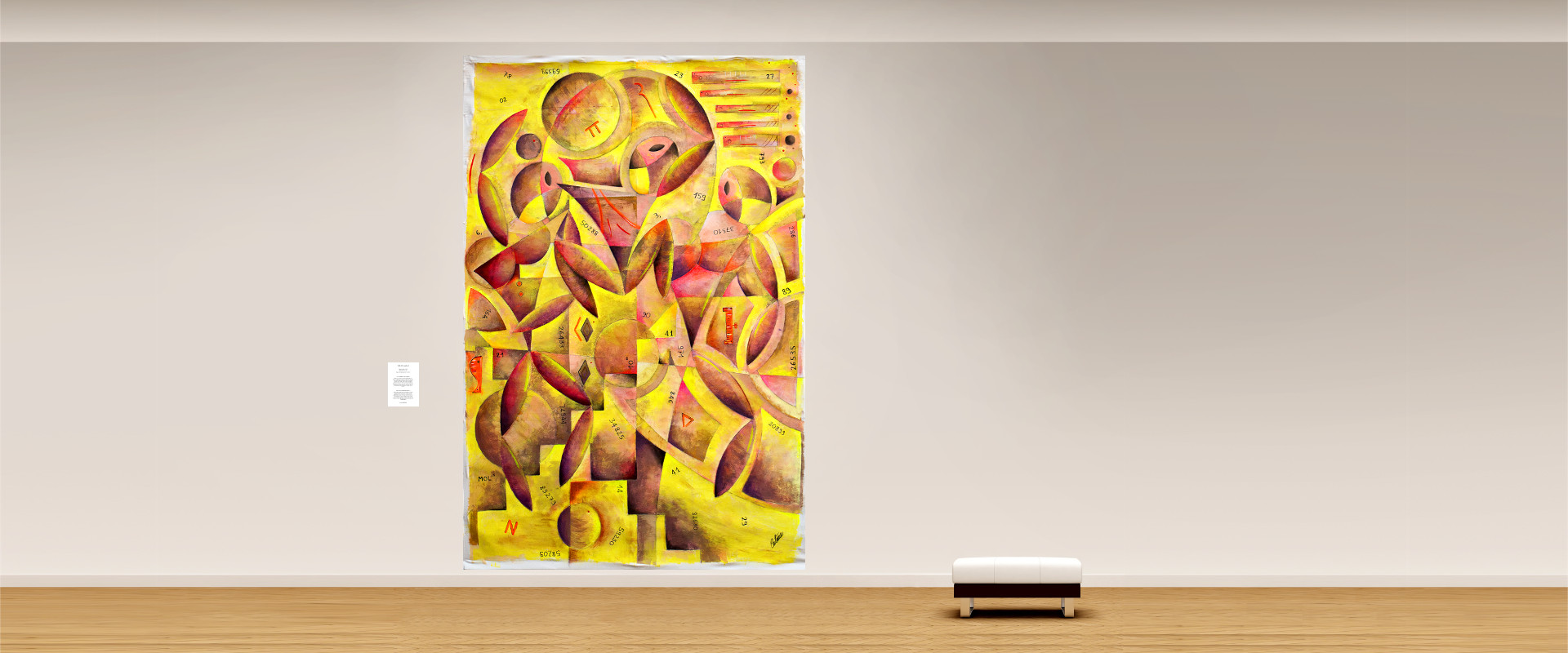 Artwork Title: "Trois Hommes"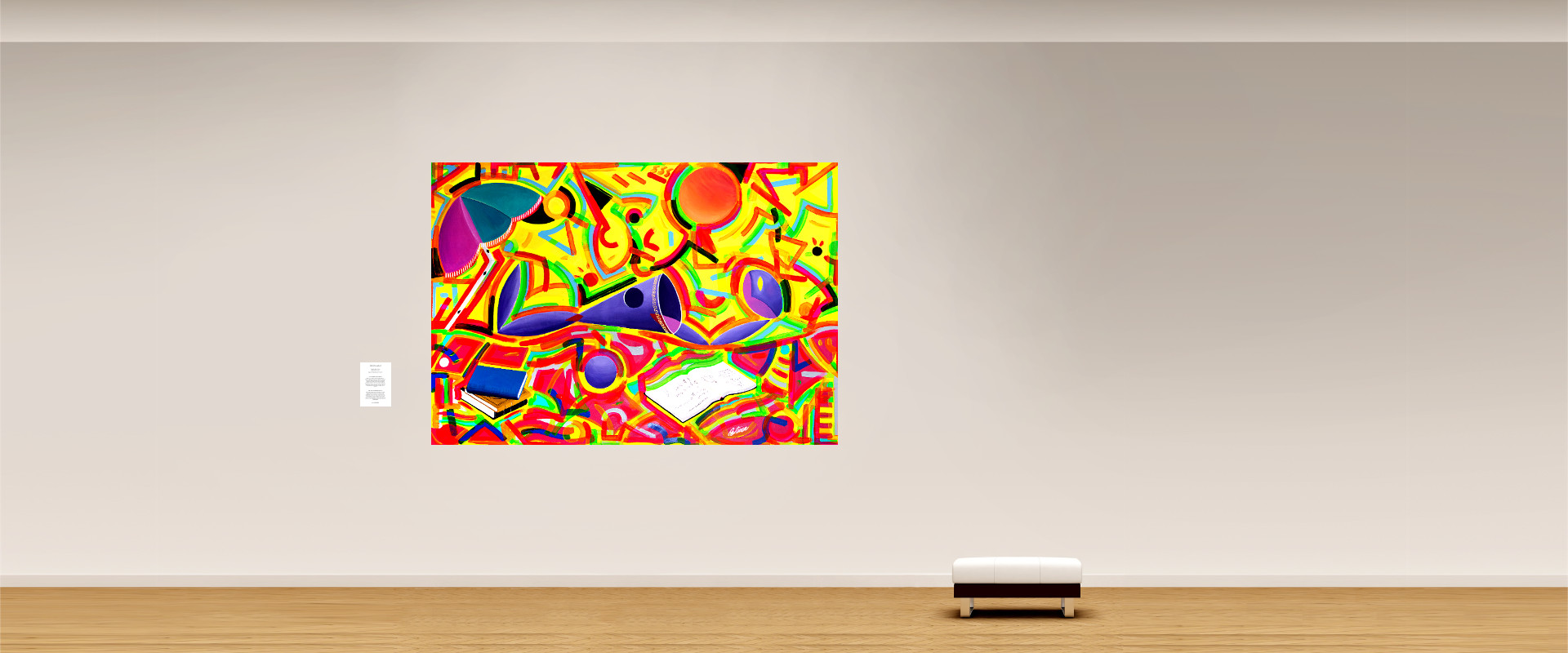 Artwork Title: "Summer Readings"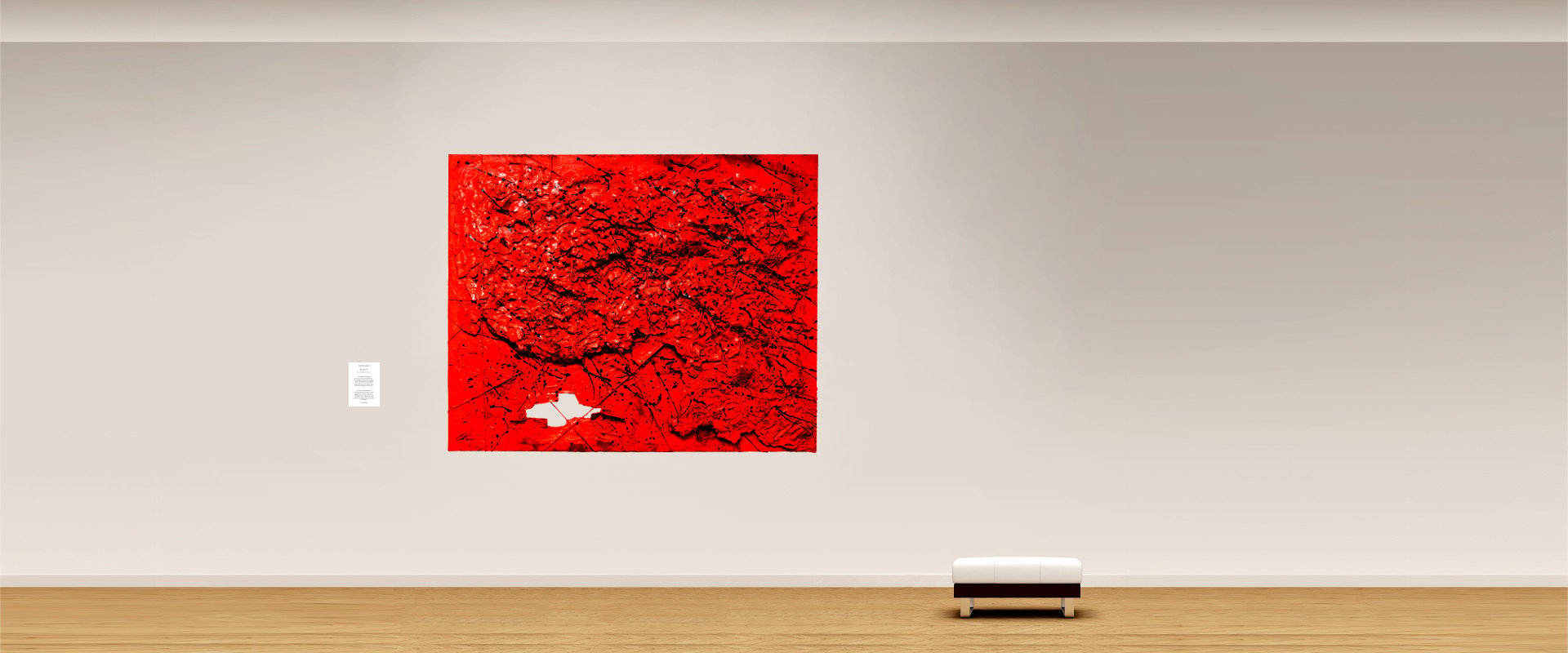 Artwork Title: "The Cage"
"... 3D painting and sculpture in the same artwork ..."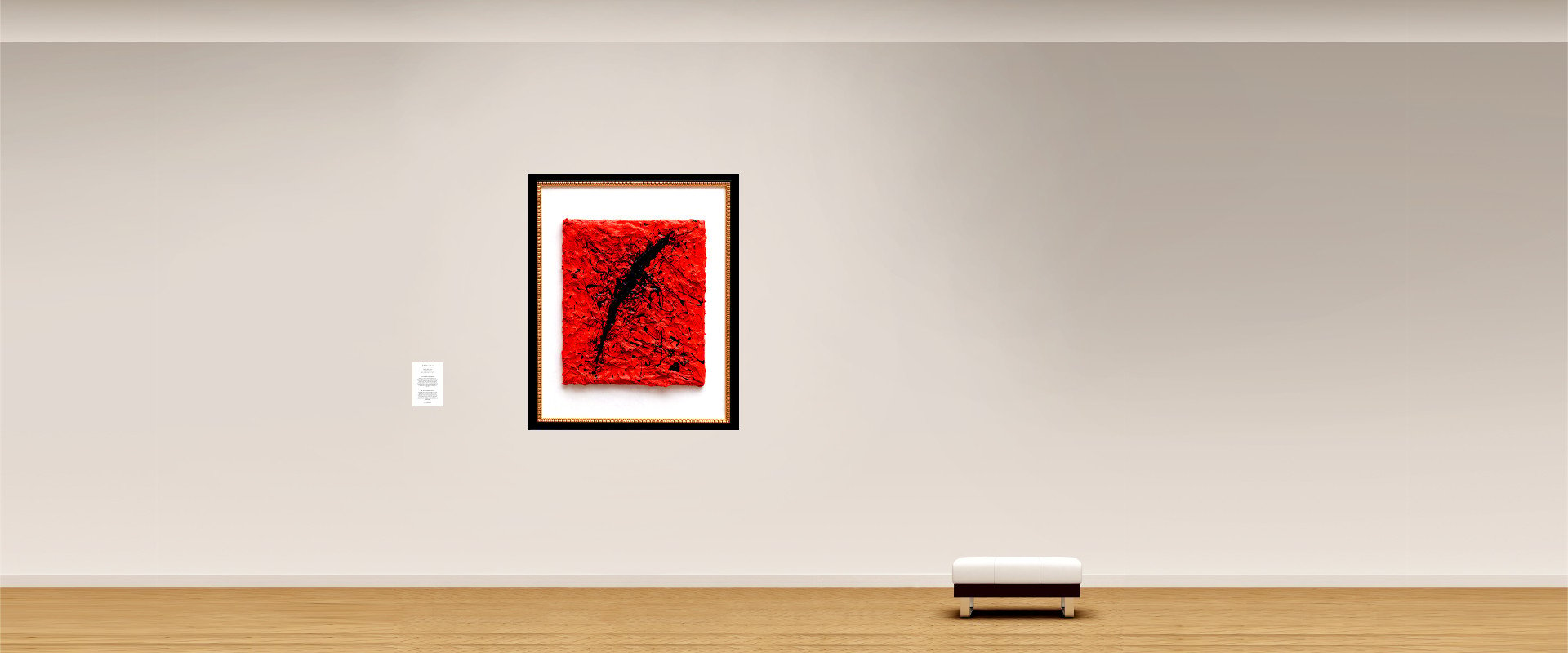 Artwork Title: "The Cutting – A Version"
"... abstraction and contemporary idea of art ..."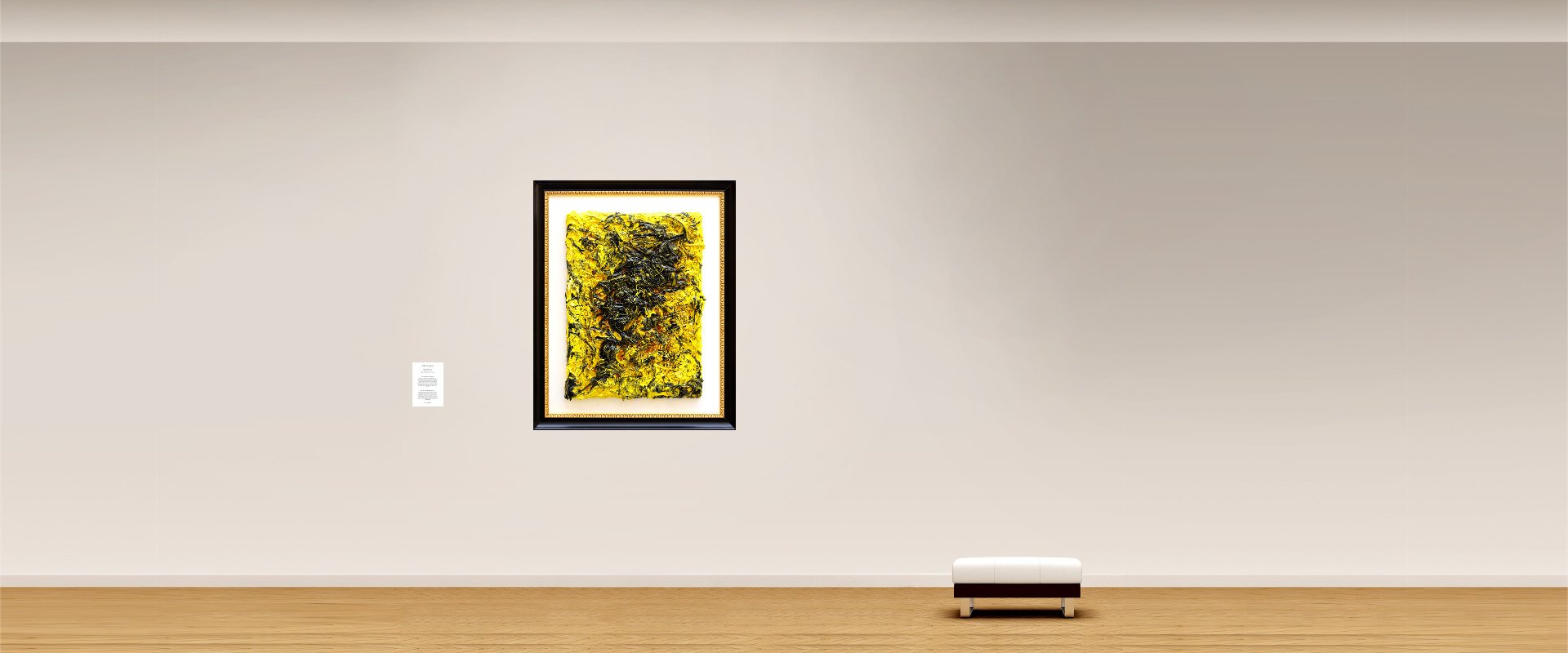 Artwork Title: "Confusion (The Open Cutting)"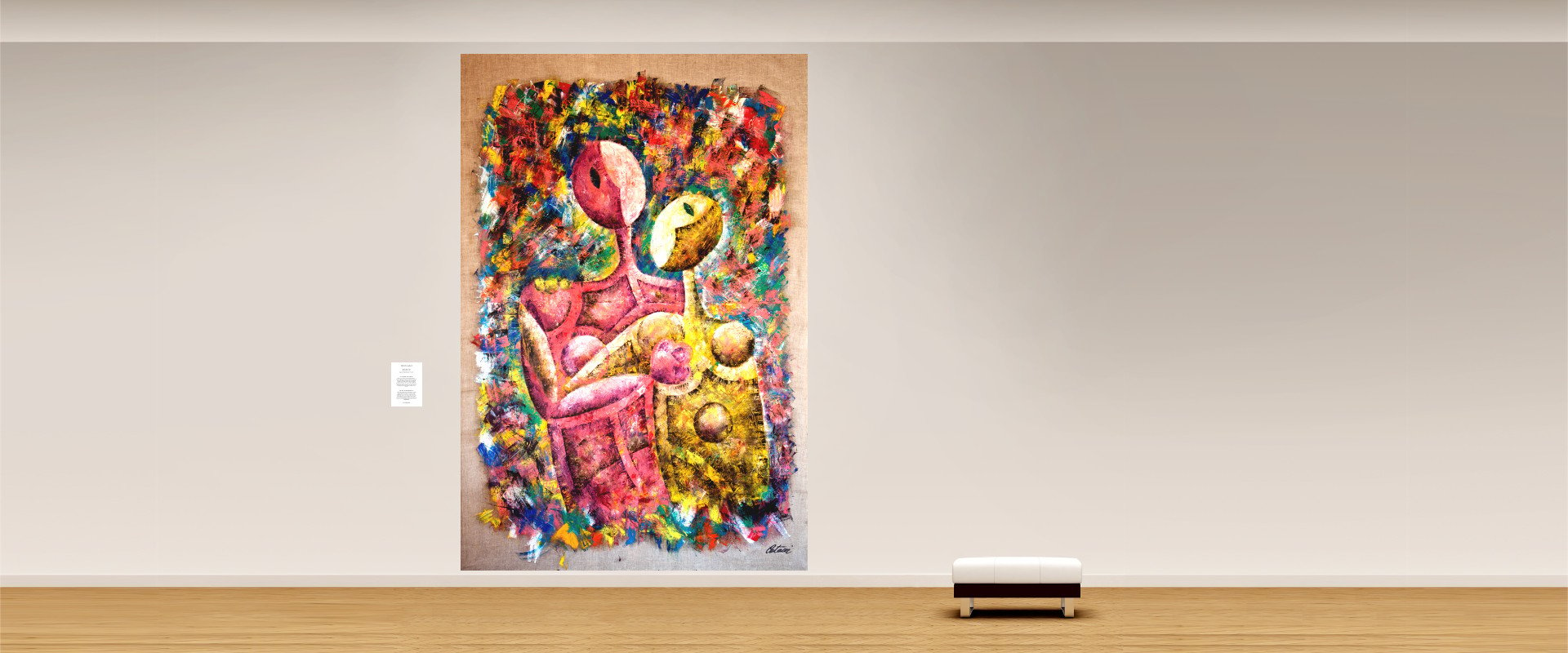 Artwork Title: "The Embrace – B Version"
"... everything starts from an embrace …"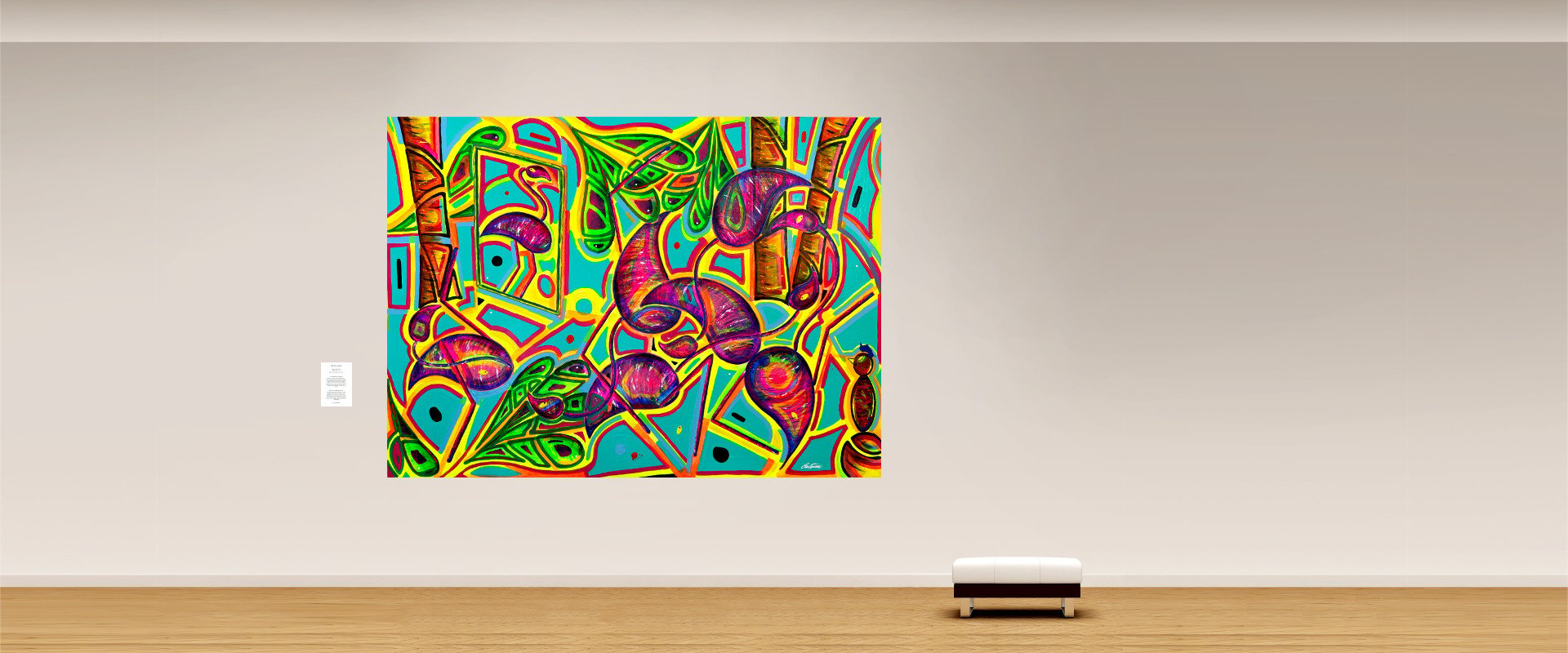 Artwork Title: "Flamingos at the Mirror"
"... the metaphor of human being ..."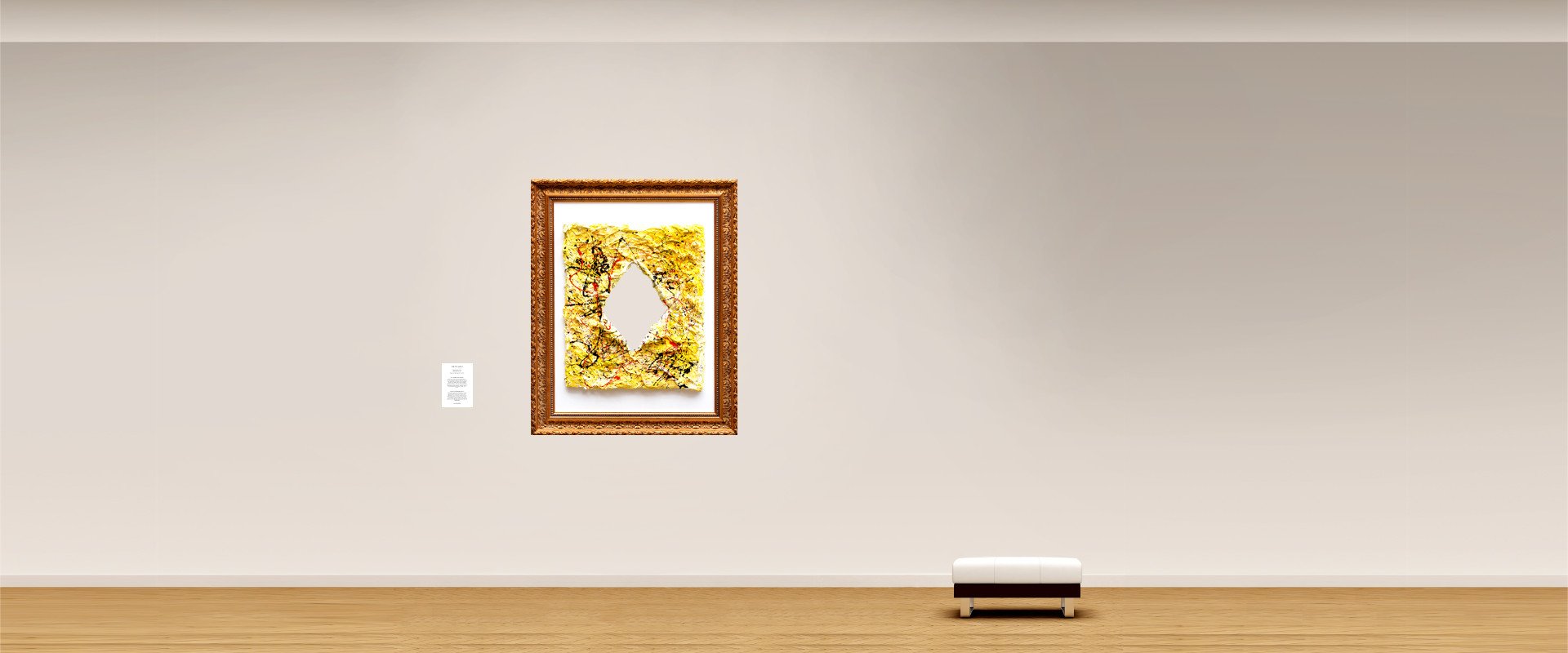 Artwork Title: "The Mouth of Etna – F Version"
"... when the sculpture becomes energy ..."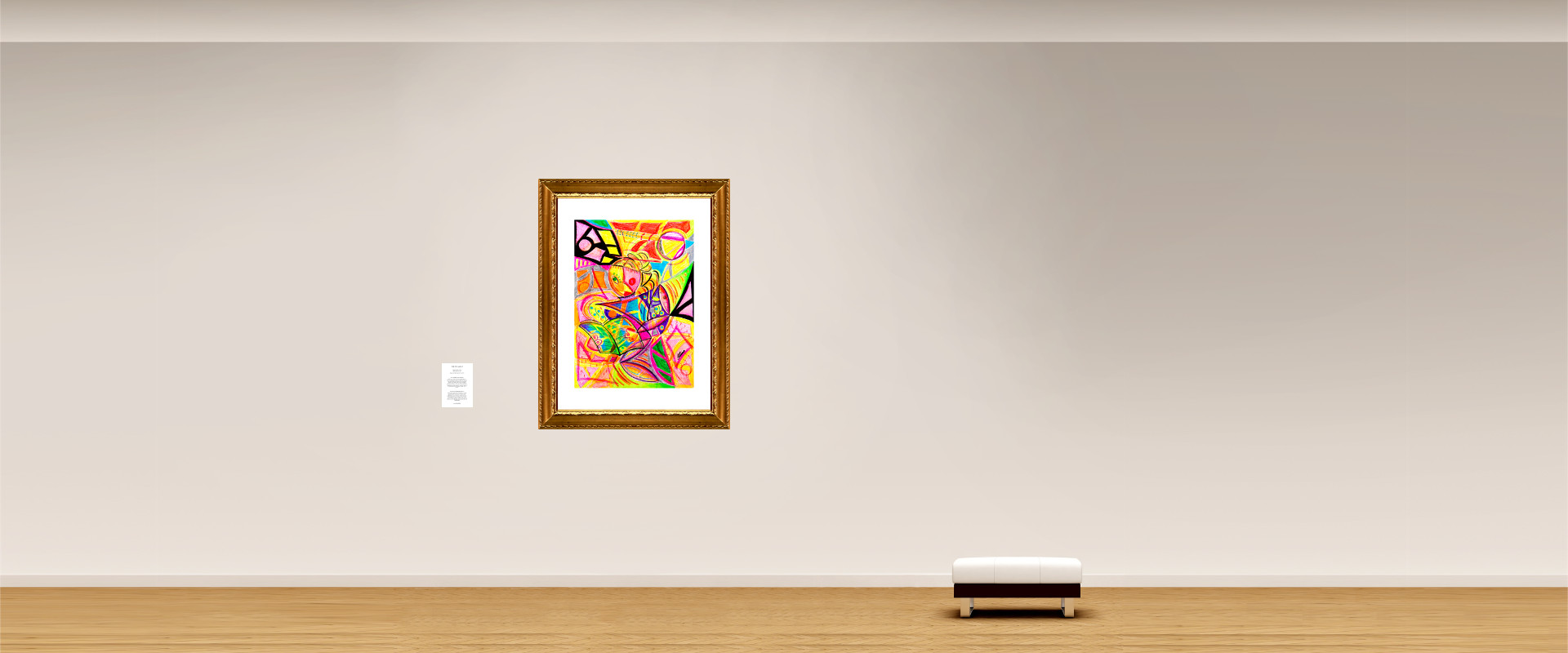 Artwork Title: "Woman with a Book"
"... love for colours ..."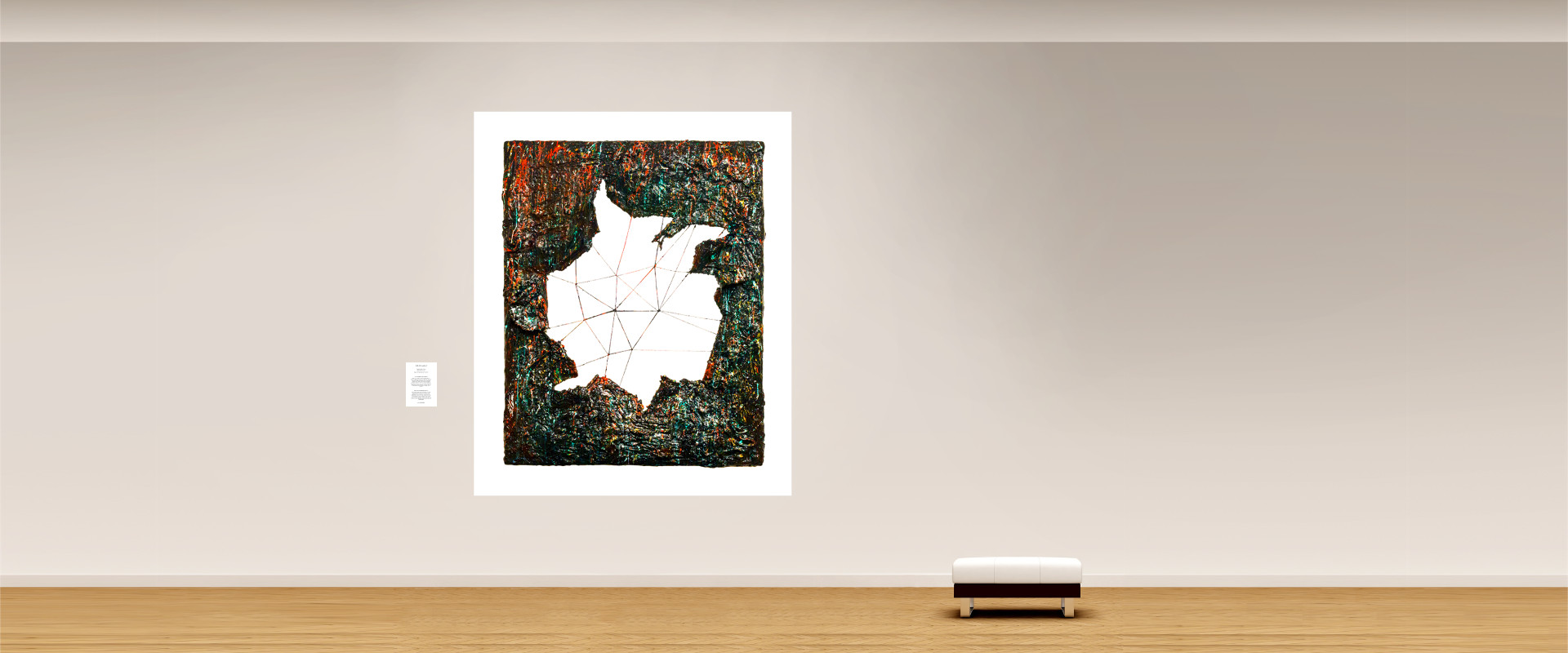 Artwork Title: "The Mouth of Etna – A Version"
"... passion for contemporary art ..."
*
*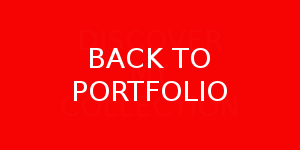 or click here below to come back to:
or
or
*
*