artwork number 64
"Confusion (the Open Cutting)" – Cesare Catania – 3D Painting
Year: 2018
Dimensions: 100 cm x 80 cm x 20 cm
Technique: Picture Sculpture in silicone and acrylic on canvas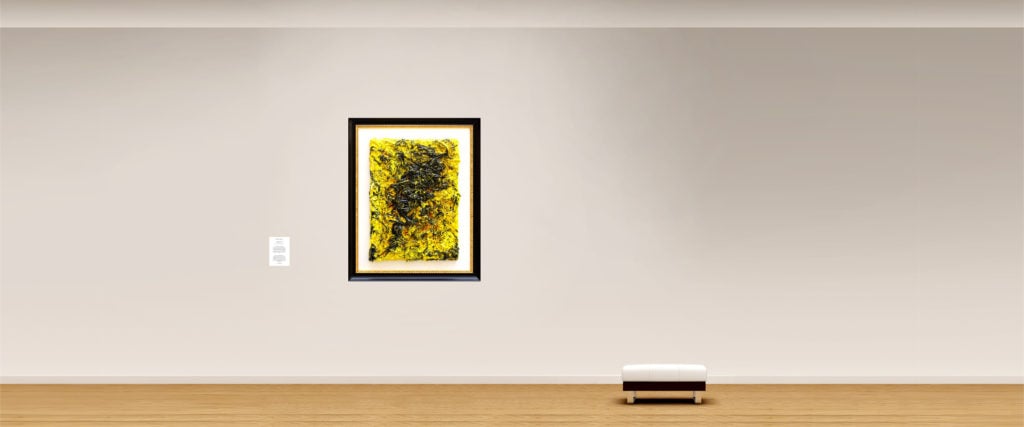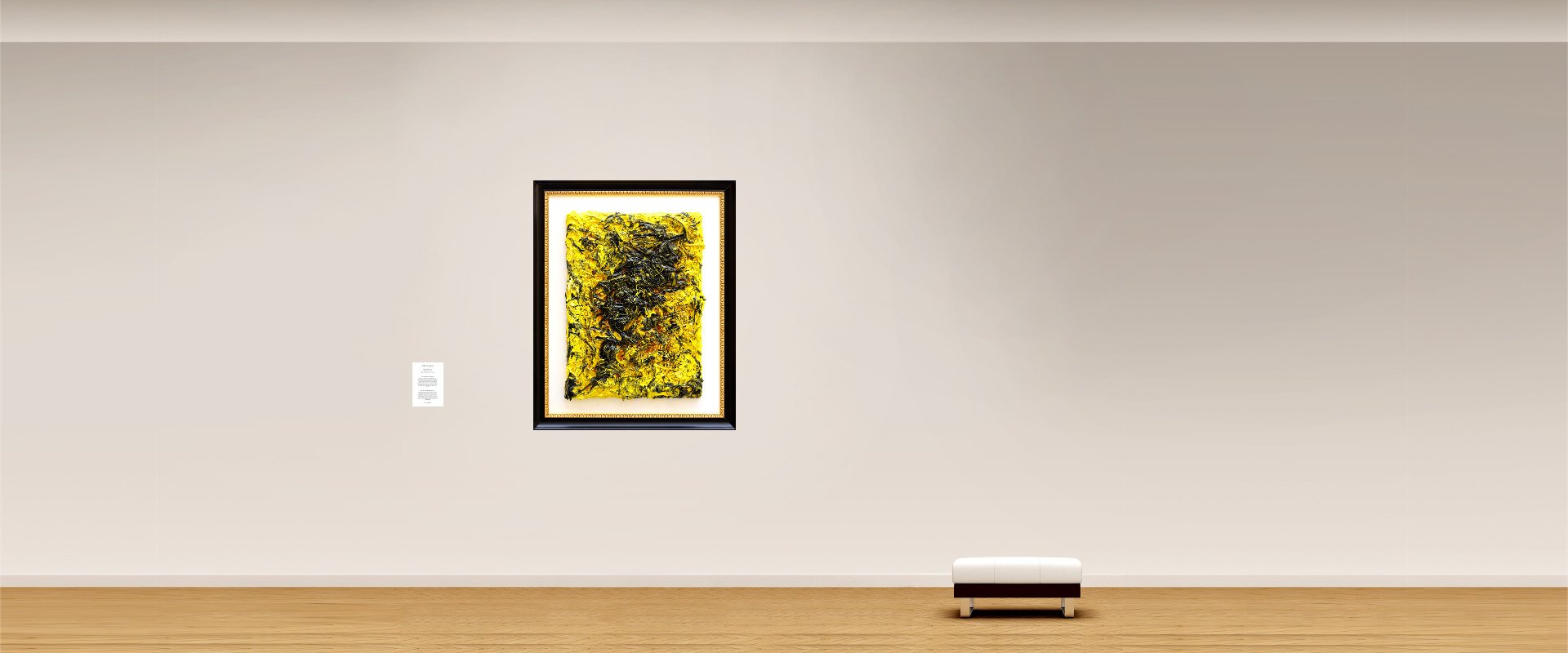 Description
"Confusion (the Open Cutting) is a 3D picture, almost a sculpture of contemporary art where the artist elaborates on the concept of the cut already presented in works of art numbers 60 and 63, entitled "The Cutting (A and B Versions)". It represents an open and indistinct cut in a world loaded with yellow agitation. Unlike in the previous versions, in this case, the cut is not neat but indistinct and indefinite.
Again, "The Cutting" by Cesare Catania reunites in itself concepts like movement, abstraction, absence from space, spontaneity and emotional charge. All in a single sculpture to hang on the wall.
---
... and now
discover all the other artworks made by the contemporary artist
Cesare Catania ...
or directly enter the specific artworks' categories here below
and discover now other works of art made by the artist Cesare Catania:
paintings oil and acrylic on canvas,
3D paintings,
sculptures,
tapestries,
sketches,
ingenuity works (including monumental sculpture and artistic architecture)
... and if you would like to know everything about his
"most popular artworks"
scroll the slider here below ...
or come back to the main menu